Welcome to another edition of Auto Marketing Now, with host Brian Pasch, founder of PCG Companies and BPE | Pasch Enterprises. Today, Brian discusses the new framework for Google Analytics 4 and how the Automotive Standards Council for GA4 addresses some of the problems with Universal Analytics.
Over 75 automotive companies have come together from the Automotive Standards Council to create the specifications for the GA4. In June, the council was formed to preemptively avoid issues that currently exist with analytic systems. Specifically, website companies spend countless hours with dealerships a year answering questions and addressing issues. GA4 is set for completion in the summer of 2023.

What exactly does GA4 have to offer dealerships that other analytic systems don't? Simply put, GA4 has a different framework for tracking event-based consumer engagement. Most websites do not track consumer activities in detail, and all websites have slightly different specifications. As a result, critical information is being missed that could result in lost conversions and a lack of uniformity.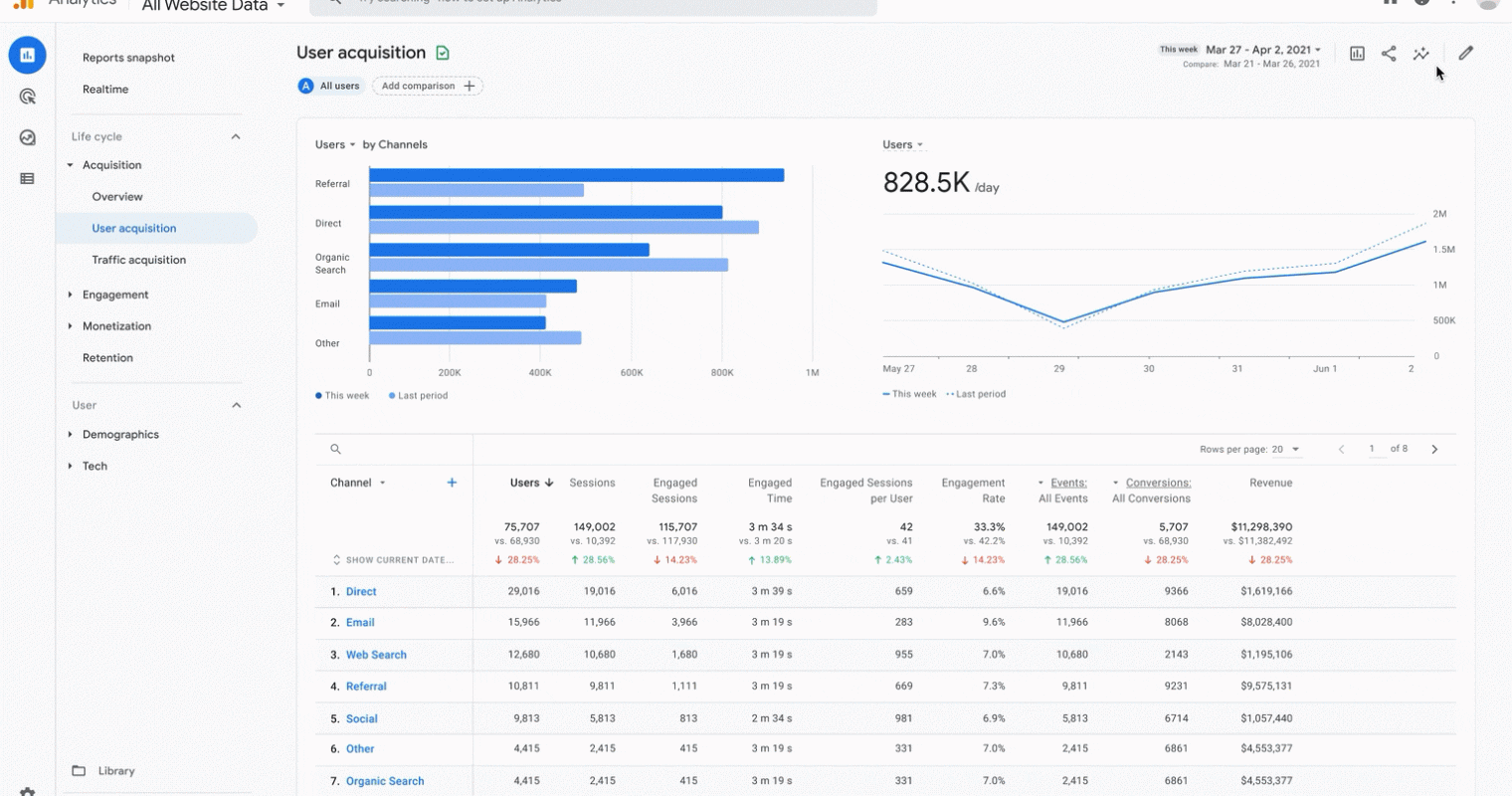 Pasch announced the Automotive Standards Council for GA4's creation earlier this spring to set a standard that all companies can benefit from and support. "Let's save money supporting those common questions that dealers have by naming everything the same and by creating a specification document that easily allows dealers to see which events should be marked as conversions," he said. 
So far, the council has identified thirty conversion-related events and sixty different parameters. A few of these events include financing applications, contact forms, and phone calls. In current analytic systems, for example, the number of phone calls made to dealerships are falsely reported and lack the detail to track the conversion fully. The new specification for GA4 will allow dealerships to report when calls are connected, when appointments are made and when parts or services are purchased. Conversion forms for lead forms, even I-Frames, are also included in the new specification. 
What does this mean for dealers and agency groups? As Pasch said, everyone will use the same event names in digital retailing. However, there is still a level of customization that will be allowable by the standardization based on what events need tracking. This allows specific parameters to be chosen and fifty custom dimensions. This standardization of tracking consumer engagement will enable the analysis of platforms and group levels to be possible. For example, granular details will be accessible for marketing based on specific vehicles, communication methods, and offers. 
In the past, so much money has been spent on improving universal analytics to fix individual platforms. Pasch notes that this standardization will have a substantial positive impact on the auto industry. It will prevent further wasted funds on universal analytics, especially since dozens of companies have collaborated and agreed upon what needs to be included in GA4.
Pasch invites all companies that may be relevant and interested in the project to join the Automotive Standards Council for GA4. Currently, all of the OEM digital management companies are part of the council as well. He also urges dealer groups to encourage all their vendors to support this project because it will save them both time and money. 
When is the big reveal? Specifications will be released at the Modern Retailing Conference in Palm Beach in November. Attendees of this conference will be the first to receive the standardization document. 
If you are a member of a technology company, website company, or OEM organization and would like to become a council member, check out BrianPasch.com/GA4 to find out more.
For any additional questions about preparing for GA4, email brian@brianpasch.com.
---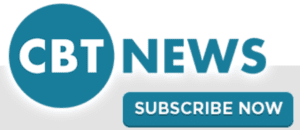 Did you enjoy this episode of Auto Marketing Now? Please share your thoughts, comments, or questions regarding this topic by leaving a comment, or connecting with us at newsroom@cbtnews.com.
Be sure to follow us on Facebook, LinkedIn, and TikTok to stay up to date.
While you're here, don't forget to subscribe to our email newsletter for all the latest auto industry news from CBT News.