Welcome to another edition of Inside Automotive with anchor Jim Fitzpatrick. Today, we're joined by Hugh Hathcock, Owner and Founder of Velocity Automotive, Kalah Hathcock, Executive Vice President at Velocity Automotive, and Rick Doran, General Manager of Arlington Toyota.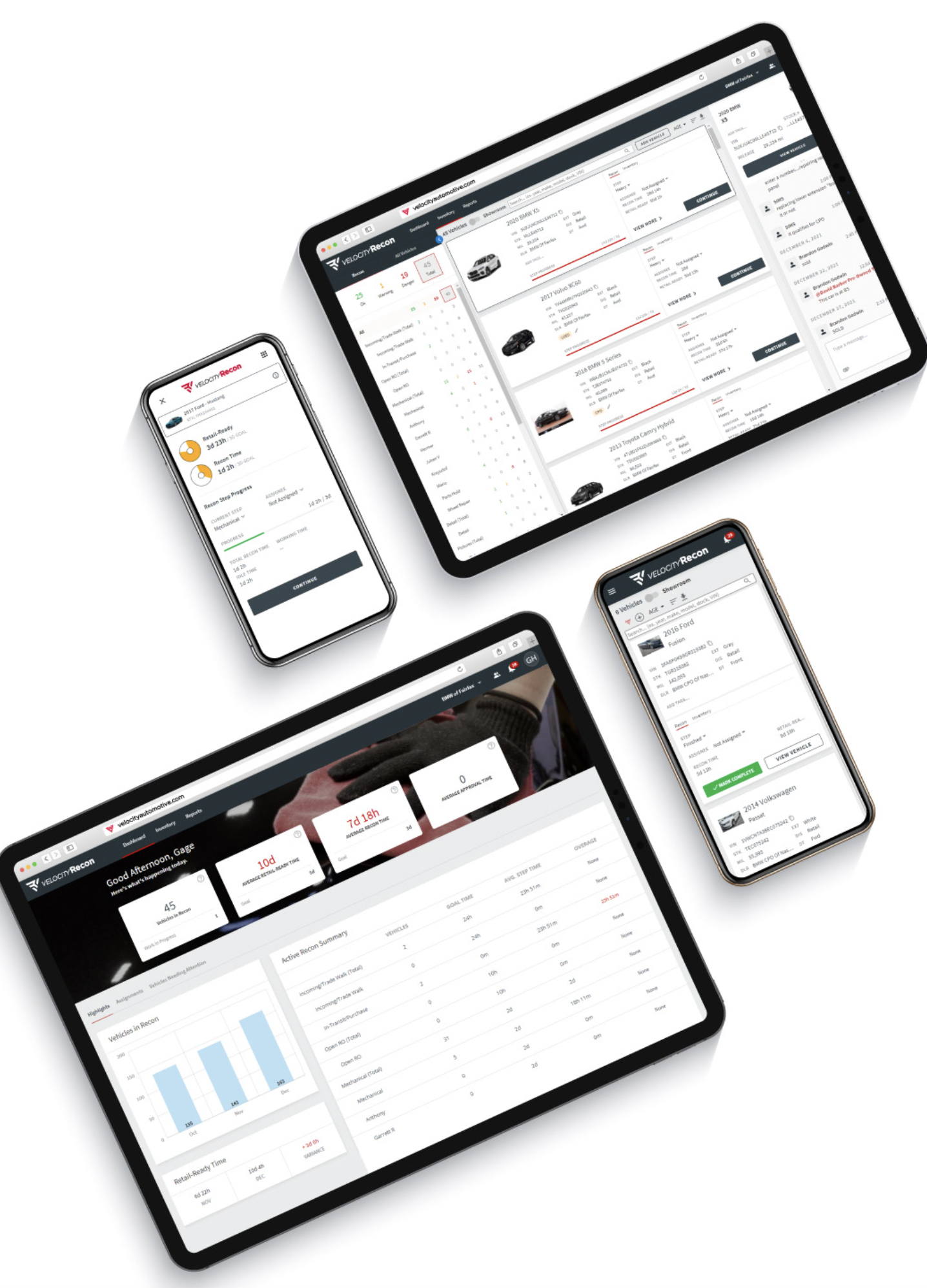 "We sell about 300 used cars a month, which has been pretty consistent," Doran says. "We started using this product called VelocityRecon when it first came out. It allows us to scan a vehicle and decide whether to wholesale or retail it digitally instead of physically. Plus, it follows the car to the auction and gives us a history of the car."
The seamless process helps ease communication between departments and ties together the recon and merchandising process. For example, sales associates can see if a car is ready for a test drive or if it still needs maintenance. Plus, they can see everything from start to finish, eliminating confusion about what to do with a car or where it's at in the process. This saves a lot of time and paperwork.
Hugh explained that their product is a one-stop shop. Most dealers have three different vendors, three passwords, and three support teams. Doran is on a bundled solution, which means one password for all three tools, and they communicate with each other. He has found that this is much more efficient than having three different solutions and that the integration of programs is much better. The commitment from the recon team to the digital experience is much higher and has led to a more efficient and less error-prone operation.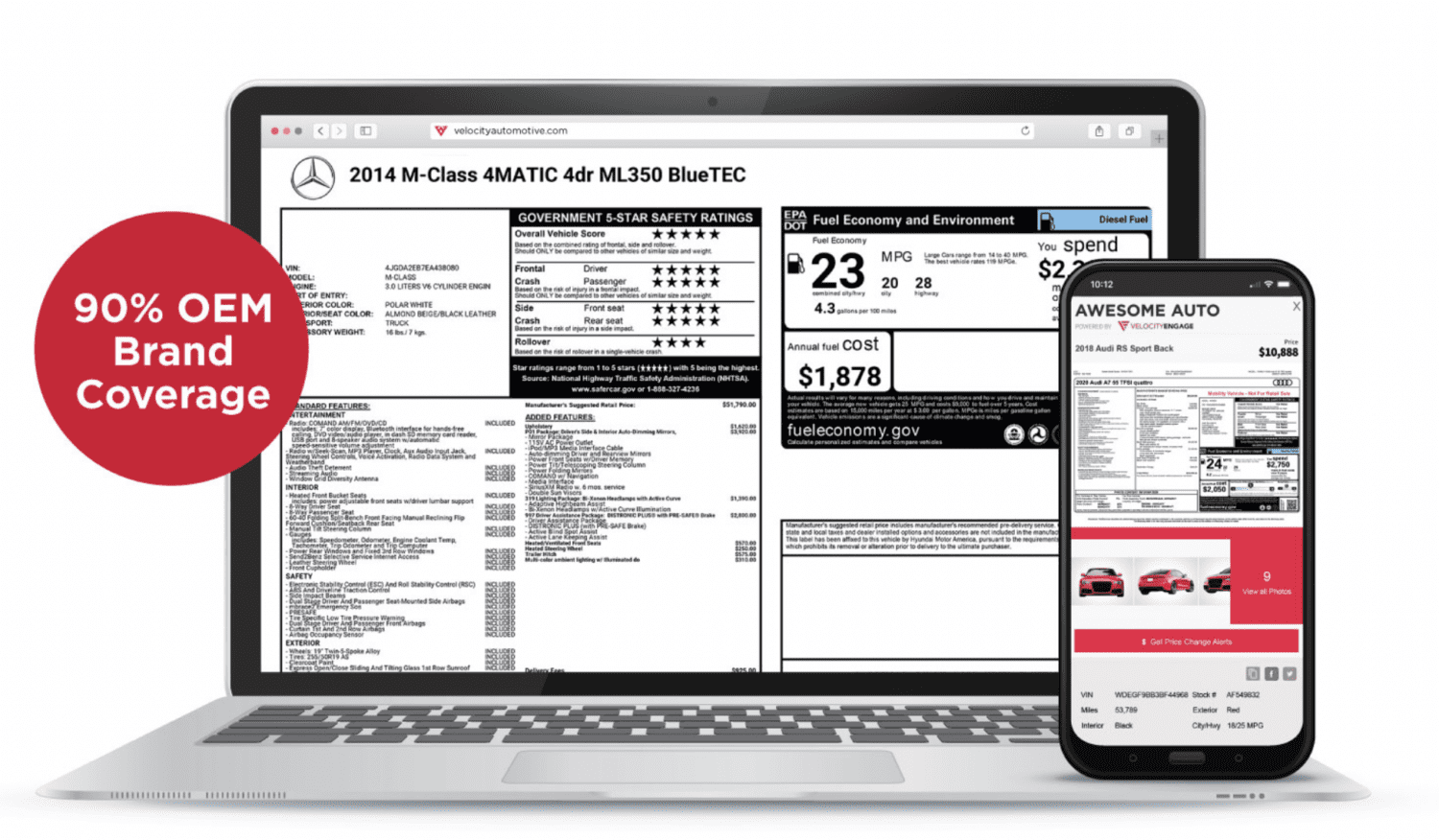 Many consumers have wondered why in 2022, they can't always get a window sticker. But VelocityWindowStickers provides essential information about a vehicle, including its make, model, year, list price, and options. Many consumers find it helpful to see the window sticker before they purchase a car. Arlington Toyota is committed to being transparent and competitive with its pricing. They offer the window sticker online as part of their customer service portfolio, including service records, window stickers, and all the recon records of everything about that car in one portfolio. They don't have to call ahead or worry about a salesman trying to track all the information down.
It seems too good to be true with a price of just $1,000 a month, but there's no catch. You can access the company's fully integrated system by signing up with Velocity Automotive Solutions. That's why the bundle solution is offered. If your dealership is only interested in one of the three programs, such as window stickers, that is also available.
Recon has been a growing buzzword over the last year or two, but it can be tough to implement a solid strategy. Velocity wants car dealers to know that they are the only company that will put a certified recon expert in the store to train employees and help them buy into the changes. Everyone gets on the same page, making everyone's job easier.
"Everything in Velocity is one password, and everything talks to all the tools. I think that is what people value in our systems–the people and the training that we offer. We have people who check-in and make sure everyone knows the features and programs. Without in-store recon training, there is too much money and too many people involved to let that be done on just phone calls. You can't get everyone," Kalah explained.
Doran says that he has no regrets about switching from other competitors to Velocity. "If you want to be efficient and improve operations and bring technology up to date, I highly recommend it."
---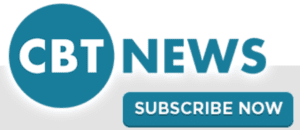 Did you enjoy this interview with Hugh and Kalah Hathcock and Rick Doran? Please share your thoughts, comments, or questions regarding this topic by connecting with us at newsroom@cbtnews.com.
Be sure to follow us on Facebook, LinkedIn, and TikTok to stay up to date.
While you're here, don't forget to subscribe to our email newsletter for all the latest auto industry news from CBT News.