Inside Automotive: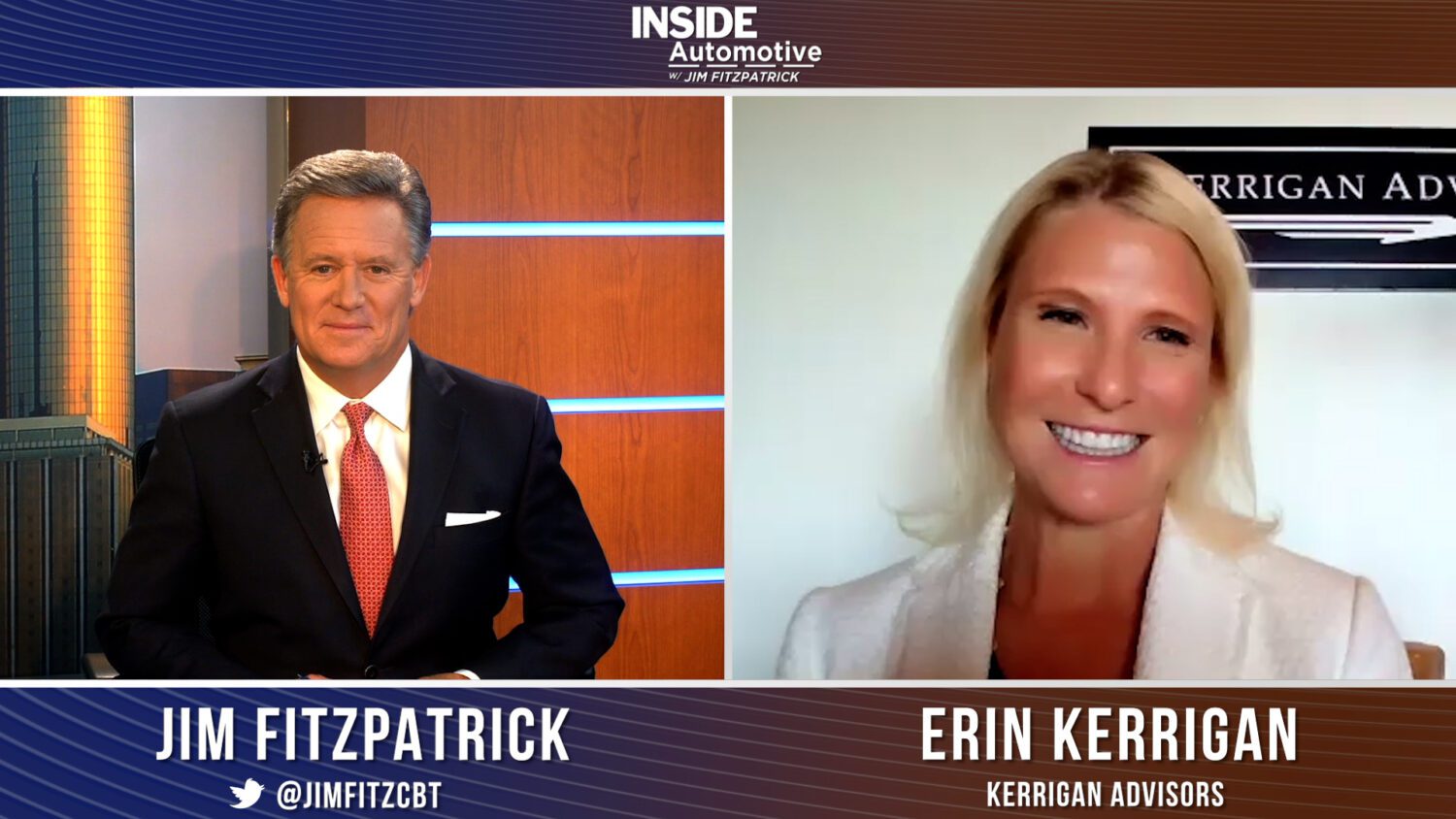 Mid-year review of the buy/sell market and forecast for the remainder of 2022 — Erin Kerrigan
Welcome to this episode of Inside Automotive with anchor Jim Fitzpatrick. Today, we're pleased to welcome back Erin Kerrigan, Founder and Managing Director of Kerrigan Advisors, who discusses buy/sell market performance in the first half of this year. We'll also dive into how this is currently affecting valuations. Watch the complete segment here.
Headlines:
Toyota has announced that it will boost its planned investment in a new US battery plant from $1.29 billion to $3.8 billion. This is partly due to rising consumer demand for EVs. Panasonic will partner with the company to develop the North Carolina plant, which is set to open in 2025. Panasonic has a similar partnership with Tesla in Nevada and plans to build a $4 billion plant in Kansas to help supply Tesla and other automakers as well. The state of North Carolina said they would boost reimbursements to Toyota by $315 million if the company invested more than $3 billion in the plant. Read More
Ford is asking the federal government to expedite permits for critical mineral mining processes, according to a filing submitted to the Department of the Interior on Tuesday. In the letter, Chris Smith, Ford's Chief Government Affairs Officer, said "Today's lengthy, costly, and inefficient permitting process makes it difficult for American business to invest in the extraction and processing of critical minerals in the United States." The letter urges the federal government to reduce the current 10-year timeline for permitting requirements to two to three years, similar to Canada and Australia, and expedite battery mineral projects on federal lands. Read More
US consumer confidence is rebounding following three straight months of decline after gas prices fell and inflation moderated in August. The Consumer Confidence Index rose to 103.2, up from 95.3 in July. According to AAA, the average price for a gallon of gas in the US was $3.85, compared to more than $5 per gallon in mid-June. Meanwhile, inflation has slowed, but prices remain high. Earlier this month, the government reported that consumer prices jumped 8.5% in July compared with a year earlier. Read More
The University of Michigan has been awarded an $11 million federal grant from the US Department of Energy to fund research for ceramic batteries in electric vehicles. The research team will look for solutions for solid-state batteries as opposed to the lithium-ion batteries used today. Solid-state batteries are safer and more efficient than their current counterparts, with the potential to double the range and eliminate the risk of fire, but they are incredibly fragile. Read More
News & Opinion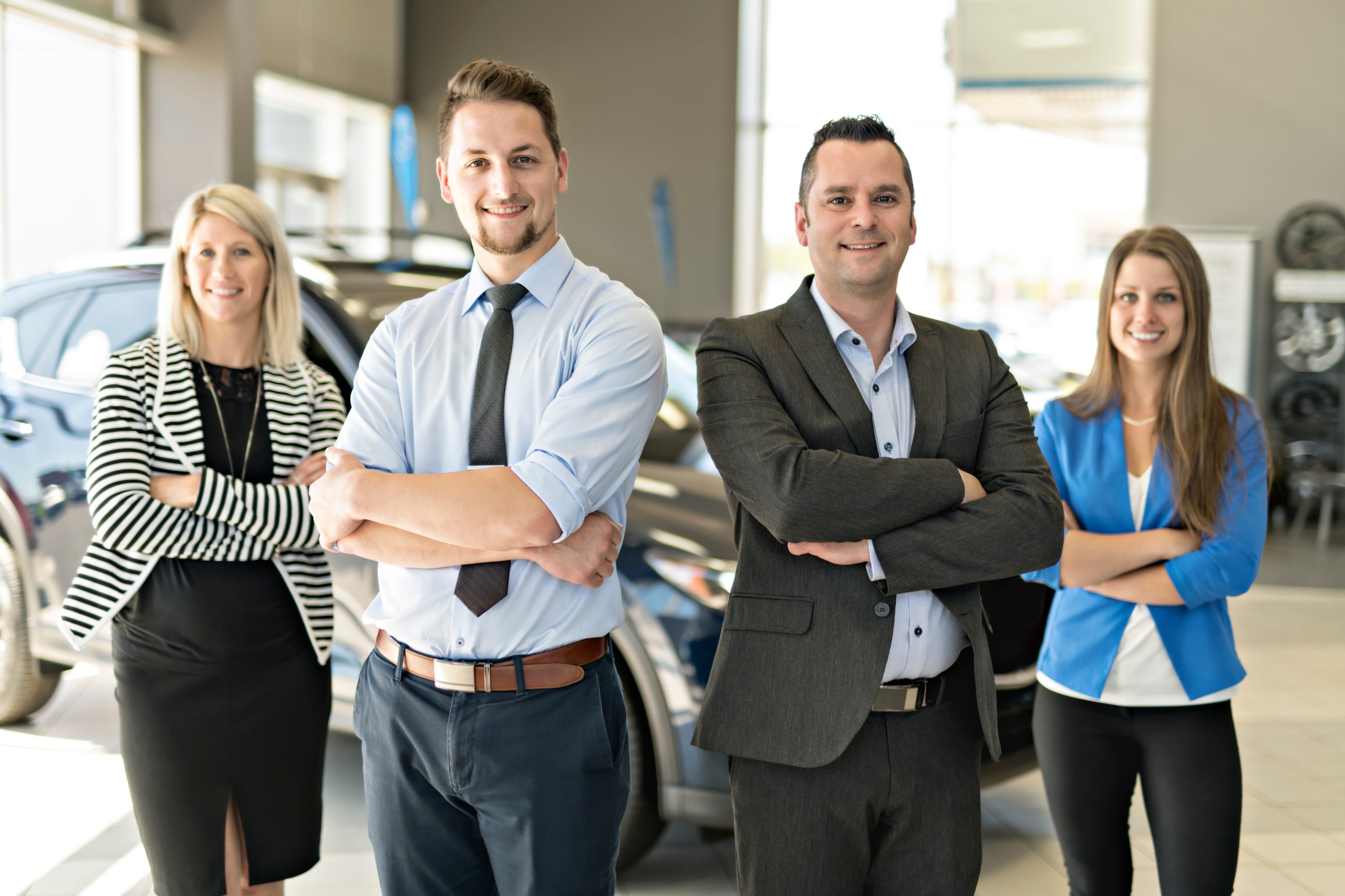 Why car dealers must invest in employee development sooner rather than later
Car dealers are looking for employees as their retention rates continue to dwindle and turnover increases. For example, in 2021, the automotive industry saw a turnover rate of 46%, which is almost half of all employees in the industry as a whole. Employees want more than just a job to pick up their checks. They are looking for companies and car dealerships that focus on training and development. Employee development is often overlooked by car dealers, but this only hurts business. Developing an employee's skills and advantages can increase retention rates and make the hiring process a lot smoother. Read More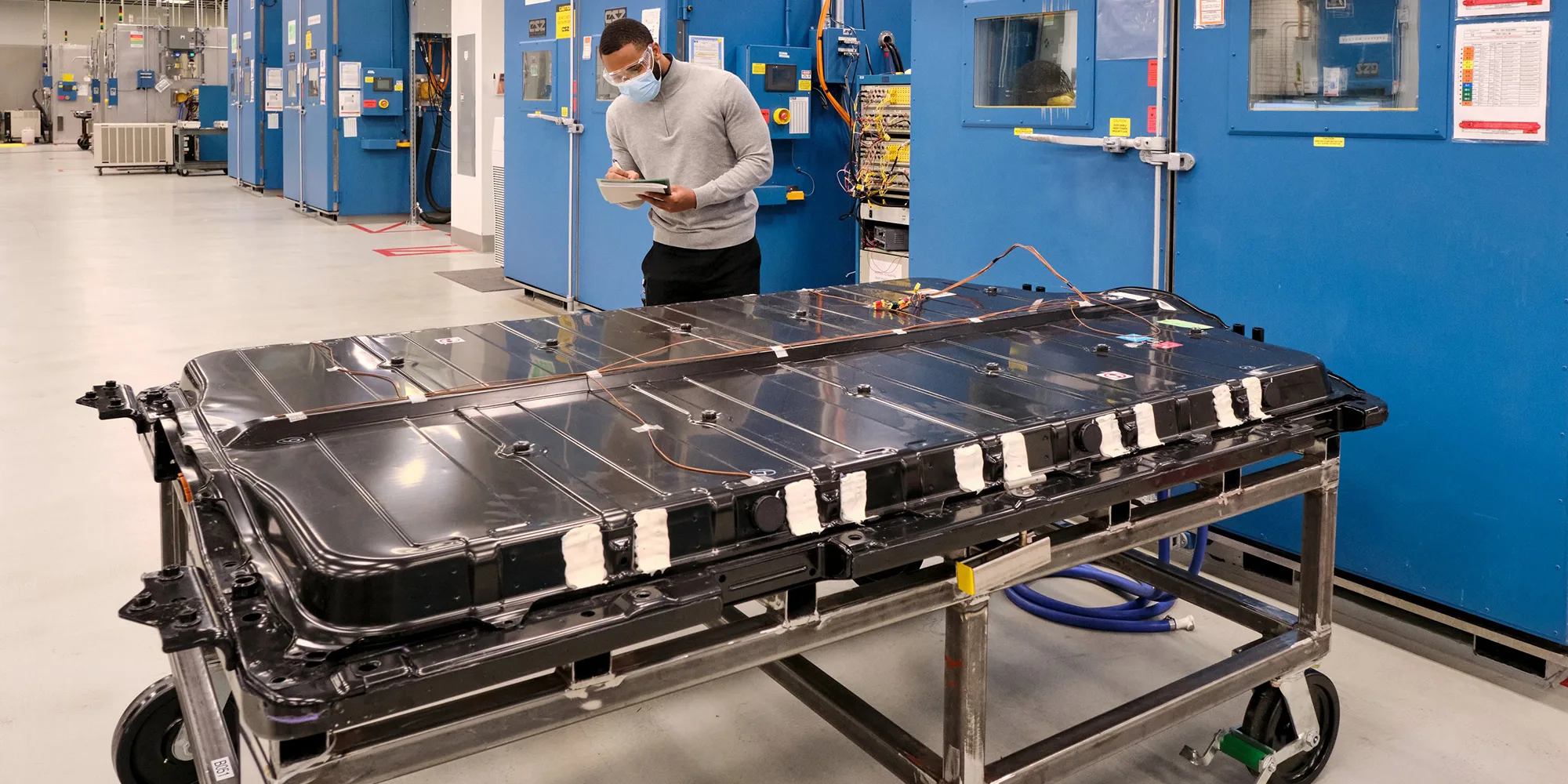 EV battery materials are in short supply — how are automakers responding?
The electric vehicle battery shortage is a huge problem for companies that have long lists of back orders and are stalled during production because of the lack of raw materials. Experts do not expect raw materials to decrease in price or increase in supply within the next few years, forcing auto companies to come up with innovative solutions like building EV battery plants on U.S soil. With these shortages, there are a lot of fears and complaints from CEOs, including the CEO of Stellantis, Carlos Tavares, that expects the shortage of batteries to continue until at least 2025. After 2025, he is wary that the next shortage will be the result of lacking raw materials. Read More
---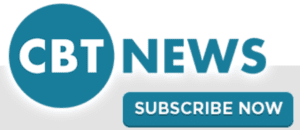 Did you enjoy this automotive newscast? Please share your thoughts, comments, or questions regarding this topic by connecting with us at newsroom@cbtnews.com.
Be sure to follow us on Facebook, LinkedIn, and TikTok to stay up to date.
While you're here, don't forget to subscribe to our email newsletter for all the latest auto industry news from CBT News.