You've done it! That prospective car buyer has finally pre-ordered that new vehicle at your dealership. However, there's also a bit of a problem. What do you do to keep that consumer engaged for the three and possibly six months until they receive their vehicle? 

How can you help them continue to feel confident in their purchasing decision while guiding them through any questions? 
A solid customer communication strategy is essential. Fortunately, establishing one doesn't have to be a challenge. Here are some tips for prioritizing customer communications. 
Let's start with why 
Today, customer service is almost synonymous with customer communication. Customers want to feel they are receiving clear and consistent communication from the companies they purchase from. Yet, it's unlikely that customers will come by your dealership to interact each day.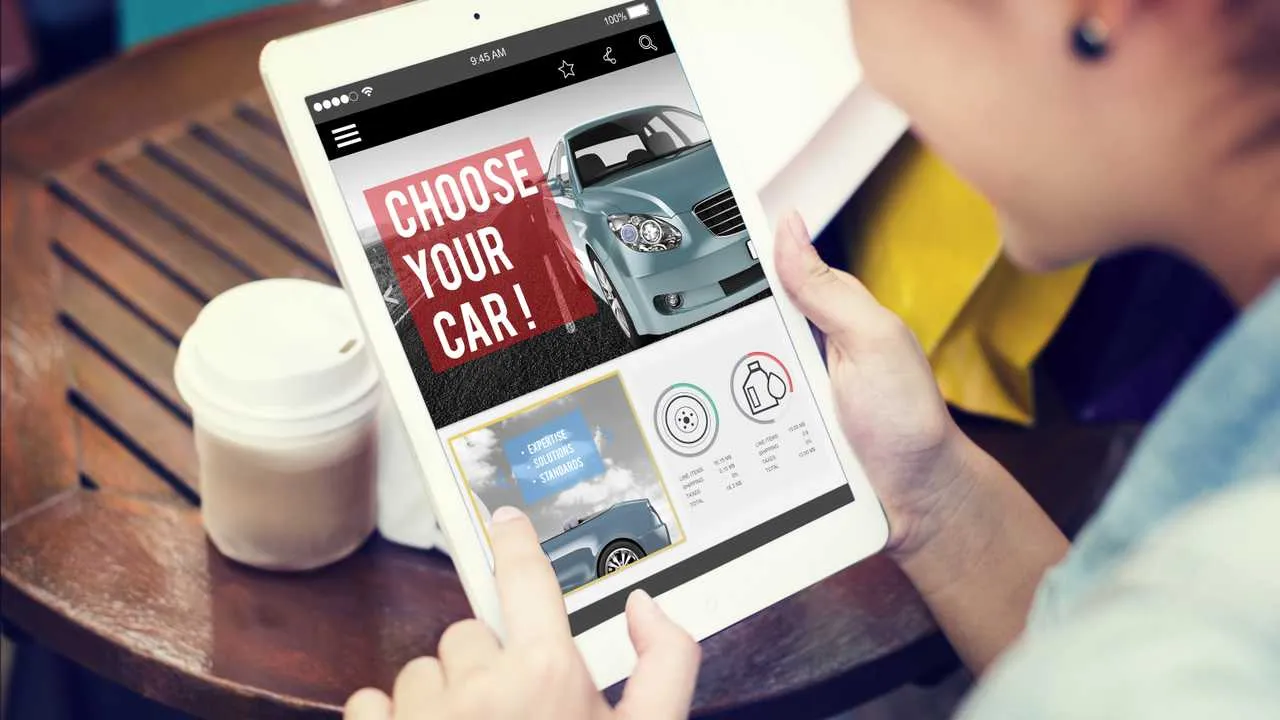 More and more consumers are becoming comfortable handling the car buying process online. In 2021, according to Cox Automotive, shoppers surveyed for their Digitization of End-to-End Retailing study were even more satisfied with online shopping experiences than in 2019 (72% versus 60%). Additionally, 64% of those surveyed wanted more of the purchasing process to happen online. 
Because more of your interactions with consumers are likely happening online, it's essential to have a way to routinely reach them. 
Step 1: Know how customers want to hear from you
Before creating a customer communication plan, it's important to keep car buyers' communication preferences in mind. For example, millennials tend to prefer live chat and text in their communications. 
On the other hand, email and phone are still the two most widely used communication channels by many customers when getting in touch with brands. Therefore, it's crucial to reach out to your customers to determine how they want to interact with you to increase the likelihood of keeping them engaged. 
Step 2: Embrace personalization and customization 
That new car buyer may not want to receive messages every week. Additionally, they may only want to hear about repairs or updates on their purchase delivery. If possible, try personalizing messaging and offering customers what they're looking for. 
According to Mckinsey and Company, 71% of consumers expect companies to offer personalized experiences, and 76% get frustrated when personalization doesn't occur. It's crucial to find out what type of information your consumers want in their messaging so that you can tailor it to their preferences. This could be as simple as sending out a survey or asking customers about their communication preferences during the purchasing process. 
Step 3: Reach out consistently — according to their preferences
In addition to allowing customers to tell you how often they want to hear from you, you also want to offer consistent content that keeps consumers engaged and provides value. For example, let's use the scenario above. The car buyer just purchased a car they won't receive for months. 
Let's say that the customer only wants to receive monthly updates. A great way to stay in touch with them is to allow them to sign-up for a monthly newsletter that offers content that helps them prepare for their vehicle delivery. This content could include delivery updates and information about features. It could also provide education about repair and upkeep for the car. You could even allow them to ask questions about progress. 
Final thoughts 
Customer communication is critical to keeping consumers engaged and helping them to trust your dealership brand. A vital element of any customer communication plan is that every consumer is different. What one customer wants out of communication may be different from another customer. 
The goal is to have systems in place to pivot when needed, whether that means allowing customers to opt-in to text message alerts about a car order or receive guidance on how often it needs repairs. Prioritizing customer communication can bring success to your marketing strategy and bottom line in the short and long term. 
---
Did you enjoy this article? Please share your thoughts, comments, or questions regarding this topic by connecting with us at newsroom@cbtnews.com.
Be sure to follow us on Facebook, LinkedIn, and TikTok to stay up to date.
While you're here, don't forget to subscribe to our email newsletter for all the latest auto industry news from CBT News.