How long does it take your dealership to recondition a used vehicle? If you are one of the top performers, the answer would be 24 hours or less. Does it surprise you to know that some dealerships require a week or longer for reconditioning? If you are one of these dealers, you need to streamline the process for maximum profitability.According to a Cox Automotive Report, you want to retail a minimum of 55% of your inventory within 30 days of acquisition to ensure maximum profitability. The only way to do this is to shorten the reconditioning process.Time is money and you are missing out, that's why we put together these four tips to improve the reconditioning process.
1. Stay Away from Problem Cars
If your used car inventory is suffering, you might be tempted to buy troublesome vehicles, but this is a big mistake. You will lose in the long run.
Take the time to run the CARFAX and analyze the condition honestly. If the car requires expensive repairs, don't buy it. If the vehicle is a trade-in, do your customers a favor and take it to the auction to unload it. As Kenny Rogers has said, "You've got to know when to hold 'em, know when to fold 'em, know when to walk away and know when to run."
2. Auto-Approve Reconditioning Work
It can be a real pain when you need the used vehicle manager to approve every step of the reconditioning process. When this manager isn't available right away, you are left waiting. Instead, consider setting up a baseline cost. Many dealerships will use $600-$800 per car or something comparable to the value.
Of course, for this to work, the team must be trustworthy. Otherwise, the service team could take advantage of the maximums to benefit themselves personally. One way to prevent this is to perform random inspections of what's needed on the used cars versus what is being charged.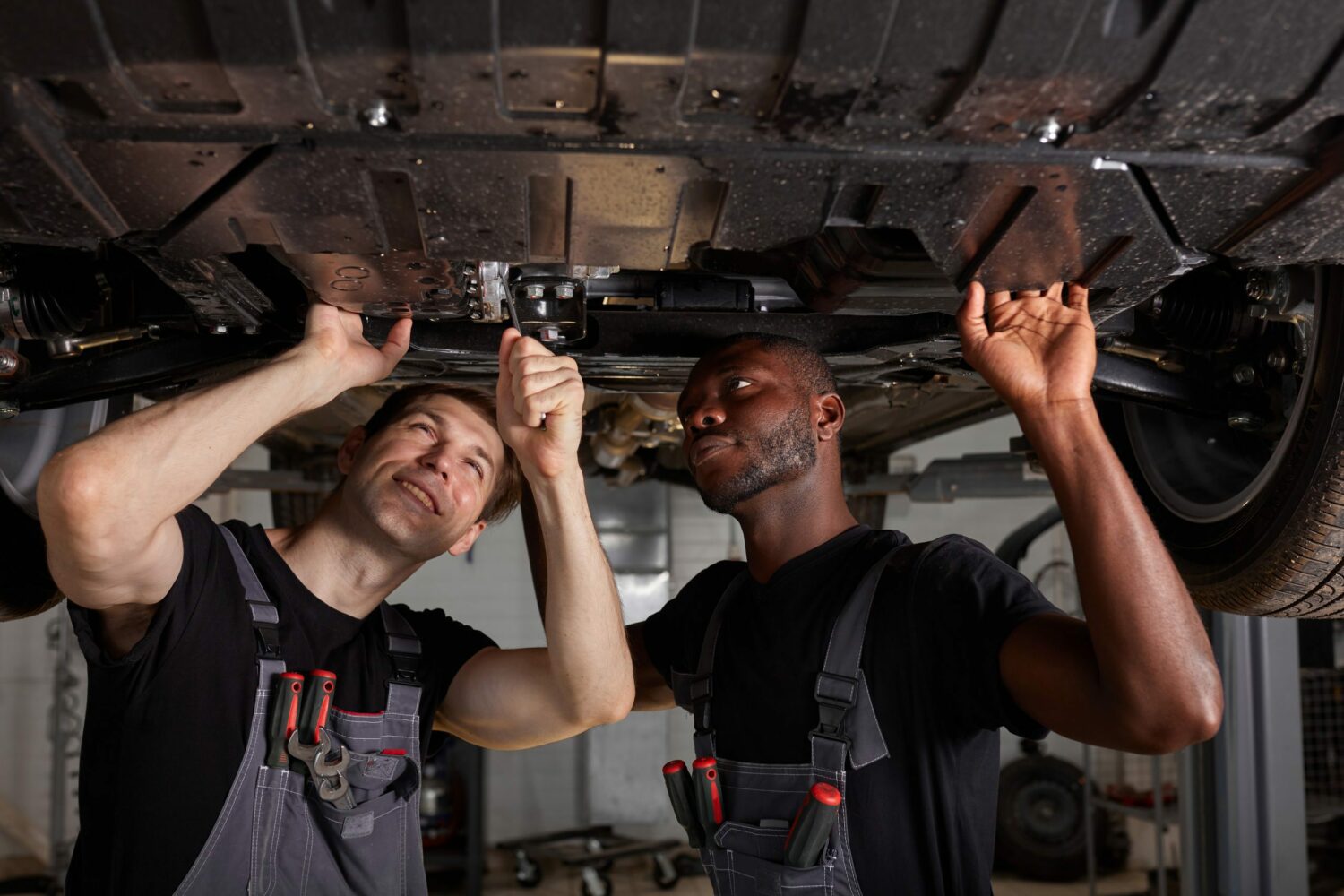 3. Create a Special Team
It can be difficult to balance the need for quick reconditioning with the demands of paying customers. To counterbalance the battle, consider implementing a special team just for quick reconditioning. Ask the used car manager to set up a unique compensation package that supplies a bonus for efficiency. If the workers can reach the 24-hour benchmark, they should be rewarded.
4. Lower Costs Everywhere You Can
Sadly, you can't put everything into a used car that you might want to. The focus has to be on the things that are important. Customers are going to notice any major body defects, so these should be dealt with first.
Aside from this, you need to ensure the vehicle is safe to drive, but you don't have to go overboard with the parts. It's okay to use non-OEM parts for the wiper blades, brake pads, and so on. If the vehicle needs new tires, there's no reason to put anything fancy on it. Everywhere you can save a dollar is money towards profitability.
Profitability Starts with Reconditioning
Most service departments don't get overly excited about the reconditioning process, but it can benefit everyone involved if it is done right. Work out a process that incentivizes the team to boost morale and make more money. When everything is streamlined, it works like a well-oiled machine.