Over the last year, you've lost employees because of everything that surrounds the shutdowns. But now that business is back in most dealership areas, you probably now find yourself looking for employees.
Although there may be a good number of people available, how do you find the right fit? Do you only use experience or seek people with character and desire to learn? First, let's check out some qualities of a good candidate.
Don't rush the process
It's easy today to use resume services to do much of the work for you. But resumes aren't everything they're written up to be. Using keywords like "product knowledge", "automotive experience", or anything that can be taught on the job can limit some very good people.
Take time to look past the experience and see what's important to the person. What is their character like? This is something you'll only pick up when you spend time with them. The resume may be good, but it's only a small part of the answer to the excellent employee equation. Your ability to take time getting to know them is what's important. And it could solve a multitude of problems later. Hiring isn't about getting bodies in seats but about enhancing your culture and the life of your future employee. That only comes by finding what makes them get up in the morning.
Look for proactive candidates
You may find it irritating, but those frequent calls from one of your candidates could mean you've got someone who's a keeper. If they're willing to make an effort in providing reasons you should hire them, they show initiative. This initiative will show up in their conversations about what they've accomplished at work and what they've done in their personal life.
Look for candidates who fit Your culture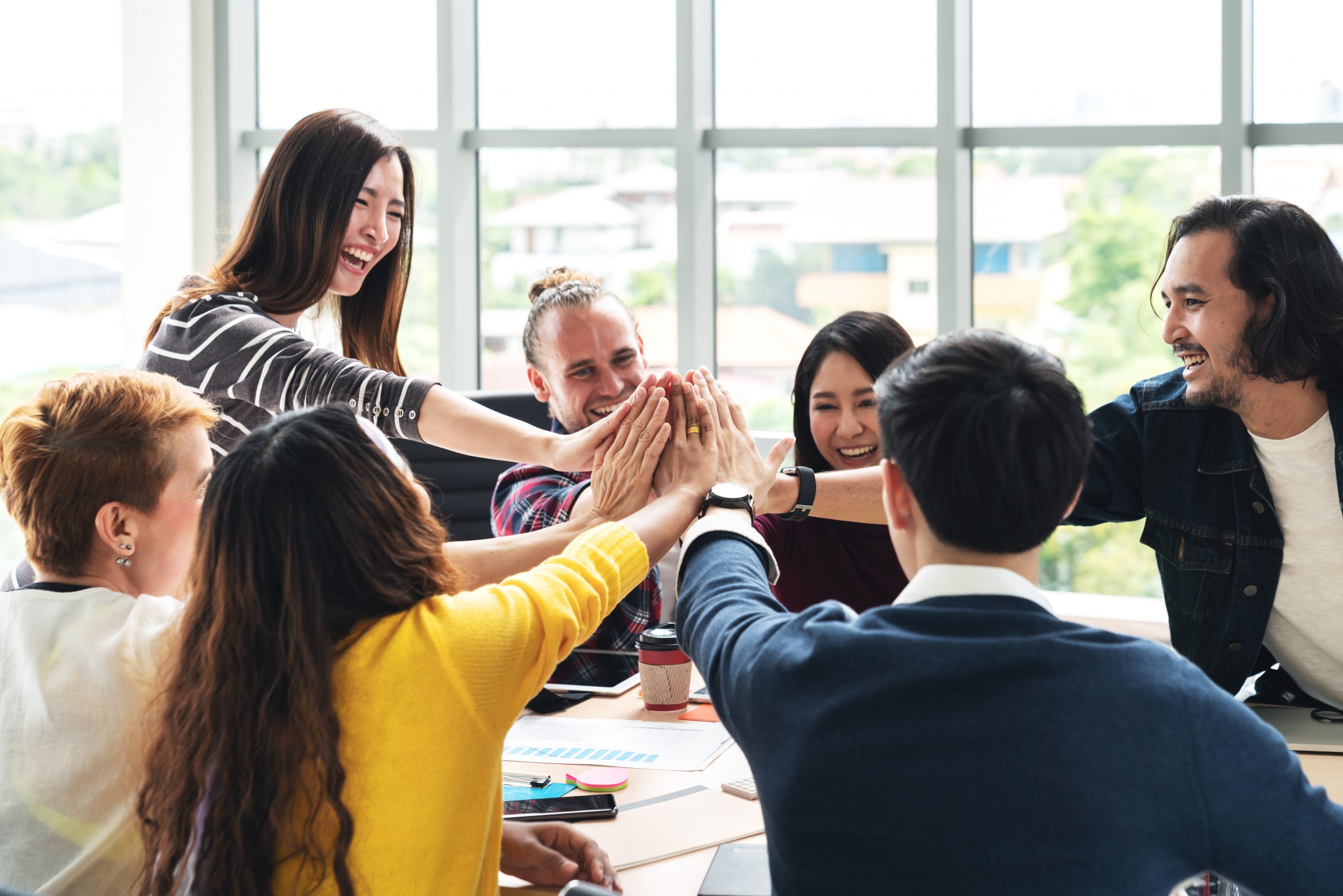 We've recently talked about the importance of culture at your dealership. It gives everyone a sense of purpose, defines what's important to the dealership, and is a north star for customers. The customers will know what to expect when they visit. Finding an employee to fit that culture will ensure they stay and grow. When you hire someone, you don't just meet a need for the team, but you invest in the brand.
Look for candidates who are good communicators
Regardless of the position, a dealership should require positive, upbeat personalities who passionately and effectively communicate their care to meet other people's needs. You work in a business that meets needs every day. This requires employees who can be sympathetic to problems, understand different personalities, and have an ear to listen. Without communication, nothing gets done well internally or with customers.
Look for candidates who are passionate about automobiles
You may sometimes think that anyone can sell a car, but an employee without a passion for automobiles is going to struggle. The automobile industry is in transition, too, from ICE to EV and other alternative fuels. A little understanding of the market, a passion for your vehicle brand, and an active interest in the industry can go a long way on the sales floor or accessories desk. That passion also lends itself to leadership roles and the ability to teach other employees.
Give the candidate a personality test
Resumes, conversations, and time will give you a good foundation for hiring the right employee. But when it comes to hard data, it's tough to beat a DISC personality profile test. The DISC (Dominance, Influence, Steadiness, and Conscientiousness) Assessment Program is just one of the tools available to help you see what work style an employee or candidate has.
Much of the information will give you insights you wouldn't usually be able to get unless you've been around them for a long time. And it's good too for current employees. Many employees are in their job because it's all that was available at the time. But a profile assessment may show them capable of much more. Other profile assessment options are Meyers Briggs and 16personalities, with each offering varying insights that will help you.
Your most important job
To be clear, there's no 100% reliable process towards hiring the right employee. However, knowing your cultural fit, getting to know the individual outside of the resume, and looking to put a person in an area they're passionate about will put you ahead of the game.
---
Did you enjoy this article? Please share your thoughts, comments, or questions regarding this topic by connecting with us at newsroom@cbtnews.com.
Be sure to follow us on Facebook, LinkedIn, and TikTok to stay up to date.
While you're here, don't forget to subscribe to our email newsletter for all the latest auto industry news from CBT News.