Earlier this week: General Motors' manufacturing lead, Gerald Johnson, voiced his concerns regarding contract discussions with the United Auto Workers (UAW) in a video statement alongside GM's President, Mark Reuss. As the UAW strike deadline approaches, President Biden's skepticism about its likelihood drew responses from industry leaders. In a push for electric vehicle production, the Biden Administration has earmarked a $12 billion fund for factory revamps. Simultaneously, Tesla announced price cuts for its Full Self-Driving software, Model S, and Model X in the U.S., offering a wider palette of color options at no extra charge, and more headlines to stay on top of this week in automotive industry news.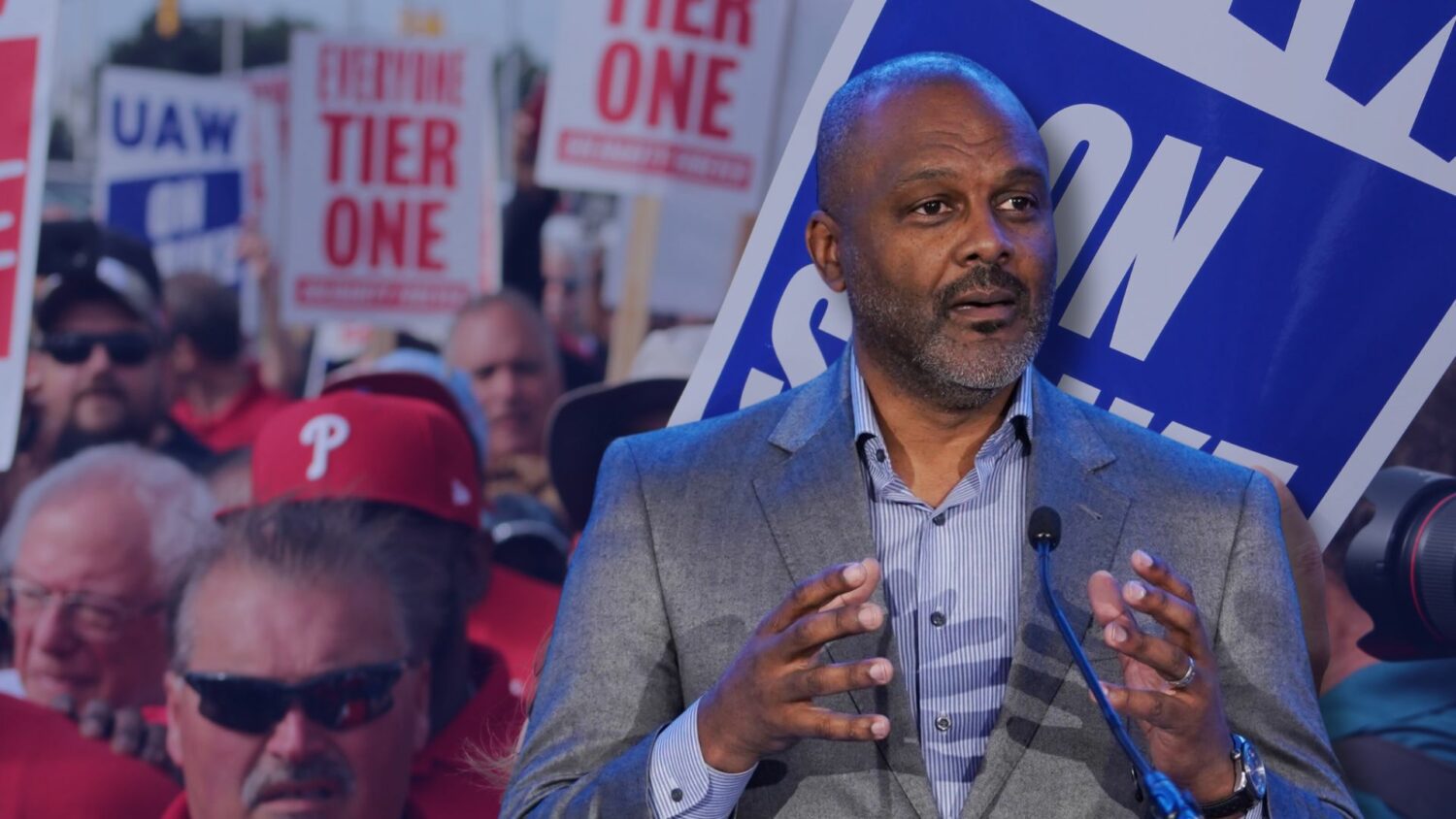 1. General Motors manufacturing chief shares concerns over UAW demands
In a video statement published August 5, General Motors global manufacturing chief Gerald Johnson expressed concerns over the United Auto Workers (UAW) union's demands as contract negotiations between the organization and Detroit-Three automakers remain at a standstill. In the video, Johnson appeared next to General Motors President Mark Reuss to discuss the negotiations. Talks with union representatives have made little progress since they began in July. Increasingly valid threats of a labor strike have done little to spur momentum. Read More
2. Fain and Biden clash on strike, as United Auto Workers talks stall
The deadline for United Auto Workers leaders and automaker executives to reach an agreement is September 14, when the current union contract expires. Although UAW members have already voted to strike if negotiations fail, President Biden dismissed the concern ahead of a Labor Day parade in Philadelphia. "No, I'm not worried about a strike until it happens," he said to reporters. "I don't think it's going to happen." Fain expressed shock over the President's statements. "He must know something we don't know," he remarked, speaking to The Detroit News. Read More
3. Biden Administration announces $12 billion fund to retool car factories
The Biden Administration will supply $12 billion in grants to retool car factories for electric vehicle production, according to an announcement by Energy Department officials on Thursday, August 31. The department has yet to announce where the funds will be directed, although a spokesperson did say that facilities offering higher-quality labor conditions would take priority over others. According to Energy Secretary Jennifer Granholm, the initiative is aimed at protecting local communities that depend on ICE car factories for jobs. Read More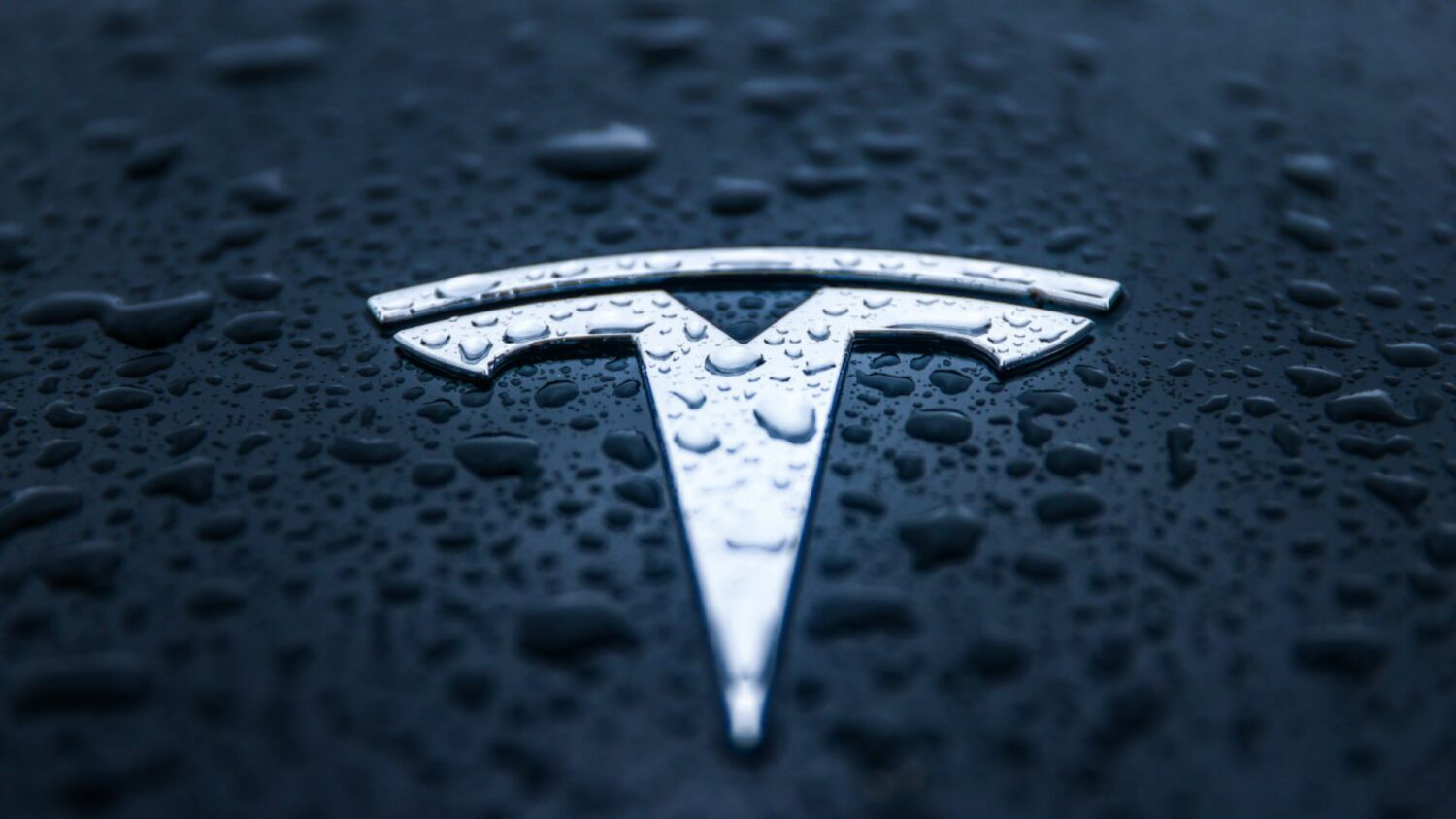 4. Tesla lowers the price of Models S/X and FSD in the U.S.
Tesla has reduced the cost of its Full Self-Driving software by $3,000, from $15,000 in the U.S. to $12, 000. Although North America did not receive the same formal Model 3 refresh announcement as Europe, it did experience a significant decrease in the cost of FSD. Now, the Model S base price is $3,500 cheaper, and the Model X is $8,500 less. Beyond that, the current "base model" features a larger battery with an estimated EPA range of 348 miles for the X and 405 miles for the S. Additionally, The base price now includes all paint colors, so you aren't restricted to just one "standard" paint color. As a result, you can select between white, black, grey, blue, or red for free. Read More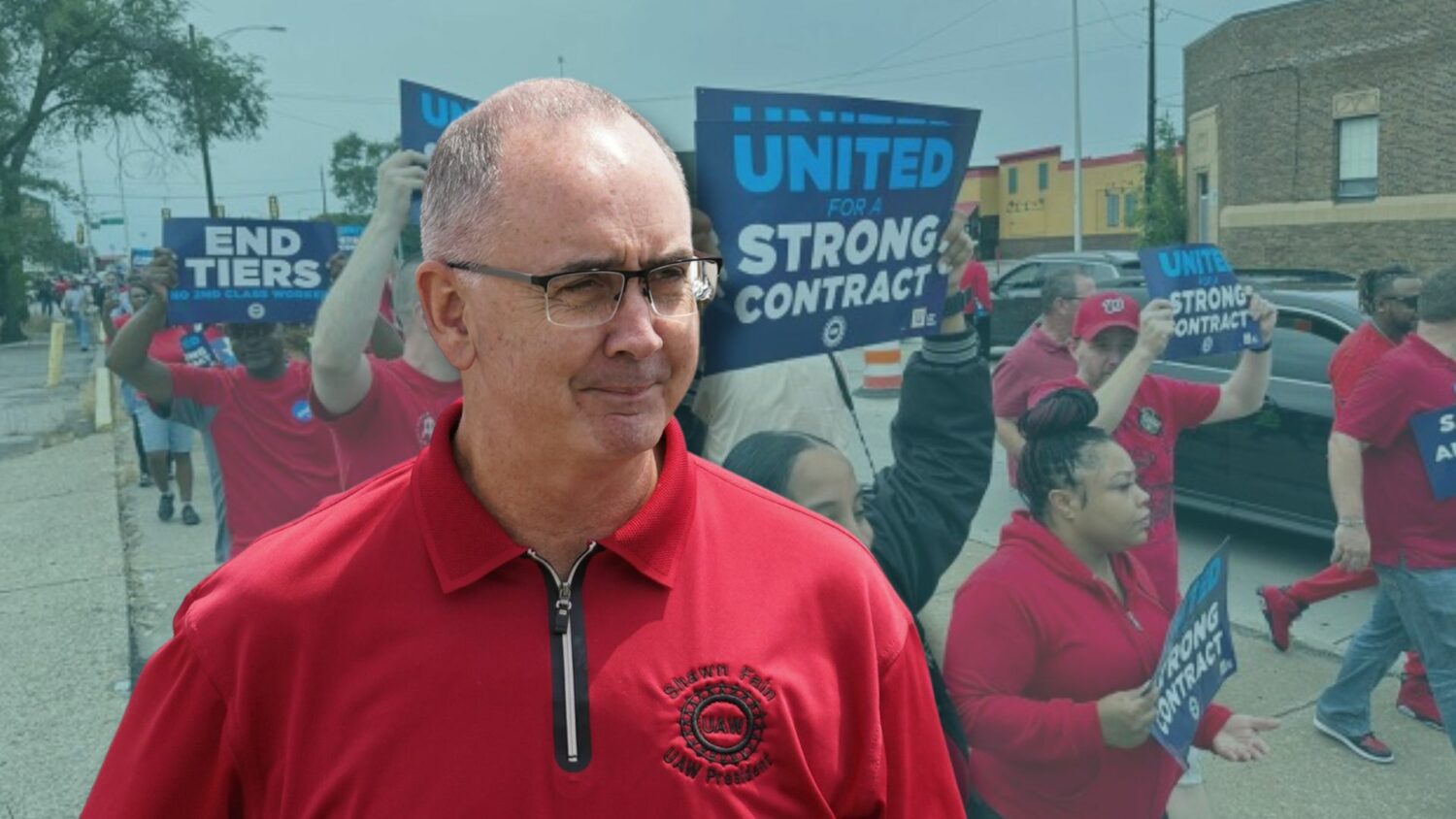 5. United Auto Workers makes progress in Ford, GM, Stellantis talks
The United Auto Workers (UAW) union has submitted a counterproposal to Ford after rejecting the automaker's initial offer over the Labor Day weekend. The proposal is the first sign of progress in negotiations between union representatives and Detroit-Three executives that started in July. Stellantis and General Motors have also signaled that they will deliver their terms to United Auto Workers before the end of the week, although neither has shared the details of their proposals. The counteroffer comes just one week before current contracts with car manufacturers end on September 14, giving the two parties little time to discuss revisions. Read more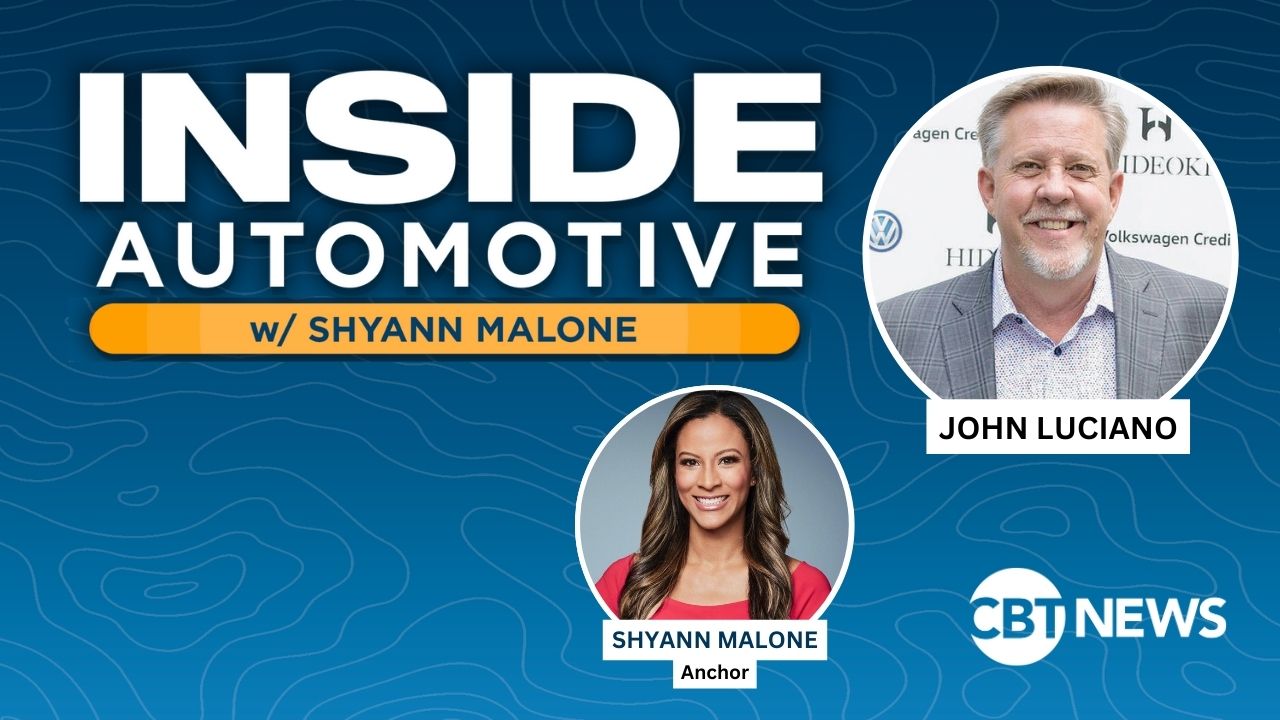 6. How Texas dealers are driving electric vehicle demand — John Luciano | Street Volkswagen
John Luciano is the owner and president of Street Volkswagen in Amarillo, Texas. Throughout his retail automotive career, Luciano headed the Volkswagen National Dealer Association and became intimately familiar with the local car market and the pain points buyers in his community face at the dealership. On this episode of Inside Automotive, CBT News anchor Shyann Malone joins Luciano to gain more insight into how the electric vehicle segment is performing in his state. Watch now
7. Car market update: customer pain points and inventory instability — Jessica Caldwell | Edmunds
Dealers across the U.S. are doing their best to keep up as the new car market heads in unpredictable directions. But with both external and internal factors in constant flux, it can be difficult to track, much less understand, the trends affecting automotive retail. On this episode of CBT Now, host Shyann Malone is joined by Edmunds' executive director of industry insights Jessica Caldwell. Watch Now
8. Digital data strategies for the future of automotive e-commerce (Sponsored Content)
Digital data plays an increasingly crucial role in providing the best customer experience possible. However, with many dealerships still lacking a formal digital marketing strategy, the retail automotive sector remains ill-prepared to face the future of e-commerce. On this episode of Driving Solutions, anchor Jim Fitzpatrick is joined by Jade Terreberry, senior director of strategic development at Cox Automotive, and Noah Lee, director of product consulting for Dealer.com. Watch Now
9. How minority dealers create unique opportunities for OEMs and buyers

The number of franchised minority dealers increased by more than 100 for the second consecutive year in 2022, bringing the national total to 1,476 minority-owned storefronts. That data arrives courtesy of the National Association of Minority Automobile Dealers (NAMAD), an organization that has been at the forefront of promoting diversity in retail automotive spaces since its creation in 1980. On this episode of Inside Automotive, host Shyann Malone is joined by Perry Watson IV, NAMAD president, and Damon Lester, NAMAD vice chairman, to discuss the progress minority-owned dealerships have made in 2023. Watch Now
10. Bloomberg's Kevin Tynan on Monterey Car Week, EV trends, and UAW negotiations
On this episode of Inside Automotive, anchor Shyann Malone sits down with Kevin Tynan, senior automotive analyst for Bloomberg Intelligence, to dive into the hard-hitting headlines that are rippling throughout the industry. From Monterey Car Week to the looming United Auto Workers (UAW) strike, their discussion provides a glimpse into the automotive sector today. Tynan has over 20 years of experience in investment research and is one of the original members of the Bloomberg Intelligence team. Watch Now