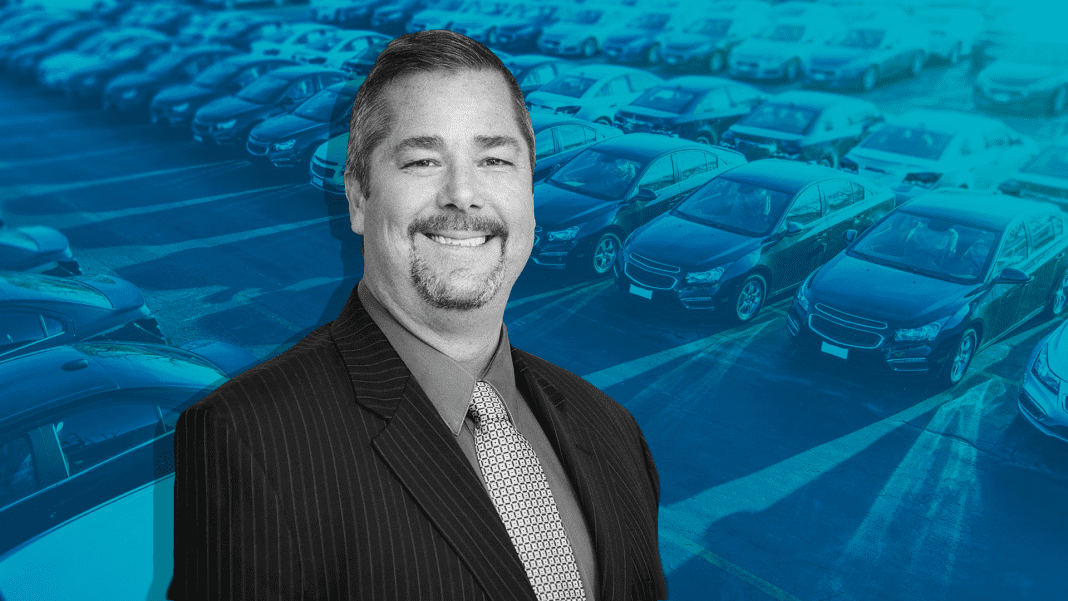 Customers have more choice and dealers have more to offer shoppers in the used car market, according to vAuto Available Inventory. Used cars have become more plentiful in recent weeks on a combination of factors but despite more inventory, the average list price continues to climb.
The trend comes as new car sales have rebounded from lows in March to near normal levels, year over year, in September and October nationally as shown by Live Market Data from the CBT News MarketCenter. Those new car sales have alleviated much of the used car pressure – news that is music to franchised and independent dealers' ears alike.
Used car supply has increased substantially
As new car market sales have accelerated, the used car supply has picked up. Data from the vAuto Available Inventory report shows that there are now 2.56 million used vehicles in the market, accounting for a 52-day supply. That's up from just 42 days' supply from the beginning of October 2020.
Senior Economist at Cox Automotive, Charlie Chesbrough, said in a press release Wednesday, "Used-vehicle supply is likely rising for a number of reasons. Higher prices for used vehicles are likely slowing sales. Plus, more trade-ins from improving new-vehicle sales are coming into the market along with ongoing off-lease vehicles. The combination of all of those factors are causing days' supply to rise."
Used car inventory is still more than 400,000 units lower than a year ago, however, showing that there's still plenty of ground to make up.
Pre-owned sales are trending a little slower
New car sales have sprung back but inventory on now units continues to be an issue. Popular models in pickup truck and SUVs lag but incentives remain strong. Although selection is pared down from a year ago, buyers continue to choose aggressively prices, highly incentivized new cars. Customers who may be undecided between new and used likely sway toward a new vehicle, and the strong push for used cars is beginning to stabilize.
List prices have reached an all-time high
It would be expected that increased supply and softening demand that prices would start dropping from October's all-time high. With used supply still somewhat constrained and a backlog of buyers slowly returning from market uncertainty, the average used car listing price reached another all-time high of $21,607.
Where inventory remains depleted is in low-cost vehicles. Only 37 days' supply remained for vehicles under $10,000, once again demonstrating the disparity between the demographics affected by the pandemic.
The Effect on Dealers
The average listing price bottomed out in late March and hasn't stopped rising since then. Between franchised dealers and independent retailers, there's also a chasm in listing prices – franchised dealers listings average $4,000 more than an independent dealer. But with an increase in inventory availability, the gap should narrow.
Strong prices and a tendency for shoppers to shy away from visiting multiple dealerships will help dealers hold onto gross profit. The advantage is still in the dealer's favor.
Uncertainty in the economy should encourage dealers to take advantage of higher used car inventory, though. In the event of widespread shutdowns, having a diverse supply of inventory on the lot will help keep profits coming in.
---
Did you enjoy this article from Jason Unrau? Read other articles from him here.
Be sure to follow us on Facebook and Twitter to stay up to date or catch-up on all of our podcasts on demand.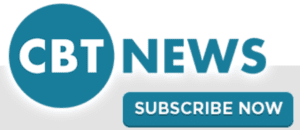 While you're here, don't forget to subscribe to our email newsletter for all the latest auto industry news from CBT News.