Inside Automotive: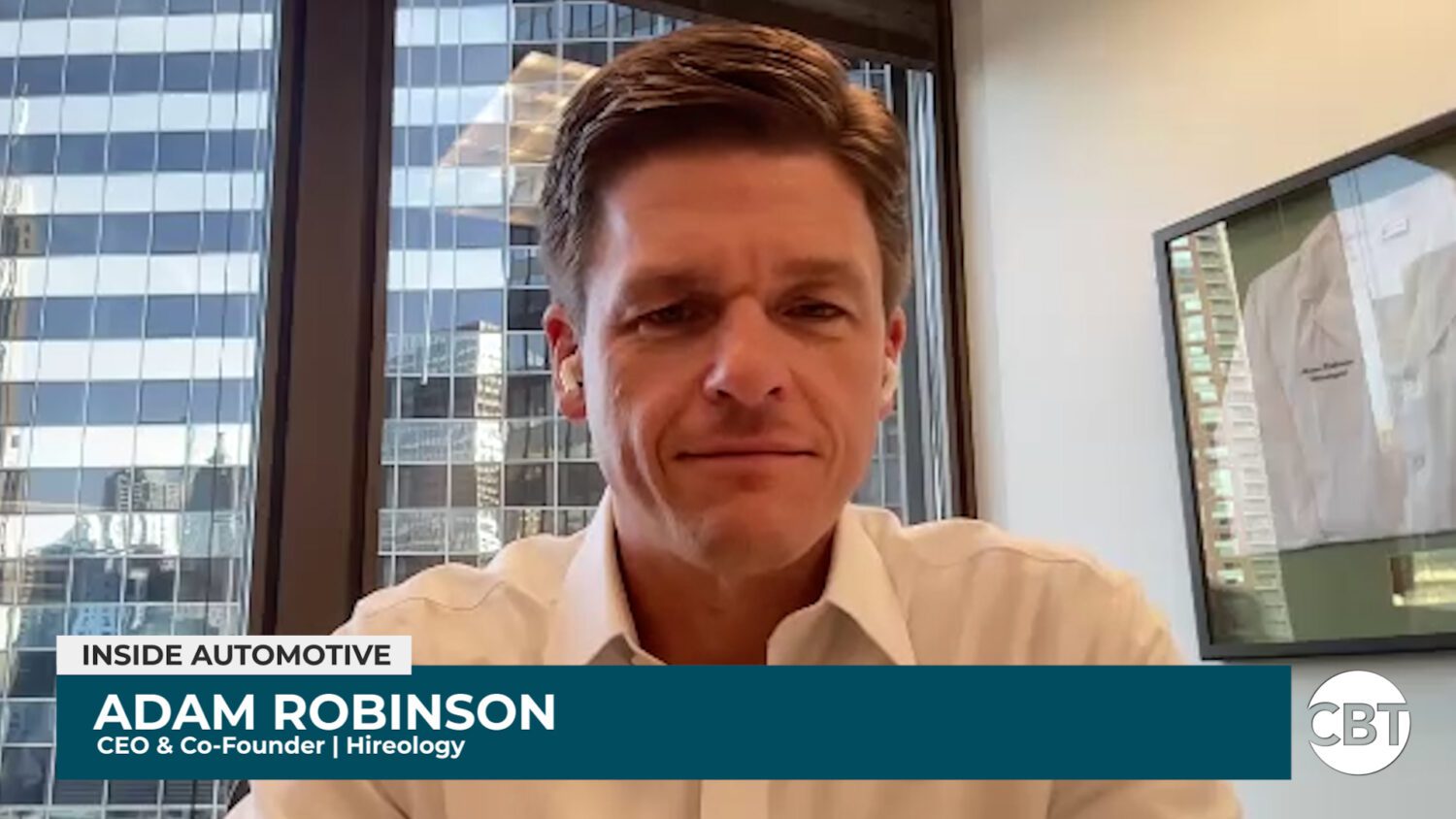 The key steps to build a successful car dealership sales floor
Salespeople are earning fortunes that change their lives, which is unusual given that the top ten percent of dealership salespeople often earn $250,000 or more annually. Adam Robinson, the CEO, and co-founder of Hireology discusses his fundamental principles for assembling a winning auto sales-floor team on today's edition of Inside Automotive. Watch the complete segment here.
Headlines: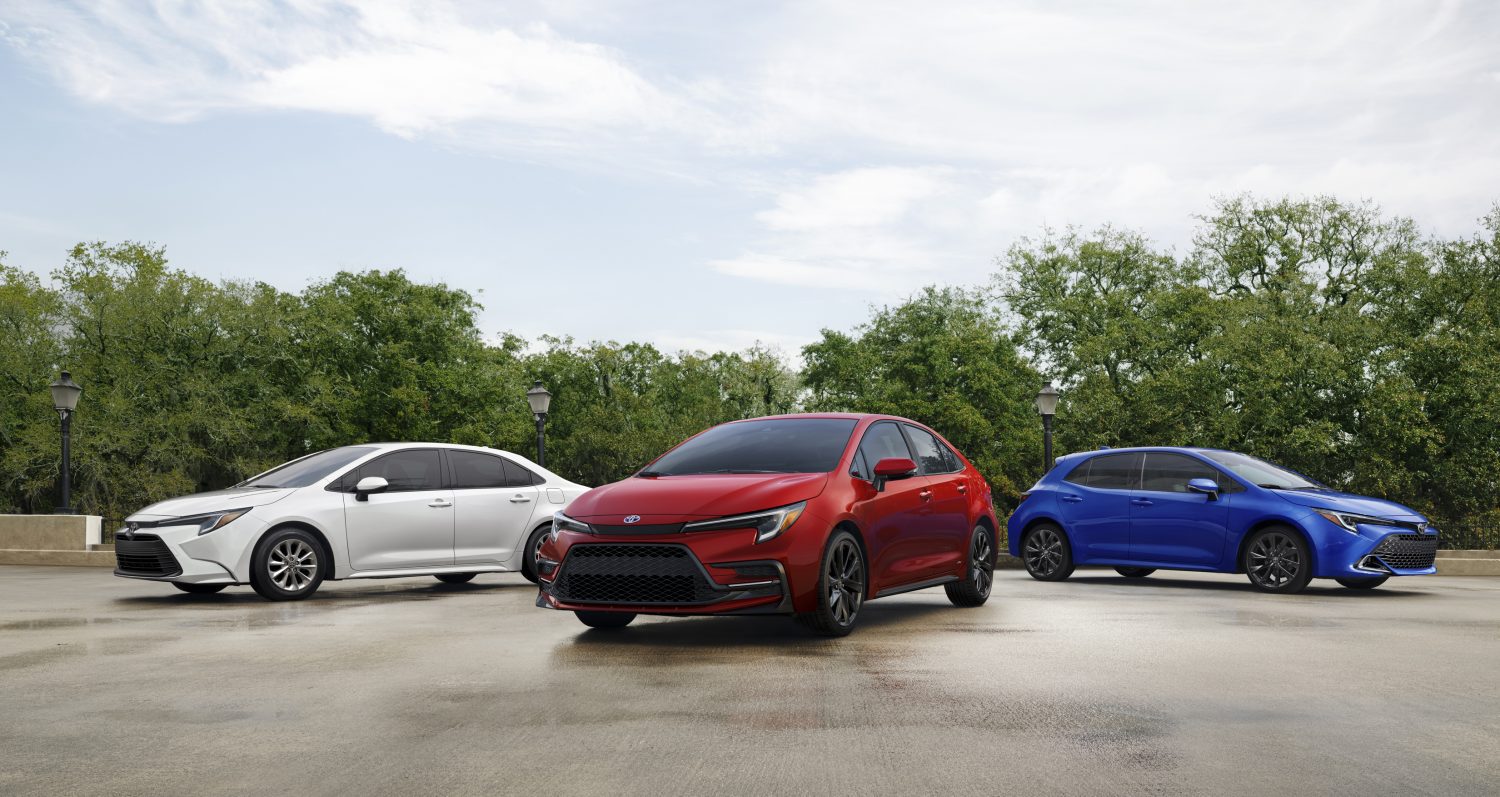 A new Consumer Report released this Tuesday ranks electric vehicles as the least reliable cars on the market. Speaking to CNBC, Jake Fisher, Consumer Reports Senior Director of Auto Testing, explained that "automakers are using EVs as a technological testbed for whatever new technology they want to try out." The result is that many of the features and mechanics included in new electric cars lack testing and development. However, the report is unlikely to come as a surprise, since many buyers of electric vehicles are new tech enthusiasts, and aware of the risk involved in adopting new technologies. Read More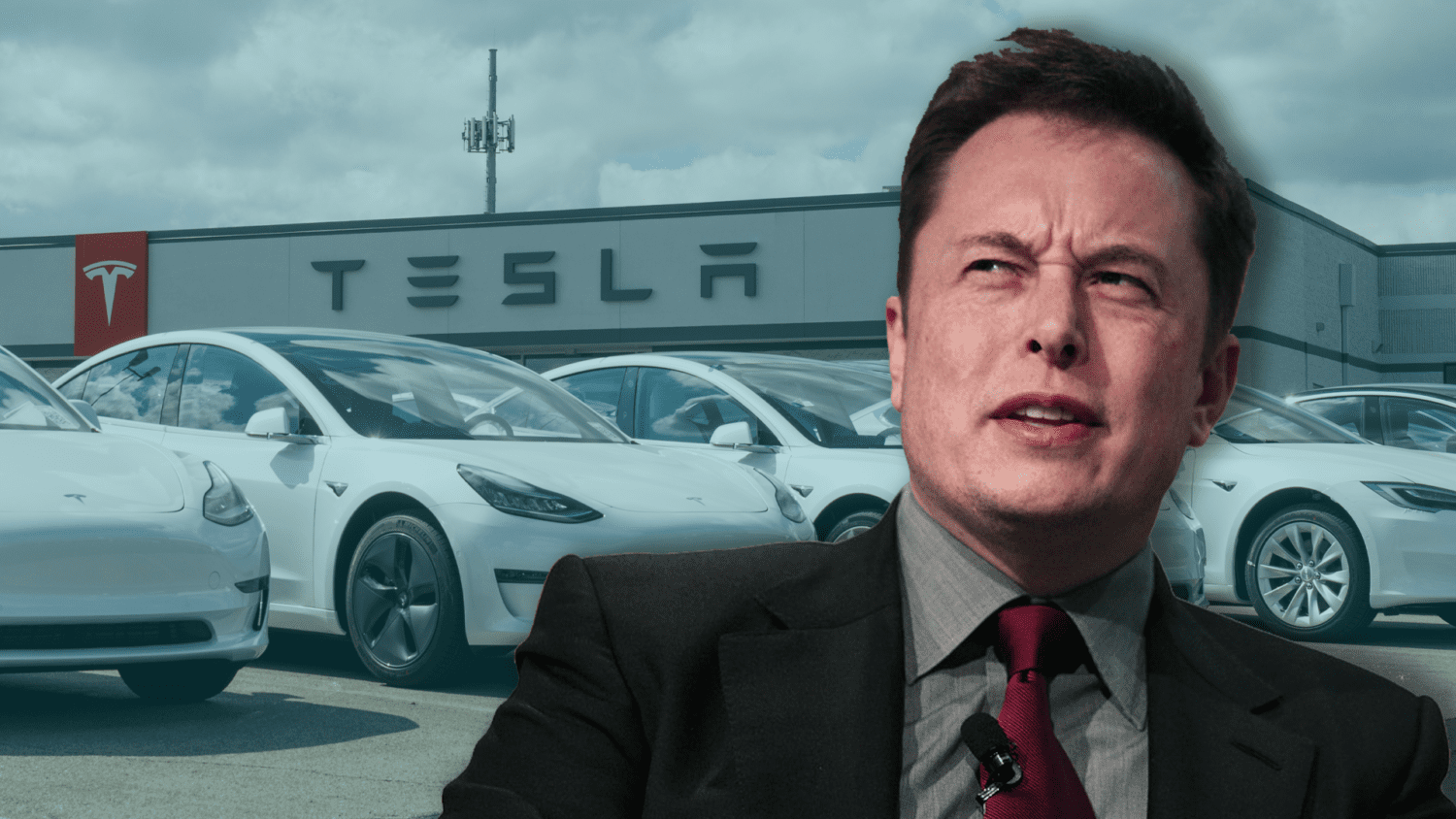 Elon Musk testified in a Delaware Court on Wednesday over his $56 billion Tesla benefits package. The investor suit alleges that the CEO's generous salary is unwarranted, arguing his attention is too divided to effectively manage the automaker. Earlier this week the tech entrepreneur admitted that he had too much work on his plate at a business conference, referencing his leadership roles at SpaceX, Tesla, and now Twitter. While courts normally allow companies to freely negotiate pay, the judge, in this case, has refused to dismiss the suit due to Musk's large stake in the company, which the plaintiff claims he inappropriately used as leverage against the board. Read More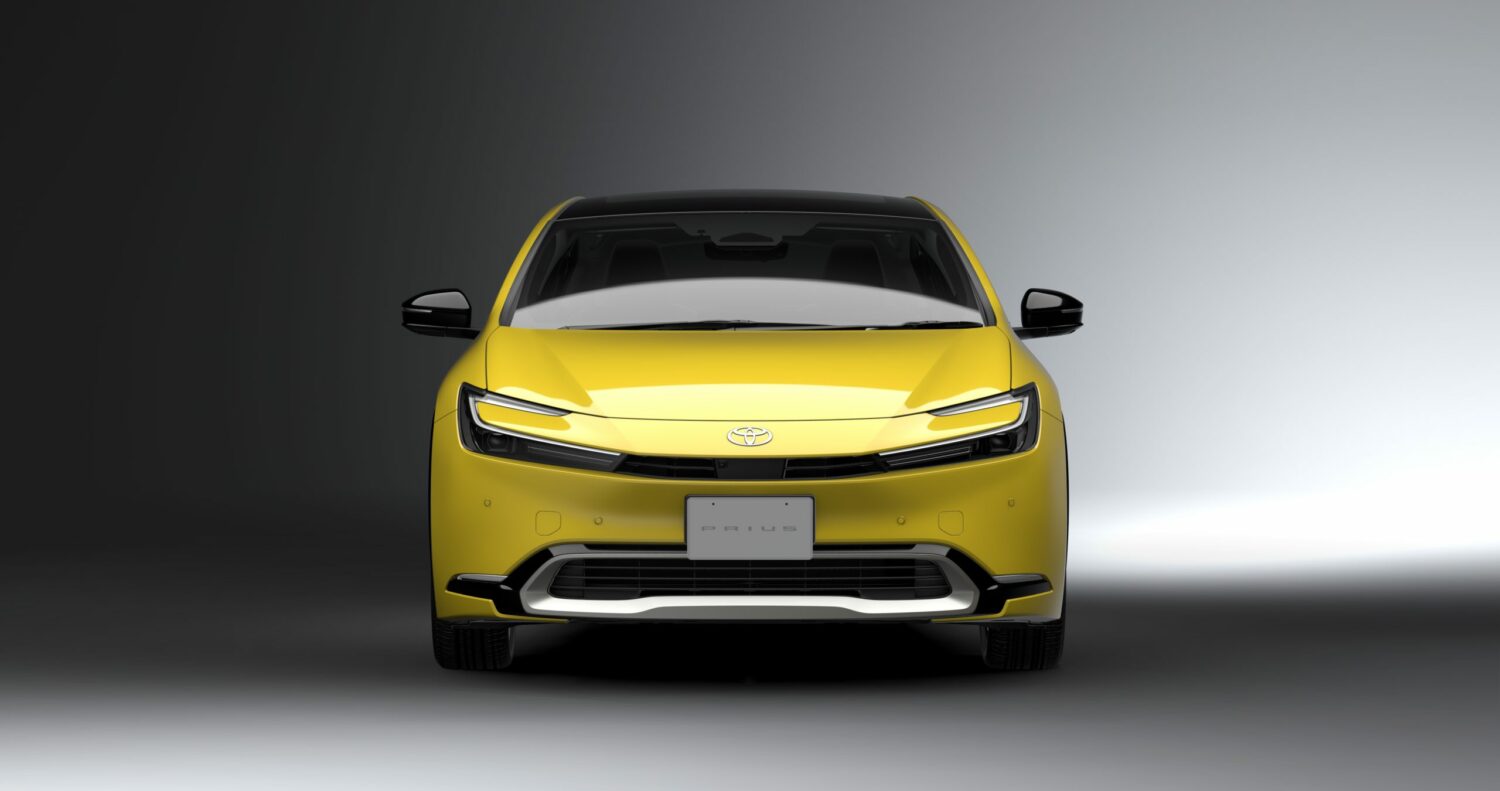 Toyota revealed its new Prius models this Tuesday, in keeping with its strategy to continue investments in low-emission alternatives other than electric vehicles. While specifications have yet to be published, the updated cars are sleeker and more aerodynamic in comparison to the 2022 models, although they retain their identifiable design. Toyota has been criticized for continuing to develop new hybrids, with detractors noting the market is rapidly abandoning gas. However, Jack Hollis, Toyota's US Executive Vice President of Sales, has pushed back, arguing that the EV infrastructure and consumer market are not where they need to be for a full transition and that hybrids are the best compromise between affordability and accessibility. Read More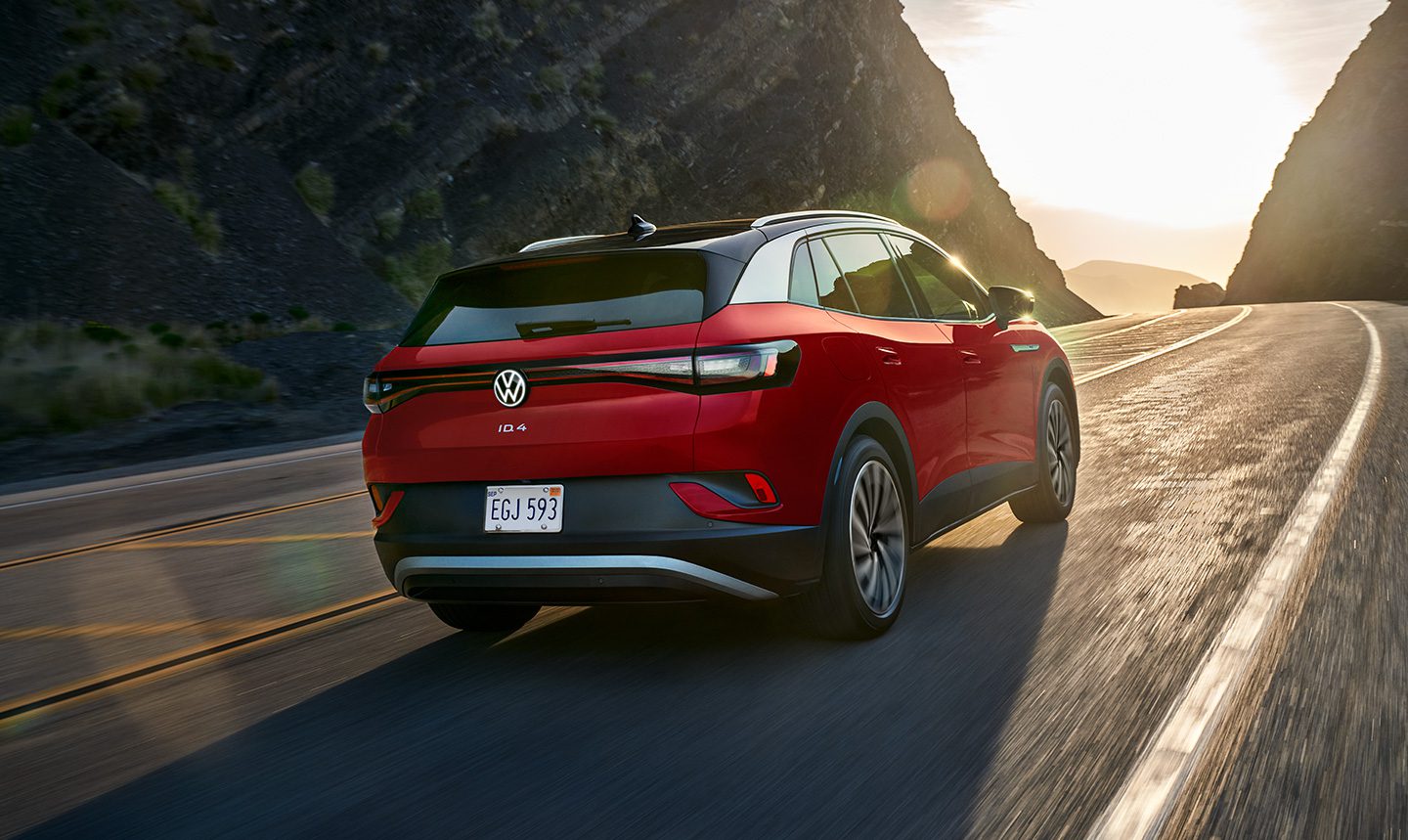 Volkswagen is celebrating after surpassing its goal of delivering 500,000 EVs a year ahead of schedule. The automaker has joined other industry giants in committing to cease production of gas-powered vehicles in the coming decades, and thanks to the soaring demand for zero-emission cars appears well on its way to fulfilling its promises. The German manufacturer will be of special interest in the coming years as the market begins to accommodate the new competition, with Bloomberg projecting that they will overtake Tesla sales numbers in 2024. Read More
News & Opinion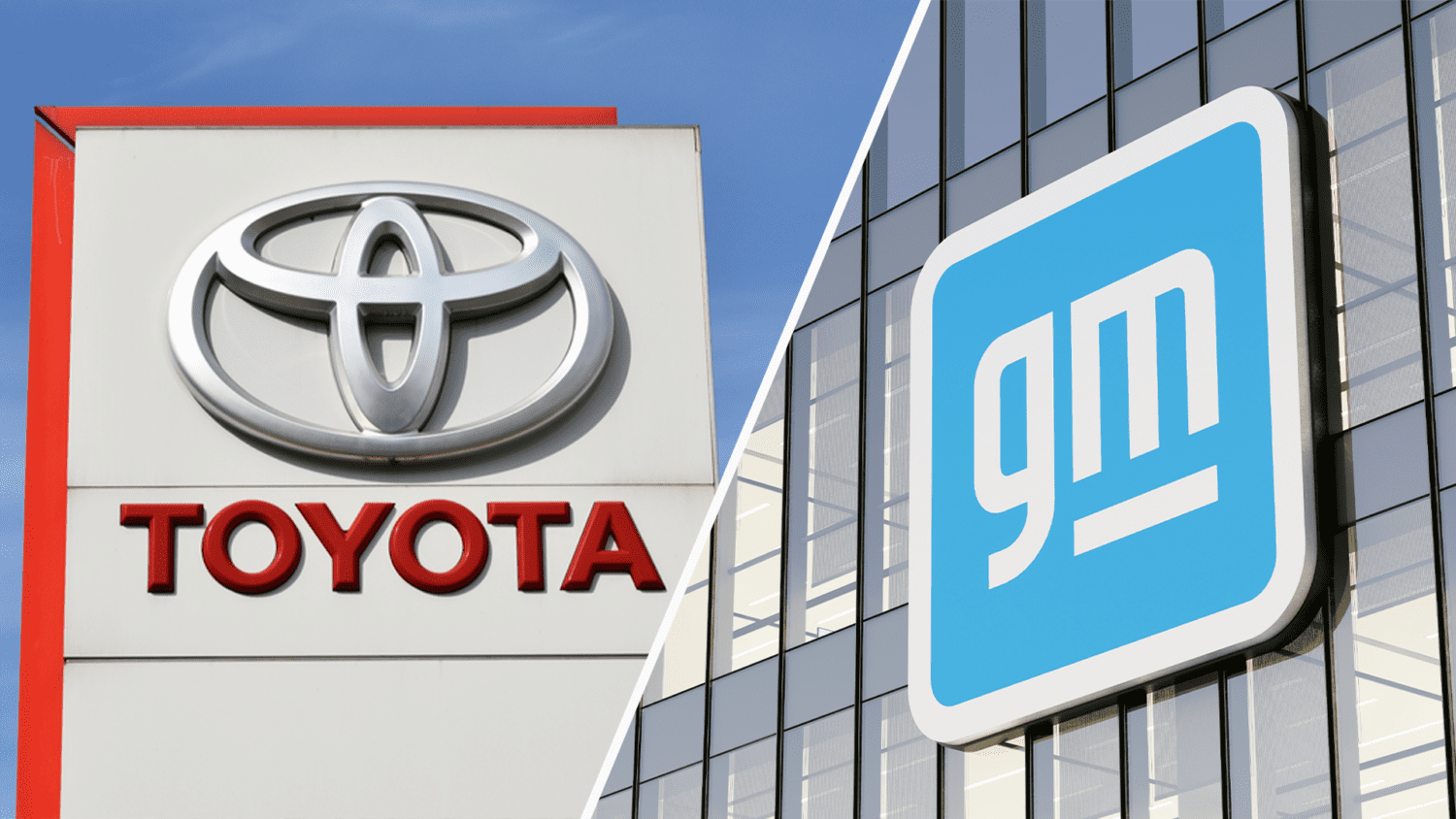 GM, Toyota earn top marks in annual Automotive Diversity Scorecard
General Motors and Toyota came out on top in Rainbow PUSH/Citizenship Education Fund (CEF) Automotive Project's annual Automotive Diversity Scorecard, which allows automotive manufacturers to self-evaluate their diversity initiatives. The results of this year's survey were announced at the Global Automotive Summit in Detroit. The survey provides auto manufacturers with a scorecard that leadership teams use to measure the success of diversity and inclusion initiatives and investments in six key areas: employment, advertising, marketing, procurement, dealers, and philanthropy. Read More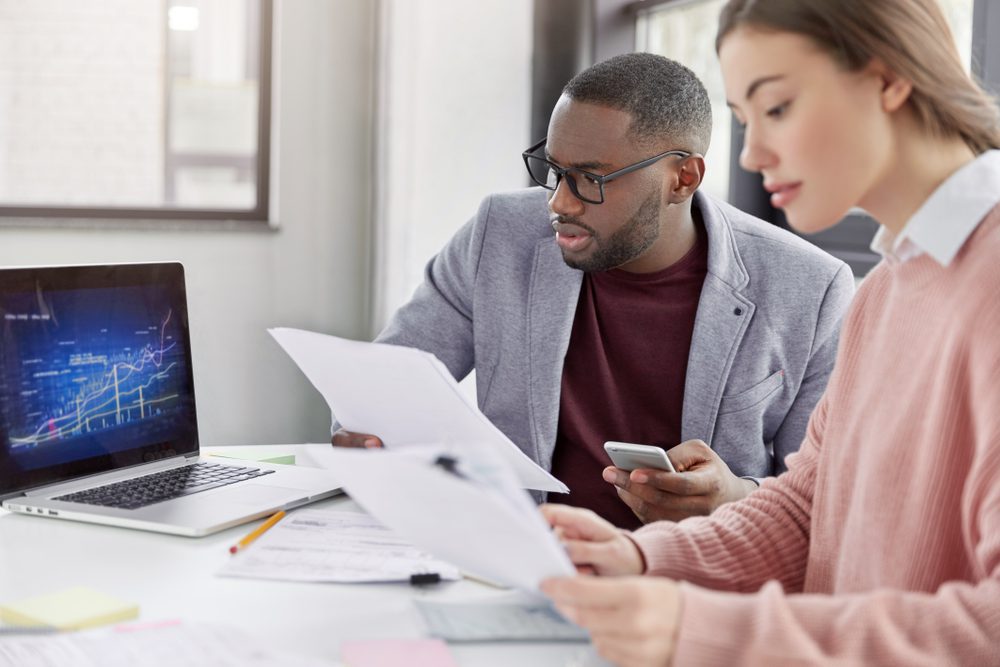 5 nuts and bolts of successful dealership marketing campaigns
For years, YouTube, TikTok, and online social media, in general, have educated consumers on how to spot good marketing. But unfortunately, it's also made some jaded, picky, hesitant, and elusive customers. It doesn't matter whether you're selling Fiats or Ferraris; well-researched marketing is essential to your dealership's success. This is especially true in our low-inventory environment, where dealerships constantly compete for customers. Creating a successful marketing campaign can be challenging, but some tried-and-true strategies can help. Here are five steps to creating successful auto dealership marketing campaigns. Read More
---
Did you enjoy this automotive newscast? Please share your thoughts, comments, or questions regarding this topic by connecting with us at newsroom@cbtnews.com.
Be sure to follow us on Facebook, LinkedIn, and TikTok to stay up to date.
While you're here, don't forget to subscribe to our email newsletter for all the latest auto industry news from CBT News.