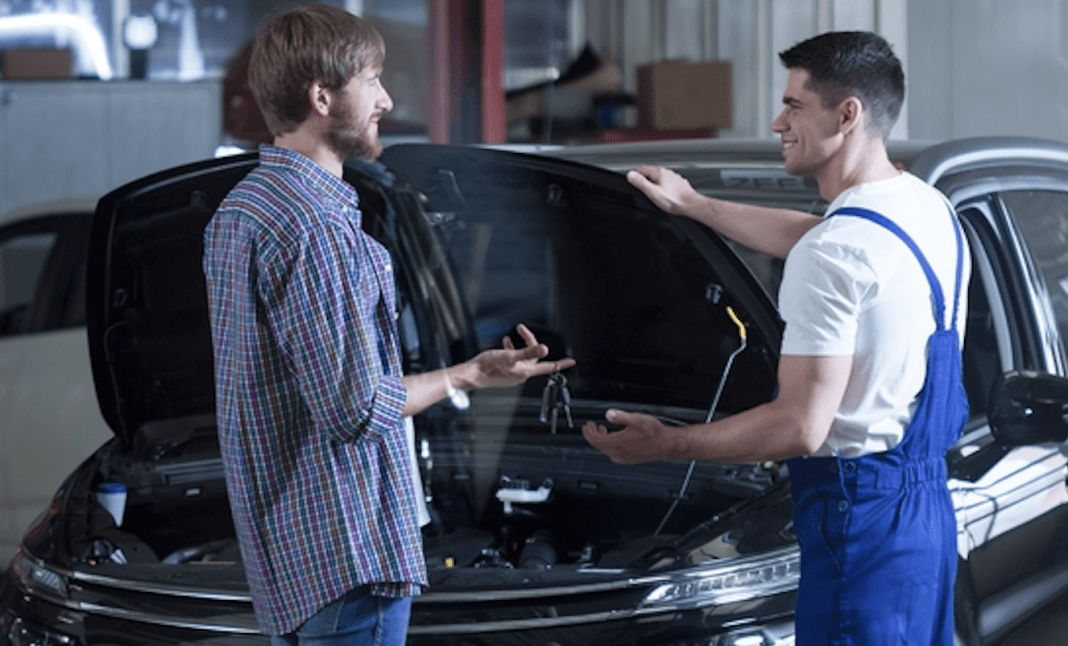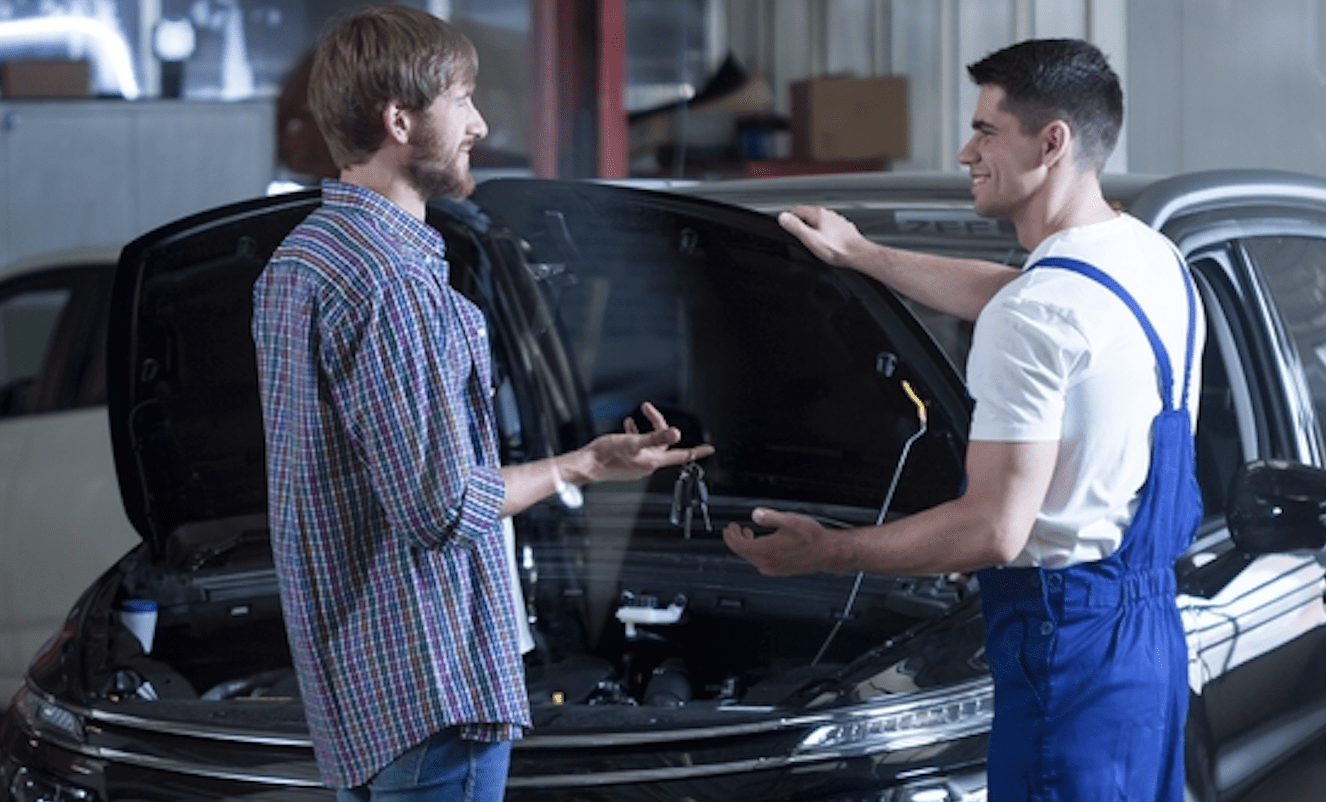 With new vehicle inventory still hard to obtain and used car prices significantly higher than just a year ago, it's to be expected that the service department will be busier. Vehicle owners are choosing to repair and maintain their cars rather than replace them, and that's reflected in the average age of vehicles in use in the US increasing to 12.2 years. However, pulling those aging vehicles into the dealership still remains a challenge for most dealerships. Customer defection rates range from around 50 to 70% after three years, and getting new customers through the service department is less likely than getting a new one from the sales department.
The service business is extremely worthwhile to retain. Each defecting vehicle owner takes with them approximately $942 per year in maintenance, repairs, and tire costs, according to AAA. And of course, the older the vehicle, the more those service invoices will tally up. 
Retaining sold vehicles all begins with getting them in for service the first time. 
Cost of new customer versus retention
New customer acquisition will cost a dealership approximately $700. That might not seem like a huge amount when gross profits are flourishing amid the inventory shortage, but that represents a massive portion of the gross on a deal during 'normal' periods. 
Retaining a customer, though, flips the script. Rather than costing the store money to acquire them, the dealership can expect an average of around $9,420 in revenue over a 10-year period. Should the gross profit average out to 50% on each repair order between parts and labor, that means nearly $5,000 in gross during that vehicle lifetime.
The importance of service retention
But it goes beyond the profits a dealership makes. In addition to revenue, the dealership can expect that current service customers are 60 to 70% more likely to buy from them. It's a value cycle that's hard to beat, especially when there are no acquisition costs involved. 
While there's much more to providing the level of service that customers expect, getting them to use your service department and beginning to establish a long-term relationship all begins with the first service visit.
Tips to book the first service
Establishing that first service visit also serves as a natural point to make contact with the customer. The BDC will call to confirm the appointment, keeping the dealership on the customer's radar. Getting that appointment set can be seamlessly integrated into the sales-to-service handoff.
When the customer is either waiting for the F&I office, take them on a dealership tour. Explain how the service department's reception works, then introduce them to a service advisor. Guide the conversation to make an appointment, saying something like: 
"While we're here, let's book your first appointment. I know it's six months away and the date or time might not end up working for you, but at least you'll get a service reminder, and you can always reschedule. Would a Wednesday appointment for first thing in the morning work for you?"
If you're doing a remote delivery, this isn't going to work. However, you can and should book a first service visit for the customer, explaining that you took the liberty of booking it so they'll get a reminder call. Again, emphasize they can always change it.
Once they're in for their visit…
The first service visit establishes a tone that the customer will expect for each subsequent visit. While they may be slightly more forgiving for future visits once there's a level of trust established, the first one needs to be spot-on.
Don't over-promise and under-deliver or there's almost no chance they're going to return for anything but warranty work – and even then, CSI scores could suffer. Offer what you normally do for other service customers.
---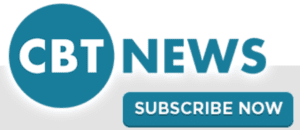 Did you enjoy this article? Please share your thoughts, comments, or questions regarding this topic by connecting with us at newsroom@cbtnews.com.
Be sure to follow us on Facebook, LinkedIn, and TikTok to stay up to date.
While you're here, don't forget to subscribe to our email newsletter for all the latest auto industry news from CBT News.