Emotional intelligence is just as important as technique in car sales. Consumers want more than just a competent car salesperson that can state the facts. Instead, consumers want someone who can understand their needs and purpose for car shopping. It is much easier to speak to someone who is emotionally intelligent compared to someone who only knows how to calculate numbers and sales.
What is emotional intelligence?
Forbes defines emotional intelligence as "the ability to notice, identify, understand and manage our own feelings and the emotions of others." It is now being combined with sales and customer service because of how comfortable it is. A person who can tell what another person is feeling and help them solve problems is a valuable asset to your team. 
Using emotional intelligence in sales, though, is not new. Even if this is the first time you have heard the phrase, someone has likely used this type of intelligence on you. 
What are consumers looking for?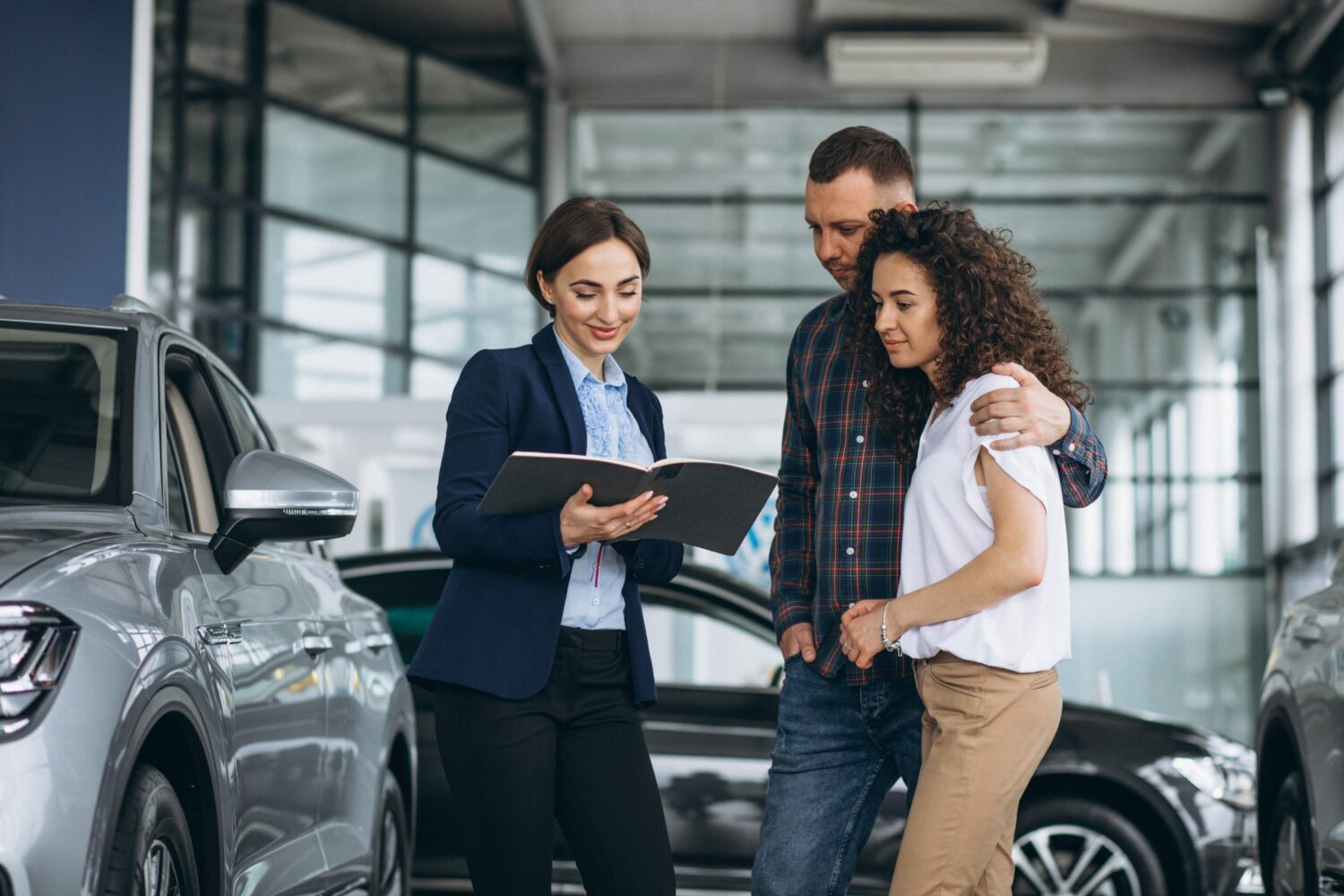 Before you can use your emotional intelligence knowledge in car sales, it is essential to determine what consumers are looking for. Usually, there is a motivation or purpose behind the consumer. What is it? If you do not want to ask the person right out, then ask them simple questions about their life. Does this person have a family? Do they drive a lot? How long did they have their previous vehicle?
Small talk is a great way to get to know someone while finding useful information. Another thing that consumers want is empathy. Sure, they are looking for a car, but they don't want a robot to sell them. If this was the case, they would go online! Be empathetic about the person's situation. Listen to their concerns and repeat them back to them with eye contact and nodding. 
Using the information found above, you can use this to play into their emotions. It is easier to use EQ once you have some basic information about the consumer's personality and lifestyle.
How to use EQ in car sales
Using emotional intelligence in car sales has never been easier! First, look at the information that was given. Does the person have a family? Do they drive their family members to clubs, games, and meetings? Using this knowledge to sell a family-friendly vehicle would be best.
Paint the perfect afternoon, driving smoothly in a large car that is gas-friendly while also large enough to fit tools, gaming equipment, and more! Using a personalized sales pitch is using emotional intelligence to entice the consumer. 
If the person is local and only uses the car to drive from point A to point B, look for an economical and small solution. It should fit their price points but also play into their emotions about being simple and easy to use.
---
Did you enjoy this article? Please share your thoughts, comments, or questions regarding this topic by connecting with us at newsroom@cbtnews.com.
Be sure to follow us on Facebook, LinkedIn, and TikTok to stay up to date.
While you're here, don't forget to subscribe to our email newsletter for all the latest auto industry news from CBT News.