In an extreme departure from form, the holiday Tesla discount will be doubled to $7,500 in the U.S.
The Tesla discount was already a rare sight when it was listed earlier this month for $3,750. The automaker has had no shortage of customers, who tend to be high income earners, and has almost never used promotions as a marketing tactic. Furthermore, the automaker's CEO, Elon Musk, has publicly discussed his anti-sale views. The move's timing is especially strange considering that the electric vehicle tax credits in the Inflation Reduction Act will become active starting in January, which many companies expect to raise demand in the first quarter. The fact that the company not only offered a discount, but literally doubled down on it weeks later, is at the very least odd, and at the very worst ominous.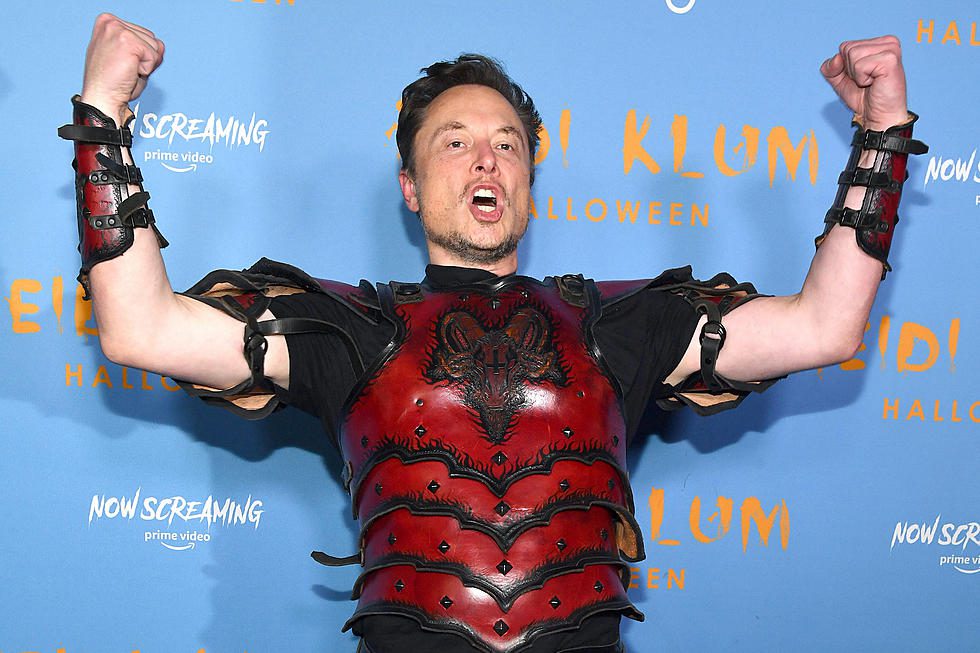 While the company has barely acknowledged the existence of the Tesla discount, there are several plausible reasons for its appearance. 2022 was a year of unrealized expectations for the auto-industry. Supply chains stabilized, employee shortages ceased, and dealership inventories increased. However, despite the improvements, vehicle prices hit all time highs in the latter half of the year, while economists began to warn the U.S. may be headed for a recession. This left would-be car buyers to stay away from dealerships, causing many companies fall behind 2021's impressive sales numbers. In addition to this, for perhaps the first time, Tesla found itself facing legitimate competitors. Brands such as GM and Ford have announced aggressive EV plans, and seek to sell cheaper and more efficient models to undercut its market share. While they have not succeeded in unseating the automaker's dominance, the impact they have had is undeniable.
Simply put, although vehicle scarcity is ending, most consumers are saving their money, and the ones who aren't have more options than ever before on the table. While the automaker has yet to report its quarterly earnings, it is almost certain that its sales volume has been impacted by buyer hesitation and market saturation, making the Tesla discount an act of necessity rather than generosity. Tesla's quarterly earnings call will arrive at some point next month. As a company that has seen nothing but continued growth for years, it will be interesting to see what it has experienced in the final stretch of 2022.
---
Did you enjoy this article? Please share your thoughts, comments, or questions regarding this topic by connecting with us at newsroom@cbtnews.com.
Be sure to follow us on Facebook, LinkedIn, and TikTok to stay up to date.
While you're here, don't forget to subscribe to our email newsletter for all the latest auto industry news from CBT News.