Since 2014,
Tesla's autopilot technology
has introduced drivers to autonomous and assistive driving innovation in the form of Basic Autopilot. Over the years, the technology has sharpened to offer even more bells and whistles, with additions like Enhanced Autopilot.
Within the last few years, Tesla has started to add even more technology to move closer to Full Self Driving (FSD) capabilities. So, what's the difference between Tesla's autopilot and current FSD offerings, and is one better?
What is Tesla autopilot?
While the name would suggest otherwise, Tesla's autopilot still requires driver supervision. The features allow cars to "steer, accelerate and brake automatically within its lane." Basic Autopilot — standard on most Tesla vehicles — offers features like adaptive cruise control and lane centering. Enhanced Autopilot is a $6,000 additional cost and includes offerings like:
Navigation guidance – The car will suggest navigation changes to optimize your route and help you move through highway interchanges and exits based on where you're going.
Autosteering – Advanced sensors and cameras will help the car navigate more challenging environments.
Summoning – Smart summoning lets vehicles move through complex areas to find you in places like parking lots.
Tesla's autopilot capabilities are assistive rather than offering fully autonomous driving.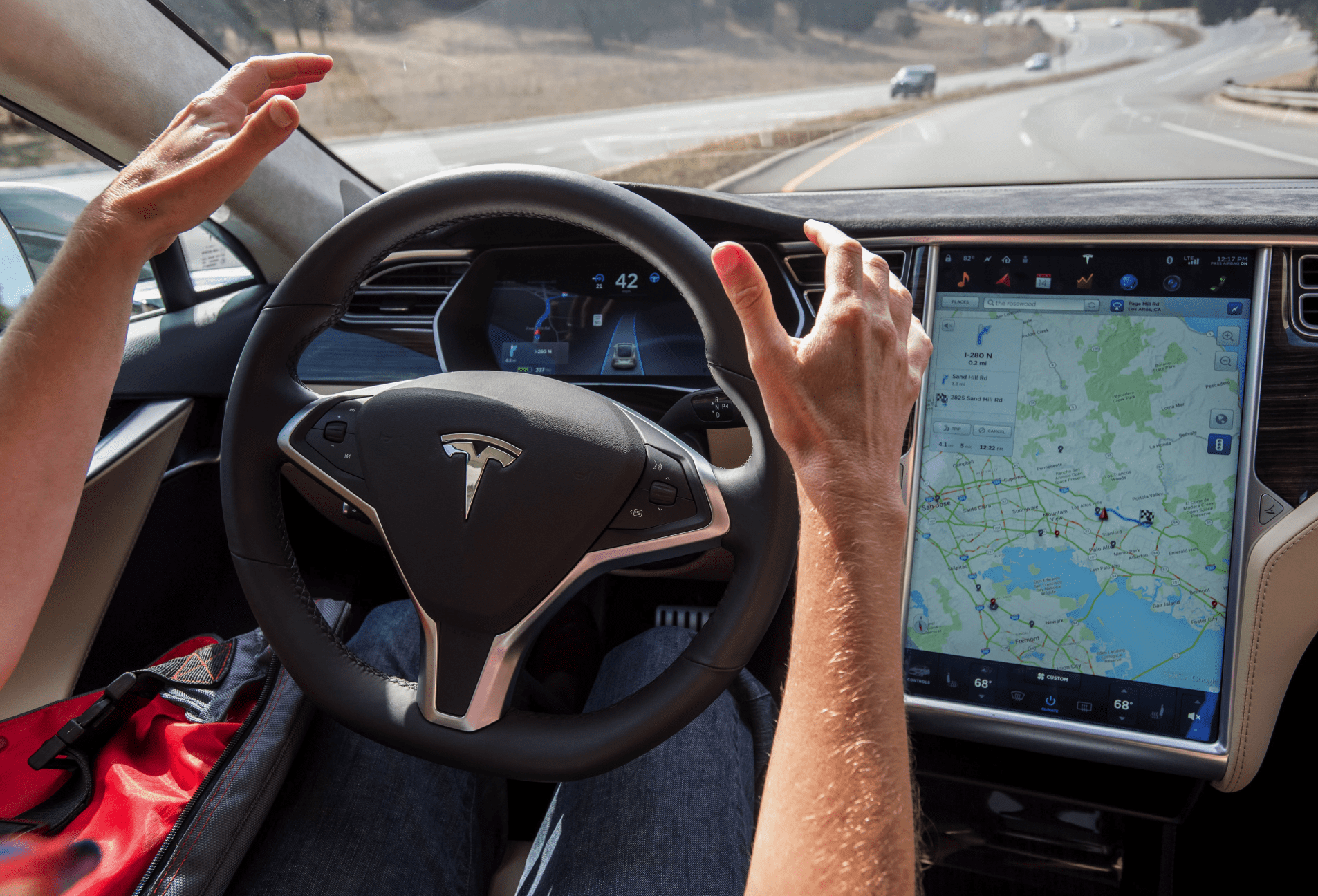 What do Tesla's full self driving features offer?
Currently, Tesla's FSD features include all offered with Basic and Enhanced Autopilot. As of now, Tesla's technology does not allow for fully autonomous driving, but Tesla is allowing customers to try out some self driving features.
The FSD Beta now allows drivers to drive to a location entered into the navigation system autonomously. However, drivers must keep their hands on the wheel and remain vigilant.
Tesla's website states that as more self driving capabilities are introduced, "your car will be continuously upgraded through over-the-air software updates."
Customers who have Basic Autopilot and want to get FSD can pay a monthly subscription of $199, while those with Enhanced Autopilot can move up to FSD with $99. If you want to bypass the subscription, the cost for the software increased from $12,000 to $15,000 as of September 5, 2022. Yet, if drivers ordered this option before the date and have not received the delivery, Tesla would honor the lower price.
Which is better?
Currently, drivers trying to decide between autopilot and FSD must consider factors like price and feature availability. Right now, full-autonomous driving capabilities are not available. While Tesla is testing out some new FSD features during the beta phase with customers, they will have to wait for some of the more advanced self driving elements.
Additionally, the price also plays a factor. Budget-conscious consumers will likely favor autopilot over the FSD option. If you want more advanced self driving-related features than Basic Autopilot, but don't want to pay the $15,000 cost, then Enhanced Autopilot may make more sense at $6,000.
You can also spring for the $99 or $199 a month — depending on the features you already have — FSD subscription. The subscription could allow you to try out any of the new FSD features as they come out to see if you want to make the total $15,000 purchase in the future.
Your choice will depend much on whether you want to wait for the full rollout of the FSD features or are content with what Tesla's Basic and Enhanced Autopilot already offers.
---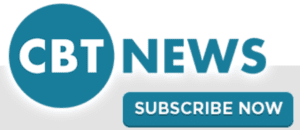 Did you enjoy this article? Please share your thoughts, comments, or questions regarding this topic by connecting with us at newsroom@cbtnews.com.
Be sure to follow us on Facebook, LinkedIn, and TikTok to stay up to date.
While you're here, don't forget to subscribe to our email newsletter for all the latest auto industry news from CBT News.