Inside Automotive: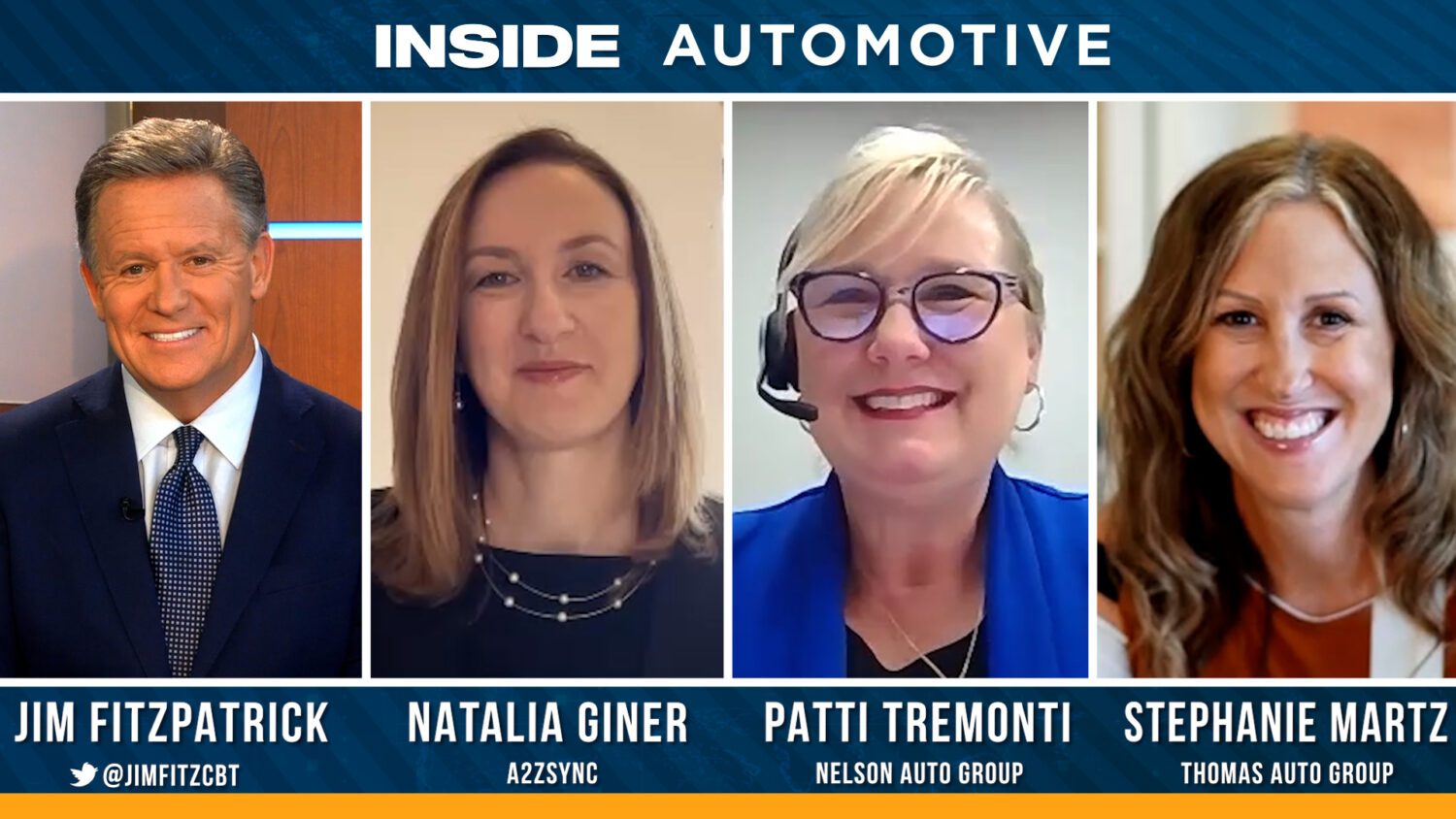 Is now the time to switch your dealership to a one-person sales model?
Changing consumer expectations and behaviors continue to drive many of the operational shifts in retail automotive today. Therefore, it is crucial to have systems in place now and 'future-proof' your dealership. A2Z Sync's one-person sales model has helped dealers achieve just that. Today on Inside Automotive, we're learning more about the one-person sales model and how it also impacts the customer experience. We're pleased to welcome Natalia Giner, CEO of A2Z Sync, Patti Tremonti, Training Director for Nelson Auto Group and Managing Partner of MTN Automotive Training Systems, and Stephanie Martz, President of Thomas Auto Group. Watch the complete segment here.
Headlines:
According to the Bureau of Labor Statistics, inflation increased more than anticipated in august as increased housing and food prices partially offset a decline in gas prices. The consumer price index, which measures the cost of a wide range of goods and services, rose 0.1% for the month and 8.3% in the previous 12 months. According to estimates from Dow Jones, economists had predicted that headline inflation would decline by 0.1%. Gas prices have fallen significantly after reaching a high of over $5 per gallon this summer. However, the cost of living in other vital areas, including food and shelter, keeps rising. Read More
Martin Viecha, a Tesla executive, recently gave investors an overview of the company's next five years, outlining which trends and metrics are most important and what to anticipate in terms of a more affordable electric vehicle, a robotaxi service, and other prospective new goods. According to Viecha, the manufacturing cost per vehicle will be the most crucial indicator to watch in the coming years. When asked if tesla might ever produce a less expensive EV, Viecha responded that the business eventually wants a more affordable car on the market. He explained that in addition to launching its company-operated robotaxi service, Tesla needs a more affordable option if it wants to become a high-volume automaker. He also highlighted that since the demand for the models 3 and Y has been better than anticipated, there is currently less need for a new model. Read More
Cruise, a General Motors-backed autonomous taxi company, plans to expand its network over the next three months. The company started trialing its nighttime ride-hailing service in San Francisco in January and started charging for rides this past June. Cruise hopes to expand to Phoenix, Arizona, and Austin, Texas, within 90 days. CEO Kyle Vogt broke the news during the Goldman Sachs technology conference and also said the new service could help the company hit $1 billion in revenue by 2025. The electric vehicle company has received more than $10 billion in investments from companies like GM, Walmart, Microsoft, and Honda. Read More
BMW has officially confirmed it will switch to cylindrical lithium-ion battery cells for its upcoming generation of new electric cars scheduled for 2025. The German automaker says the move to a new battery cell format, combined with updated chemistry and a new battery pack approach, will result in better performance, lower costs, and reduced environmental impact. The company expects up to a 50% cost reduction on the battery pack. The new "BMW round cells" have a standard diameter of 46 millimeters, similar to Tesla's 4680-type cylindrical battery cells. Read More
News & Opinion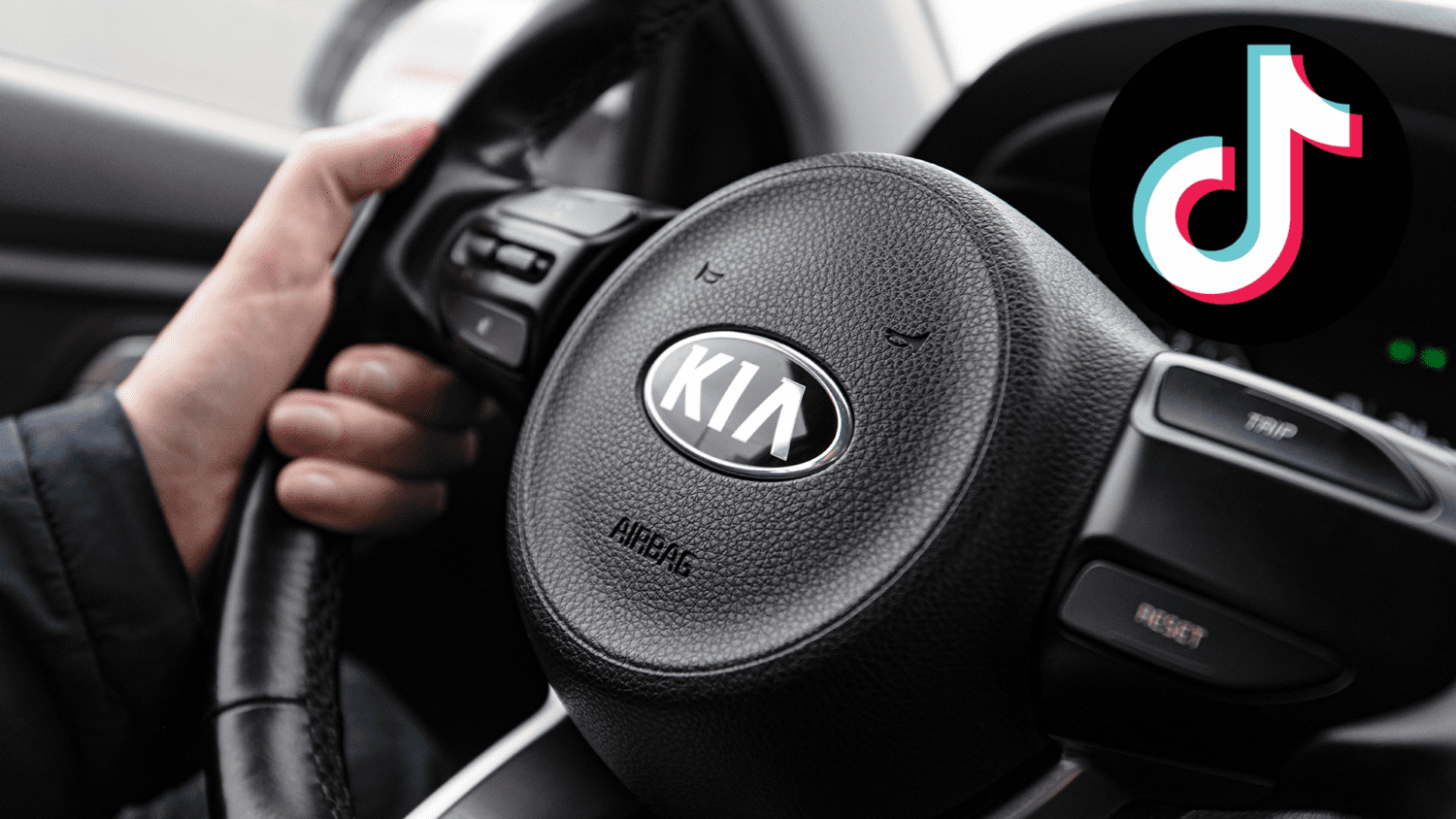 'Kia Boyz' viral TikTok trend sparks nationwide thefts of Kia and Hyundai cars
The prevalence of the social media platform TikTok has boomed in the past couple of years, with over one billion videos viewed daily. Singing, dancing, comedy, and pranks are the most prominent types of entertainment on the platform, but it is now also being used to demonstrate a menacing trend hash-tagged "#KiaBoyz" that involves stealing cars. Certain Hyundai and Kia vehicles from model years 2010 to 2021 are made without key fobs and push-start technology, meaning drivers need a mechanical key to start the engines. Police departments have reported significant upticks in the theft of these vehicles since the first videos cropped up on TikTok. Read More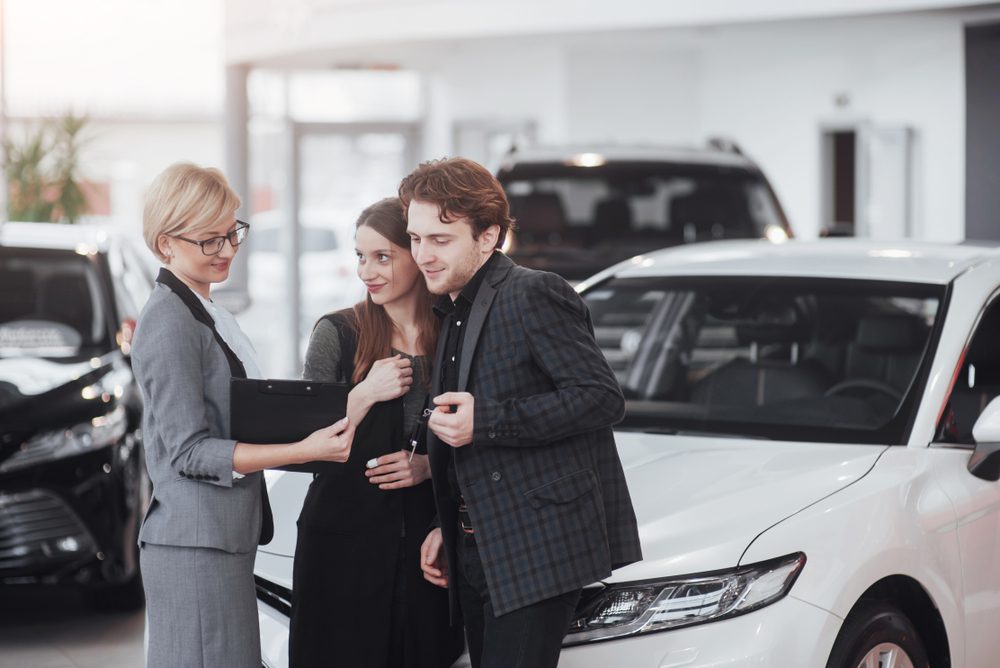 5 tips to outperform your competitors in the online marketplace
When buying a car, today's consumers have more choices than ever. They can buy from a traditional dealership, an online-only marketplace, or even directly from a manufacturer. With so many options available, it's no wonder dealerships are feeling the pressure to compete. While online-only marketplaces may seem like a threat to traditional dealerships, there are ways to compete and outperform them. One of the most significant advantages traditional dealerships have over online-only marketplaces is the ability to provide a better customer experience. When customers buy from an online marketplace, they often do so sight unseen. Read More
---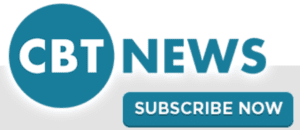 Did you enjoy this automotive newscast? Please share your thoughts, comments, or questions regarding this topic by connecting with us at newsroom@cbtnews.com.
Be sure to follow us on Facebook, LinkedIn, and TikTok to stay up to date.
While you're here, don't forget to subscribe to our email newsletter for all the latest auto industry news from CBT News.