All businesses, including car dealerships, face the challenge of figuring out how exactly to connect with customers in order to meet and exceed sales goals. Two general communication styles that dealerships use are synchronous and asynchronous communication, and it is essential to take note of which one your dealership is using, how effective it is, and whether or not switching up customer communication methods could benefit your business. 
Synchronous vs. Asynchronous Communication—What's the difference?
Simply put, synchronous communication is real-time communication that typically has a defined objective along with a definite start and end. Both parties (dealer and customer) interact with each other in real time through communications such as in-person meetings, phone calls, and virtual video chats. In theory, talking to each other live allows dealers and customers to gather information from one another and address any concerns or problems quickly. 
Conversely, asynchronous communication is communication that does not occur in real time. Both parties are only sometimes engaged in immediate interaction, and there is a delay between the delivery of a message and a response, which includes communication tools like emails, social media messaging, and text messaging. Since a dealer and a customer are not exchanging responses immediately, the result of the interaction is usually open-ended and vague. 
A common question within automotive retailing is whether synchronous communication or asynchronous communication is superior and which style auto dealers should invest more time into. There is not a clear-cut answer to this, however, as both styles can be helpful. 
Synchronous Communication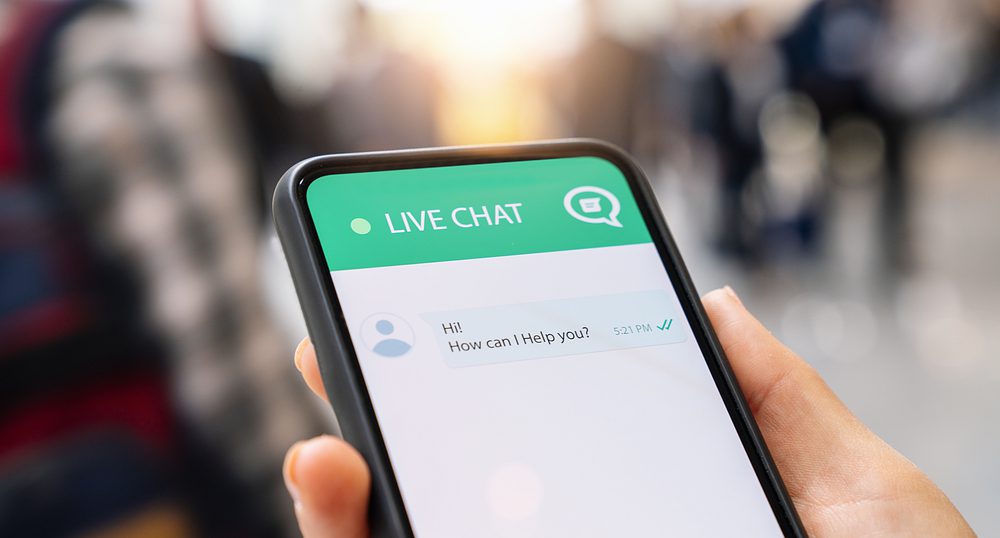 Synchronous communication is excellent for customers who have immediate inquiries, which may include things like questions about the features of a specific vehicle on the lot or inquiries about current deals. These communications can be beneficial for customers who want to quickly relay what they are looking for to the dealer, and they can even allow them to do remote tasks such as taking a virtual tour of a dealer's lot without having to leave their houses. 
Synchronous communication is often an effective communication style for sales consultations, as dealers and their prospective car buyers can discuss specific features of a car, special packages or deals, and information regarding financing and insurance. Where applicable, this can also apply to price negotiations, as a customer and dealer can come to an agreement via live interaction. Of course, urgent inquiries and requests for test drives and service are typically also done via synchronous communication. 
Customers typically prefer to have immediate answers to their questions and concerns, but the downside to this communication style is that it can be time-consuming and doesn't always allow for multitasking. Of course, both parties need to be available at the scheduled time, meaning time constraints are in place, and one party may be inconvenienced. In addition, unless the parties are taking notes, there is no documentation recorded that they can refer back to later. 
Asynchronous Communication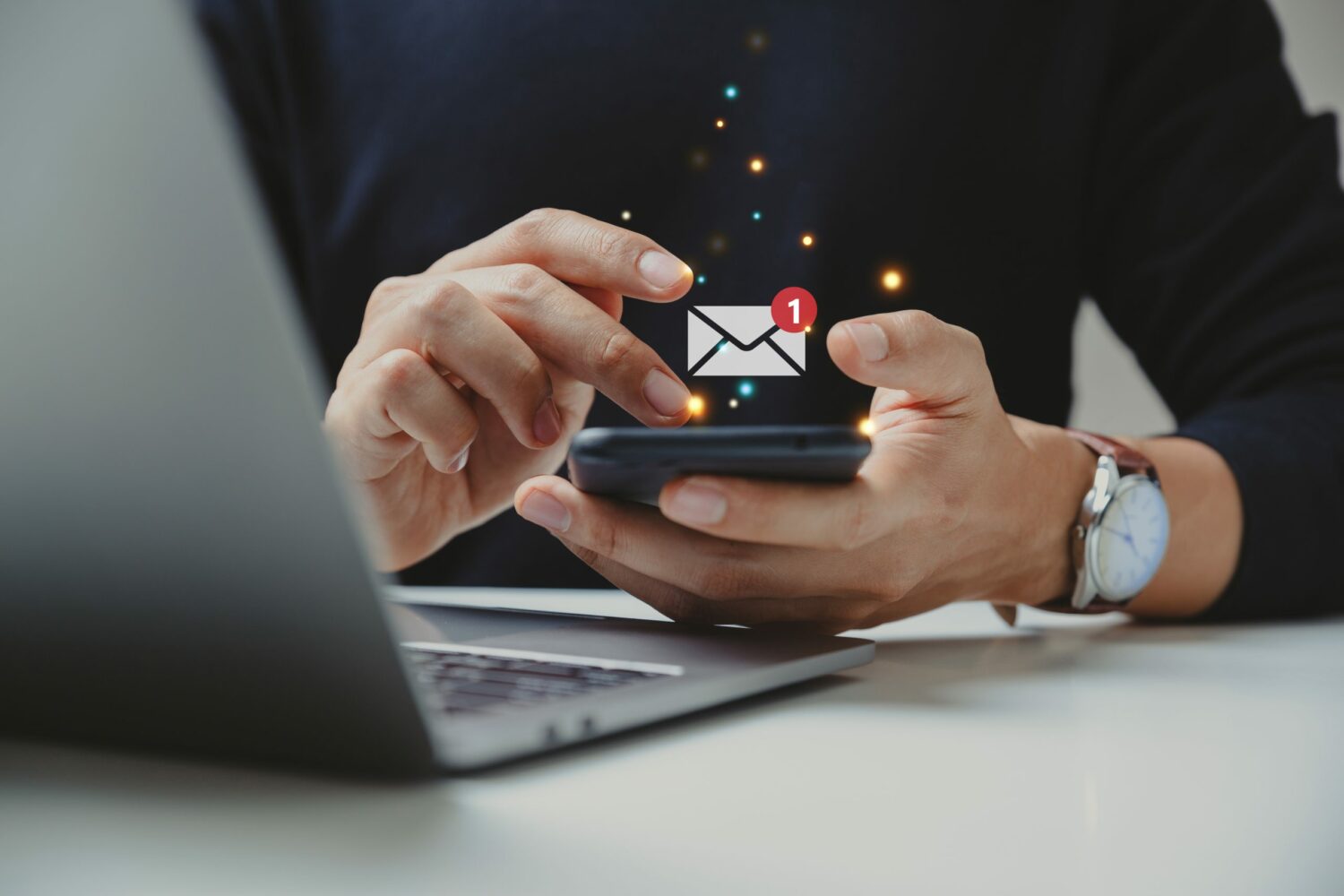 Asynchronous communication can also play a beneficial role in automotive retailing. Many dealers opt to send out newsletters and promotional materials via email, social media, or postal mail to get customers' attention without having to contact them in real time. This style can also be used to send sales and service appointment reminders to customers via means like emails or text messages. In addition, conducting follow-ups after-sales consultations and requesting feedback from customers about their experiences with the dealership can also be done via these channels. 
An increasing number of people have begun to prefer this sort of customer communication, as it reduces a sense of pressure to respond immediately, and they are free to do research and answer any communications on their own time. In turn, however, this can lead to delayed responses, which customers typically are not satisfied with, and can lead to missed opportunities. In addition, this communication style provides both dealers and customers with more flexibility but may eliminate a sense of personal touch, including the potential for a misinterpretation of one party's tone, which can change the atmosphere around the entire conversation. 
The Benefit of having an Intentional Customer Communication Strategy
Dealerships can benefit significantly by coming up with an intentional customer communication strategy because having a clear plan for each customer and their specific preferences can lead to an increase in customer satisfaction and, therefore, customer retention. According to Mckinsey and Company, 71% of consumers expect companies to offer personalized experiences, and 76% get frustrated when personalization doesn't occur. Maintaining long-term relationships through both synchronous communication and asynchronous communication can also lead to referrals and a positive reputation, thus leading to a potential uptick in sales and revenue. 
As always, having a plan, in general, can help streamline dealership communication operations and allow dealers to use different means of communication while also gathering and analyzing helpful customer insights. 
Overall, using both synchronous communication and asynchronous communication to some extent can be beneficial to a dealership's communication processes. Dealers ultimately want to provide customers with positive, well-rounded experiences, which means tailoring customer communication to conform with their customers' specific preferences. If done correctly, customer satisfaction will rise along with a dealer's profit margins.