As the world grows accustomed to the digital phenomenon, trends, and insights regarding conversations between dealers and car buyers are at the forefront of everyone's mind. Today on Inside Automotive, Ted Rubin, Chief Executive Office of ActivEngage, a people-powered, web-based, live chat and communication solutions provider, discusses those latest insights and trends. 
Dealers and customers will need to gain each other's trust in order to develop the relationships they desire. When speaking with dealers, customers should be aware of their tone and dealers should speak in the frame of the customer's lane. According to Rubin, if the lane in question is about research, they shouldn't promote a sale until asked to do so. This removes doubt, enabling customers to feel heard and more comfortable with the dealer's communication efforts.
As 2023 approaches, there is an increase in the number of buyers approaching dealers. Rubin cautions dealers to refrain from alienating those potential customers. Because they now have the time, money, and resources, neglecting customers will result in losing them to other dealers. However, if you offer exceptional customer service and answer their questions in an Amazon-like manner, customers are more likely to pay premium pricing.
When communicating in the world of digital retail, customers have expectations. In order to assist them, especially during the car-buying process, they need an advocate. Establishing a "why" will aid dealers in assisting clients wherever they are in the process. Bots can't handle all topics or discussions because they are impersonal and only produce generic responses. Bots have a tendency to speed through encounters in order to get what they consider to be adequate.
Whereas, the car-buying process is personal. Customers can make their experience easier and get answers to tougher and more complex questions by speaking to a live person. According to Rubin, ActivEngage is built with exclusive integrations that help clients navigate any process they are involved in.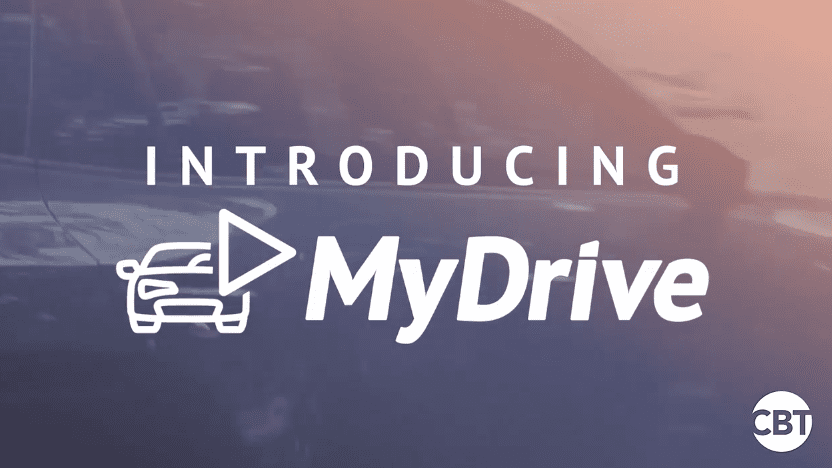 Online customers need a compelling tool to encourage them to visit dealerships. As a result, buyers can use the MyDrive function on the ActivEngage website to watch OEMs test drive their desired vehicles. It makes people feel as though they are watching a television commercial, which is exciting, claims Rubin  The purpose of ActivEngage is to encourage engagement from computer displays in the dealership because clients cannot enter the showroom or touch the vehicle from the computer. 
According to Rubin, "dealers are seeking alternatives, not only in the messaging domain but in things that give clients the same engaged thrill experience as ActivEngage's website." Therefore, the best tool for dealers to utilize their supportive efforts to engage in communication is with ActivEngage.
Finally, by taking the generic dealership billboard presentation and transforming it into an engaging relationship-building resource, it becomes an asset to dealers. When training real people with the skills essential to effectively communicate with the customers, it will entice the into the stores. The software created by ActivEngage will improve the system for the overall customer experience based on the initial impression. Times have changed, "customers are in the driver seats and it all starts with a 'click'."
---
Did you enjoy this interview? Please share your thoughts, comments, or questions regarding this topic by connecting with us at newsroom@cbtnews.com.
Be sure to follow us on Facebook, LinkedIn, and TikTok to stay up to date.
While you're here, don't forget to subscribe to our email newsletter for all the latest auto industry news from CBT News.