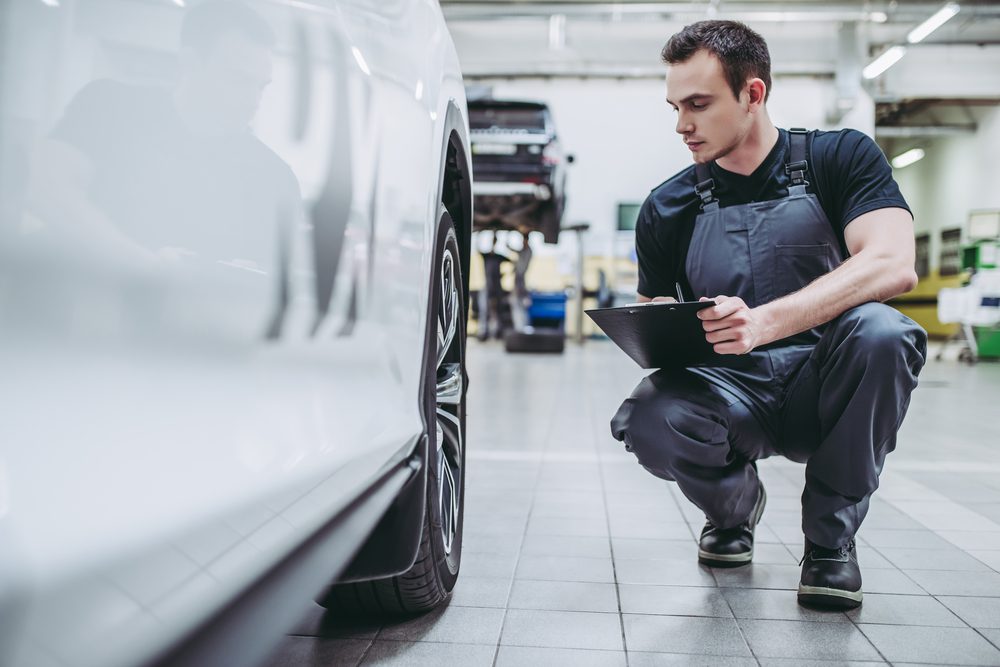 Congratulations! You've decided to advance your used car business by improving its reconditioning efficiencies through automation.
Now what? 
Few people like change, and a shift in daily habits the least, so include your team in your planning:
Staff will appreciate how their engagement with this software will make their work more predictable and profitable for themselves and their dealership.

Managers will manage their people, processes, and outcomes using precise, real-time communications and performance tracking and accountability features.
As a dealership software system, reconditioning workflow makes conditioning used cars for resale more streamlined, orderly, measurable, and precisely more profitable.
By working together to build advanced reconditioning, your team will increase inventory turn, reduce costs, and get cars ready to sell faster so you can extend a better buying experience to your customers.
Build Your Team
Dedicated recon teams always win the reconditioning production and performance race. And centralized recon centers almost consistently outperform recon operations having to operate out of the service department.
A dedicated recon staff entails technicians, detailers, an advisor, one or more porter, and a reconditioning manager, all who are focused on this task. A process-oriented advisor will work better in this environment than a customer-focused advisor taken from the service lane.
If creating a dedicated team and location is out of the question, then at a minimum, assign within the main service shop one or more service bays and internal technicians for recon mechanical inspection and repair.
The critical takeaway is you want recon to create its processes specifically to what recon does, instead of adapting the service lane process for internal work.
Related: How to boost your automotive recon process and capitalize on used-car popularity
Furthermore:
Give recon autonomy – reporting to fixed ops, but a distinct operating unit not answering to service, the body shop, or the used car manager.

Appoint one individual to be accountable for recon operations, someone who will make the decisions, interprets the data, and sinks or swims by recon performance metrics.

Hire ASE-certified internal techs able to inspect and diagnose vehicle issues. New-car certifications are not necessary. Set up your own parts department sourced by a local supplier and hire porters, so you're not asking sales to run cars around; they lose selling time doing so.
Earn the Team's Buy-In
As with any software you use, before you use it, you'll investigate its value to your business, and you'll involve input from managers and future users in your exploratory meetings. 
Advancing a recon operation from a paper- or spreadsheet-based management style to reconditioning software will present its fleeting trials. Managers will expect quick results, and system users may be slow to catch – or they might adapt seemingly overnight — depending on their comfort and experience using computer systems. 
Include here the GM and managers of your service, used car, and recon departments. You will also want to include your internal technicians, detailers, vehicle photographers, and parts personnel.  An increasing number of dealerships are also involving their sales teams and BDC.
Benchmark Your Performance
With data compiled from more than 13 million cars having been processed through dealership recon workflow software, our data tells us some interesting information:
Most dealerships using recon automation for the first time discover their recon cycle time is 10 to 21 or more days – whereas management's "gut" feel has been telling them their recon cycle is "about three days." 

Your current actual recon cycle rate in days will become apparent after one month's operation on recon software. It will decrease after that, reducing your time to line (T2L) to a best-practices benchmark of three to five days.

Automated workflow tracking will pinpoint bottlenecks, individuals who may need additional training or reassignment, and challenges with vendors, parts suppliers, and repair approvals that may be delaying your T2L.
By using the performance reports reconditioning automation software makes accessible by mobile or desktop, managers can home in on the people, processes, and performance challenges that may be costing your dealership turn rate, retail margin, and lost opportunities. 
Leverage the Advantage
With reconditioning automation in place, you will:
Stimulate productivity and job satisfaction

Understand the math behind faster time to line

Build a rapid recon culture

Dedicate a recon team

Manage the critical metrics, T2L, ADR, Speed-to-Sale and Keys-to-Keys, to increased dealership performance
If you're considering reconditioning automation, here are five best practices to understand:
How to create trackability

How to set up and manage accountability throughout your recon operation

How to continually reduce your time to line

How to leverage best practices to increase inventory turn

How to set up your systems to know where all your cars are all the time
As you explore this automated solution to personnel communications and accountability, vehicle and key tracking, and performance, visit us for more helpful articles and whitepaper downloads. 
---
Did you enjoy this article from Anthony Martinez? Let us know!
Be sure to follow us on Facebook and Twitter to stay up to date or catch-up on all of our podcasts on demand.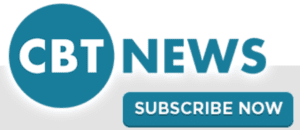 While you're here, don't forget to subscribe to our email newsletter for all the latest auto industry news from CBT News.