The 2022 Deloitte Global Automotive Consumer Study indicates that concluding a vehicle in-person remains the preferred method for 75% of car buyers. However, more people are attracted to buying their next vehicle fully remote. Dealerships and manufacturers have taken great strides in providing a venue for the growing number who want to take their journey online, either primarily or to a larger extent than previously. While working on improving the online sales or omnichannel experience is important, most car buyers want to maintain face-to-face interactions, and there's still work to be done there.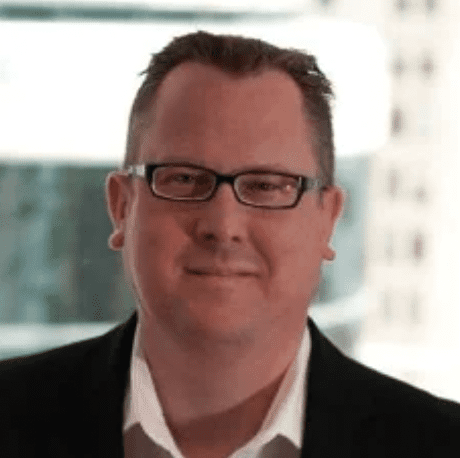 Ryan Robinson is the automotive research leader at Deloitte. He said in an interview with CBT News, "When I look at the US data, obviously we've got a stat that says three out of four American consumers are still wanting that in-person face-to-face dealership experience for the next time they're in the market for a new vehicle. Moving more of the vehicle process online and in a virtual process makes a lot of sense because it addresses very long-standing consumer pain points."
Robinson continued, "Of the people that are looking for that online or virtual experience for their next vehicle purchase, we asked them "why is it that you're that you're wanting to do that?" and the clear number one reason is that people think it's more convenient, and that perception is growing on a year-over-year basis. The second spot is the ease of use, and third, is the speed of transactions, so these are all things that consumers are looking for, and they're finding it more and more in the online processes that manufacturers and retailers are making available to them."
Those statements indicate that the journey from interest to completing the purchase is one that customers want to change. That isn't necessarily a desire to move online, but rather to eliminate the hours-long visits to the car dealership in-person, frustrating redundancy in data collection between online sales and face-to-face transactions, and financing processes that seem unnecessarily long and drawn out.
Pandemic sped up the change
As the auto industry is all too painfully aware, the pandemic accelerated the adoption of digital retail solutions to continue helping consumers find vehicles. It also helped to shed light on some concerns that might've otherwise spent much longer in the shadows.
Robinson says, "I think that for better or for worse, one of the things about the outcomes of the pandemic is that it's really forced manufacturers and retailers to rethink what the retail process needs to be, and we get into the nascent stages of contactless or virtual sales.
"Processes and the regulatory environment to this point has been precluded in fully virtual sales, to a large extent, but those regulations were relaxed to some degree to try to help the auto retail sector keep the lights on over the last several months."
Some regulatory changes in F&I and data handling have been less stringent during the pandemic to help auto retailers serve their clients. Robinson notes that, while there may be a reason to tighten up those processes, it would be extremely difficult to "put that genie back in the bottle." Those changes are here to stay.
The attraction of online sales does not equal direct-to-consumer adoption
While online sales appear to solve some of the consumer pain points, there remains confidence in buying from the car dealer network. The personal touch continues to be of high value for shoppers, according to Robinson. Plus for a nation like the United States, a one-size-fits-all approach to auto retail sales simply doesn't make logistical sense.
"There's still something to be said for that personal relationship that is built between the customer and the retailer. Another point is that a customer in Los Angeles is different than a customer in, you know, Chicago versus a customer in downtown Manhattan. These are really different customers, let alone the differences that you see in customers through the southern U.S. So that more regional or even hyperlocal knowledge really goes a long way to putting customers at ease when they're looking to transact on a durable good that is, you know, north of $40,000 now on average in terms of transaction value."
---
Did you enjoy this article? Please share your thoughts, comments, or questions regarding this topic by connecting with us at newsroom@cbtnews.com.
Be sure to follow us on Facebook, LinkedIn, and TikTok to stay up to date.
While you're here, don't forget to subscribe to our email newsletter for all the latest auto industry news from CBT News.