CDK Global recently published its Annual State of Cybersecurity Report which highlights top security concerns in preparation for the FTC Safeguards Rule deadline. Today on Inside Automotive, we're joined by Patrick Condron, Product Marketing Lead for IT Solutions with CDK Global, to discuss the report's findings.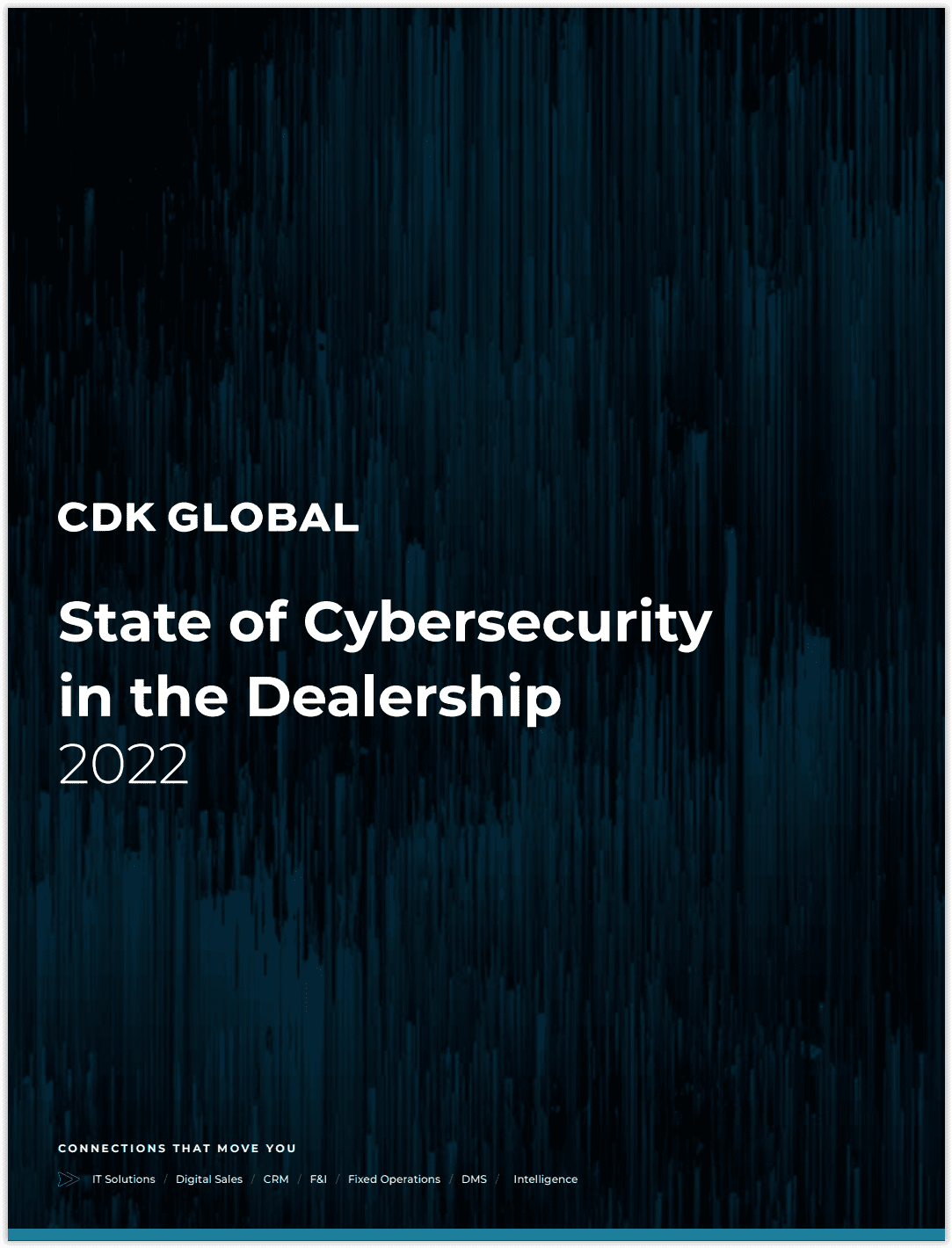 Cyber attacks are on the rise, and auto dealerships are a prime target. Ransomware and phishing attacks have increased over the last few years, and dealerships have a treasure trove of information that hackers can access. Outdated network infrastructure also makes auto dealers vulnerable. It creates a perfect storm for security breaches. Dealers need to have cybersecurity measures in place and upgrade their network infrastructure to combat this threat. 
Ransomware payouts increased by 8% in the second quarter of 2022, totaling $228,125. Cyber attacks are a growing concern for dealerships, as data breaches can lead to loss of customer trust and future business. In CDK Global's State of Cybersecurity Report, 84% of respondents said they would not purchase a vehicle from an auto dealership that had experienced a data breach.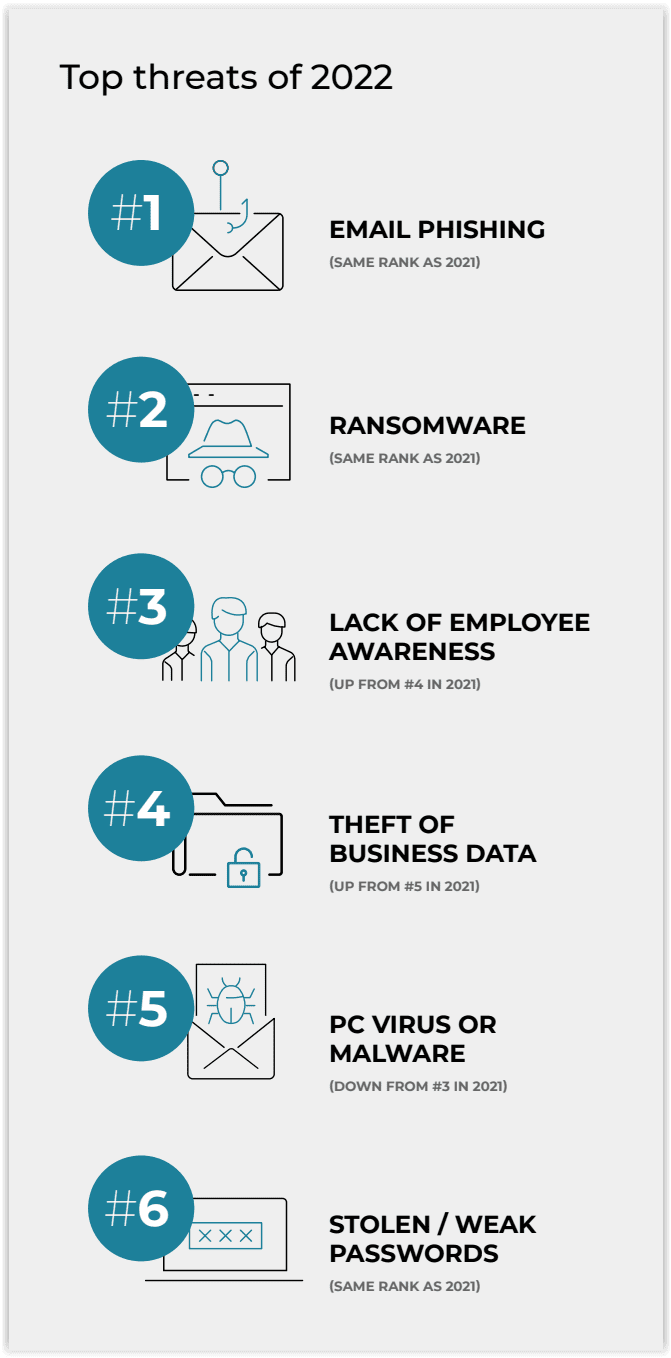 Dealerships with multiple locations are especially at risk, as a breach at one site can also pave the way for attackers to access the other locations. Auto dealerships need to implement robust cybersecurity measures to protect their business and their customers.
According to the State of Cybersecurity Report, 31% more dealerships are taking cybersecurity seriously by investing in malware and antivirus protection. Despite this increased awareness, Condron says more action is needed. One of the best steps auto dealerships can take is to implement real-time systems monitoring. This way, any suspicious activity can be immediately flagged and dealt with appropriately.
In addition, all staff should be trained in best practices for cybersecurity. These practices include things like never clicking on links in emails from unknown senders and being extra cautious when downloading attachments. By taking these steps, dealerships can help mitigate the risk of cyber attacks and keep their customers' information safe.
The Federal Trade Commission's (FTC) new Safeguards Rule will significantly impact cybersecurity in auto dealerships. Condron stated that only 35% of dealers understand the recent ruling. Of those, less than half are prepared for the December deadline. 71% of dealers were familiar with protection mandates, but some of the rules were still cloudy to people. 
"If dealers really hone in and work on achieving compliance with these 16 new rules by December of this year, they will be in great shape to protect these dealerships," Condron noted. You'll want to get ahead of this before things become a problem.
---
Did you enjoy this interview with Patrick Condron? Please share your thoughts, comments, or questions regarding this topic by connecting with us at newsroom@cbtnews.com.
Be sure to follow us on Facebook, LinkedIn, and TikTok to stay up to date.
While you're here, don't forget to subscribe to our email newsletter for all the latest auto industry news from CBT News.