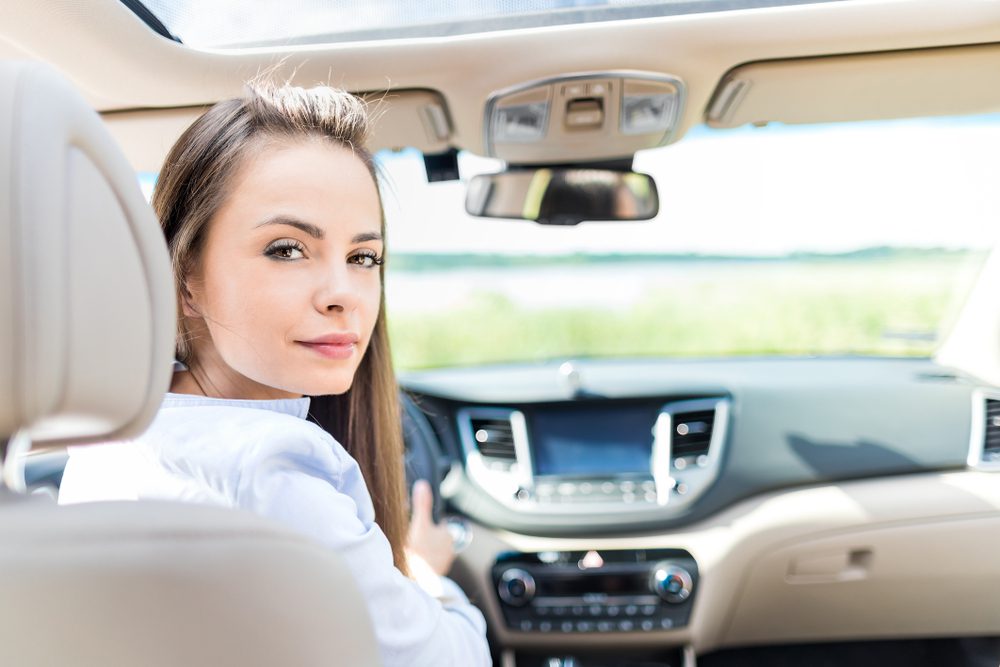 Earlier this month, J.D. Power released its 2020 Customer Service Index (CSI) Study, which found that customer satisfaction has risen for the fifth year in a row but warned that "the ability to meet customer expectations for prompt service and repairs will be undermined" due to the current coronavirus pandemic, or COVID-19. Although consumers are reportedly happier as of this report, shortages of parts and interruptions of global supply chains are expected to continue impacting automotive manufacturers, dealers, and consumers even after the pandemic has run its course. 
According to the CSI Study, overall satisfaction grew to 837 out of 1,000. In terms of mass market brands, Buick had the highest satisfaction rating at 861 and Fiat fell short at 742. In the luxury brands arena, Lexus had the highest rating at 889 and Land Rover received the lowest rating at 785. Other strong performers across the board included Cadillac, Porsche, Chevrolet, and GMC, while Alfa Romeo and Jeep underperformed their competitors.  
Related: How Dealerships Can Come out of the COVID-19 Scare Stronger Than Before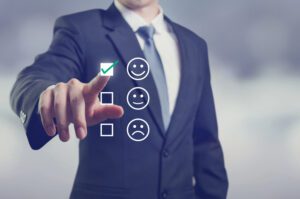 The research also noted that customer satisfaction tends to be lower among younger car buyers, with customers aged between 25 and 42 reporting a satisfaction level of 36 points lower than older customers. Overall, however, satisfaction remains high.
The CSI Study found that service quality is the top concern of auto consumers, meaning consumers declare loyalty to dealers and service facilities that do the job properly the first time. Eighty-eight percent of customers are opting to go to their dealership for their first three annual service visits, compared to 79% five years ago. Customers with older aftermarket cars are reportedly continuing to report seeking auto service away from the dealership. 
Despite the good numbers and high satisfaction, what unfortunately stands in the way now is the COVID-19 pandemic.
J.D. Power executive Chris Sutton reported that the exact impact the pandemic will have on the automotive industry cannot be determined, but "it inevitably will have a financial effect on dealers' service business." To try to alleviate this upcoming problem at least a little, Sutton recommended that "automakers and dealers need to prioritize securing sources for their parts supplies or face the consequences of losing business."  
It comes as no surprise that waiting on parts to arrive is extremely frustrating for auto customers and the report confirmed this, as it found that customers are significantly less likely to return to a specific service location if parts are unavailable. Only 30% of luxury vehicle owners will reportedly return to the same place if it does not have what they need, compared to 63% when the provider is fully stocked. The number for the mass market segment fell to 26% from 58%. Simply stated, customer loyalty sharply declines if providers are shorthanded on needed parts. 
Related: How the Coronavirus Outbreak is Affecting Wholesale Business and the Used-Car Market – Jonathan Banks, J.D. Power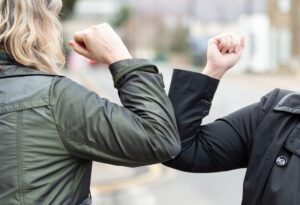 J.D. Power's report indicated that "shortages will continue well beyond the current public health crisis" and that consumers will initially understand shortages and delays, but that COVID-19 will have lasting, detrimental effects to the auto industry that consumers may not understand later in the year when the virus has (hopefully) passed. This could cause frustration and a dip in satisfaction through the end of 2020 and early 2021. 
Numerous automakers and parts suppliers have started to assess risks, find stock, and create task forces to prepare for the aftermath of COVID-19. Corporations such as General Motors, Fiat Chrysler, Toyota, Aptiv, and more are trying to make plans on how to handle the possible repercussions of this pandemic, but many people are still concerned that shortages and delays will extend through the end of the year.  
Ultimately, the auto industry has continuously fought for increased customer satisfaction and has found success for the past five years; however, the COVID-19 pandemic is threatening to impede progress and could potentially bring satisfaction numbers down through the next year.
---
Did you enjoy this article from Kimberly Hurley? Read other articles from her here.
Car Biz Today, the official resource of the retail automotive industry.

Be sure to follow us on Facebook and Twitter to stay up to date or catch-up on all of our podcasts on demand.
While you're here, don't forget to subscribe to our email newsletter for all the latest auto industry news from CBT News.