Inside Automotive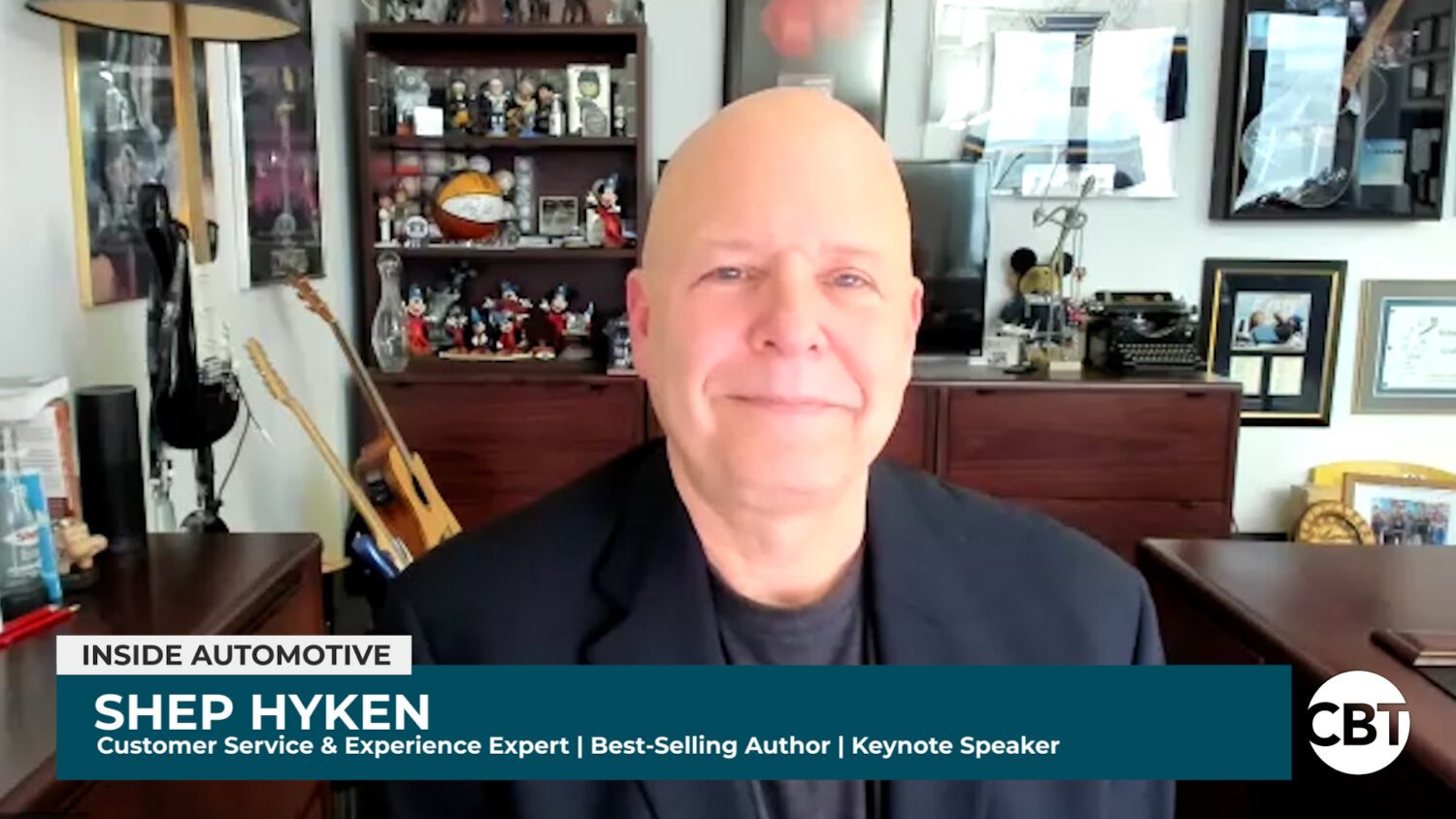 What companies need to know about the holiday shopper- Shep Hyken
This holiday season is a great time to win over customers in retail. On today's show we're pleased to welcome back Shep Hyken, Customer Service and Experience Expert, to walk us through what we need to know about holiday shoppers. Watch full segment here.
Headlines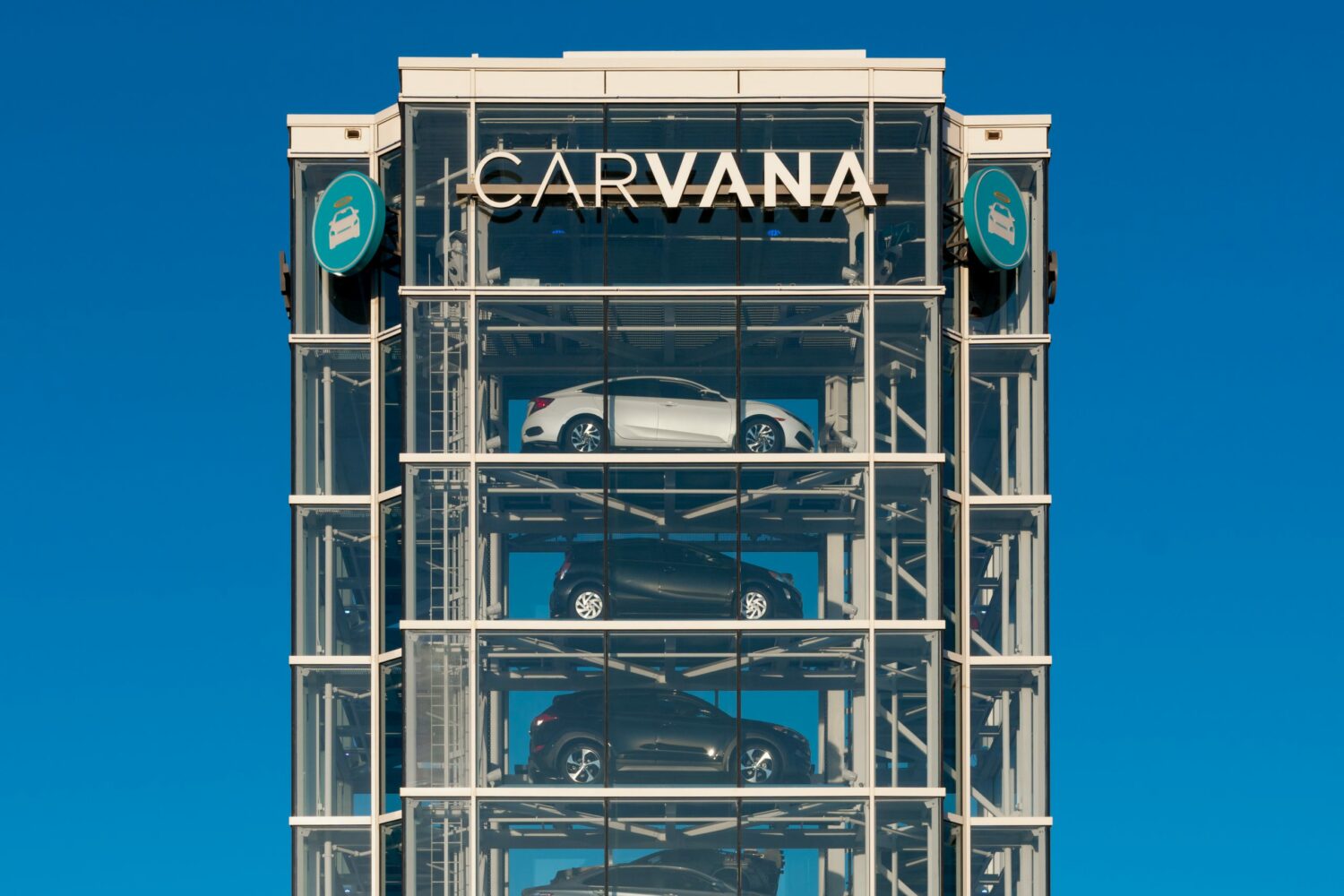 Starting our coverage, Carvana is reportedly seeking expert advice to confront its debt issues after a financially tumultuous year. The used-car retailer was hit especially hard by declining demand following the initial COVID surge in 2020. Believing consumer interest would continue into 2022, the company purchased a massive vehicle surplus, however it has been unable to sell its inventory, leaving the company with high debt and little revenue. From an all time high of $360 in 2021, Carvana stock now sits at $4.5. According to Bloomberg, the company spoke with law firm Kirkland & Ellis and investment bank Moelis & Co to discuss its options, although many analysts believe the company's days are already numbered. Read More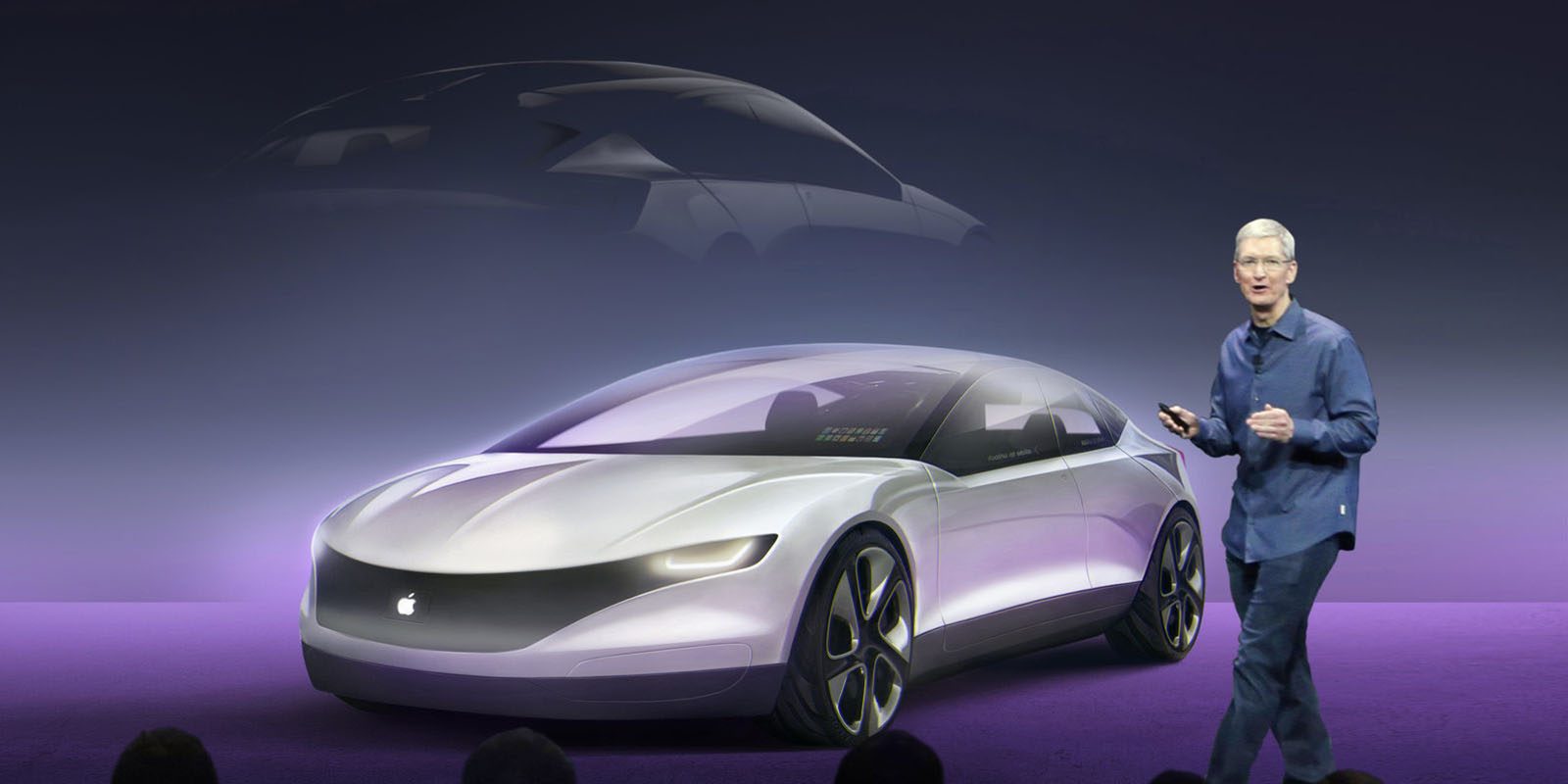 Next up, the development of tech giant Apple's first vehicle has changed significantly since an optimistic report from September. Although the company has yet to officially tease the car, it has been in development since 2014, with continuous leaks to the press on its design and features. Original plans included fully autonomous driving, a 2024 release date and a hefty $120,000 price tag. However, reports now say that the brand has reduced expectations, likely in response to current limitations on self-driving technology. According to Bloomberg, the vehicle will now be delayed until 2026, sell for under $100,000 and will still require human drivers for many functions. Apple has yet to attach a name to the car. Read More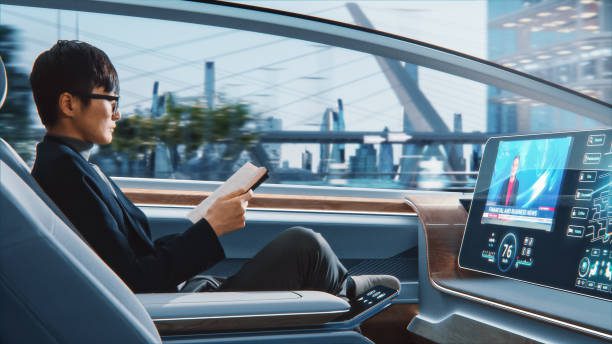 Uber unveiled a new robo-taxi car service in partnership with vehicle company Motional, after giving up production on its own autonomous vehicle. The platform will allow users in Las Vegas to hail a modified, self-driving Hyundai Ioniq 5, although they will still need to share their commute with supervisors who will oversee the ride to ensure safety. Motional also has a deal with ride-sharing competitor Lyft, providing near identical robo-taxi services in the same area. Uber attempted to make its own AI driven vehicle to reduce labor costs, however its development was abandoned after a pedestrian was killed during testing and the company was sued for allegedly copying designs from Google. The company expects to expand availability to Los Angeles in the near future. Read More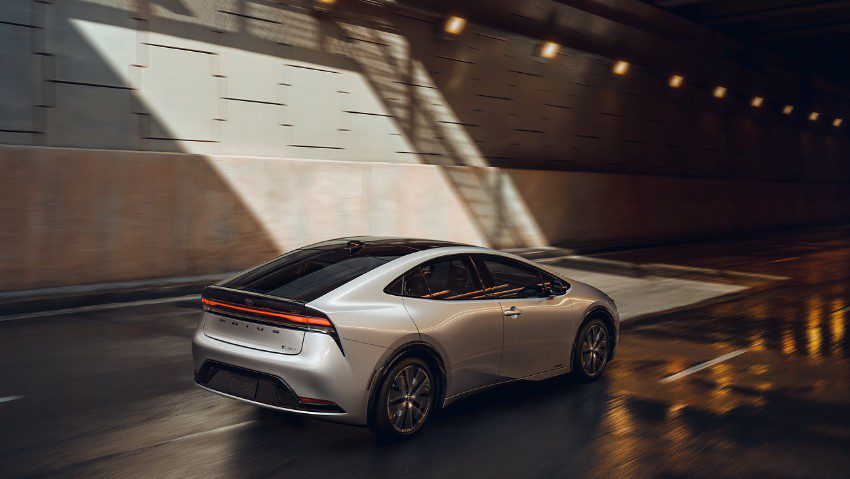 Finally, Toyota is offering customers an opportunity to reduce lease payments on the new 2023 Prius hybrid. On Wednesday, the company announced that Japanese drivers who opt in to receive software updates would have their monthly dues reduced by 10%. While web-based updates are a routine experience for EV drivers, it will be the first time the automaker makes use of the technology on their flagship hybrid. The company seeks to first improve the vehicle's collision avoidance system, although future downloads could optimize battery performance and troubleshoot safety features. While the deal is currently only available in Japan, Toyota expects to expand access across models and countries as early as next year. Read More
News & Opinions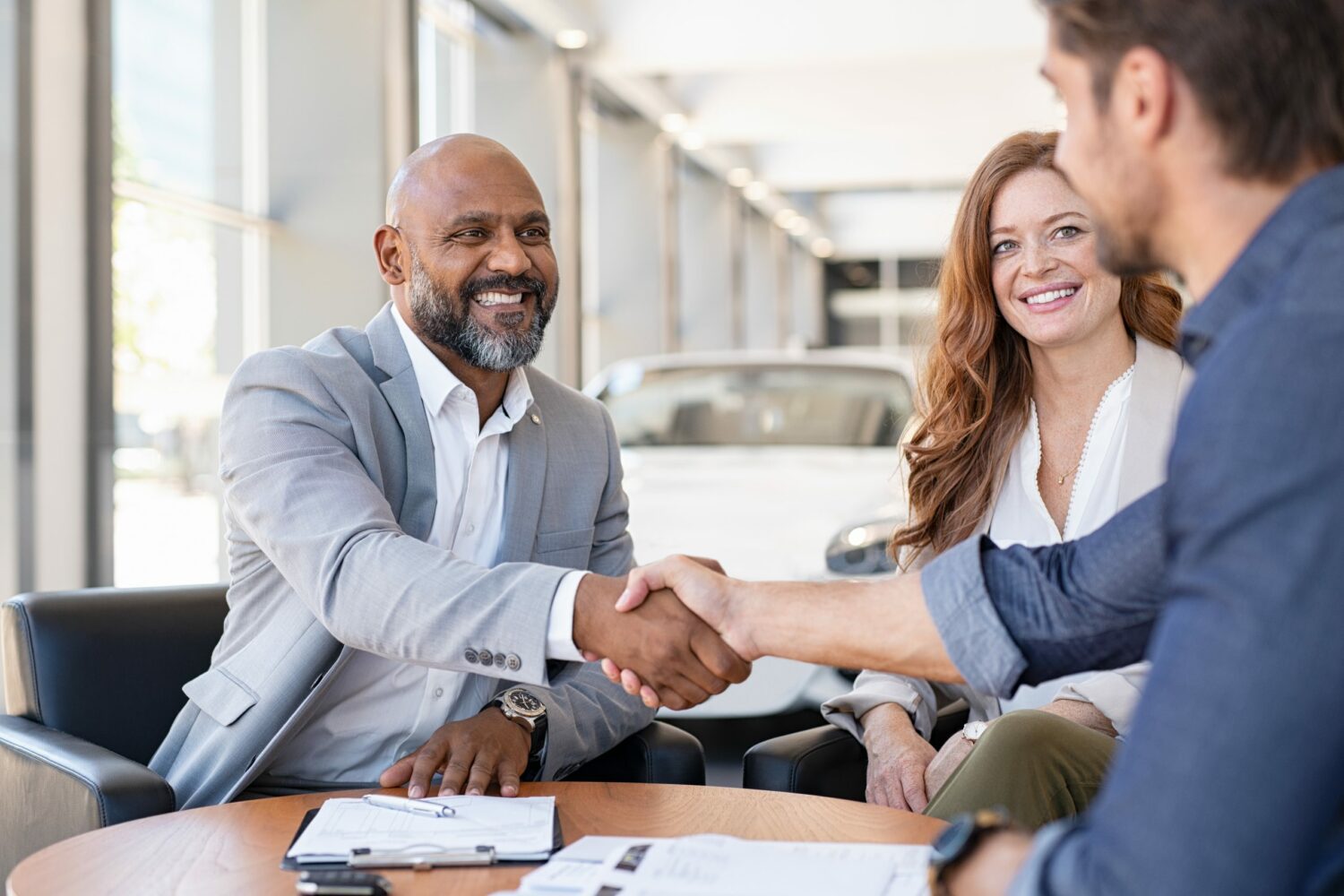 6 effective call to action ideas car dealerships can try today
Your dealership's goal is to get customers through the door and behind the wheel of a new car. But how do you go about doing that? Many factors go into effective marketing for car dealerships, but one of the most important is the call to action (CTA). A call to action is simply an instruction to the consumer on what they should do next, and it can be the difference between a customer acting and moving on to the next thing. Read More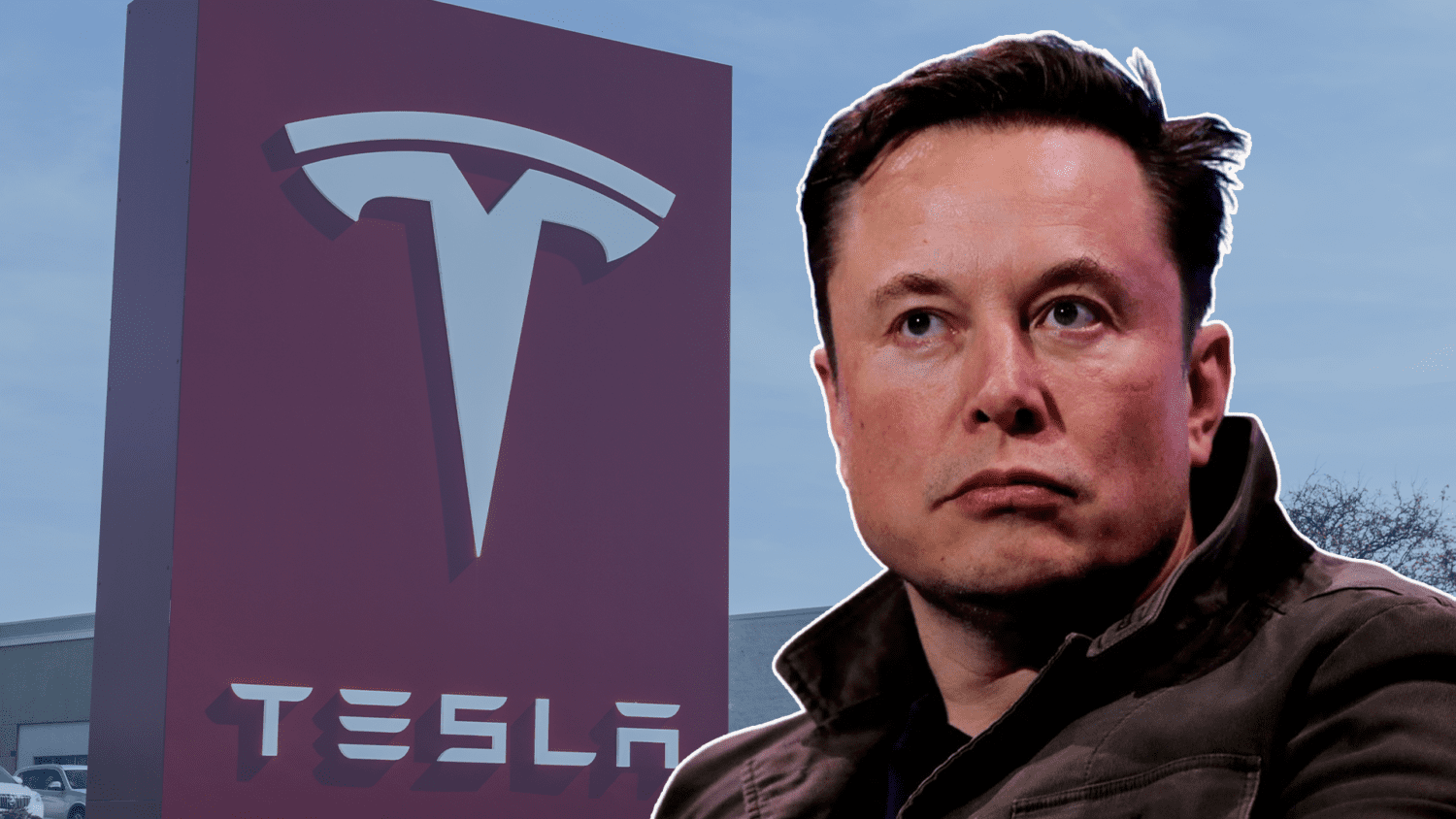 Taking on Tesla: How other automakers are competing in the EV market
For over a decade, Tesla has become synonymous with the EV market. Its early entrance into EV manufacturing, innovation, and direct-to-consumer model disrupted the automotive industry and has put automakers on their toes regarding EV car production. As the Biden administration sets a benchmark that half of all new cars produced by 2030 will be zero-emissions vehicles, and EVs grow in popularity, automakers are starting to jump into the conversation. Read More
---
Did you enjoy this newscast? Please share your thoughts, comments, or questions regarding this topic by connecting with us at newsroom@cbtnews.com.
Be sure to follow us on Facebook, LinkedIn, and TikTok to stay up to date.
While you're here, don't forget to subscribe to our email newsletter for all the latest auto industry news from CBT News.