For over a decade, Tesla has become synonymous with the EV market. Its early entrance into EV manufacturing, innovation, and direct-to-consumer model disrupted the automotive industry and has put automakers on their toes regarding EV car production. 
As the Biden administration sets a benchmark that half of all new cars produced by 2030 will be zero-emissions vehicles, and EVs grow in popularity, automakers are starting to jump into the conversation. 
How are other OEMs planning to become major players in the EV market? Here is a concise rundown of how automakers like Toyota, Ford, GM, BMW, and others plan to challenge the Tesla behemoth.
How automakers are investing in EVs and embracing new retail channels
According to a Reuters analysis of 37 global automakers, this group plans to invest $1.2 trillion in EVs and batteries through 2030. Outside of Tesla's $100 billion investment, the highest EV investors were Toyota, VW Group, and Ford, with $56.4 billion, $55 billion, and $43 billion, respectively. In addition to investing in EVs, some automakers are following up with expected changes to their retail models. 
Because of disruptive events like the pandemic and technological advancements, some automakers have identified opportunities to expand their revenue models. For example, General Motors, which is investing a little under $28 billion in EVs, has developed a new EV digital retailing platform to streamline the EV purchasing process for customers.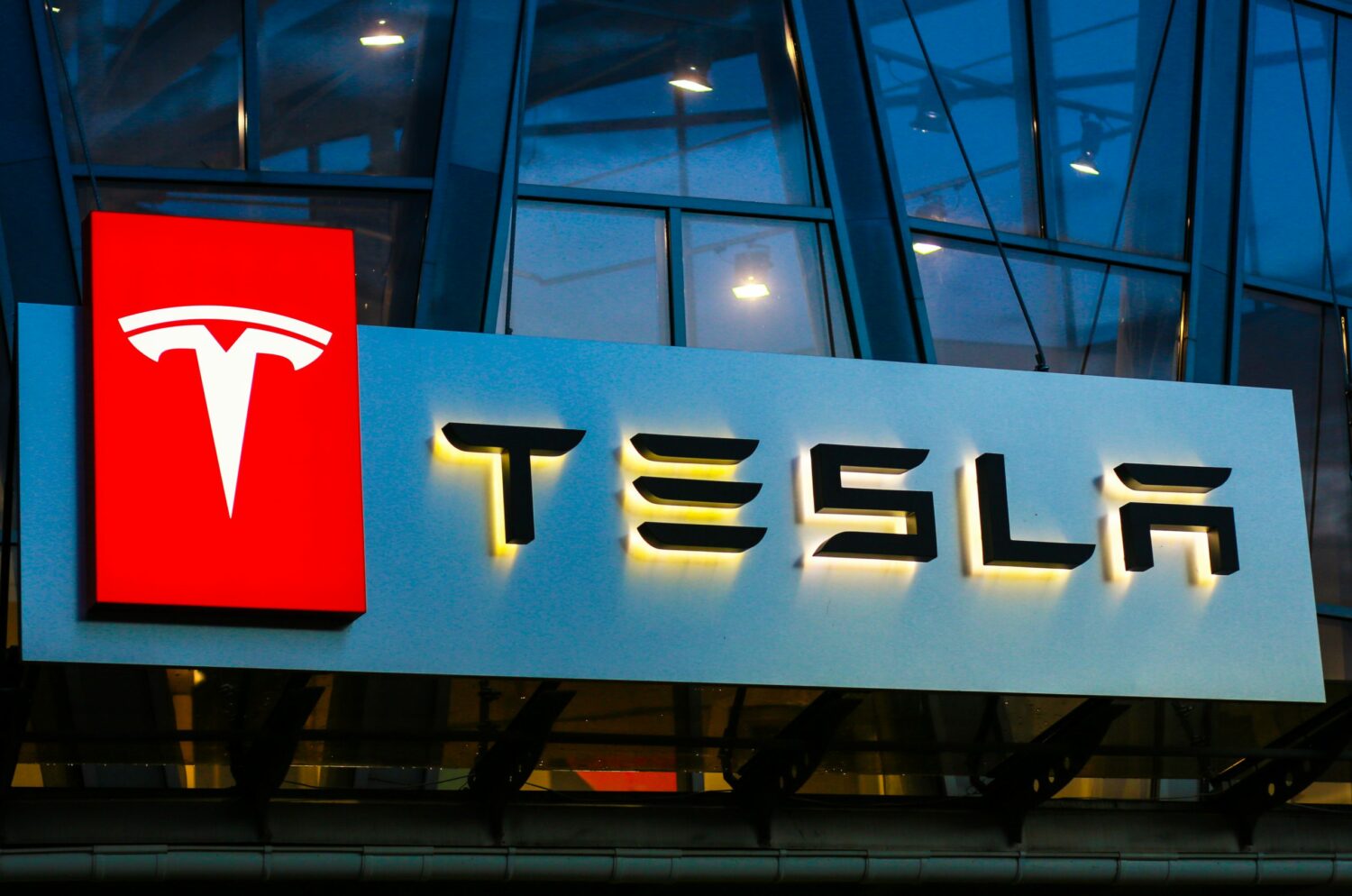 The goal is that a significant part of the purchasing process will happen online. Other retailers, like BMW, are looking to charge an annual subscription for their ConnectedDrive service, which offers various concierge services. EVs are changing how automakers approach retailing, where revenue-generating opportunities don't end once customers drive off the lot. 
Upcoming EV lineups and production plans for automakers
According to Consumer Reports, many automakers plan to expand their EV lineups over the next few years. Toyota, the company planning the most massive investment in EVs besides Tesla, promised in December 2021 that they would produce 3.5 million battery-only EVs annually by 2030. They also said that all their Lexus models would be electric by 2030. 
By the decade's end, VW plans to launch 70 all-electric vehicles, and Ford projects that it'll offer more than two million EVs by 2026. In fact, for Q3 of 2022, Ford's Mustang Mach-E had the highest market share of any EV sold besides Tesla at 4.9%. General Motors expects to move to an all-electric lineup by 2035, including models like the Cadillac Lyriq, GMC Hummer, and Chevrolet Silverado. 
Partnerships push advances in battery manufacturing forward
Battery manufacturing is one of the most crucial parts of EV production and affordability. And some automakers are looking to address this issue. The VW Group is expected to invest $57 billion in battery manufacturing, while Mercedes-Benz and Stellantis are the third and second highest at $30 billion and $24 billion, respectively. The latter has plans to partner with Samsung to develop a facility in Indiana. 
It's worth nothing that one of the most notable partnerships is Honda and GM, partnering with LG. Honda will use GM's Ultium Battery, optimized and engineered to produce longer ranges and drives for customers. 
Final Thoughts 
Tesla may be the largest show in town, but other automakers are looking to close the gap, especially as we move toward the end of the decade. Various automakers are looking to increase their EV offerings, make investments, improve the operation of batteries and decrease the expense of producing them. By 2030, Tesla might face stiff competition, which breed more viable EV options for customers. 
---
Did you enjoy this article? Please share your thoughts, comments, or questions regarding this topic by connecting with us at newsroom@cbtnews.com.
Be sure to follow us on Facebook, LinkedIn, and TikTok to stay up to date.
While you're here, don't forget to subscribe to our email newsletter for all the latest auto industry news from CBT News.