Effective questions, getting better answers and taking action are the keys to problem solving, innovation, and unlocking the full potential opportunity for your dealership's business. In fact, asking better questions and taking action often point to brilliant solutions and results. Here are the top most critical questions that all dealers, leaders managers and business owners should be able to ask and answer.
How well does your dealership solve business and service problems?
Why you need to know:
If you don't know the answer to this question, how do you know the value of your products or service, or if it's working?

It is one of the most basic questions that every dealer and business owner should ask themselves on a regular basis!

Where to find this information:
Ask your customers why they choose to do business and buy from you.

Doing so, will also help improve your customer relations.
How does your business generate the best source of income?
Why you need to know:
What parts of your business are the biggest revenue drivers?

If you want to cut back on costs and boost revenue, this will help you understand where you should be focusing your resources and where you should potentially cut back.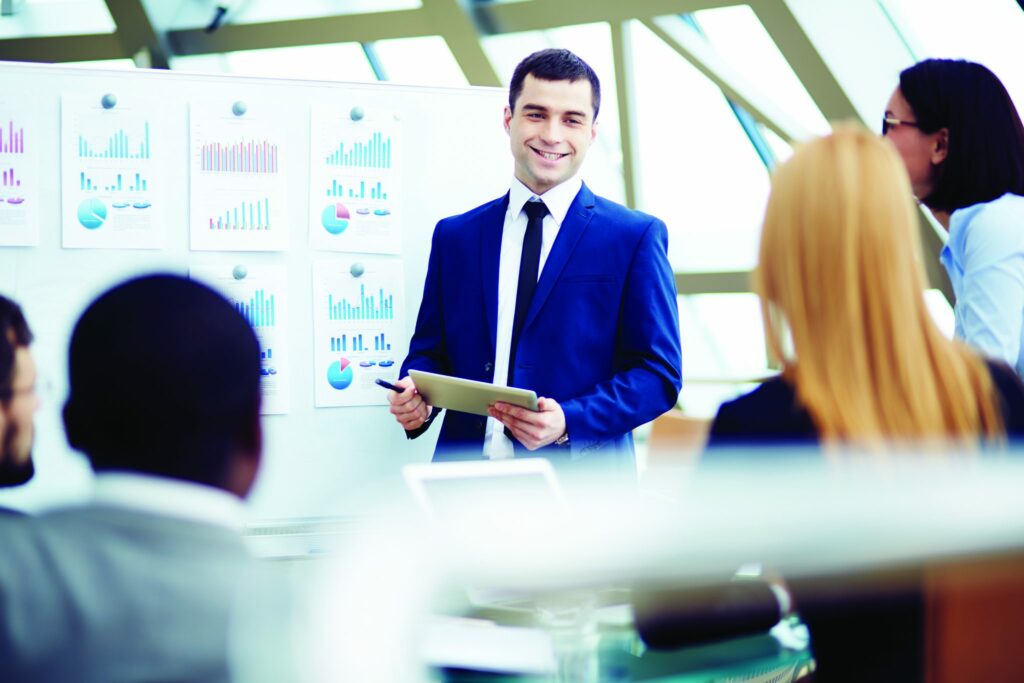 Where to find this information:
Monthly profit and loss statement under revenue.
Which parts of your business are not profitable or not as profitable as they should be?
Why you need to know:
Resources are limited.

Your business should only support the sales of things that actually make money and make your core services even more valuable.
Where to find this information:
Monthly profit and loss statement under revenue, cost of goods sold and net profit by item.
Is your cash flow positive each month?
Why you need to know:
Again, your resources are limited.

So if there's an area of your business that is generating a negative cash flow, you may need to reevaluate your business plan.
Where To Find This Information:
Monthly profit and loss statement under revenue,

Cost of goods sold and or net profit by item or

Labor operation usage reports.

Parts usage reports
What is your pricing strategy and why?
Why you need to know:
Customers pay for value.

It is difficult to make a large gross profit on a commodity.

The great differentiator is the service you are able to provide to them

Raise your standards of service and you will raise your business results.
Where to find this information:
Split and test new, higher service prices.
How much time do you and your management team spend on generating revenue?
Why you need to know:
If you are not generating revenue because all of your money is spent on payroll, then your overhead is too high and a high overhead sinks companies in the long run.

How much does it cost to sell you services?

How much does it cost to get work done?
Where to find this information:
Review your payroll and categorize each employee as income-generating or overhead.

Be honest.
What is your customer/client retention rate?
Why you need to know:
If your business lets old customers leave as you bring in new ones, then you are not building a stable company.

Your goal should be to increase both new and repeat customers.
Where to find this information:
Track individual customer revenue year to year, and

Monitor how it changes.
Will your customers refer other people they know to your dealership and place of business?
Why you need to know:
Because it's important!

Marketing is expensive, and getting referrals from existing customers is a cheaper alternative.

Are your current customers raving fans of your business?
Where to find this information:
Ask your customers.

If you get a new customer from an existing one, keep track it so that you can give those recurring customers special offers, and  other incentives to refer more customers to your dealership.
Who are your most valuable customers (and which are the most costly)?
Why you need to know:
Those revenue-generating customers may be monopolizing your resources and preventing you from being able to service others and increase profitability.
Where to find this information:
Review your gross profit by customer, and

ask your employees which customers are the biggest abusers of company resources.
What is your social media strategy?
Why you need to know:
The World Wide Web can be a worldwide waste of time.

Social media must be part of your marketing strategy, but it also can be a huge time waster if you do not use it properly!
It takes as much skill to ask the right questions as it does to give the right answers! Asking better questions usually leads to business improvement when you get the right answers and take the right actions!
When drilling down on a problem, or conducting a business improvement meeting, here are a few questions to get and keep people thinking and to energize your team:
What other questions would you add?
Let's Take a Deeper Dive Into Performance, Productivity and Customer service?
What is standing in our way of being a much better dealership and service organization overall?

What new sales and service market opportunities can we exploit?

What other business strategies would increase market share and service growth?

What does our target market want that they are not currently getting?

What innovative products, features, benefits, or services could we add?

How do we plan to get more customers into the service department?

How can we sell more parts and services to each customer (cross-sell or up-sell)?

How can we make our customers more aware of all our products and value added service opportunities?

What are our most frequent or challenging customer service questions?

What gives our customers the greatest pain or causes the most complaints in doing business with us?

How can we give the customer a more pleasurable buying and servicing experience?

What specifically are we doing to create true customer loyalty!

How can we provide better quality products or services than our competitors?  

If so, What are they?

How can we deliver faster than the market norm?

What can we do to reduce cost or give more value to customers than the competition? (Better, Faster, Cheaper and with more value).

What business systems and processes must we excel at?

Which people and or process has the most need of improvement?

What new best and Next practice process would add value to our market and attract more customers?

How do we plan to attract the best employees and keep them?

How do we provide a better place to work?

What would help employees become more empowered or productive?
Asking better questions of customers or employees not only provides valuable information, it shows you have a genuine interest and respect for the opinions and suggestions of others. If you listen carefully, wanting to be taught, people will often reveal ideas that can make your dealership and organization better and even more profitable.
Asking questions is also the best way to teach. In the words of a professional trainer, "To tell is to preach. To ask is to teach."