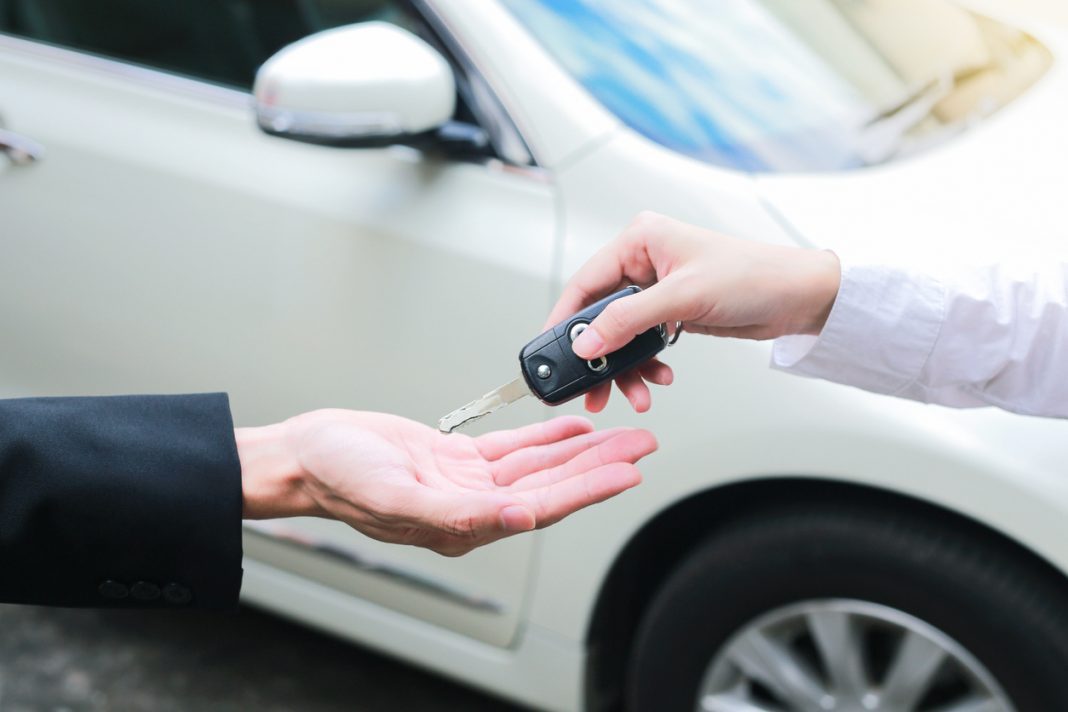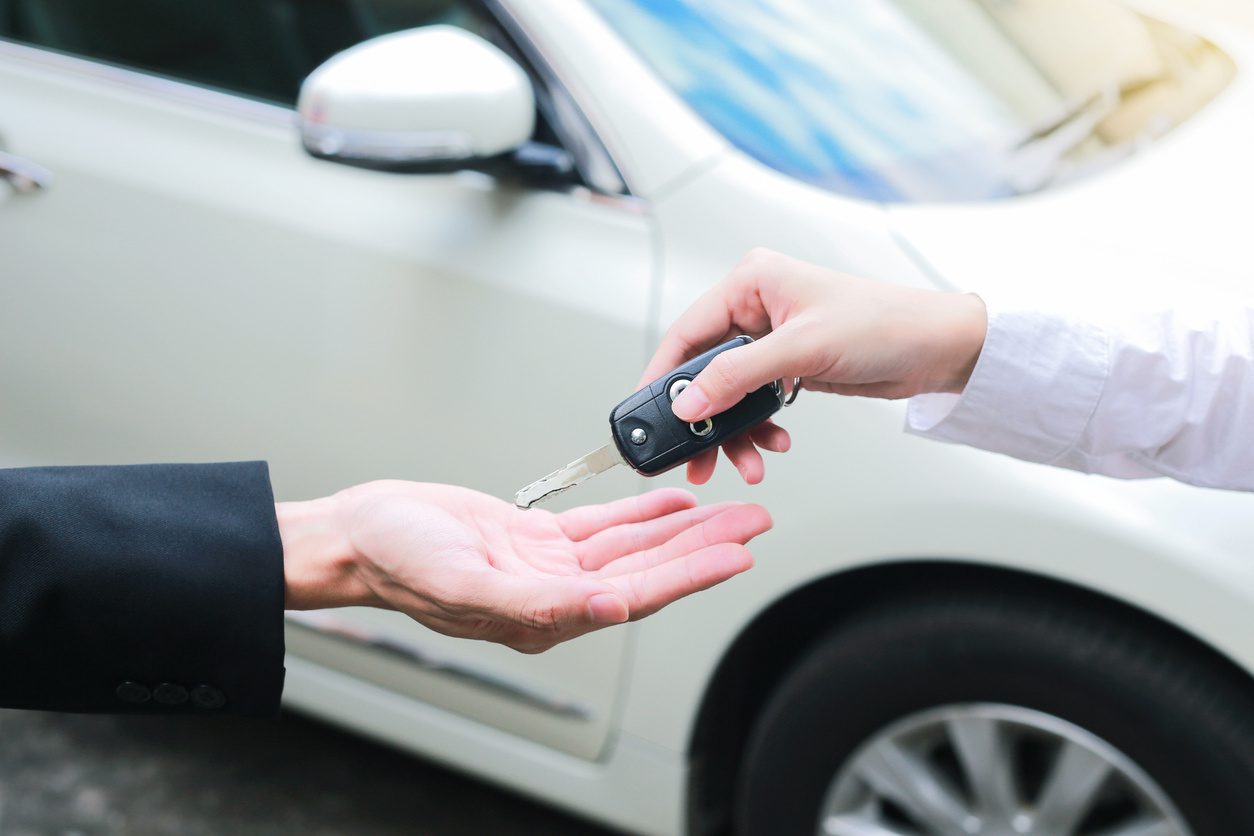 Inventory challenges are still plaguing dealerships as the semiconductor shortage and supply chain issues continue. While new-vehicle supplies have declined, the recent focus has remained on obtaining and selling used vehicles. Sixty-six percent of dealers are expecting the used car supply to remain flat or trend downward in the next six months, according to a poll in a recent Digital Air Strike webinar.  
However, dealers face stiff competition from multiple sources in finding used inventory, so exploring the best ways to procure more vehicles is essential. One effective avenue is buybacks – – which means your dealership needs many loyal customers. 
The average age of cars on the road today has hit a new high of 12.2 years old, according to a report to S&P Global Mobility. As Americans are holding on to their vehicles longer, dealerships' service business is never needed more.   
David Spencer, the senior vice president of automotive sales for Digital Air Strike, a Scottsdale-based CX tech company, said dealers need to be better prepared no matter what the market does. 
"Omnichannel is the key phrase to generating buybacks, trade-ins, and repeat business," Spencer said. "Dealers need to broadcast their message on multiple platforms. Consumers need to be aware of your dealership. They need to know they can sell you their car without buying a new one. They need to know you offer great customer service."
Here are six tips to make this a reality: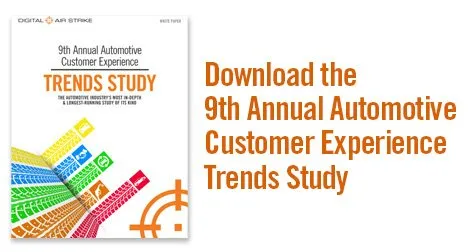 1. Leverage your service drive. A dealership service drive is an untapped market for trade-ins. Nine of 10 service customers say the dealership did not talk to them about options for trading in their vehicle, according to Digital Air Strike's recent trends study. Work with your fixed ops directors to ensure a process is in place. You know the cars coming in for service. You know the makes and models consumers are seeking. Use this opportunity to provide buyback and trade-in quotes for the vehicle without the customer asking for them. You never know if they will take you up on that offer. Maybe it's an extra vehicle, or they've wanted a newer car. Don't let this opportunity slip by you!
2. Data drives the targeting. Use your CRM (Customer Relationship Management) and DMS (Document Management System). It's filled with data you can leverage to your advantage. Which customers have leases that are soon expiring? Which customers were interested in a vehicle six months ago but never bought? Use this data to reach out to customers to see if they have a car they want to sell, are interested in purchasing a new vehicle, or need service. Use text message marketing to reach out to these customers and quickly deliver your offer to their mobile devices. Ninety-one percent of Americans have their mobile devices within reach 24/7, so you know text messages are a great way to reach your customers and update them with important sales and service texts. Media-rich and targeted text campaigns will surely get the attention of your customers.
3. Focus on your reputation. Consumers are selecting dealers based solely on online search and reviews at record levels, according to Digital Air Strike's 9th Annual Automotive Customer Experience Trends Study. Sixty percent of sales consumers, and 67% of service customers, said they chose the dealer based on online searches and reviews. Reviews must encourage people to come back to your dealership. 
"Reviews drive everything in today's retail mindset," Spencer said. "Consumers are more likely to do business with you if they see great reviews and a good customer experience."
You should also immediately respond to positive and negative reviews and provide an easy way to get new, positive ones through text message and email. According to the trends study, 81% of sales customers and 88% of service consumers wrote positive reviews when asked to write a review. So why not take advantage of these opportunities to get more positive feedback?  It's vital to work with a trusted partner to ensure you have the best online reputation management and are regularly and actively seeking more reviews from happy customers for sales and service.
4. Connect with consumers through preferred platforms. Make sure your dealership has a process to connect with and respond to consumers through text message, Facebook messenger, and email. However consumers want to reach your business, that is how you should respond to them. If they text, make sure to text back. If they call, call them back. You get the picture.
5. Respond to consumers in minutes 24/7 using artificial intelligence. Consumers are online at all hours and want their questions answered quickly, no matter what time of day or night. AI-powered chatbots can provide high-quality responses with information consumers seek. Your dealership may be closed, but AI can answer your customers' questions at all hours of the day. AI can capture leads, make service appointments, provide trade-in values, and respond to texts and Facebook messages. AI can send back customizable and professional multi-vehicle price quotes and alternative vehicle recommendations. Essentially, AI can move customers closer to purchase or service. In fact, according to Digital Air Strike's recent trends study, 63% of those surveyed said they would be willing to use a dealership's website chat to get more information about a vehicle or schedule a service appointment. Let AI do the heavy lifting for your team around the clock. 
6. Get found on a search through your Google Business Profile and with Google Vehicle Ads. We know car buyers shopping for their next vehicle are starting their search online. Consumers expect to access accurate, updated information on the first page of search results. To meet this expectation, dealerships should have an updated Google Business Profile with one place to read reviews and answers to frequently asked questions, see dealership photos, find specials and announcements, and quickly contact the dealer. According to the recent trends study, 60% of vehicle buyers rank Google as their No. 1 source for dealership research and reviews. Advertising through Google's new Vehicle Ads places a dealership's inventory at the top of the search page to capture the attention of these in-market, purchase-ready shoppers. 
Using the latest technology to engage with customers how they want to receive communication is essential. Consumers are bombarded with information everywhere, and they are doing their research online, so it's crucial to be prepared, respond fast, and provide the needed information they're seeking so they don't go elsewhere. 
"People have less time," Spencer said. "They want to know other people have had good experiences at your business. They want their questions answered fast. You must have an unbreakable process for following up with the customer, responding and getting reviews, and reaching out to consumers. People must know that you're in business. They must know your value proposition." 
Digital Air Strike provides free Intel Reports and Mystery Shops to dealers interested in learning how their business compares online to the competition and what shoppers find when they search for or request information from the dealership. Click here to request your free reports today.
---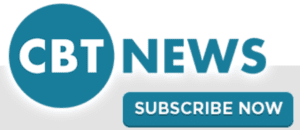 Did you enjoy this article? Please share your thoughts, comments, or questions regarding this topic by submitting a letter to the editor here, or connect with us at newsroom@cbtnews.com.
Be sure to follow us on Facebook, LinkedIn, and TikTok to stay up to date.
While you're here, don't forget to subscribe to our email newsletter for all the latest auto industry news from CBT News.