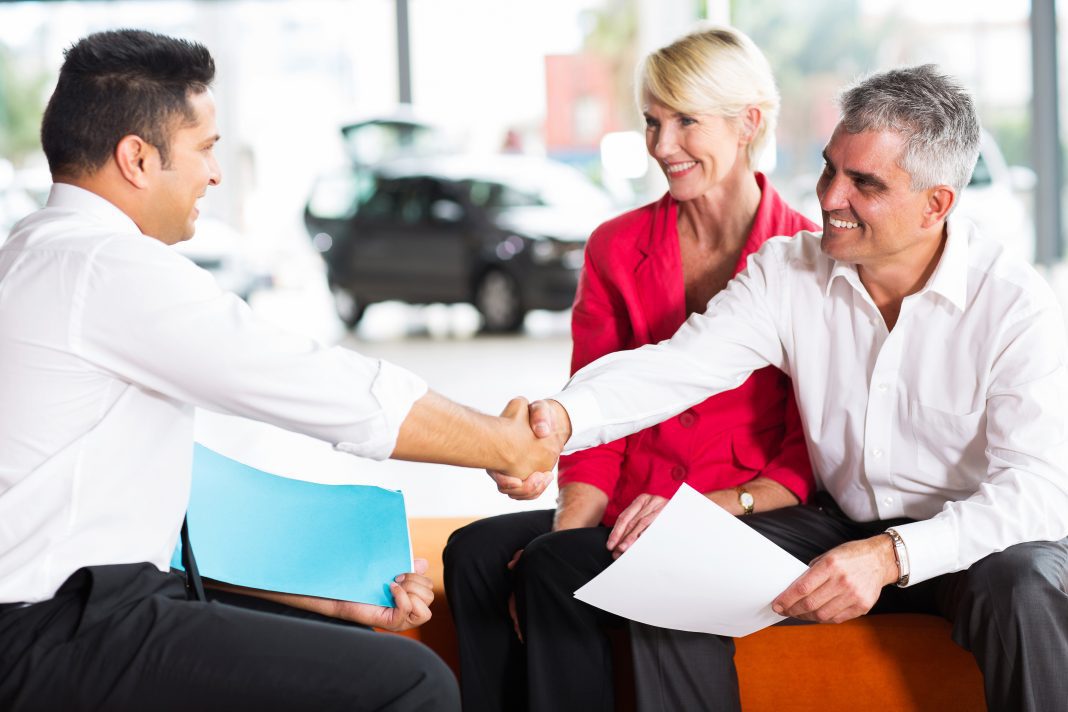 We live in a world that is being consumed by the long reach of so-called 'big data'. It influences nearly every facet of our economy, our consumer choice, and how we interact with the world around us. The more clever among us have even said that 'data is the new oil'. A commodity of immense value that everyone needs, or something like that.
Dealerships are BIG data users for everything from trying to get a former customer to bring in their high-value trade to emailing service reminders to customers in hopes they will bring their cars in for routine maintenance. Data can even help dictate marketing spend and what channels are used to reach out to local car shoppers.
Here's an interesting way for F&I to benefit from data analytics: to sell vehicle service contracts AFTER the customer takes delivery.
No, it's not crazy to think that a dealership could actively reach out to buyers who did not buy a VSC in the F&I office at delivery. It could be a better way to sell it.
But what about F&I?
VSC's are a high-margin product, and it can be deflating when the customer leaves the office without them. Many F&I managers feel that customers will not call back to add it after the fact, either.
But all is not lost. There may be a way to leverage the data your store already captures to help close a few VSC's after delivery. Let's take a look.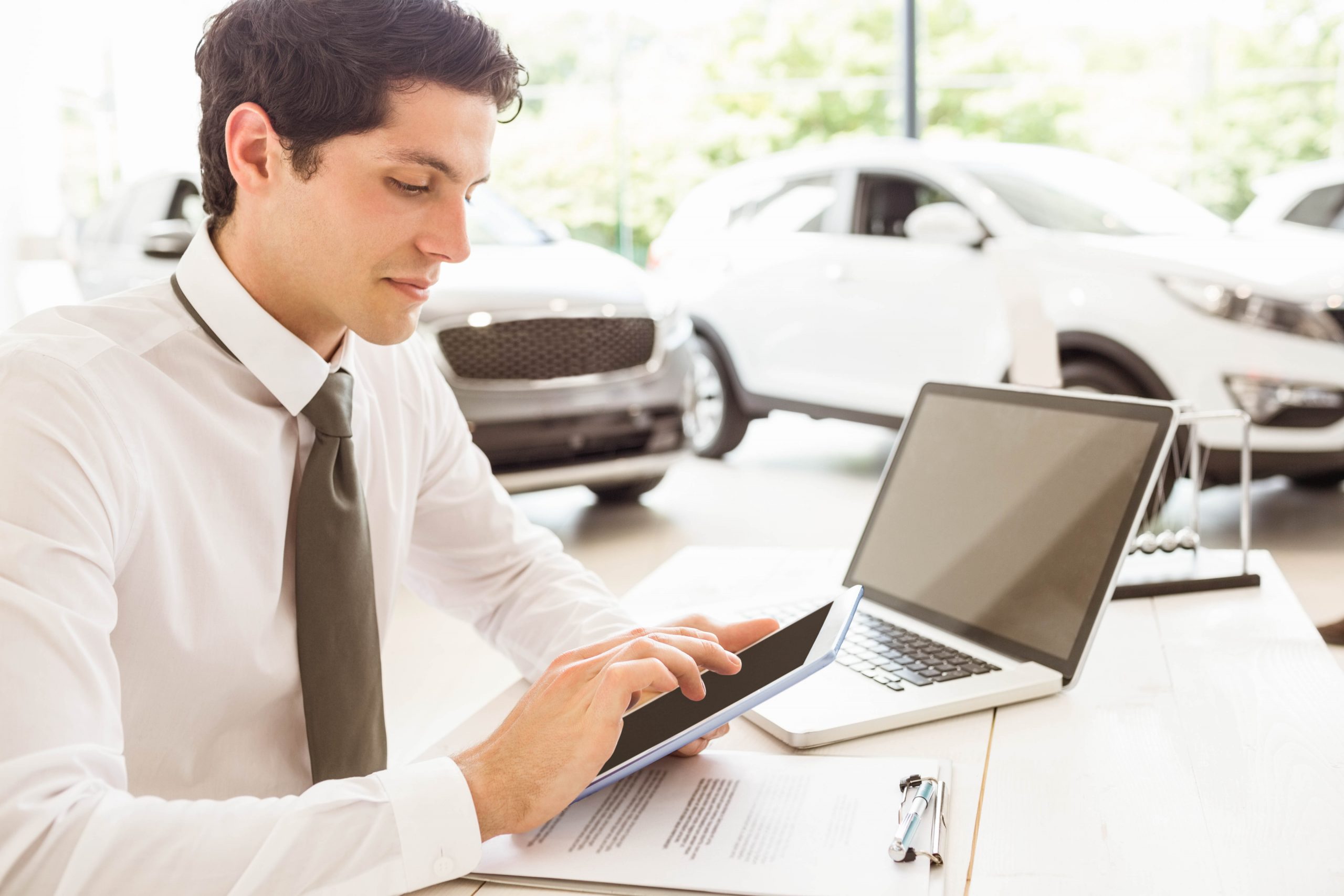 Leverage Both Email and Snail Mail
As dealerships collect mailing and email addresses to stay in touch with buyers after the sale, leverage that information to market a dedicated landing page/link that offers a VSC at a discounted price. Email is great for most of us that live on our smartphones anddirect mail can help reach those that still like getting mail. Either way, use compelling messaging that has a strong call-to-action without being too pushy.

No Annoying High-Pressure Tactics
Nothing will sink your CSI more than harassing your customers for after-sale products and services. They should be allowed to enjoy their new purchase without all that. But offering a simple link to the opportunity to buy a VSC at a cheaper price than what they were offered in F&I is not the same. Your customers will feel more in control of the opportunity.

Price It Right
In a perfect world, your F&I staff got the sale at delivery but if they didn't, it should be offered at a discounted price. If it's too expensive, customers will ignore it and not give it another thought.
But if you price it 10-20% cheaper and give a specific amount of time they have to purchase it, some customers may see it as a bargain and may prefer paying for it upfront in one lump sum. Not every buyer wants to finance their VSC over 72 months. One-time payment is easier to swallow.
Pricing can also be easily tailored to the make or model with a set price for each. When the customer enters that information, they see the VSC price for their vehicle. Simple and easy. Your customers will appreciate the transparency.
In-House Outreach
There are several companies in the market that offer a call center program to sell VSC's after delivery and while some may be successful at that business model, it might not always be the best approach.
Customers are not going to respond well to those tactics and the fast-talking, scripted presentation. With the inherent suspicion about extended warranties, your store can choose a better path to getting a few more policies sold each month. Many of those companies are jacking the price of the warranties to levels that will be out of reach of most buyers.
Consider doing this outreach directly from your store instead. Just as the sales department has a BDC team, F&I could have a staffer reach out to customers from the month prior to offer them and after-purchase VSC at a discounted price for a 'limited time'. They will have all the data they need to offer the plan that would fit best.
Even if your store only sold an extra 10-15 warranties a month, it's solid profit to add to the bottom line. The dealership looks good for offering it at a good price and the customer feels like they got a good deal for protection they don't have to pay interest on. Win-win.
Of course, it's important to work with an administrator who can provide not only the policies themselves but also the data capabilities to help make a program like this happen. Seek out those companies who have this capability or ask your current administrator if they offer an 'after-purchase' VSC recapture tool based on a data analytics tool.
---
Did you enjoy this article from Kristine Cain? Please share your thoughts, comments, or questions regarding this topic by submitting a letter to the editor here, or connect with us at newsroom@cbtnews.com.
Be sure to follow us on Facebook and Twitter to stay up to date or catch-up on all of our podcasts on demand.
While you're here, don't forget to subscribe to our email newsletter for all the latest auto industry news from CBT News.