Featured Interview: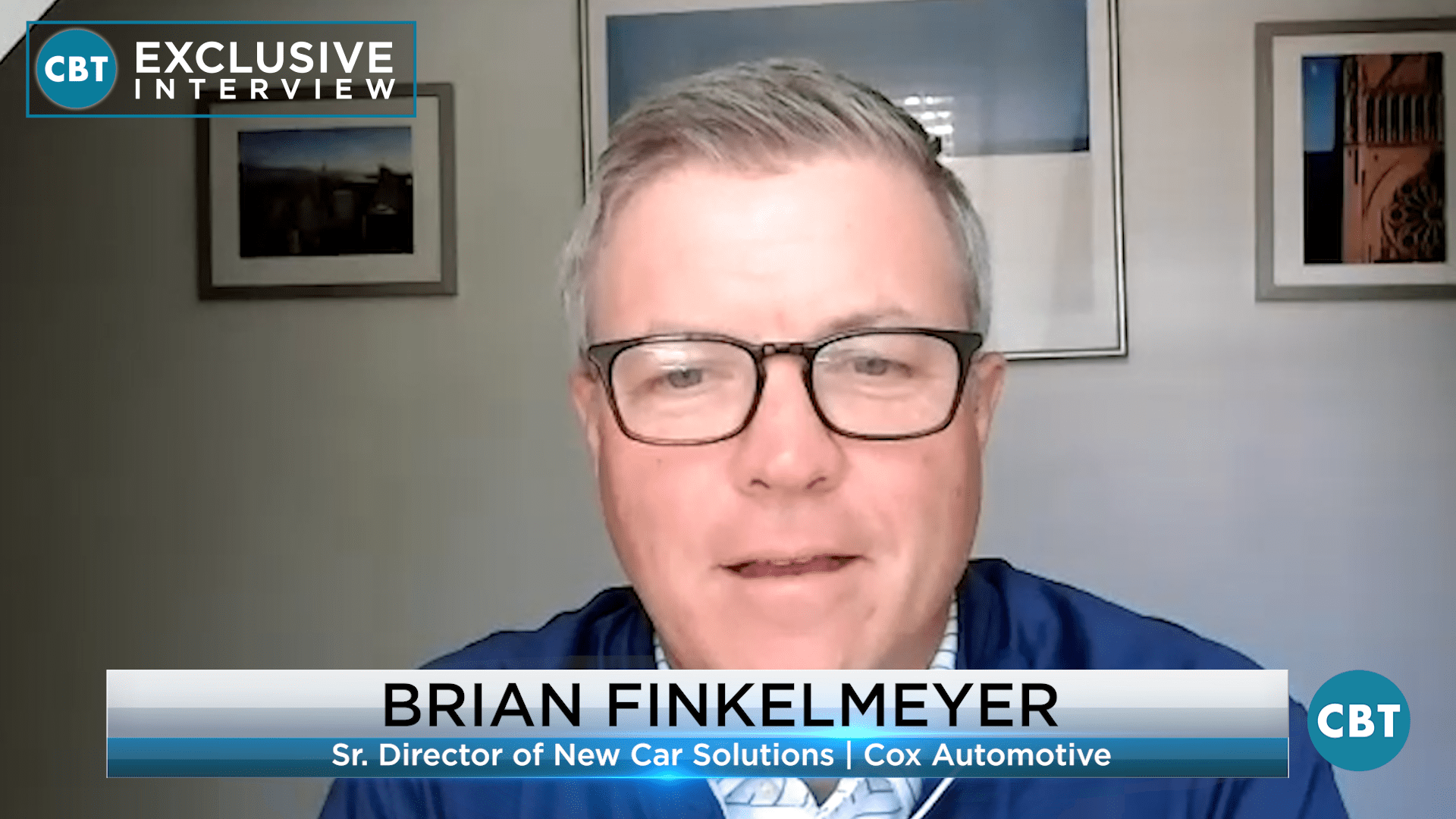 Cox Automotive's Brian Finkelmeyer on new vehicle inventory and what dealers should focus on
As demand continues to climb alongside inventory concerns, could you be doing more to get ahead of it all? On today's show, we're pleased to welcome Brian Finkelmeyer, Senior Director of New Car Solutions at Cox Automotive, to discuss practices you can implement today and what you should be paying attention to. Watch the complete segment here.
Headlines:
Stellantis announced that Mike Manley will become CEO of the largest dealership network in the U.S., AutoNation. His role will be effective November 1, when current CEO Mike Jackson, retires from his post as well as the company's board. Mike Jackson, an industry icon has been with AutoNation for 22 years. Manley was named CEO of Fiat Chrysler in July 2018, before its merger this year with PSA Group. Manley was credited with the turnaround of the Jeep subsidiary, which was a mainstay of FCA profits. Manley said in a statement, "I'm excited to join AutoNation and the executive team. The company has shown its focus and determination by producing five consecutive record-breaking quarters, during an unprecedented time."
Ford has been building cars used by police departments for years. To meet the demand for zero-emissions police vehicles, Ford has submitted the all-electric Mustang Mach-E for testing with the Michigan State Police. This is part of its $30 billion investment in electrification through the year 2025. The automaker says, "Ford is exploring all-electric, purpose build law enforcement vehicles." The all-electric police vehicle is based on the 2021 Mustang Mach-E and it will be part of the 2022 model year police evaluation. One potential downside to an EV for police work is long charging times and short driving ranges in pursuit situations. However, despite their drawbacks, EVs can offer impressive performance.
General Motors plans to start making battery fixes to over 140,000 recalled Chevrolet Bolts EVs and EUVs as early as next month. The 2017 to 2019 model year Bolt EVs will get five new battery modules, and the 2020 to 2022 models will get new modules, too. GM plans to roll out a software diagnostic update for battery monitoring in the next 60 days. The software is designed to detect specific abnormalities that might indicate a damaged battery in Bolt EVs. LG is adding capacity to the plants so it can make more cells as needed by GM. GM has created a notification process that will inform affected customers when their replacement modules will be available.
Speaking of GM, the automaker has signed a contract with car rental giant Hertz to help dealers collect more rental cars amid the chip crisis. As an enhancement to GM's existing dealer courtesy transportation program, Hertz will offer rental cars at the automaker's current rate. Hertz's main focus is on the Chevrolet Bolt customers recall process. Autoforecast Solutions estimates that the global industry lost 8.36 million vehicles from planned production due to the chip crunch. This month, GM doubled its production loss forecast to 200,000 units in the second half of the year. The automaker continues to idle production at assembly plants that manufacture crossovers and sedans, to redirect chips elsewhere and build vehicles without certain modules. The GM spokesperson said, "The Hertz local vehicles are based on local market availability. But direct access and a GM rate through Hertz will give dealers another channel for securing loaners."
Despite fears of rising covid cases or supply chain issues, retail sales posted a gain in August, with an increase of 0.7%. According to the Labor Department, last week, jobless claims increased to 332,000. Shoppers turned to digital sales, with non-store sales jumping 5.3%. Furniture and home furnishing also saw a 3.7% increase, while general merchandise sales rose 3.5%. In a separate economic report, the Philadelphia Federal Reserve reported its manufacturing activity index increased 11 points to 30.7. Overall the numbers reflected a resilient consumer, with sales up 15.1% from the same period a year ago.
News & Opinion: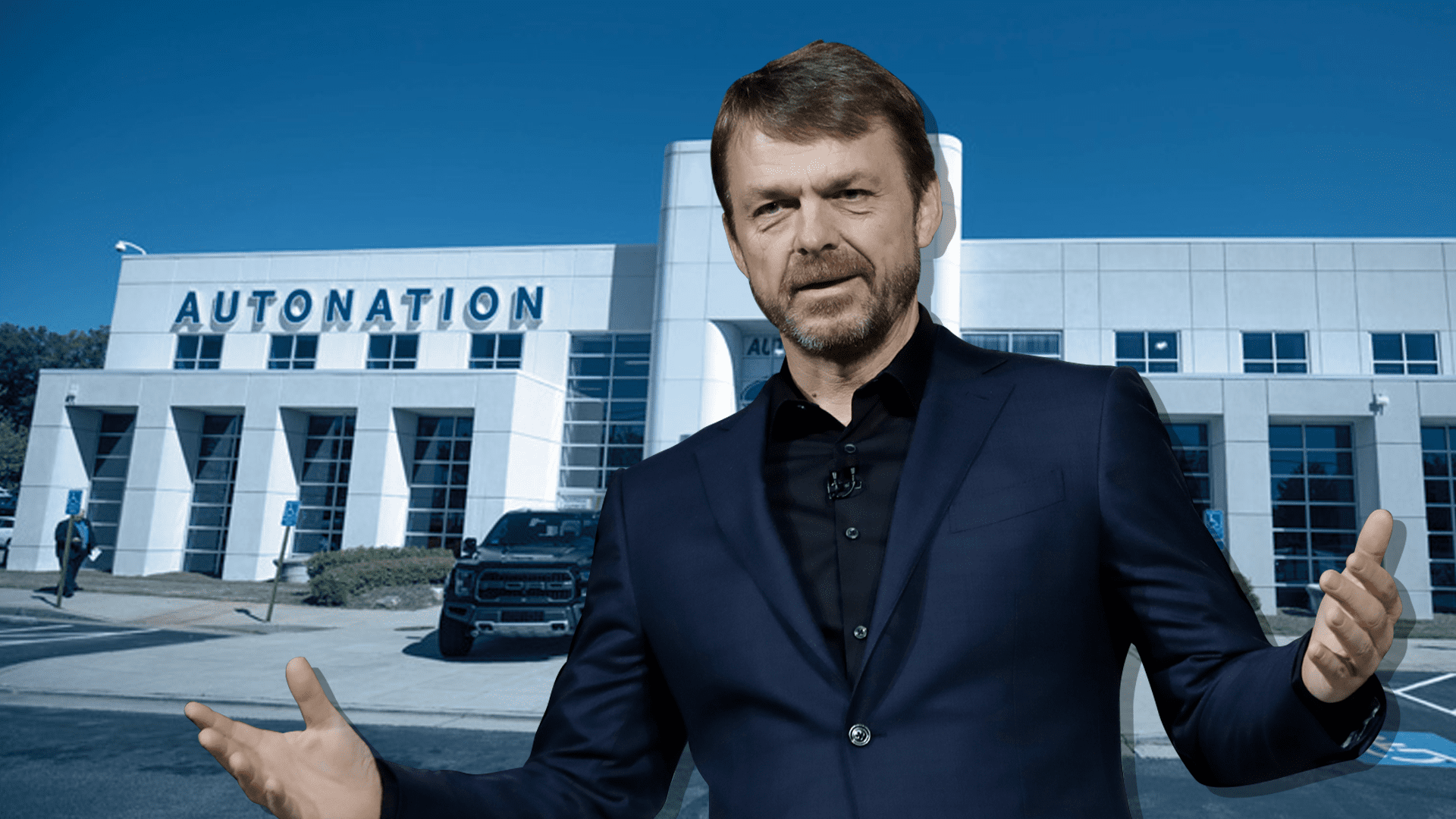 Former FCA CEO Mike Manley to lead AutoNation
The largest dealer group in the United States, AutoNation, has announced a new CEO to succeed Mike Jackson. As of November 1, Mike Manley will step into the role of chief executive officer at AutoNation and will assume a spot at the table with the Board of Directors. AutoNation will take Manley from his current position with Stellantis as the Head of Americas. It's the role he's occupied since January 2021. The return to the CEO role comes only 10 months after the merger between Fiat Chrysler Automobiles and PSA Group saw Carlos Tavares take the CEO seat for Stellantis. Read more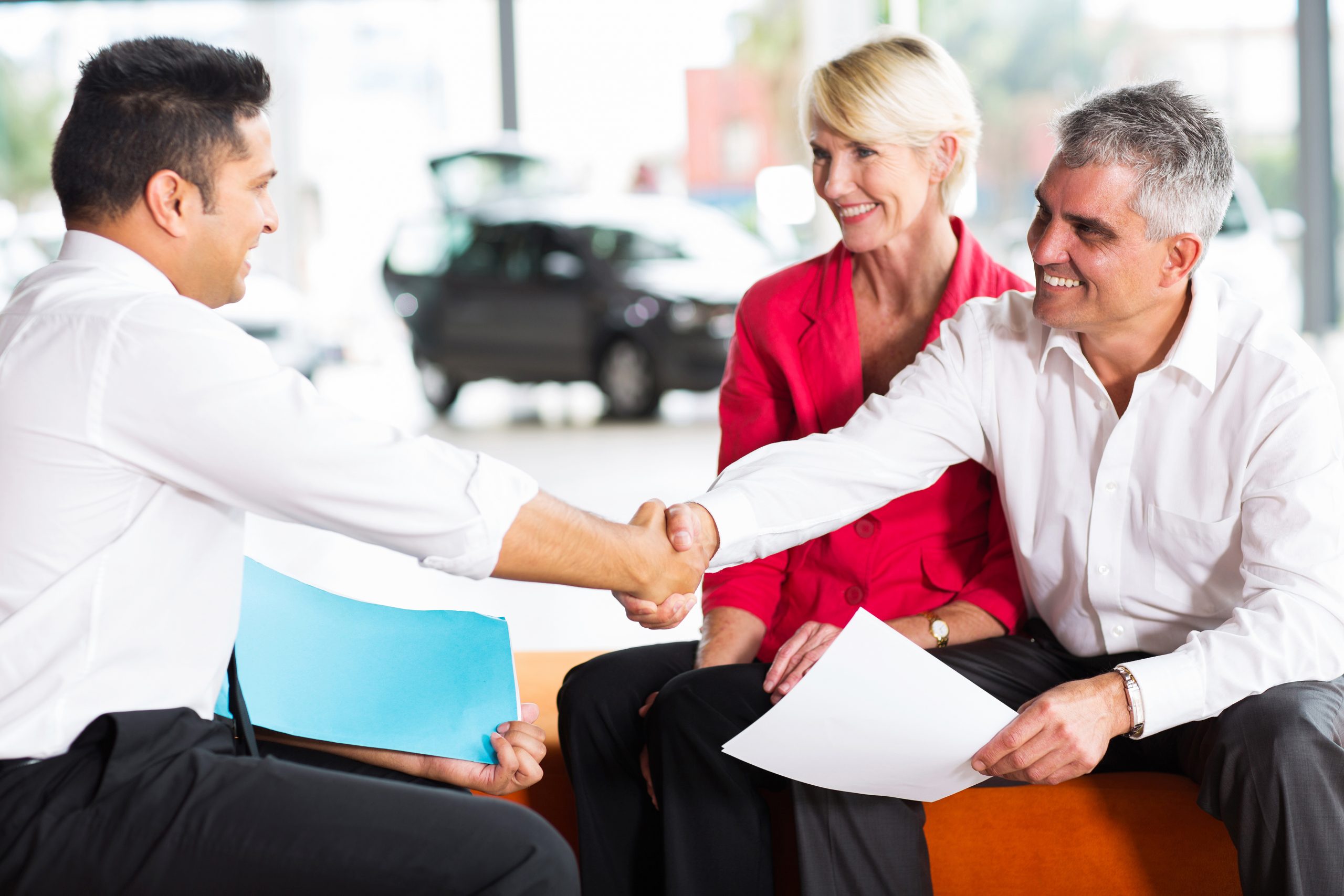 Tips to leverage the data you already have to close after-sale VSC's
We live in a world that is being consumed by the long reach of so-called 'big data'. It influences nearly every facet of our economy, our consumer choice, and how we interact with the world around us. The more clever among us have even said that 'data is the new oil'. A commodity of immense value that everyone needs, or something like that. Dealerships are BIG data users for everything from trying to get a former customer to bring in their high-value trade to emailing service reminders to customers in hopes they will bring their cars in for routine maintenance. Data can even help dictate marketing spend and what channels are used to reach out to local car shoppers. Read more
---
Did you enjoy today's automotive newscast? Please share your thoughts, comments, or questions regarding this topic by submitting a letter to the editor here, or connect with us at newsroom@cbtnews.com.
Be sure to follow us on Facebook and Twitter to stay up to date or catch-up on all of our podcasts on demand.
While you're here, don't forget to subscribe to our email newsletter for all the latest auto industry news from CBT News.