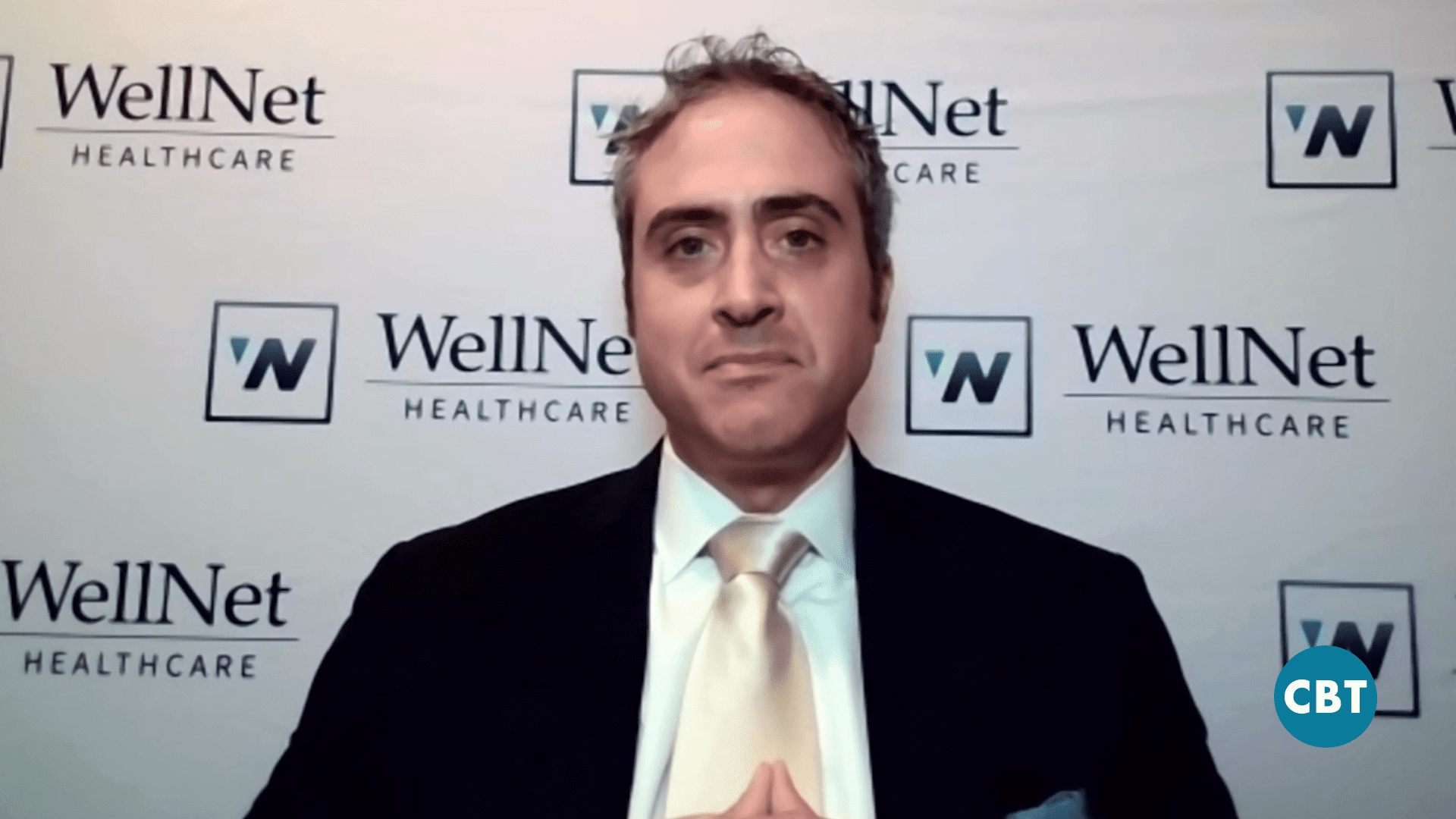 As we approach the end of the year, there is much focus on healthcare options and budgets going into 2021. We all know that group healthcare usually comes at a steep price and can be a large portion of your budget, but there are ways to save without compromising on benefits. Today, we're discussing ways dealers can lower their group health insurance costs with the Senior Vice President of WellNet Healthcare, John Augustine. 
Augustine and anchor Jim Fitzpatrick begin by discussing the role that WellNet plays within the healthcare industry. WellNet is a truly independent third-party administrator of healthcare plans that compete with the big national insurance carriers. Their core value proposition is giving employers a path forward to control their healthcare costs better, in a way that works for their particular organization.
The pair then tackle the simplest ways for auto dealers to reduce what they spend on health insurance. Many auto dealers today are fully insured and pay a premium each month to an insurance carrier with the hopes that the carrier will keep costs low. However, premiums are derived from claims and the dealer has no control over that price fluctuation. Augustine recommends that auto dealers move from a fully-insured platform to a self-insured platform. 
He explains, "Think of it almost like a vehicle service contract. A customer pays the dealer for a warranty, the dealer services the car, and at the end of that warranty period, the dealer retains the premium. A self-insured health plan is very similar."
Once an auto dealer is level-funded or partially self-funded, there are three simple strategies they can implement to quickly reduce what they spend on claims including:
Work with your healthcare consultant to find ways to pay for things outside of your PPO contracts
Take advantage of any pharmaceutical assistance programs
Use centers of excellent for non-emergency, high-cost healthcare services
Auto dealers can sometimes be hesitant to make big changes to their health plans for fear of upsetting employees. However, WellNet makes implementing these strategies easy for both dealers and employees. Members come first for WellNet. That is why they have an internal advocacy squad to work with the dealer and the healthcare consultant. They also have a 'toolkit' of over 20 different items that tackle the lowest hanging fruit in the healthcare plan, and allow dealers to manage their healthcare much more closely. 
To find out more about WellNet, be sure to watch our full interview above. And to hear more advice from WellNet leadership, click here.
---
Did you enjoy this interview with WellNet's John Augustine? Please share your thoughts, comments, or questions regarding this topic with host Jim Fitzpatrick at jfitzpatrick@cbtnews.com.
Car Biz Today, the official resource of the retail automotive industry.

Be sure to follow us on Facebook and Twitter to stay up to date or catch-up on all of our podcasts on demand.
While you're here, don't forget to subscribe to our email newsletter for all the latest auto industry news from CBT News.