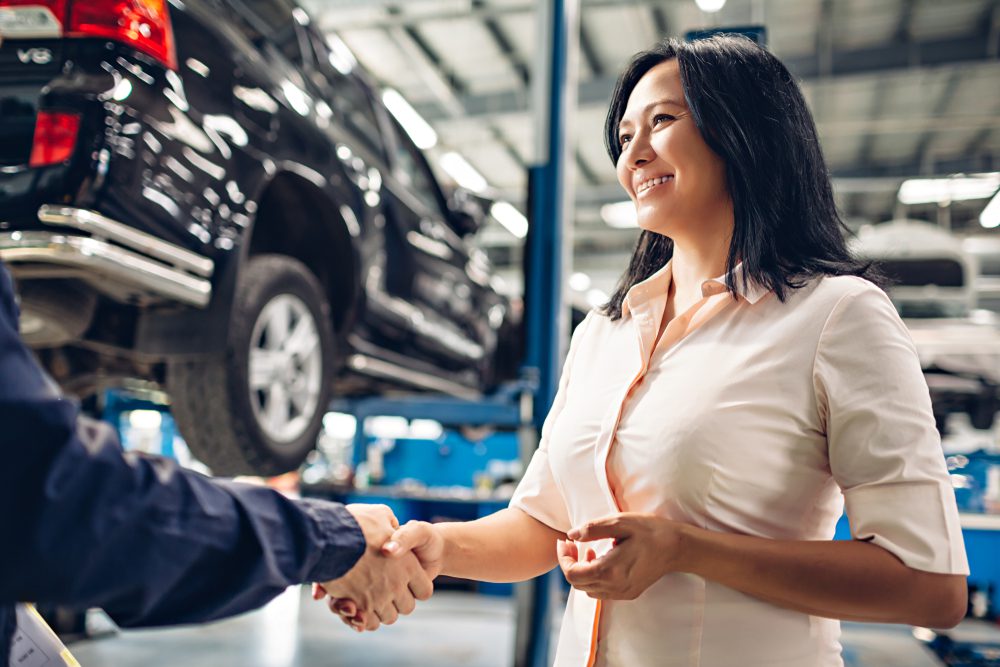 A new study performed by DriveSure and FixedOPS Marketing reveals trends in how customers select a service department, what motivates their choice, and ways to effectively retain their loyalty. The 2020 Dealership Service Retention Report found that the top factors that attract customers to service their vehicle at the dealership are the same that can repel them away. It also found room for growth in key areas of CX and communication methods.
Almost 2,000 vehicle owners who service their vehicle at a dealership in some capacity were asked about their experiences and motivations. The purpose was to discover how best to connect with service customers, and the responses may not be surprising but reinforce how dealers can best serve their clientele.
How customers choose their service provider
The DriveSure study asked participants to rank, in order of their perceived importance, six factors affecting where they choose to take their vehicle. From highest importance, the factors ranked:
Quality of work performed
Service pricing
Customer service quality
Timeliness
Location
And hours of operation
However, of those surveyed that said they are extremely loyal to their servicing dealer, the second-most important factor was quality of customer service rather than price.
The survey results also discovered that 44% of all respondents preferred that their dealer perform all of the service work on their vehicle. The remaining 56% of respondents said they preferred to have the dealership perform tasks such as
Manufacturer recommended maintenance (77%)
Electrical issues (63%)
Diagnoses such as Check Engine Light warnings (63%)
And even basic oil change services (63%)
Those surveyed considered battery replacement, body work, and tire rotation and repair far less important to have completed at the dealership. However, the two most influential reasons indicated for why customers might go elsewhere are a bad experience or high prices.
Room for growth identified
The 2020 Dealership Service Retention Report also identified several areas where dealers could expand their expertise. Across all age categories, online appointment booking is an amenity that customers value highly and dealers do well at, but there's certainly gaps in many dealers' schedulers. Surprisingly, free Wi-Fi in the waiting area and complimentary snacks are widely offered by dealers but not ranked high in importance among customers.
For service customers under the age of 55, amenities that customers would prefer dealerships to offer include free road hazard tire repairs or replacements, complimentary roadside assistance, and vehicle pickup services. These services are much less common at franchised dealers in the US and would certainly be areas that could encourage customer loyalty and enhance CX.
How customers want to communicate
With big budgets being spent by dealers year after year, it's keen to know how customers prefer to hear from the dealership. This DriveSure study found that nearly 3 in 4 car owners prefer to have either a windshield sticker or an oil life monitor identify their next service interval, not a reminder call from the dealership. Knowing this could free up hours of BDC time on reminder calls.
Also, 50% of service customers preferred emails for communications between service visits while 32% think texting is preferable. Only 4% thought snail mail is effective and 12% want phone calls. Although email is the primary method used by dealers, phone calls are second and texting is third.
When a customer's car is in for service, communication methods change drastically. 6 in 10 want to be texted regular updates.
What dealers can take away
Again, the survey reinforces data from recent years, but the results indicate there's room for service departments to improve. Dealerships should ensure that Fixed First Visit is of utmost importance, followed closely by comparative cost analyses to accurately set pricing as well as providing a top-notch customer experience.
Adjust your service department offerings to offer – and advertise – the amenities that your customers most desire. And avoid aggravating your loyal customers by communicating with them as they see fit, not what's most convenient for the dealer staff.
---
Did you enjoy this article from Jason Unrau? Read other articles from him here.
Be sure to follow us on Facebook and Twitter to stay up to date or catch-up on all of our podcasts on demand.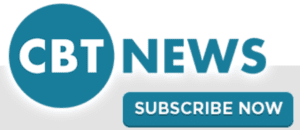 While you're here, don't forget to subscribe to our email newsletter for all the latest auto industry news from CBT News.