When new vehicle production returns to more typical levels, will automakers flood dealer lots with inventory, or will they take another approach? Today on Inside Automotive, we're joined in the studio by Brian Finkelmeyer, Senior Director of New Vehicle Solutions at Cox Automotive, to share his perspective on the new car business, the accelerating EV market, and the changes in OEM and franchise dealer relationships.
Finkelmeyer starts off by saying, "the only new news is that there is not a whole lot of new news." Inventory shortages and supply chain constraints continue to impact the auto industry significantly, and many incoming vehicles are sold before they are even delivered.
Both used car and new car prices have soared, and Finkelmeyer states consumers are having to choose which they would rather "overpay" for. The problem for consumers, he notes, is that sticker prices of new "mainstream" (non-luxury) vehicles are averaging around $48,000, and consumers are shelling out monthly payments of approximately $800.
Finkelmeyer states that customers who absolutely need a car due to life circumstances are still showing up at dealer lots, and dealers cannot keep up with the demand. He reports that many people did not travel or go out much during pandemic-related shutdowns and many homeowners refinanced their homes when interest rates were very low, meaning consumers may have more money, and this could play a role in their ability and willingness to pay high prices for new vehicles.
Finkelmeyer is hoping production will normalize sometime in 2023 but that there is a pressing question of how many days' supply automakers will deem sufficient regardless of what dealers want, as well as whether or not OEMs will return to offering incentives for consumers.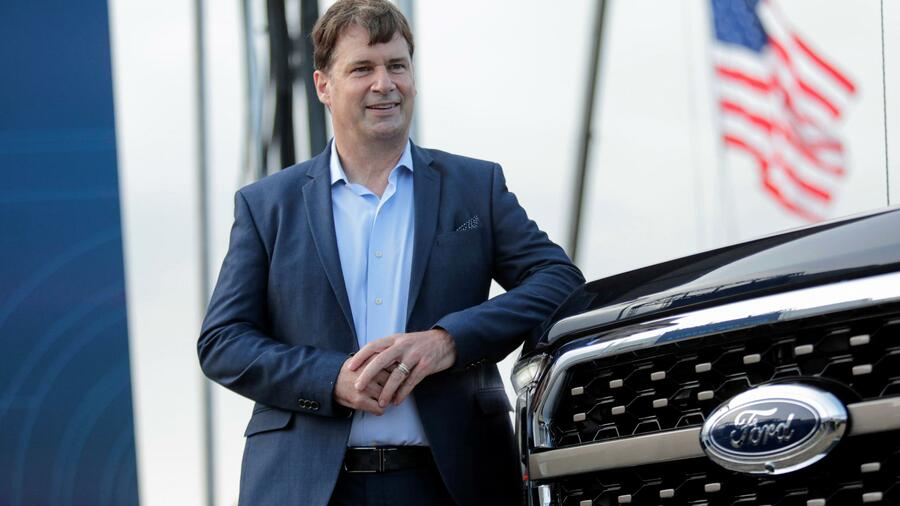 Automakers such as Ford are considering direct-to-consumer sales, which would eliminate the traditional processes of negotiation and offering incentives. Finkelmeyer says the industry has seen benefits to this model and that there is pressure to increase production and continue to grow rapidly.
Finkelmeyer notes the current shift in stocks, as used car dealers like Vroom and Carvana are no longer seeing massive hikes like they were during the pandemic. Instead, he reports that the stock of companies like Penske and AutoNation is rising.
The auto industry seems to be going through a "moment of transition," according to Finkelmeyer, with the shift to electric vehicles and direct-to-consumer sales. He states that major OEMs are taking note of Tesla's success in these areas but that consumers are not going to be willing to switch to EVs immediately and whether or not a market for EVs will exist after pre-orders are produced and delivered is largely unknown.
Volkswagen has announced it will be coming out with an electric version of its Scout vehicle but has not said if it will be sold direct-to-consumer or through dealers. Finkelmeyer indicates he thinks the automaker could definitely use Scout sales to test out the direct-to-consumer model but says it could go either way.
Asked about dealers who are significantly raising prices over MSRP, Finkelmeyer feels this trend will be a "blip" in the long run. He indicates that while many customers are certainly upset with the higher prices, others realize their options are limited at the moment, and if they don't buy vehicles now, someone else will. He also states that some dealers have chosen to stick to selling within their local markets, but that part of the auto sales business has always been "making money."
---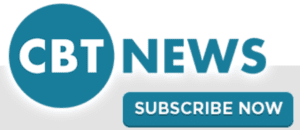 Did you enjoy this interview with Brian Finkelmeyer? Please share your thoughts, comments, or questions regarding this topic by connecting with us at newsroom@cbtnews.com.
Be sure to follow us on Facebook, LinkedIn, and TikTok to stay up to date.
While you're here, don't forget to subscribe to our email newsletter for all the latest auto industry news from CBT News.