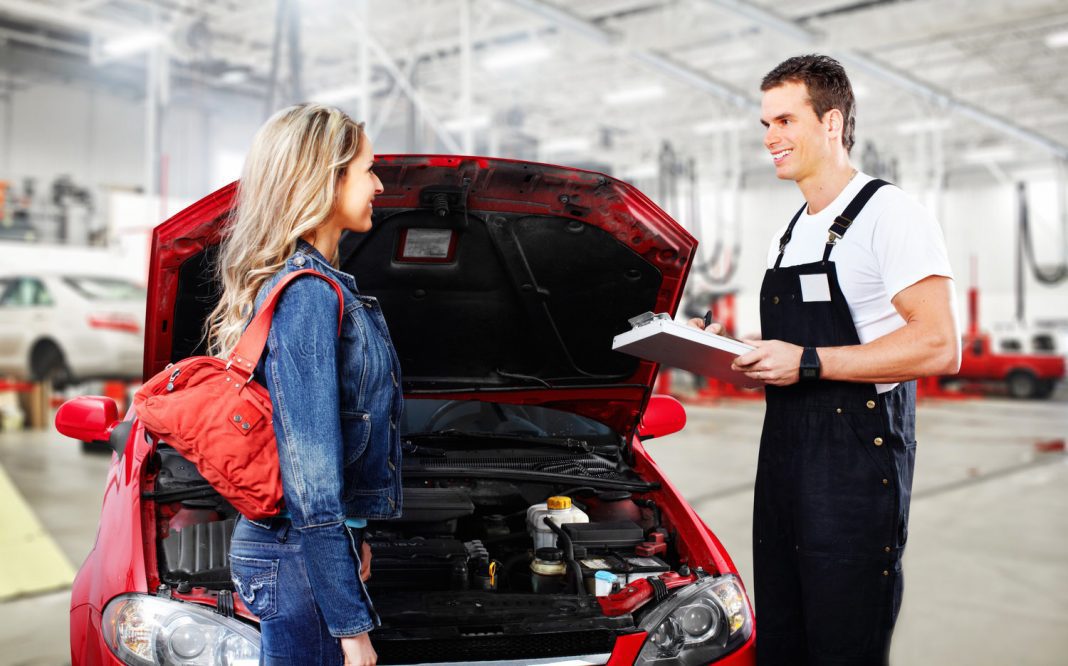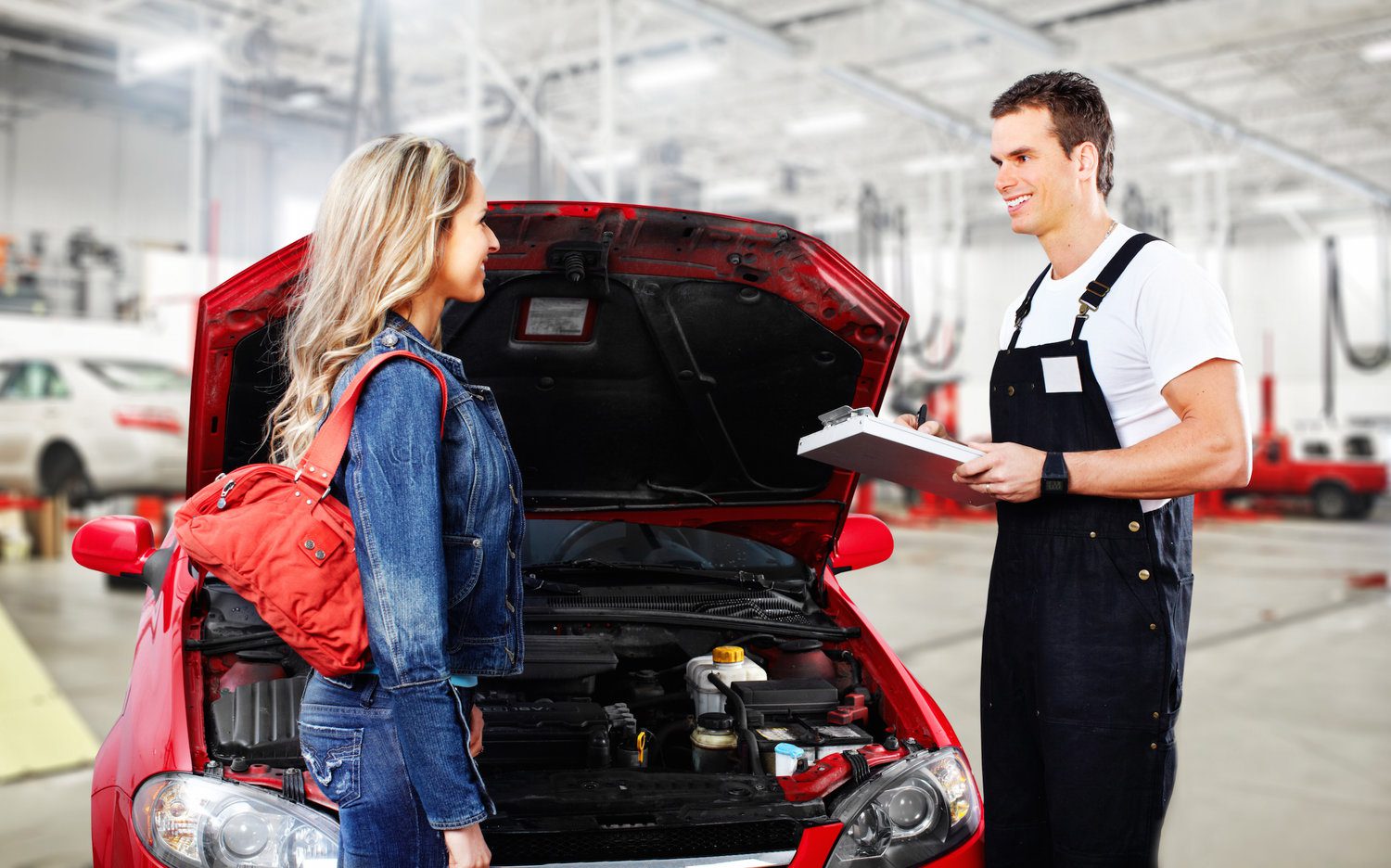 According to Cox Automotive, 49% of a dealership's profits come from the service department. It's clear that fixed ops have evolved into a significant profit center for car dealers. However, it can also be more than that for dealers who understand the additional benefits that the fixed ops department can provide. 
Panelists at a recent Cox Automotive Experience event discussed how fixed ops was impacting their sales. CEO of Mills Automotive Group, Damian Mills, cited how products from this department enabled him to obtain customer data that allowed him to cross-sell other dealership products.  
Fixed ops can offer a treasure trove of customer data that you can use to your advantage. What can you do with this information, and what are the benefits? Read on for our insights into how fixed ops can enhance your marketing strategies by using customer data.   
Identify Opportunities for Trade-Ins 
What vehicles is your customer bringing into the service department for repairs? This data can help you capitalize on trade-in deals and potentially replenish your used car inventory. For example, you may identify that a customer has more than one car. 
One may be a newer model with under 20,000 miles, which makes it a viable trade-in option. Now that you know this, you may decide to offer trade-in services if they need them. Ultimately, this information enables you to identify another way to service the customer and walk away with a used car that is in demand.   
Get Them Back in the Dealership 
w
ith Repair Reminders 
When they last came in for a repair is a valuable piece of data. You can use this information to get them back into the dealership. Whether through email or phone, a repair reminder enhances the customer experience and potentially creates another touchpoint. If you know when they came in for an oil change, tire rotation, or tune-up, you can then reach back out to them once you have projected that they will need this service again. 
This step is where it is critical to have customer emails, as you can send these reminders directly to their inbox. You can also even utilize marketing features like push notifications on smartphones to remind customers that they are due for another repair—a variety of software tools offer this service. Today, digital marketing has evolved to automate these reminders and notifications so you can ensure customers are aware of when they should be coming back in for a repair, creating another means of interacting with them.   
Understand the Type of Vehicle They Are Looking For  
A service and repair visit can also give you insight into the types of cars this individual would be interested in when they are ready to buy. For example, if the customer has high mileage on a Toyota sedan, the chances are high that this individual may want to stay with the same brand, model, or size. 
Therefore, when you begin sending out promotions for a new vehicle, you can tailor the offerings to cars they have shown interest in or have previously driven. Additionally, suppose you know other attributes like what the car is used for or how many people use it. In that case, you can also add additional options to put them in a vehicle that better suits their current lifestyle.   
Cross-Sell Other Service Products and Part Items 
Much like repair services themselves, you can also use the data you gained from customer visits to cross-sell other services like additional repairs and part items. These suggestions can depend on customer data like the car's age, the mileage, the customer's budget, and what the car is used for. Additionally, understanding their current needs regarding data can allow you to make the largest cross-sell of all: a new or used vehicle.  
Allow VIN Data to Speed up the Process 
This step is where a dynamic CRM and fixed ops software can make life easier for you and your team. Today, many software solutions enable you to integrate data to understand as much as you can about the car itself and the person driving it. According to an Automotive News spotlight on Magic Toyota, a dealership located in Edmonds, Washington, the owner, and the team combined the data they received from two software solutions. 
The customer information gained from these apps allowed the team to greet customers by name, offer personalized recommendations, and provide service-related reminders. Much of this was taken from the car's VIN and plate information. Not only did it speed up their process, but it also enabled them to make even more targeted service recommendations that were helpful to the customer in real-time.    
Fixed Ops Can be a Bridge to Get Customers from Service to Purchasing a Vehicle 
That data you receive from fixed ops is incredibly valuable. Not only does it allow you to put together targeted strategies to reach your audiences, but it enables you to capitalize on a crucial entry point for your customers. A potential car buyer's first interaction with you may be through an oil change, and the data gained through this touchpoint can be what helps you turn this person into a car buyer. Therefore, make it a point to capture as much data as you can during the fixed ops process as it can help you sharpen your marketing outreach strategies. 
---
Did you enjoy this article from Chanell Turner? Read other articles from her here.
Be sure to follow us on Facebook and Twitter to stay up to date or catch-up on all of our podcasts on demand.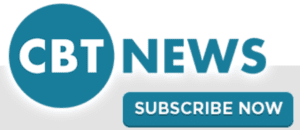 While you're here, don't forget to subscribe to our email newsletter for all the latest auto industry news from CBT News.