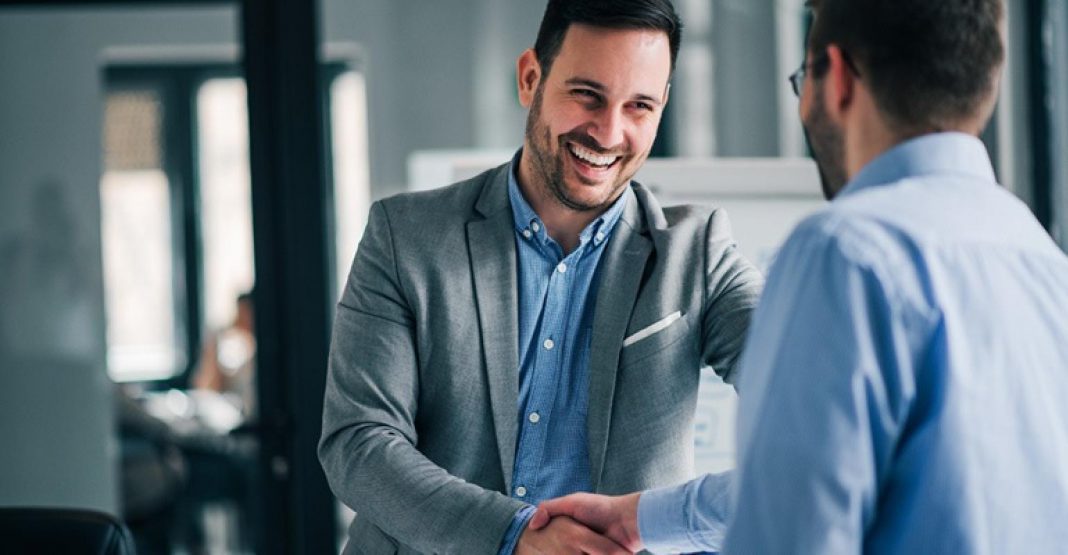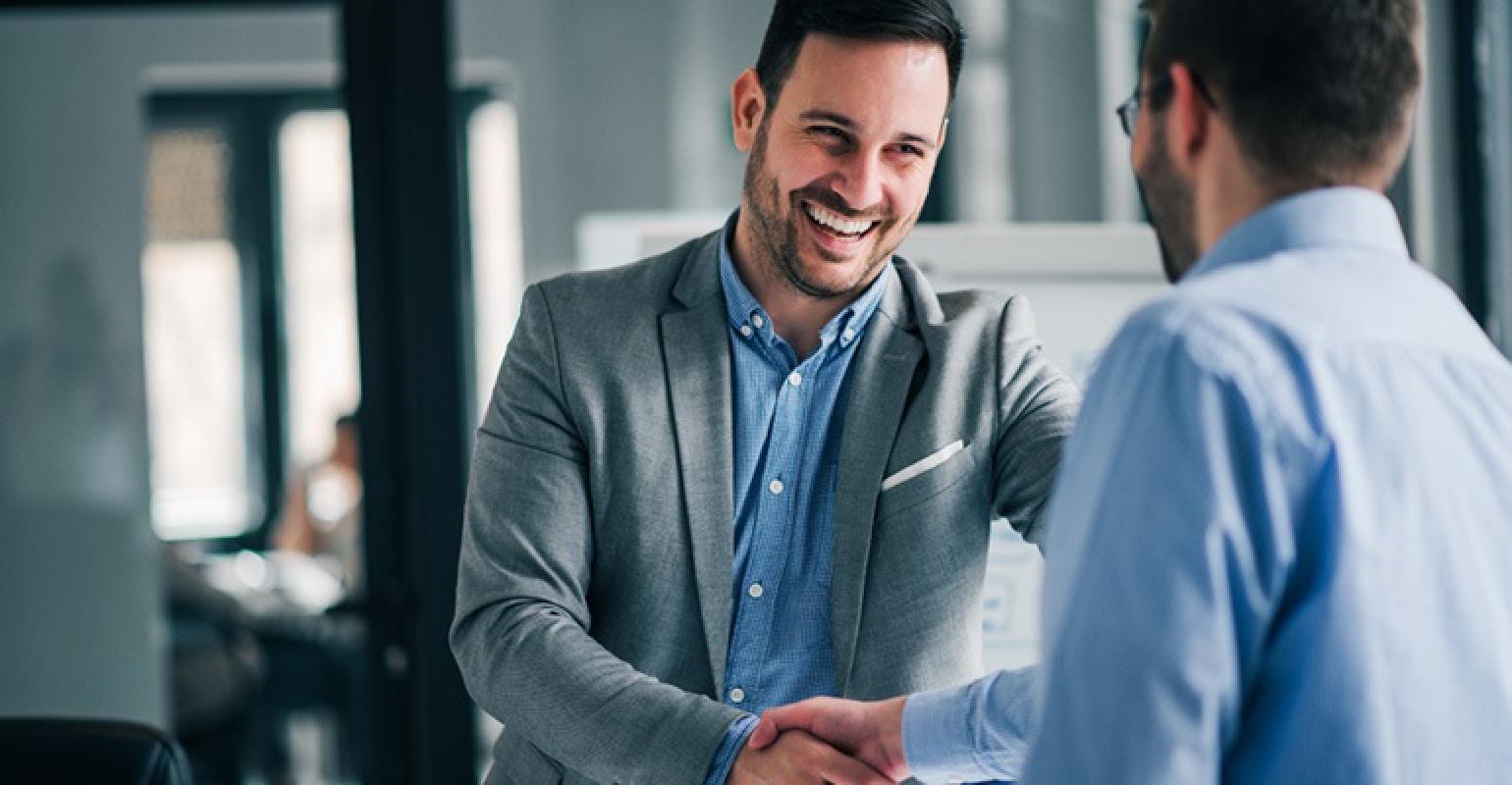 A study released Thursday shows that the majority of car shoppers are deeper into the sales funnel than dealers often think. The Automotive Buyer Study 2021 by Marchex titled "Trust, Transparency & the Transaction" discovered that 75% of car shoppers are prepared to make their car purchase within three weeks of making first contact with a dealership. High on the list of importance for shoppers isn't necessarily the lowest price, but trusting the salesperson or dealership is.  
Buying intent is extremely high
According to the study's survey of 1,700 shoppers and buyers as well as analysis of 228,000 sales conversations on the phone, all but 3% say they are serious about making a vehicle purchase. As many as 4 in 10 plans to buy within a week while three-quarters expect to make a vehicle purchase within three weeks. 
Customers view a visit to the dealership as a health risk, driving home the point that casual tire-kickers or those further away from the buying process aren't making contact with dealerships until they're more serious about completing the sale. The trend is clearly fueled by the pandemic, and while safety is important to shoppers, it isn't the top factor for which dealership the consumer eventually buys from.  
Trust is 
of utmost importance
Of those surveyed, 91% of respondents said that their trust in their salesperson or the dealership was either very important or somewhat important to where they chose to do business. That's matched only by competitive price (also 91%) and followed closely by quality of communications by the dealership and the dealer's reputation and reviews. 
Where that trust begins is with transparency. Before they make initial contact with a dealership, most consumers are already well educated on the vehicle they want or need, down to the options or trim level as well as their color choices. What they need from the dealership are two things: price and availability.
Transparency for auto retail has become much more important, and establishing trust through transparency includes being open about pricing. The old way of enticing a customer to visit, take a test drive, and negotiate in person prior to disclosing a "best price" simply doesn't work for today's discerning, educated shoppers. 
Matt Muilenburg, Marchex Senior Vice President of Automotive, said, "The process of buying cars has changed profoundly during the past year. Pre-pandemic, dealerships were hesitant to discuss price before the customer came into their showrooms. In the new normal, the initial call a consumer makes to a dealership is now the make-or-break point of a sale. Dealers cannot operate the way they did in the past. Today, many consumers want to understand what they will pay before they visit a dealership and dealers need to be ready and willing to address that – upfront. A competitive price is one piece of building a trusting relationship.  What you say, and often what you don't, during that initial call, will define if you win the sale.
"More than ever, this means dealers need to focus on transparency — they need to be trust providers," Muilenburg added. "From the moment the consumer calls, texts or walks in the door, the dealer must be prepared to answer questions, provide details, and educate the consumer to build that critical layer of trust. The data shows that dealers who differentiate by establishing trust with the consumer earn the right to charge a competitive price and ultimately sell more cars."   
This study shows in no uncertain terms that customers demand a different way of doing business from dealers. Customers gravitate toward a sales process that provides them answers to the questions they have. Those questions are much further along in the sales funnel than many dealers are used to, such as, "What's the best price on a model with X features?" rather than, "What model has X features?". And anyone who is hesitant to offer answers to the questions posed will likely find the customer either finds another dealer or doesn't respond to SSI surveys as completely satisfied. 
---
Did you enjoy this article from Jason Unrau? Read other articles from him here.
Be sure to follow us on Facebook and Twitter to stay up to date or catch-up on all of our podcasts on demand.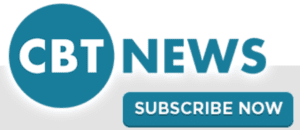 While you're here, don't forget to subscribe to our email newsletter for all the latest auto industry news from CBT News.