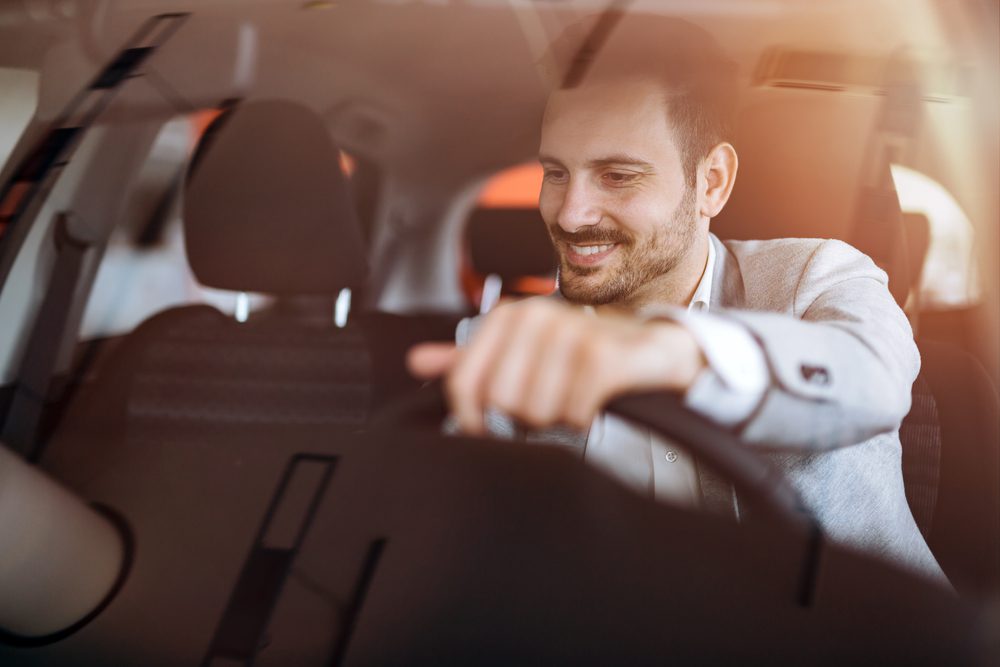 Who knew we would be living in a time when cars began to act like computers? Today's cars are connected in ways that we have never seen before.
Drivers can access Wi-Fi in their vehicles to enjoy expanded entertainment options, track traffic patterns, and even to order food. Nevertheless, one of the most well-known uses for connectivity is to make autonomous driving even more of an option for drivers.
With 5G connectivity on the rise, the connected car is evolving to take on even more advanced functions. These advancements have led to the requirement for over-the-air (OTA) software updates.
OTAs are not much different than what happens to your computer or phone. You've seen those notifications, the ones that remind you to update your computer with the latest software to increase functionality and repair glitches.
Well, the time has come for the same to occur with cars. As software becomes even more commonplace in today's cars, OTAs will be required to keep cars functioning—as well as secure. So, how does this impact dealers? Are there any pros and cons? Read on below.
The Advantages are There for Dealers
According to Business Insider, the shipment of connected cars is expected to rise from 33 million in 2017 to over 77 million in 2025. So, OTA technologies are going to be the norm for vehicles. This means that dealers will have to deal with the effects of selling and working with these vehicles. Fortunately, there are many positives related to this development.
An Enhanced Customer Experience: Today's dealers are getting an opportunity to introduce customers to the convenience associated with using digital tools to facilitate car purchasing processes. In 2020, more people are open to completing car buying processes online than ever before. Resultantly, you can add more convenience to the purchasing process through OTAs. OTA updates that fix security issues and advise customers about maintenance will likely positively impact customer satisfaction as it adds more efficiency to consumer-related operations.
Predictive maintenance: What if you had an idea of when customers would be coming in for a repair? You could better plan out the schedules of your service department and even make sharper revenue projections. According to emarketer.com, vehicle diagnostics and maintenance will provide the most value regarding vehicle usage data. OTA updates and notifications can allow you to get a jump on adding more efficiency to your servicing processes by enabling you to take advantage of predictive maintenance.
Add More Organization and Structure to the Servicing Process – OTAs give you and your dealership teams some power when it comes to getting customers back into the dealership showroom. You can take advantage of the connectivity by sending reminders about repairs and maintenance. From there, you can better plan out when customers will likely return for a repair so you can organize and streamline your servicing processes. There could even be a time when a customer can set up a repair appointment through the car's online systems itself.
The advantages can be game-changing for dealers. Nevertheless, there are some cons to be aware of and prepare for as OTAs become more standard in newer vehicles.
Dealers Need to be Prepared for The Cons of OTAs
OTAs offer a unique opportunity for dealers and automakers to communicate with customers throughout the vehicle's life. However, new technologies always come with issues that those involved need to be aware of. Here are some of the potential problems dealers need to prepare for:

Many Things Are in the Automaker's Hands – A recent article by WardsAuto discussed the hand that automakers are playing in OTA services. For example, GM has access to vehicle diagnostics, sending out notifications, and the ability to remind car buyers to visit dealerships at specific times. Your dealership teams may not have as much freedom to utilize the functions of OTAs. Your teams may have to work hand-in-hand with automakers to get the updates and opportunities for communications needed. For many, this may not be an issue, as automakers may work seamlessly with dealers in this area, but the accessibility of data—or lack thereof—is something you should be aware of.
A Decrease In Face-To-Face Interactions: Customers will likely not have much of a reason to come in for repairs if they are receiving pointed notifications of when to do so. This situation is where you get into the fears of online and digitized processes replacing face-to-face interactions. The COVID-19 pandemic has made it challenging for car buyers to visit showrooms. Ultimately, the reduction in visits could become the norm—especially if customers only visit dealerships when suggested by an in-car system. Depending on the amount of information that is given, this could cause customer interactions to decrease long-term.
A Steep Learning Curve for Employees: You may find that your dealership turns into more of an Apple store than a traditional dealership. Again, automobiles are becoming more and more technologically advanced. Your dealership will likely be the first point of interaction that potential car buyers have with their preferred cars. This situation means that your sales staff will probably have to help consumers understand how to use these in-car technologies while walking them through concepts like OTAs. This step will involve increased training and could even extend the vehicle purchasing process (something customers don't favor).
Final Thoughts
OTAs and the systems that use them will continue to transform the car buying experience for customers and dealers. There are opportunities for your dealership teams to capitalize on customer interactions. However, how much this happens may rest on the intentions of automakers. Both automakers and dealers will have to work hand-in-hand to get the most out of these new systems. Doing so can significantly benefit both as vehicles' technological capabilities continue to evolve in the long and short-term.
---
Did you enjoy this article from Chanell Turner? Read other articles from her here.
Be sure to follow us on Facebook and Twitter to stay up to date or catch-up on all of our podcasts on demand.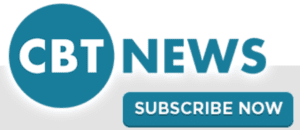 While you're here, don't forget to subscribe to our email newsletter for all the latest auto industry news from CBT News.