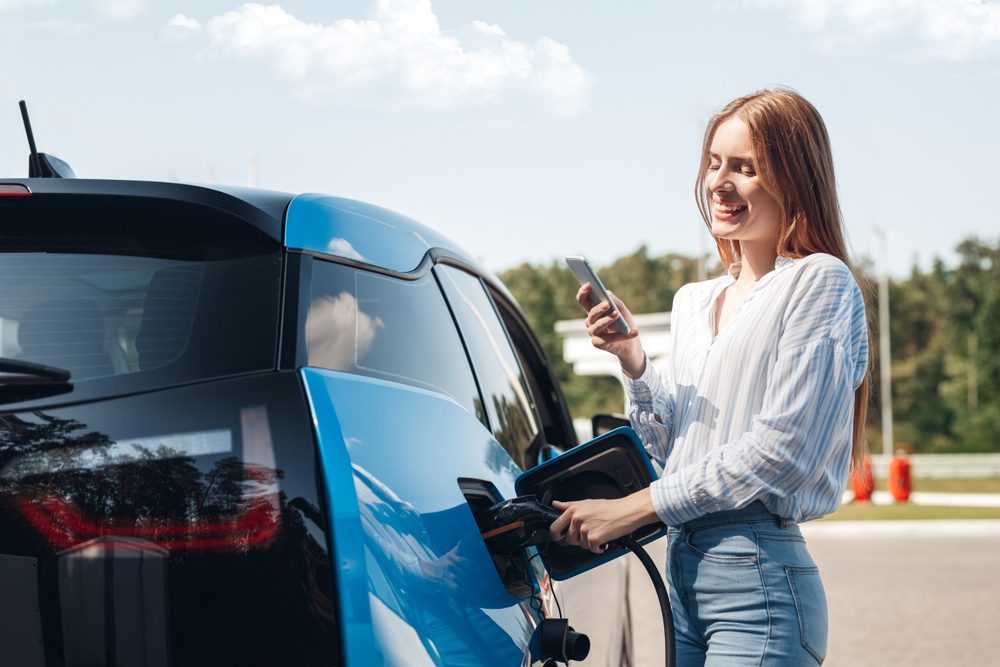 The pressure for widespread adoption of electric vehicles is increasing worldwide, including at home in the US. UK's Prime Minister Boris Johnson announced a ban on vehicles powered solely by gasoline or diesel in what has been called the "green industrial revolution". The plan is to phase out fossil fuel-powered vehicles by 2030 – an aggressive goal by any standard.
The green plan in the UK pills their goal ahead by a decade after initially setting the goal for 2040. Thirteen other nations also have detailed programs in place, according to The Climate Center, to phase out wholly petroleum-powered vehicles including:
China's goal to end production and sales of ICE vehicles by 2040
Germany's legislature banning registration of ICE vehicles by 2030
India's ban on ICE-powered vehicle sales by 2030
And South Korea's target of 30% EV auto sales by the end of this year.
Although the US is the third largest EV market in the world behind China and Europe, EVs account for just 1.8% of new vehicle sales. In 2019, only 320,000 of almost 17 million new units were electric, demonstrating the long road ahead for the US auto industry.
To date, the United States does not have a commitment in place to ban ICE vehicles sales, although California has an executive order requiring all new vehicles to be zero-emissions by 2035. Washington and Hawaii are both considering ICE vehicle bans even sooner – by 2030 – but they are not yet in place.
Carmakers Going Electric
The number of carmakers with EVs in development continues to grow. Volvo and Volkswagen have been forerunners in the segment, although Chevrolet, Ford, Toyota, and almost every other car manufacturer has declared their intention to rely more heavily – or solely – on electric power. Luxury carmaker Bentley has committed to stop producing gas-powered cars by 2030 as well.
Even FCA is on board with electrification despite being well-known for their high-displacement, naturally-aspirated gas-powered engines with incredible horsepower ratings. Following the Ram 1500 Rebel TRX announcement was the news that their Windsor plant would be the site of BEV and PHEV manufacturing.
United States EV is trending positively
Although current EV adoption is still just 1 in 50 cars, the United States is showing positive signs of growth in the industry. Frost & Sullivan's report "Transitory Trends in the Electric Vehicle Ecosystem in the United States, 2025" sees the trend toward electrification in the US growing five-fold by 2025. That would put EV adoption at approximately 10% in just five years from now.
Frost & Sullivan's Industry Manager of Mobility Practice, Prajyot Sathe, said, "Over 90% of states offer incentives for setting up EV charging infrastructure. Only a few states offer the usage of high-occupancy vehicle lanes. However, meaningful quality of life incentives and exemptions are offered across 39 states in the United States, including easier payment plans for the purchase of EVs, limited-time incentives to accelerate EV adoption/conversion and lack of requirements for emission inspections across several states."
Sathe continued, "Mild hybrid electric vehicles (MHEVs) and full hybrid electric vehicles (FHEVs) will account for the maximum market share of 89.6% combined in the xEV market by 2025, with an almost equal split between them. Additionally, battery electric vehicles (BEVs) will witness impressive sales, followed by plug-in hybrid electric vehicles (PHEV) sales over the forecast period."
It's highly unlikely the whole of the United States will attempt to ban the sale of new ICE vehicles by 2030 or even 2035. The trend is occurring worldwide, however, and the domestic auto industry will look markedly different in the coming years.
---
Did you enjoy this article from Jason Unrau? Read other articles from him here.
Be sure to follow us on Facebook and Twitter to stay up to date or catch-up on all of our podcasts on demand.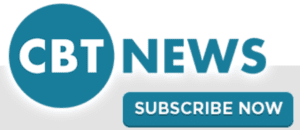 While you're here, don't forget to subscribe to our email newsletter for all the latest auto industry news from CBT News.