Looking Back: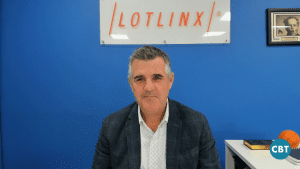 The role technological innovation will continue to play in 2021 for car dealers – Bill Reidy, LotLinx
Today on CBT News, we're pleased to welcome the new Chief Revenue Officer of LotLinx, Bill Reidy, to the show. In this segment, Reidy discusses his background in automotive, his new role at LotLinx, the challenges and successes of 2020, and what's in store for the auto industry moving forward. While Reidy was not necessarily looking for a change in employment, he became acquainted with tech powerhouse LotLinx, and couldn't pass up the opportunity. Drawing on his experience from building the vAuto team, Reidy recognized that LotLinx had the same potential to adapt to the changing market. Watch the complete segment here.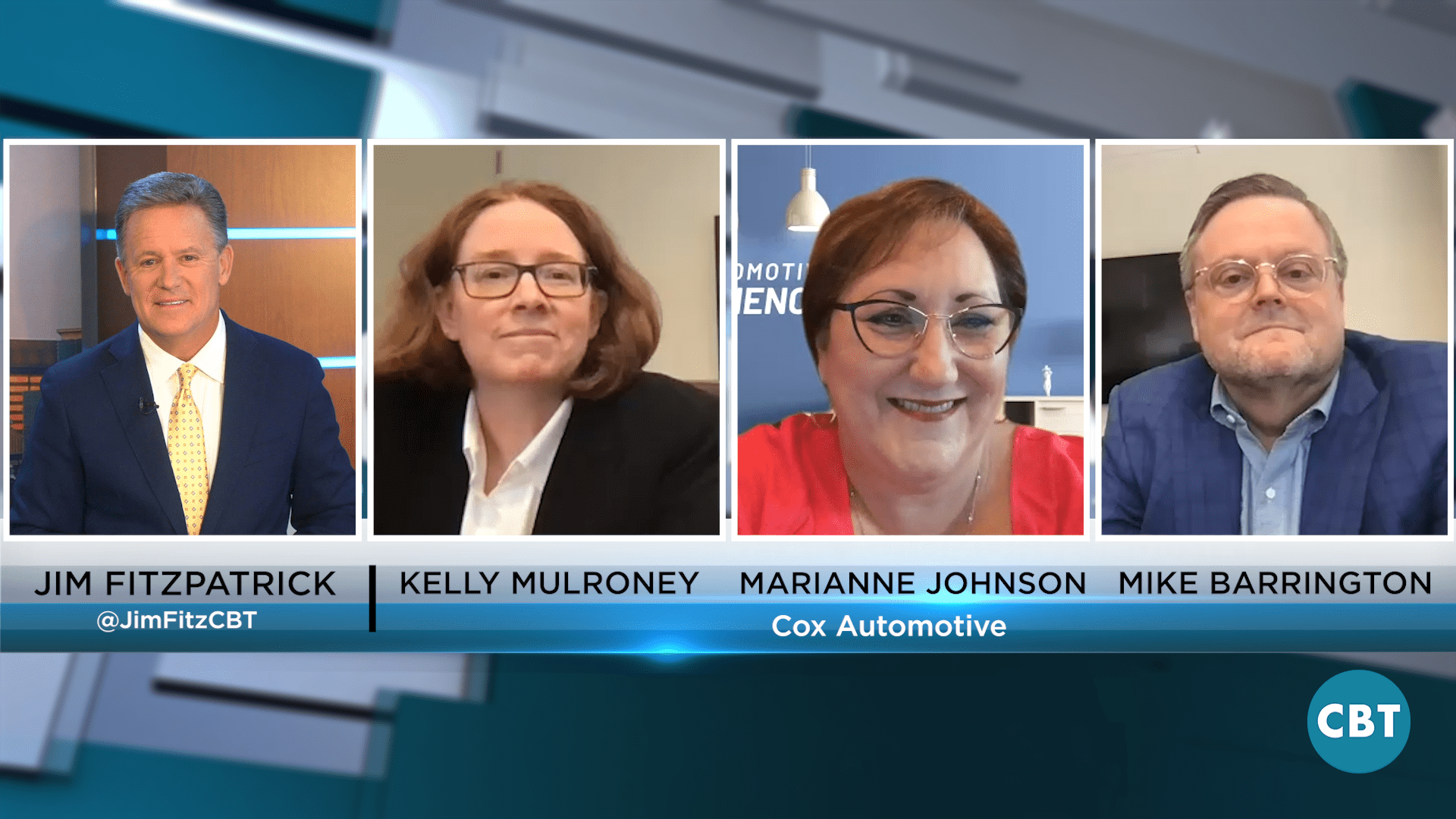 Cox Automotive and Penske jointly develop automated vehicle retailing platform for online car buying
Penske Automotive Group and Cox Automotive have debuted an industry-first automated digital retailing platform for vehicle sales. Joining us today to discuss this development, is Marianne Johnson, Chief Product Officer at Cox Automotive, alongside Mike Barrington, who is the Senior Vice President and Business Leader of Digital Commerce and Retail Transactions at Cox Automotive as well. We're also pleased to welcome Kelly Mulroney, Senior Vice President of Product and Engineering for Digital Commerce and Retail Transactions at Cox Automotive. Watch the complete segment here.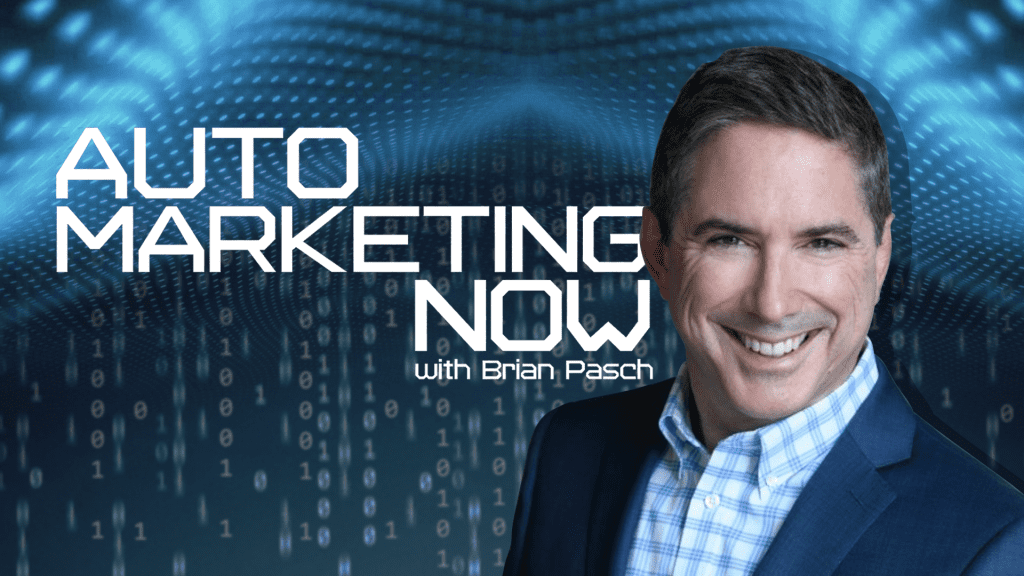 Why optimizing Google My Business can lead to high quality traffic
On the episode of Auto Marketing Now, host Brian Pasch, Founder of PCG Companies, covers the latest updates to the dealer's number one source of high-quality traffic, Google My Business. Google My Business for dealers generates over half of the leads that visit your dealership. No other channel generates more phone calls or leads for the dealership. Products were a way in which you could drive traffic into the website for people to shop for a specific model. Today, those products can be an inventory feed, so that on the mobile device, you have a search results page and a VDP for every vehicle that's in your inventory feed. Watch the complete segment here.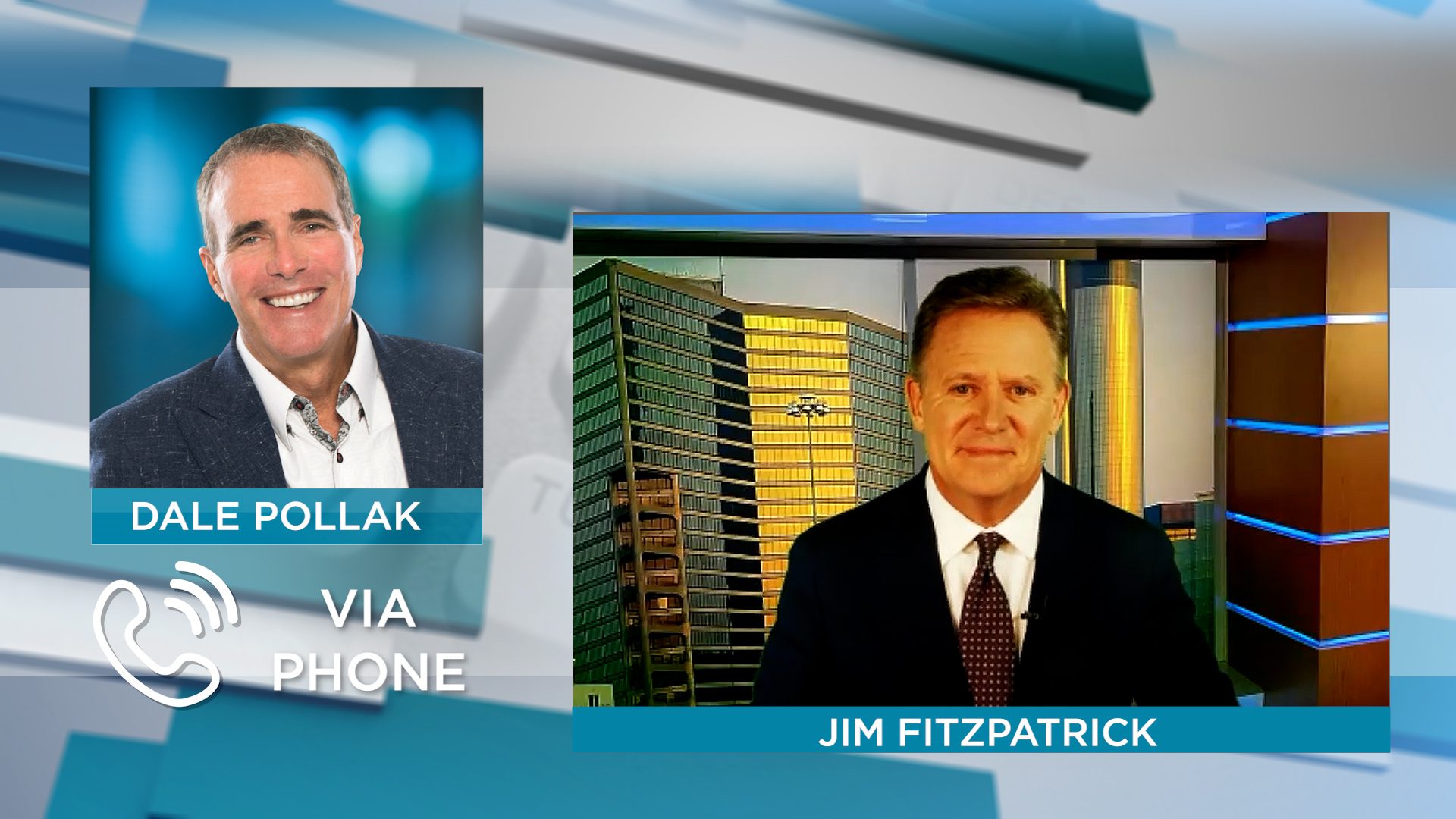 Dale Pollak shares insight into current trends and economic impacts in retail auto
We have all been impacted by dwindling inventory in today's market. While profits still remain high for many, what we are experiencing may be more disruptive than predicted. Joining us today to share his insight on what's happening in retail automotive is Dale Pollak, founder of vAuto and Executive Vice President at Cox Automotive. Watch the complete segment here.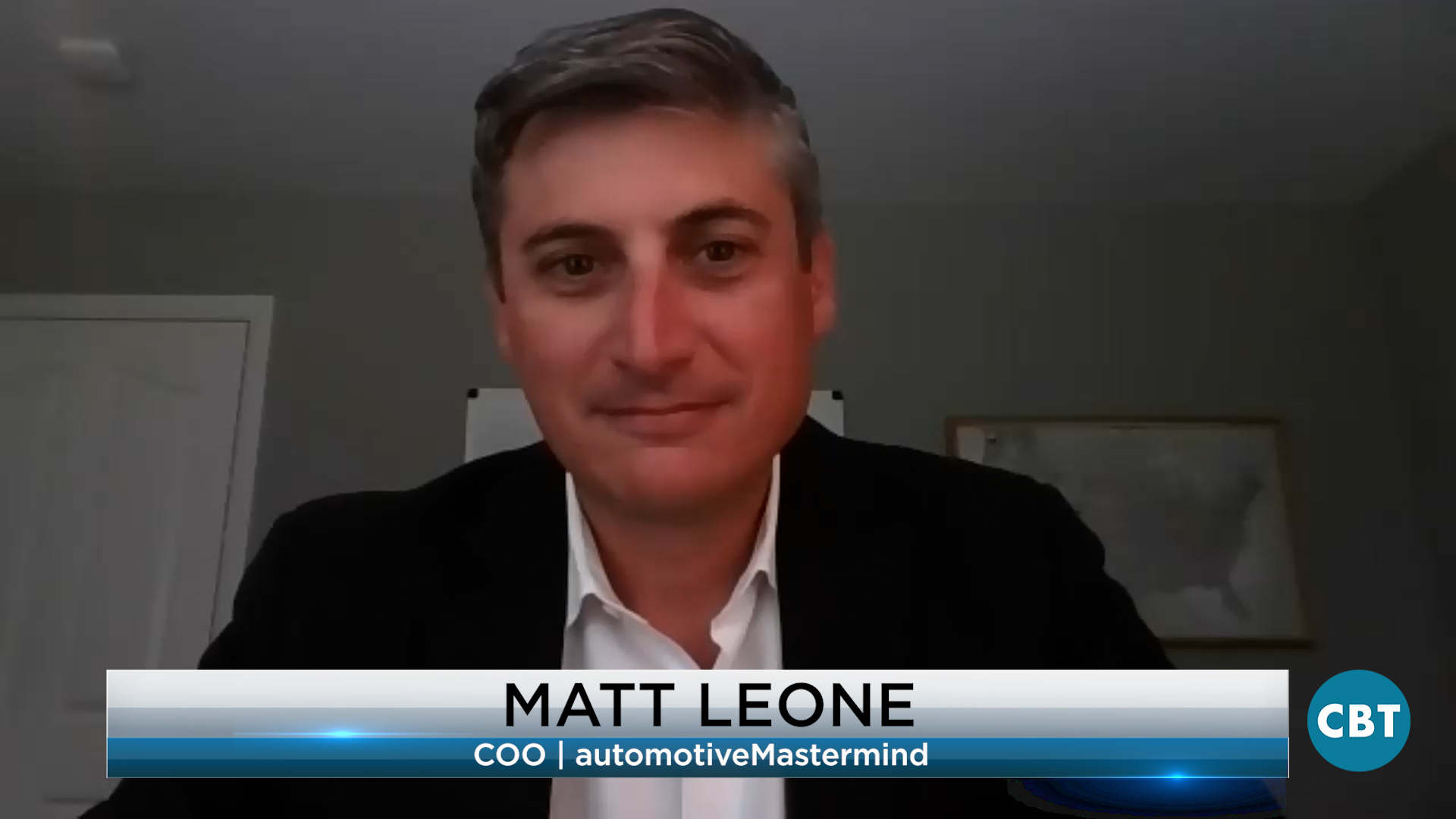 automotiveMastermind's Matt Leone on the best ways car dealers can scale their businesses
Scaling a business whether it be two car dealerships or twenty, is a large undertaking, and it can easily become overwhelming. On today's show, we welcome automotiveMastermind's Chief Operating Officer, Matt Leone, to share his insight on the best ways car dealers can optimize their growth strategies. automotiveMastermind takes a two-pronged approach to the industry. The first prong is leveraging the best data science to predict consumer behavior and help car dealers engage customers through different distribution channels in terms of marketing. Watch the complete segment here.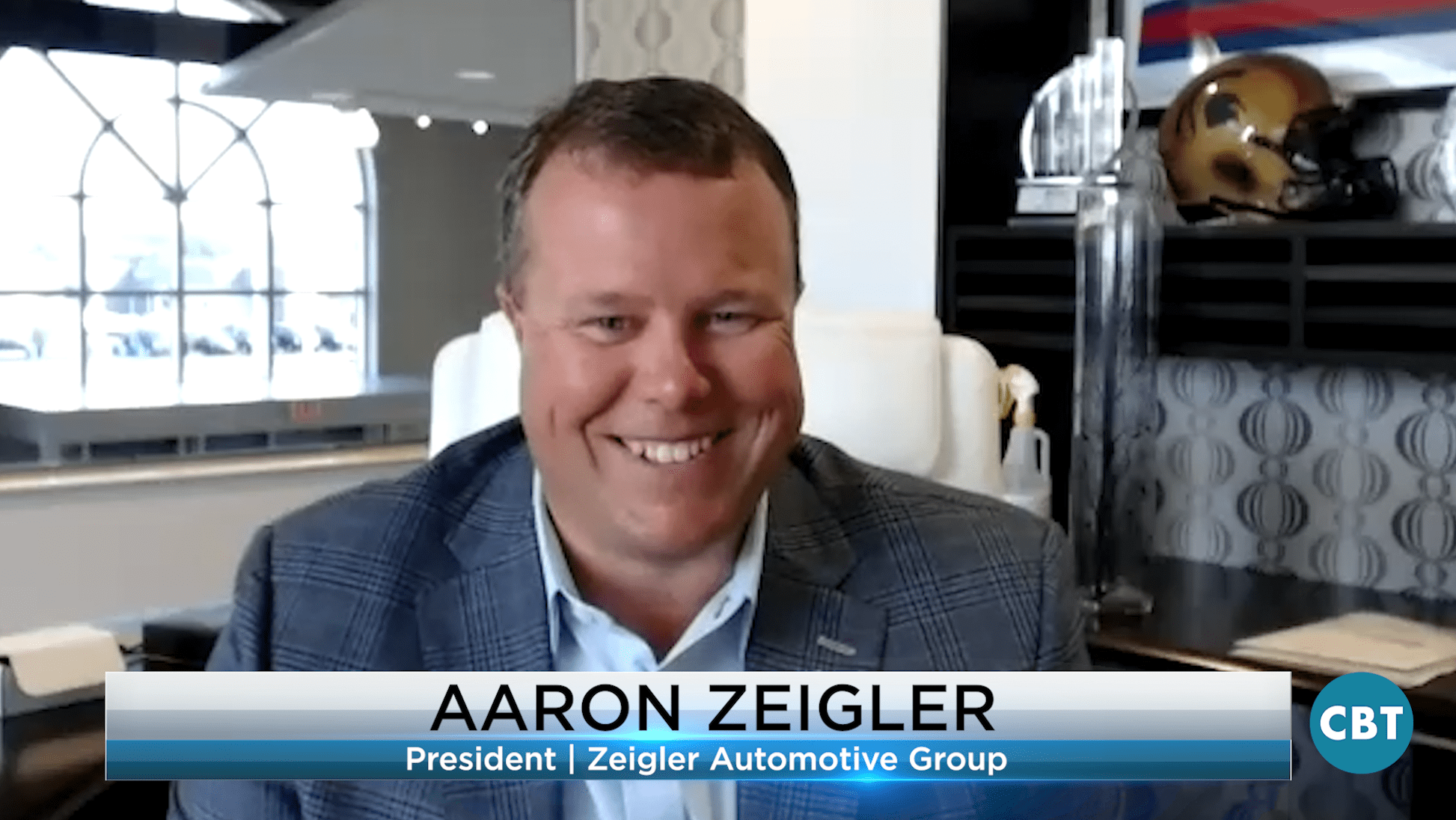 Zeigler Auto Group has expanded to 35 car dealerships and shows no signs of slowing down
Zeigler Auto Group is continuing its aggressive expansion plan with the purchase of 4 dealerships in the state of Wisconsin. Joining us today to discuss acquisitions, inventory shortages, and emerging markets for digital technology, is Aaron Zeigler, President of Zeigler Auto Group. Zeigler begins the conversation by discussing the brands he acquired during the expansion of his automotive portfolio. Watch the complete segment here.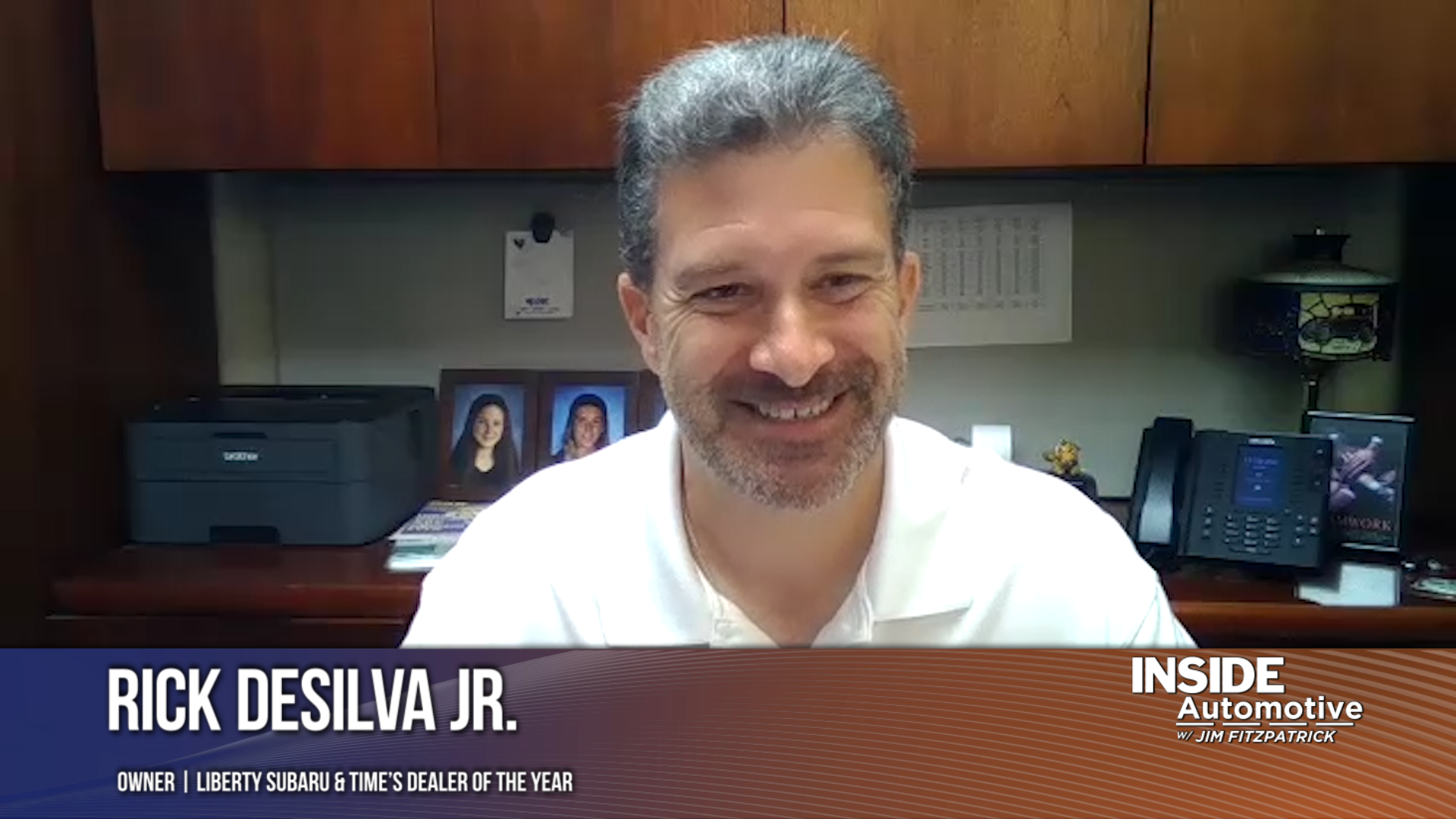 How TIME's Dealer of the Year Rick DeSilva Jr. showed strong leadership during turbulent year
For 10 years TIME in partnership with Ally has recognized new car dealers across the country for their performance and community service. This year, second-generation dealer, Rick DeSilva Jr. was named TIME's Dealer of the Year. After learning about Rick's incredible commitment to service, to not only customers but also the community, it's easy to see why he was chosen.  Watch the complete segment here.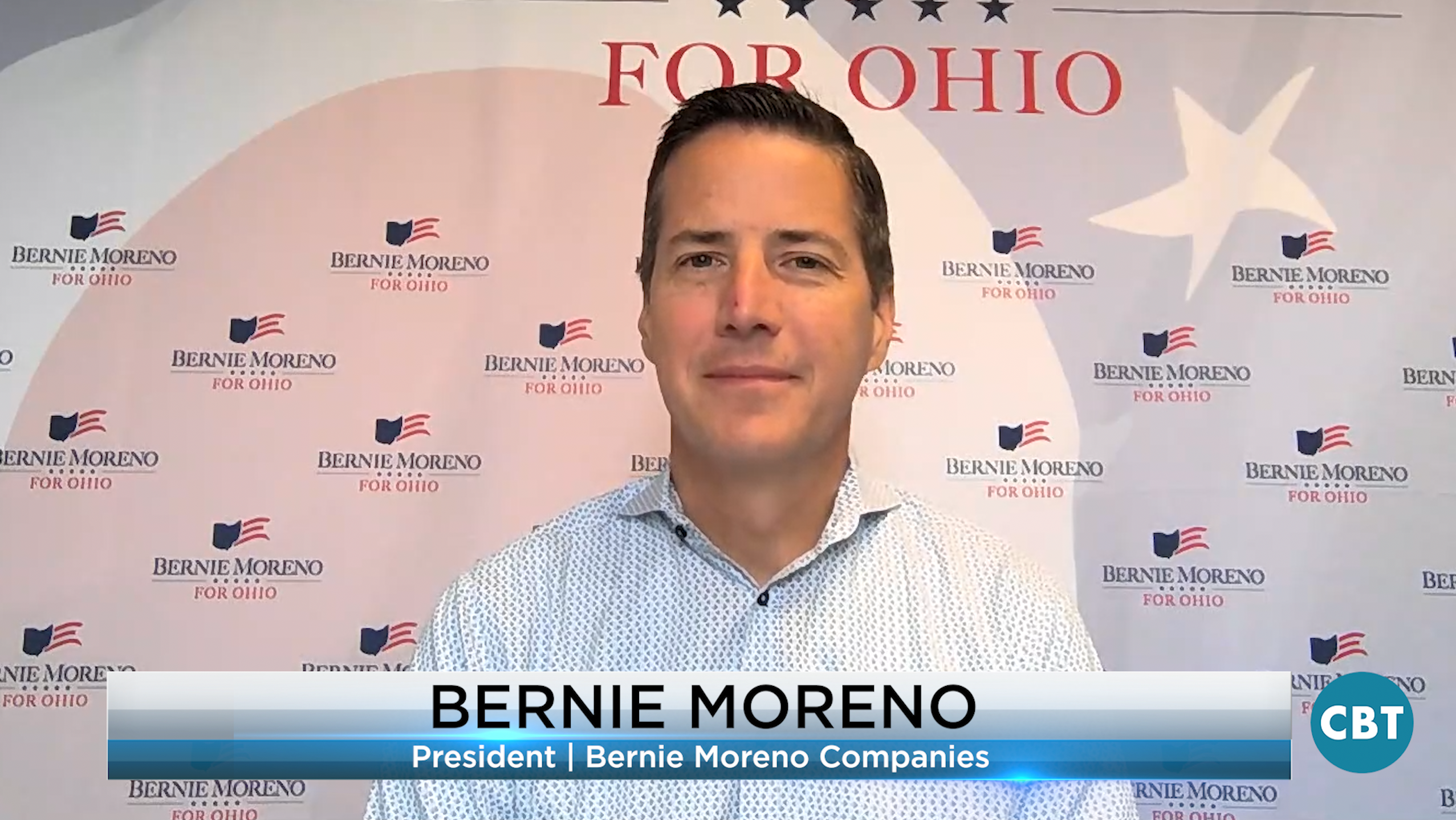 Car dealer and Ohio Senate Candidate Bernie Moreno discusses record campaign funding
On today's show, we're pleased to welcome Bernie Moreno, President of Bernie Moreno Companies. He's entered the race to be the next Senator of Ohio. Moreno begins the conversation by discussing his campaign and how he was able to raise the campaign funds. This is Moreno's first time running for public office and he was motivated by what was going on in our country. In his first fundraising quarter, he beat his nearest Republican opponent by 50%, and with one Democrat candidate, he outraced him by $150,000. Watch the complete segment here.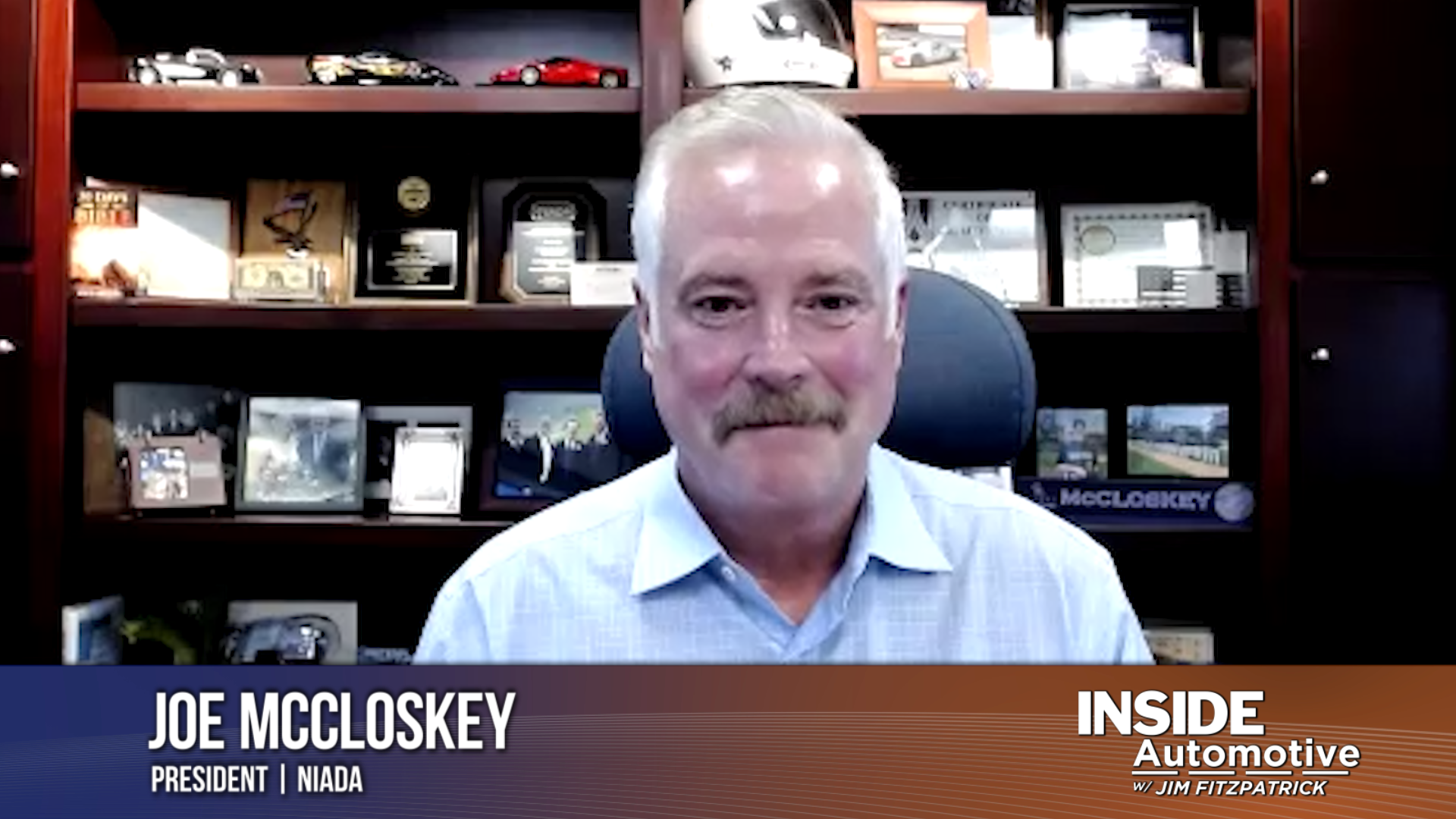 Celebrating the 75th Anniversary of NIADA with newly inducted Pres. Joe McCloskey
The National Independent Automobile Dealers Association (NIADA) has a new President. During the Association's 75th Annual Convention and Expo, Joe McCloskey, Owner of McCloskey Motors, was named President, succeeding Louis Tedeschi. On today's show, we're pleased to welcome Joe McCloskey to discuss NIADA's agenda as we wrap up the year and head into 2022, and we'll also dive into a few challenges independent dealers are facing today. Watch the complete segment here.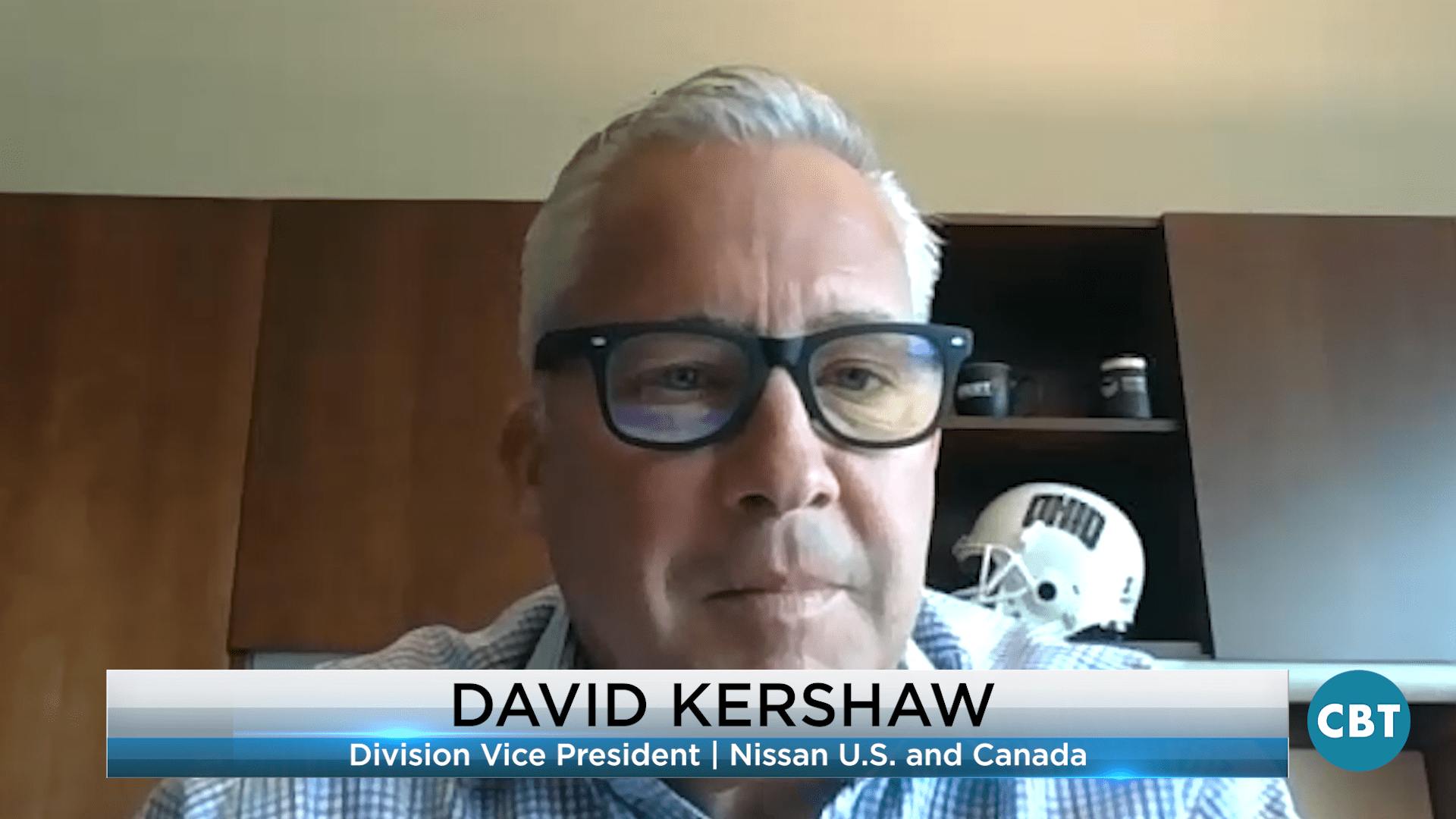 Nissan exec. David Kershaw on boosting minority-owned car dealerships with development program
At the close of 2020, the number of minority-owned dealerships rose to 1,257, resulting in a net gain of 17 for Nissan. Although the overall numbers are still disproportionately low, Nissan is committed to improving the situation. On today's show, we're pleased to welcome David Kershaw, Division Vice President of Dealer Network Development and Customer Quality for Nissan US and Canada. Watch the complete segment here.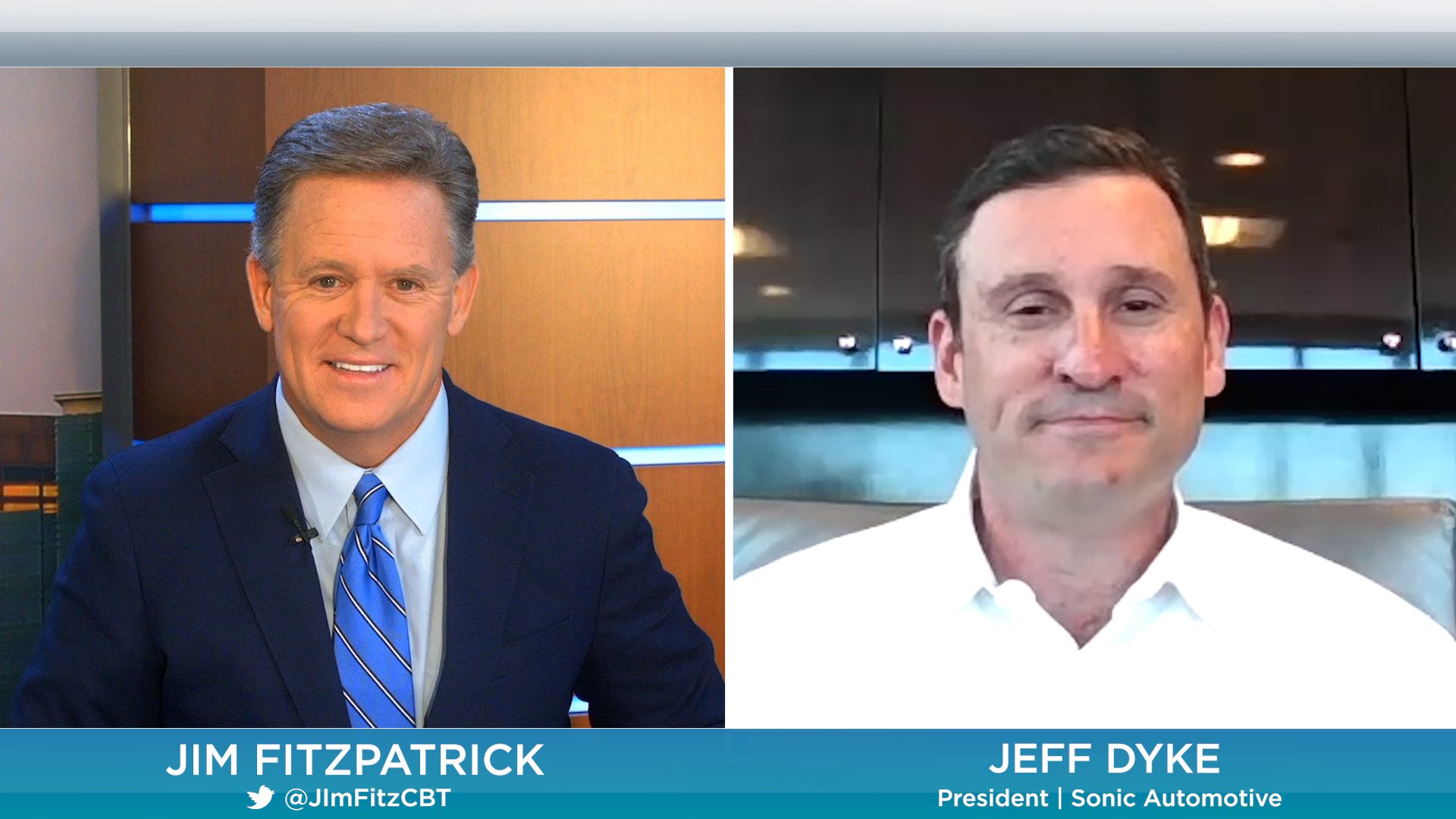 Sonic Automotive Pres. Jeff Dyke discusses $700M acquisition of RFJ Auto Partners
Sonic Automotive, one of the nation's largest retailers, recently announced the acquisition of RFJ Auto Partners. RFJ Auto consists of 33 franchised and used vehicle dealerships. This deal, expected to close in December, will add 3.2 billion dollars in annualized revenue for Sonic. Their stock is trading today at $55.96 a share, which also represents an all-time high for Sonic. On this show we're pleased to welcome Jeff Dyke, President of Sonic Automotive, to walk us through Sonic's latest acquisitions and what the company is anticipating as we enter the final quarter. Watch the complete segment here.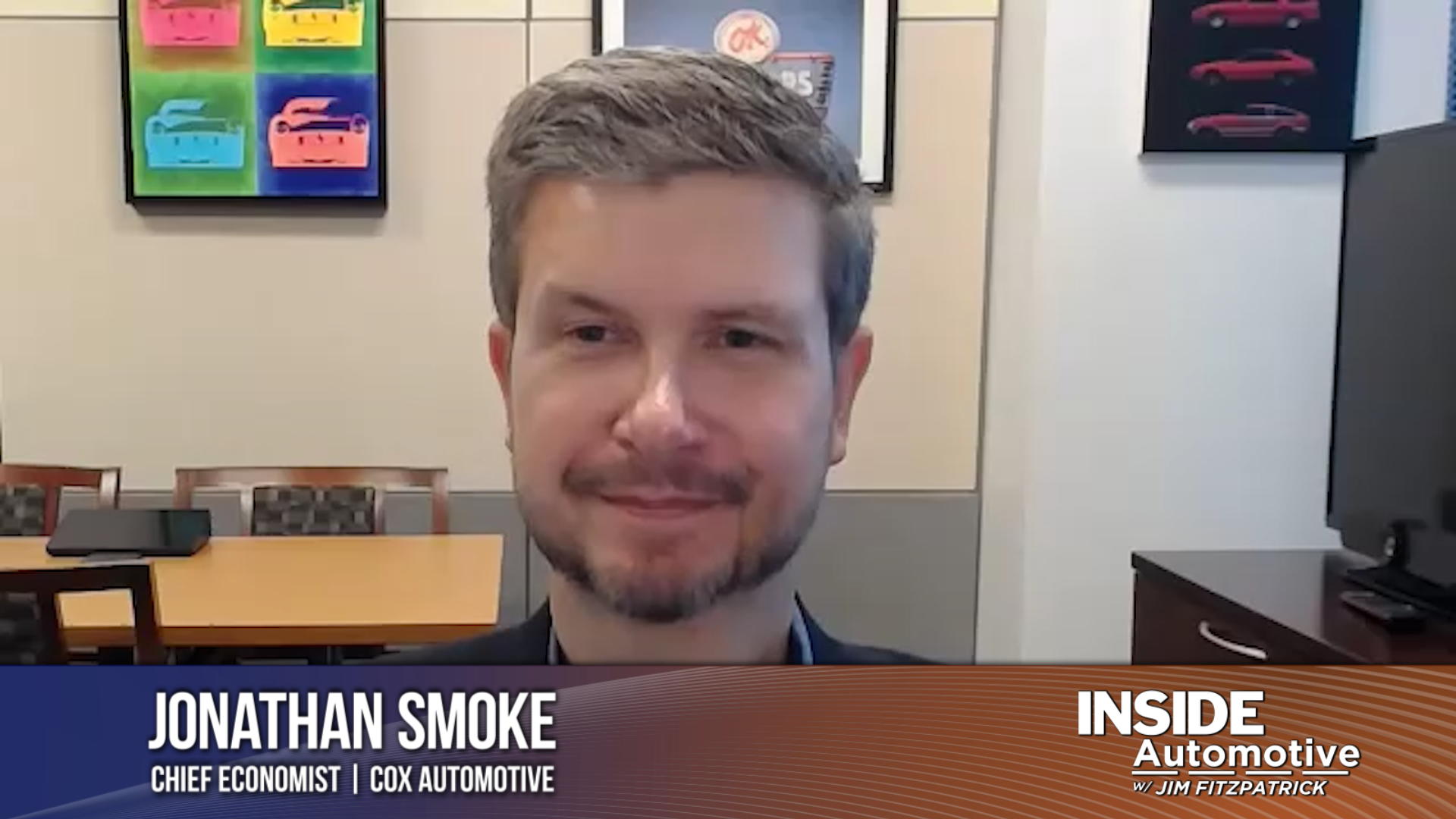 Jonathan Smoke discusses Q3 auto sales and market outlook for the remainder of 2021
We continue to hear news of record pricing across the industry, so on today's show, we're learning where things stand today. We're pleased to welcome Cox Automotive's Chief Economist, Jonathan Smoke, to discuss third quarter auto sales and he'll also give us a market outlook as we wrap up 2021. Watch the complete segment here.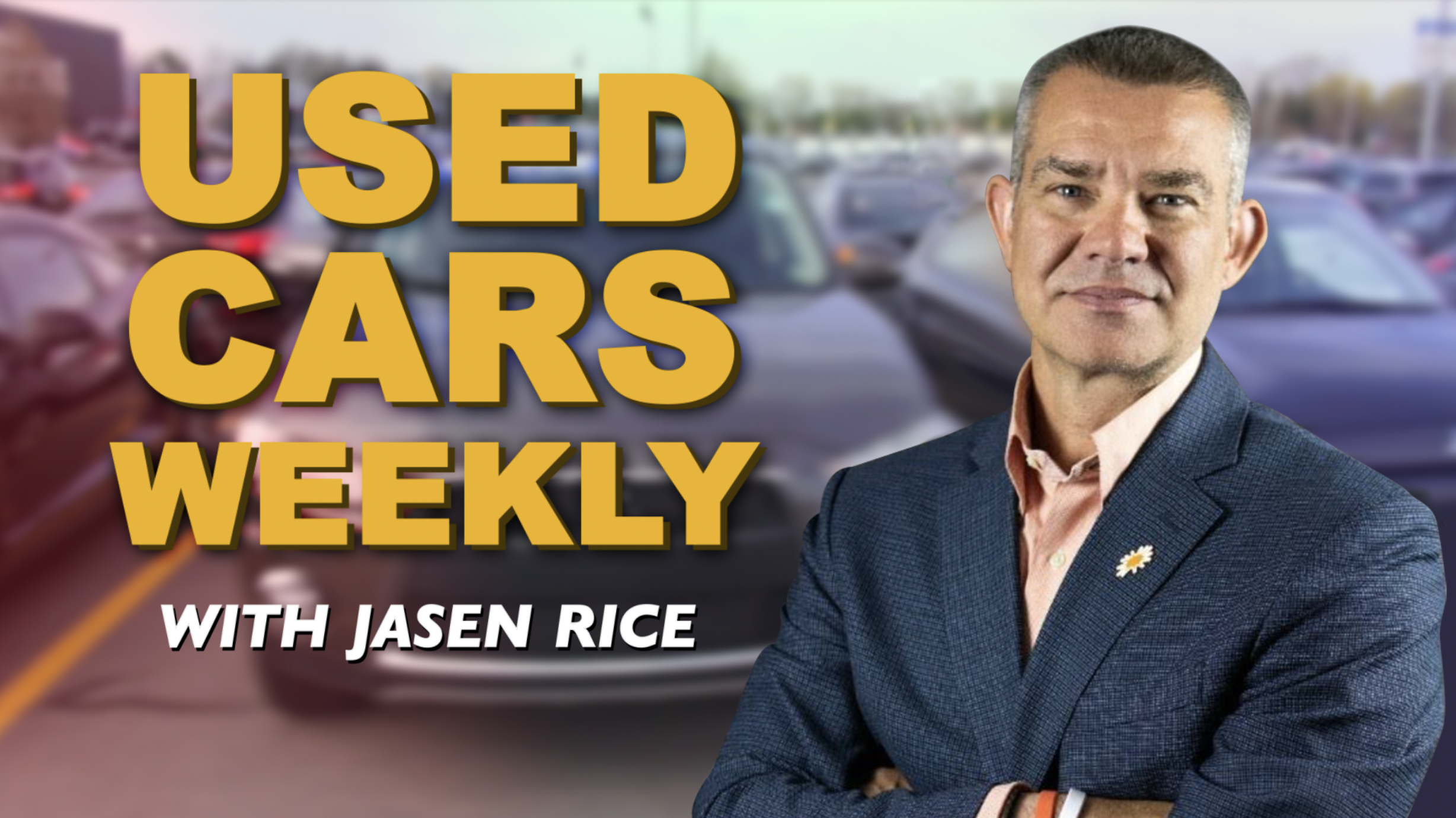 What is bucket management and how does it affect used car sales?
Welcome to this week's episode of Used Cars Weekly, the original CBT News show dedicated to bringing car dealers best practices and tips for the used car department, in-depth dealer interviews, hands-on dealership strategies, as well as vendor analysis. Today, host Jasen Rice, founder of Lotpop, tackles what he calls bucket management. In order to execute Rice's 'First-30' strategy, car dealers and used car managers have to make sure the dealership is carrying enough inventory. Watch the complete segment here.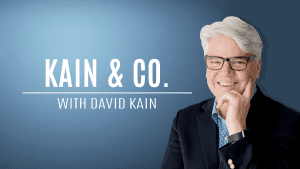 5 effective ways to sell the value of the phone call
On the latest episode of Kain and Co., host David Kain, president of Kain Automotive, explains the best ways to create value for every lead that gets followed up with a phone call. According to Google, over 90% of people will not answer a call from a number they don't recognize. So, what are the avenues to sell the value of the phone call? Watch the complete segment here.
News & Opinion: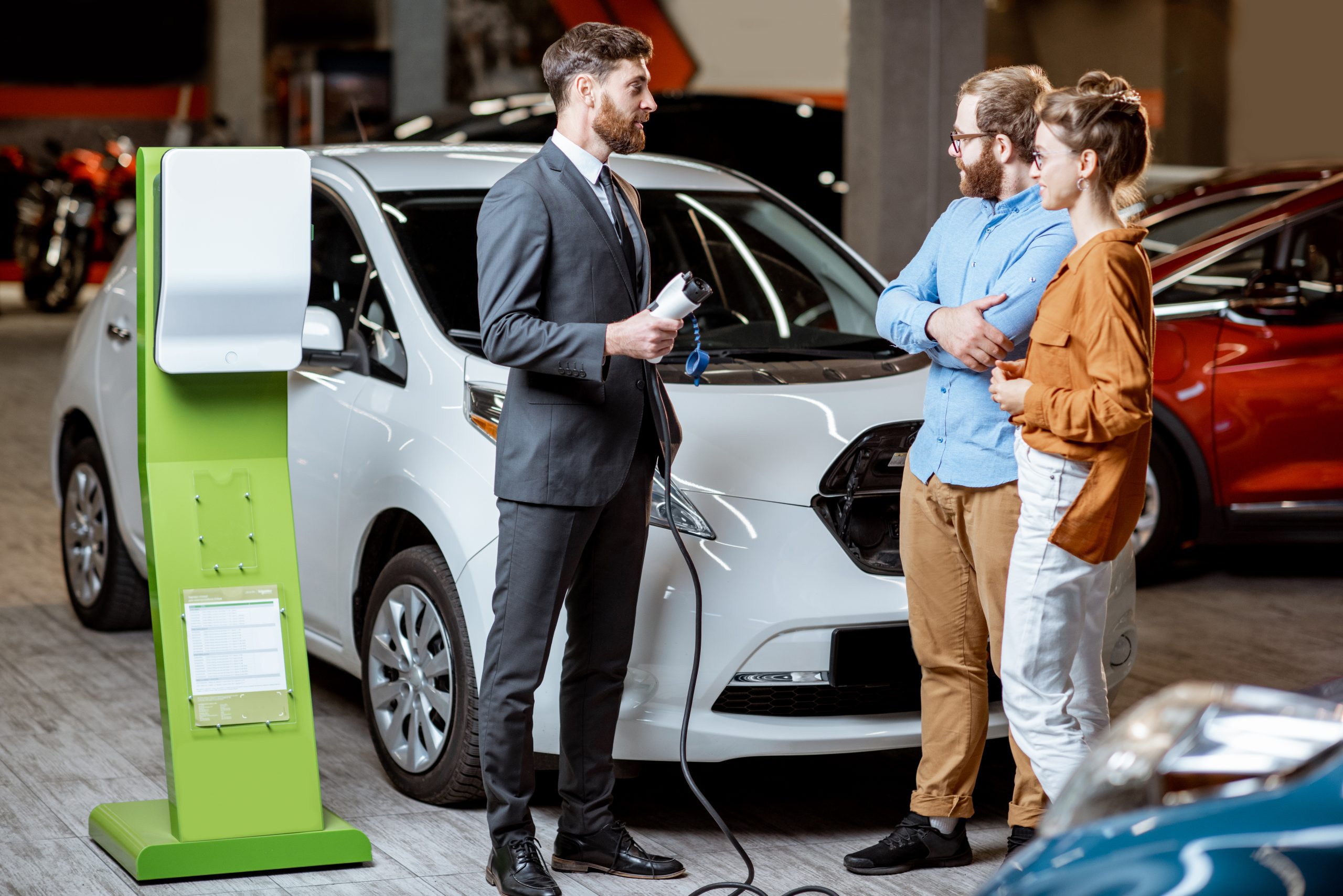 What a rise in EV sales means for F&I long-term
The rise of the EV or electric vehicle has made an almost immediate impact on the automotive industry and on dealerships. They are sold with a different buyer in mind and the sales process is a bit more nuanced depending on which EV is sold (hybrid, plug in, etc). A simpler car can sometimes be more complex to sell. Q2 of 2021 alone saw an increase to 3.6% of total car sales were EV's with almost 160,000 sold, mostly in the South and West. It's fair to say this number will only increase as consumers look for more fuel efficiency or wanting to be uncoupled from the gas pump altogether. Read more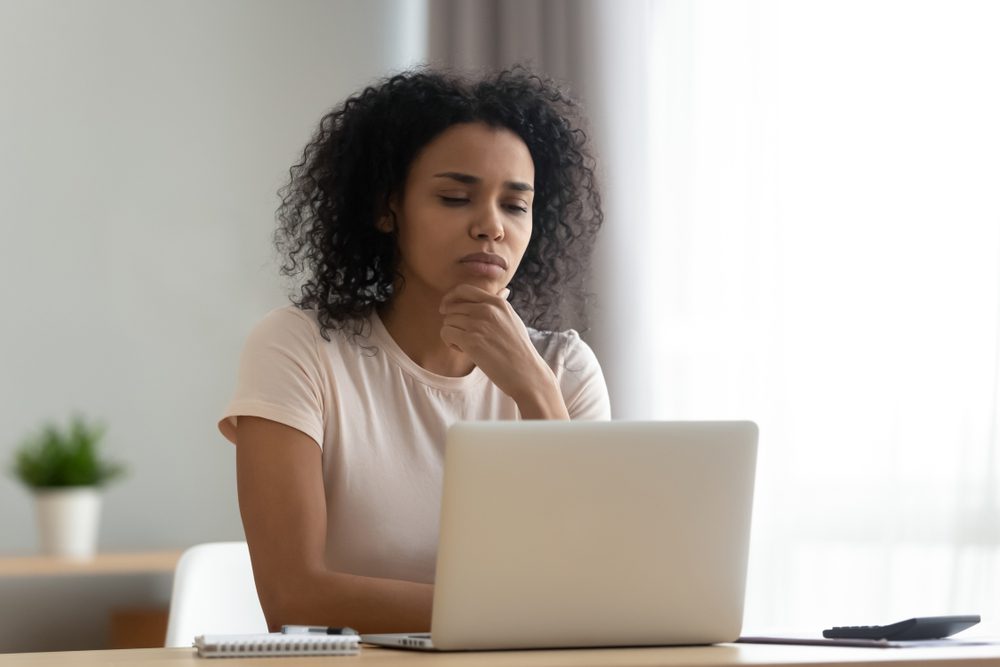 Can't close the sale? It's a search problem
Companies across every industry are trying to enhance their online presence in order to boost brand awareness and drive sales. Ecommerce merchants have a particularly unique customer journey that requires a lot of digital maintenance. The automotive industry is no different. Car and auto parts consumers who are accustomed to e-commerce price transparency and shopping convenience are going online, so independent auto dealers should plan to bring their onsite search functionality up to par. Read more
---
Did you enjoy today's automotive newscast? Please share your thoughts, comments, or questions regarding this topic by submitting a letter to the editor here, or connect with us at newsroom@cbtnews.com.
Be sure to follow us on Facebook and Twitter to stay up to date or catch-up on all of our podcasts on demand.
While you're here, don't forget to subscribe to our email newsletter for all the latest auto industry news from CBT News.