Featured Show: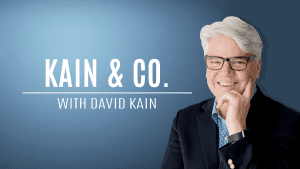 How this auto industry veteran is inspiring young people to explore the car business
On the latest episode of Kain and Co., host David Kain, president of Kain Automotive, is joined by Bill Taylor, General Motors retiree and founder of Vehicle Nanny to discuss his love for the automotive industry. Taylor spent 32 years with General Motors, and held a variety of roles in sales, marketing, and service. After retiring from his tenure at GM, Taylor then joined the vendor ranks and created successful digital marketing ventures. Today, Taylor is focused on his platform, Vehicle Nanny, which supports automotive youth programs and any activity that promotes the car hobby. Watch the complete segment here.
Headlines:
The ongoing chip crunch and other supply-chain limitations have now caught up to Toyota, Hyundai, and Kia. Last month's light-vehicle deliveries dropped 2% at Toyota with a volume down 2.4% at the Toyota division but increasing up to 0.5% at Lexus. Some of Toyota's biggest sellers have seen significant declines, including the highlander volume at 11% and rav4 deliveries were down 24%. Toyota ended august with 132,934 cars and light trucks or an 18-day supply. August deliveries fell 3.7% at Hyundai and 5.3% at Kia. Kia sold 74% of available inventory last month and Hyundai ended august with 39,357 new vehicles in U.S. stock, a decline of 15% from July.
Oil companies are still investigating damages at Louisiana oil rigs and refineries caused by Hurricane Ida. According to AAA, experts warn that price increases could follow at the gas pump. With power out to over two million utility customers, it may take a while for the region's gas industry to recover. AAA spokesperson, Jeanette McGee says, "Until the power is restored,… motorists regionally can expect price fluctuations leading into Labor Day Weekend." There was a suspension of production of around 1.72 million barrels of petroleum a day. Almost 13% of U.S. refining capacity was offline as well.
Speaking of fuel, Swedish steelmaker SSAB has partnered with Mercedes-Benz to explore fossil fuel-free steel for car-making. Prototype parts for body shells are planned for next year, and SSAB plans to supply the market with fossil-free steel at a commercial scale in 2026, using the hybrit system. The hybrit system would replace coking coal, traditionally needed for iron ore-based steelmaking with electricity and hydrogen. Mercedes-Benz expects that by 2039 its new passenger car fleet will become carbon dioxide-neutral along the whole value chain.
Volkswagen has asked the U.S. Supreme Court to reverse an Ohio court ruling that allowed the state to move forward with a lawsuit over its diesel emissions scandal and manipulation of emissions-control systems. The German car manufacturer previously asked the U.S. Supreme Court to review an appeals court ruling that permitted two counties to seek- diesel-related financial penalties that could cost the company billions. That request is pending. In June, the Ohio Supreme Court ruled that the federal Clean Air Act did not preempt state law claims or prohibit state oversight after a vehicle is sold. In 2015, Volkswagen admitted to secretly using illegal software to evade emission rules and pleaded guilty in 2017 to conspiracy and obstruction of justice.
Lithia Motors has acquired Canadian dealership group Pfaff Automotive Partners. Terms of the deal weren't disclosed, but a Pfaff spokesman said the Canadian group retains an undisclosed equity stake in the operation. This marks Lithia's first international acquisition as the second-largest U.S. group, with a target goal of 500 domestic locations. The purchase is expected to bring the 2021 annualized earnings from acquisitions to $5.9 billion. The Canadian dealerships expect to generate more than $1 billion of that for Lithia. In a statement from Lithia, the group said, "the deal was financed with existing on-balance sheet capacity." The acquisition of Pfaff makes lithia the second publicly traded dealership group operating in Canada.
News & Opinion: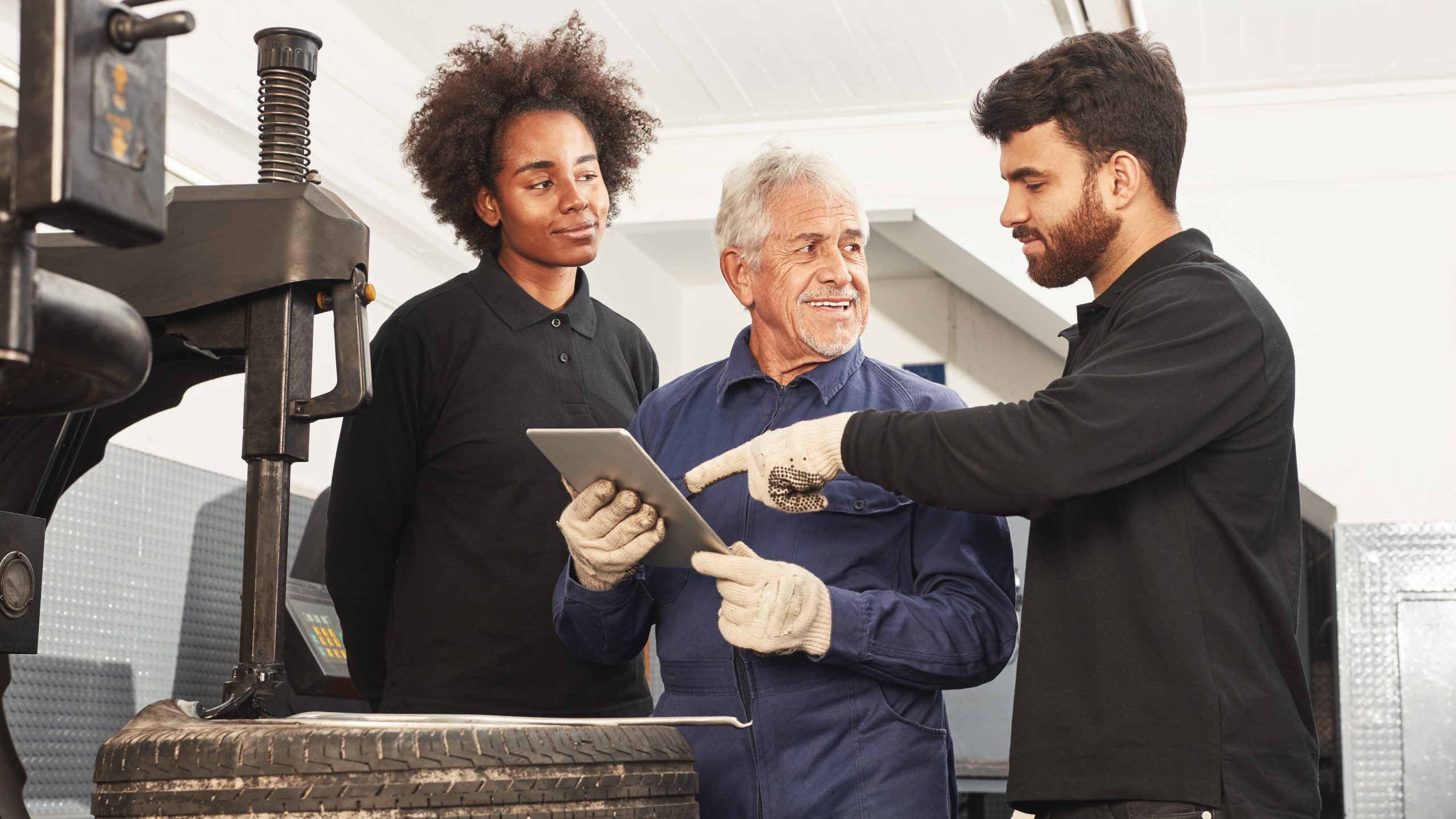 Available training opportunities for fixed ops managers
To become the leader and manager that the dealership requires, it's vital to have the right training. Working as a fixed ops manager can be a stressful endeavor, leaving very little time to learn and grow. However, regular training is essential to becoming the best and gaining job security. With so many ways to get training for fixed ops managers, there's certainly an avenue that is right for you and your dealership. Read more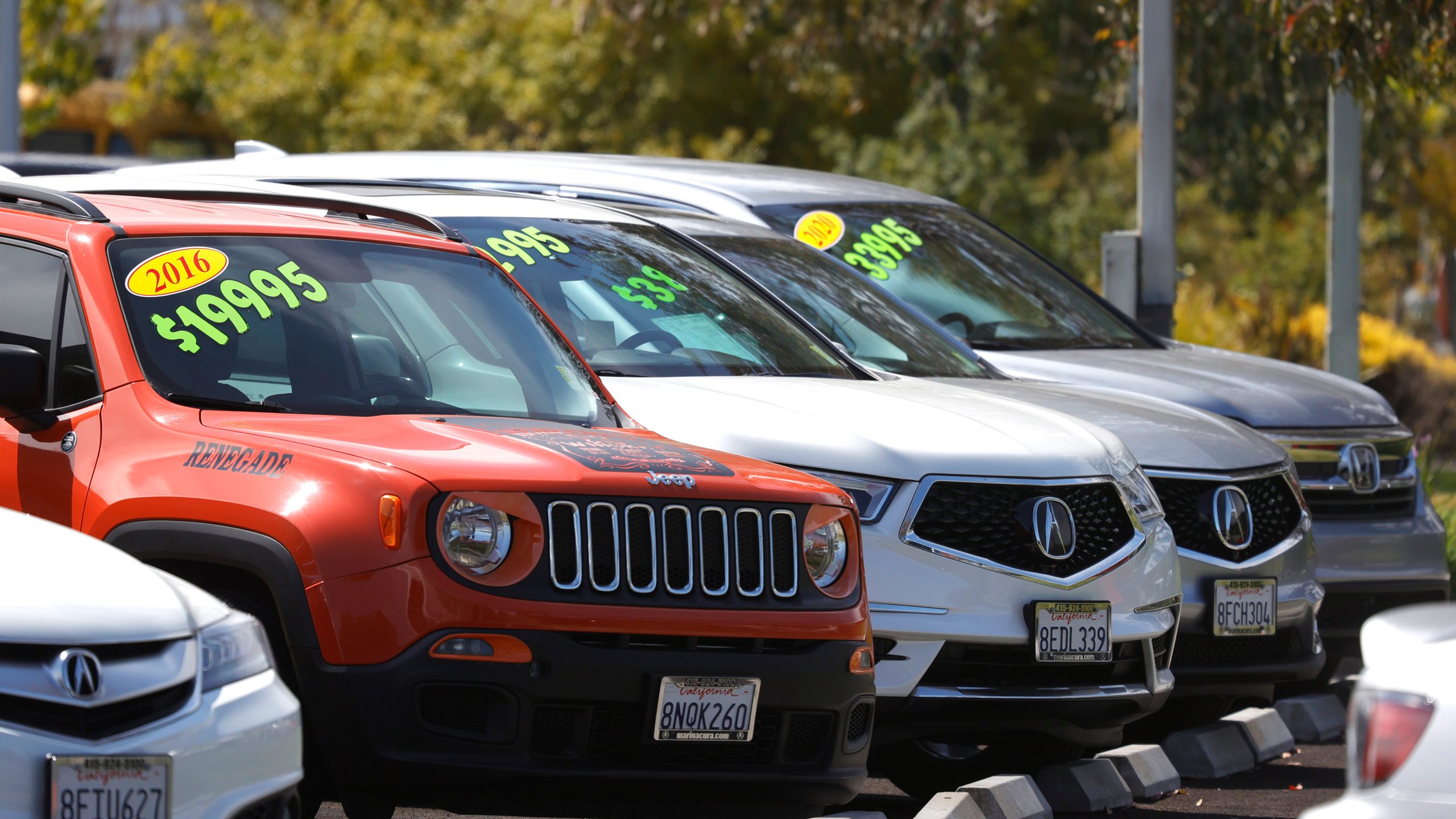 Cars continue to sell over MSRP— How long will it last?
A new Autotrader report has been released right before the Labor Day Weekend that's popular for shoppers, indicating to car buyers the top 20 new vehicles consistently selling above MSRP. With luxury and non-luxury models on the list, it includes many that are best-sellers in very short supply. The Mercedes-Benz G-Class wagon tops the list at an average selling price of 118% over MSRP. The Kia Telluride (108% over MSRP), Kia Carnival (107% over MSRP), Hyundai Palisade, Honda Ridgeline, Land Rover Defender, and Honda CR-V (105% over MSRP) are the top seven with the highest percentage above MSRP. Read more
---
Did you enjoy today's automotive newscast? Please share your thoughts, comments, or questions regarding this topic by submitting a letter to the editor here, or connect with us at newsroom@cbtnews.com.
Be sure to follow us on Facebook and Twitter to stay up to date or catch-up on all of our podcasts on demand.
While you're here, don't forget to subscribe to our email newsletter for all the latest auto industry news from CBT News.