Inside Automotive: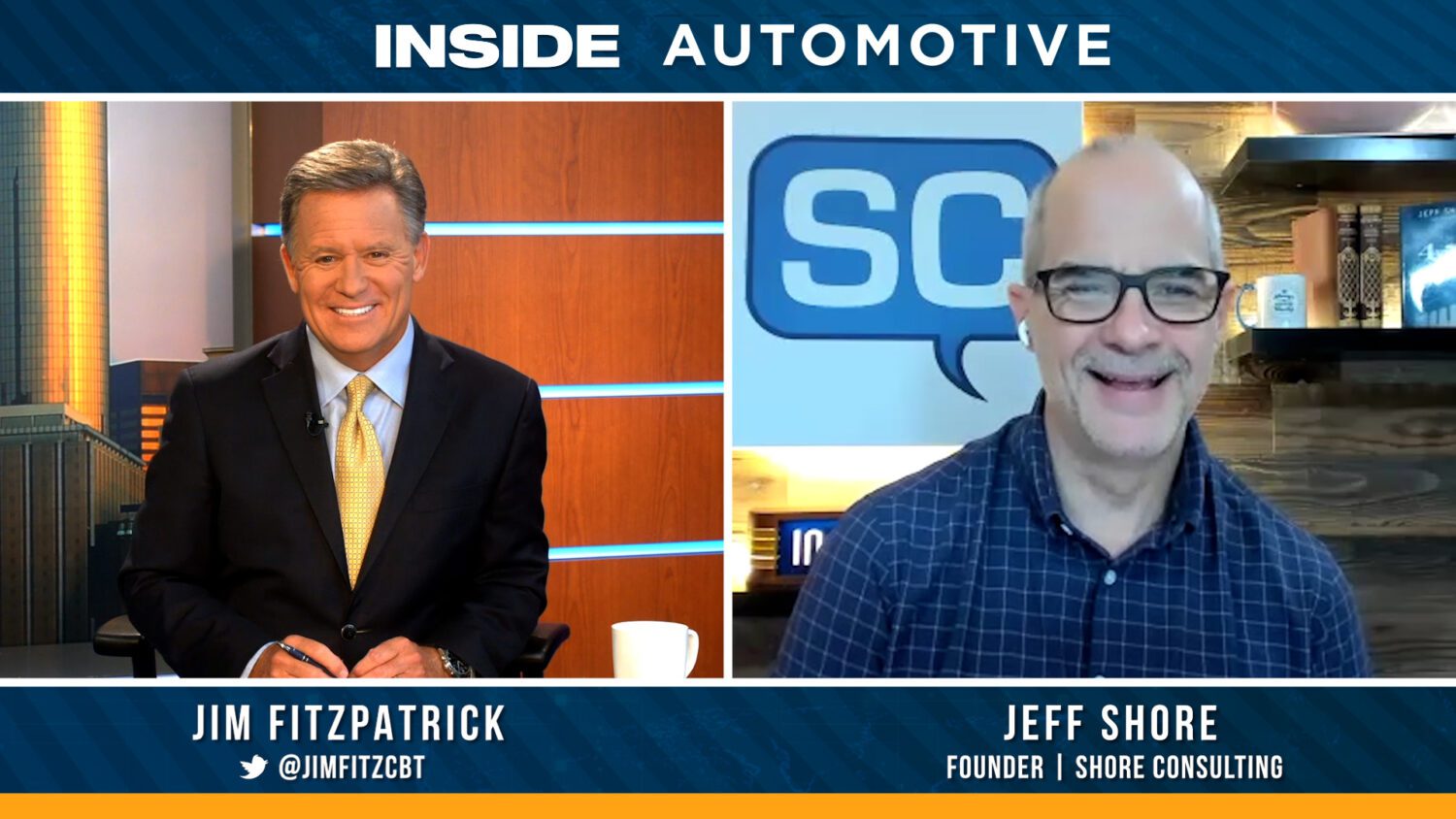 How to effectively engage with discount-driven car buyers — Jeff Shore
How do you handle customer requests for discounts when you're looking to drive revenue? Today on Inside Automotive, we're pleased to welcome back Jeff Shore, sales trainer, keynote speaker, author, and founder of Shore Consulting, to walk us through dealing with the discount-oriented customer. Watch the complete segment here.
Headlines:
Lincoln President Joy Falotico expects to have fewer dealers in-network in the future but has no plans to offer a formal buyout program for dealers who don't wish to become EV certified. In an interview this week, Lincoln Falotico predicted there would be under 600 retailers by the end of the year, down from 685. Cadillac and Buick have both offered dealers a chance to accept a buyout, while Ford released new sales requirements for its retail network to become EV certified. Falotico also said the brand will likely not follow Ford's example of utilizing a multi-tiered approach due to the company's smaller size. Lincoln has not specified a timeline for any future dealer requirements. Read More
General Motors has announced plans to invest $491 million in its Marion metal stamping facility in Indiana. The investment will go towards boosting the production of steel and aluminum stamped parts for various products, including electric vehicles. It will also be used to purchase two new press lines and fund a 6,000-square-foot facility expansion, as well as other upgrades and renovations. The company's Marion Metal Center produces sheet metal parts for several GM assembly plants to support the production of Chevrolet, Buick, GM, and Cadillac vehicles. Read More
Volkswagen has announced plans to create a new division, dubbed "New mobility," that will specifically focus on the development of electric and autonomous vehicles. The department will take responsibility for current ID-badged vehicles and future electric models, as well as VW's Trinity Project, which is creating a new generation of electric cars. The Trinity Project's flagship sedan will be available in 2026 and will offer level 4 autonomy, which will allow hands-free driving in most scenarios but not reach full driverless autonomy. The new department will be led by Thomas Ulbrich, a 30-year veteran of Volkswagen and current head of development for the company. Read More
New data released from several agencies this week shows a mix of positive and negative outlooks for the economy and labor sector as the Federal Reserve gets ready to raise interest rates yet again. Average household spending remained moderate amid rising inflation and costs, and 8 of 13 retail categories improved. Factory production also increased slightly in August, but a switch toward consumer spending on services instead of goods, as well as softening foreign demand, presents a major challenge for US manufacturers. The labor market showed improvements, with applications for unemployment insurance dropping for the fifth week in a row. In response to the new reports, Bloomberg economist Eliza Winger stated, "To the extent that weak retail sales reflect moderating demand, that's a plus from the Fed's perspective as it tries to tame inflation." Read More
News & Opinion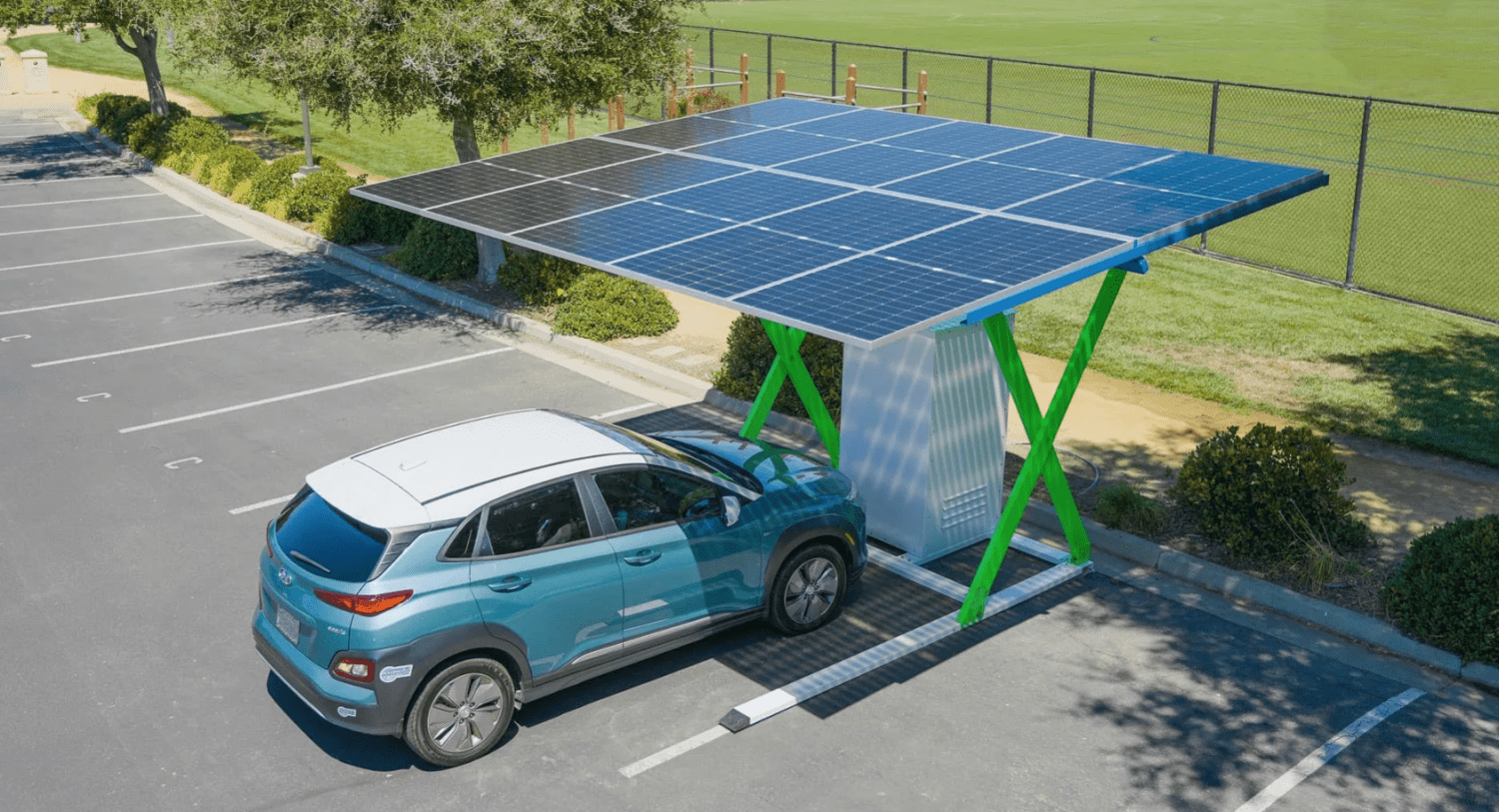 Why alternative EV charging infrastructure could help solve US adoption concerns
Even though electric vehicle (EV) adoption is growing, one issue remains a roadblock: the lack of enough EV chargers. According to a McKinsey report, half of US consumers list battery and charging issues as their top concerns about buying EVs. A lack of a comprehensive charging station infrastructure could derail initiatives like the Bipartisan Infrastructure Law that sets a benchmark of building 500,000 public charging stations in the US by 2030. Additionally, the Biden Administration set a goal for half of all new cars to be zero-emission vehicles by 2030. For that to happen, the country would need 20 times more chargers than it has today, according to McKinsey. Read More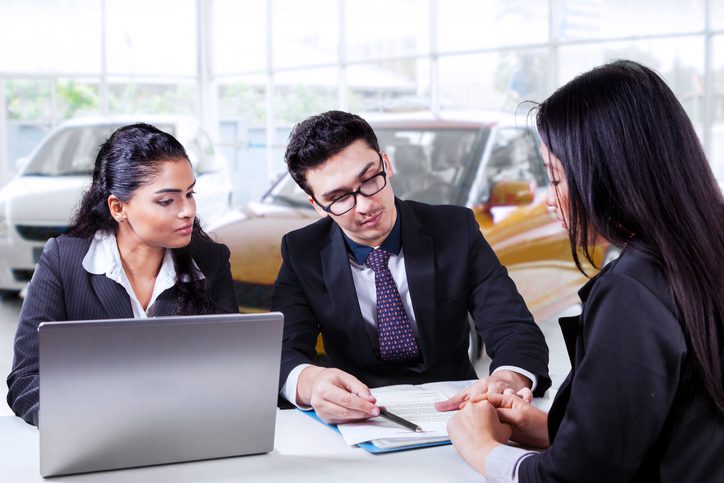 Fraud is on the rise in lending — here's how to spot it quickly
2021 was a year of recovery for the entire automotive industry, and for dealers in particular. Showroom traffic increased even during a once-in-a-generation inventory shortage and COVID-19 variants dragging on nationwide. F&I profits were a bright spot as PVRs reached record highs and became a big driver in helping to recoup lost revenue during the early days of the shutdown in 2020. According to a landmark survey by Point Predictive, 2021 was a record year for fraud of several types. Synthetic fraud (literally creating a person's entire credit profile from several different sources often called 'Franken-Fraud'), fake employers, straw purchases, and income misrepresentation. Read More
---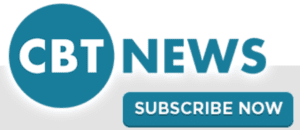 Did you enjoy this automotive newscast? Please share your thoughts, comments, or questions regarding this topic by connecting with us at newsroom@cbtnews.com.
Be sure to follow us on Facebook, LinkedIn, and TikTok to stay up to date.
While you're here, don't forget to subscribe to our email newsletter for all the latest auto industry news from CBT News.