Inside Automotive: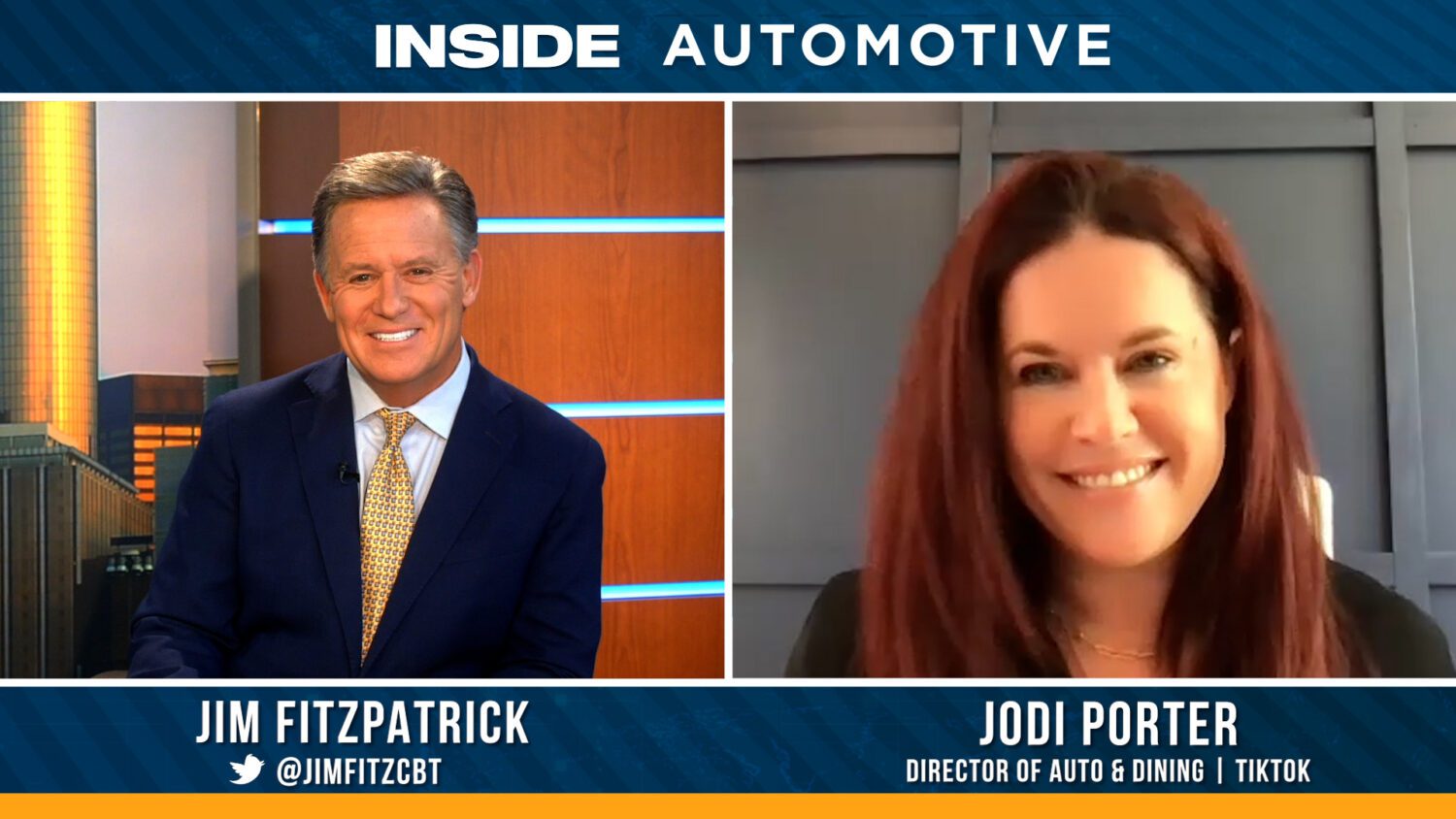 How your car dealership can effectively leverage TikTok For Business
In the last couple of years, the social media platform TikTok emerged and became a global phenomenon. But the platform is much more than funny videos, dance trends, and inspirational stories. Today on Inside Automotive, Jodi Porter, Vertical Director of Automotive and Dining, Global Business Solutions at TikTok, shares the latest marketing and sales trends on the platform and how you can make TikTok work for your auto dealership. Watch the complete segment here.
Headlines:
During a visit to the Detroit Auto Show, President Joe Biden announced approval of the first $900 million in US funding as a part of the $1 trillion infrastructure law approved last November. The funding will go to build EV charging stations in 35 states across the country. Congress has approved nearly $5 billion in funding over the next five years to improve the charging infrastructure in the US. In December, Biden also signed an executive order directing the US government to purchase nearly all-electric or plug-in hybrid vehicle models by 2027. Read More
Stellantis announced it will buy back shares worth about $919.31 million from General Motors. The buyback involves about 69.1 million common shares or about 2.2% of the company's share capital. GM was originally issued this stake in the form of warrants in 2017 by PSA Group, which merged with Fiat Chrysler Automobiles in 2021 to become stellantis. GM plans to convert the warrants into equity shares for Stellantis to purchase. Read More
Chrysler has announced it will be discontinuing its 300 sedan and will offer a limited-edition performance version of the vehicle for its last year of production. The company made the announcement and unveiled the new 300C at the Detroit Auto Show. The 2023 Chrysler 300C will feature a 6.4-liter V-8 Hemi engine with 485 horsepower and 475 foot-pounds of torque. It will have a top speed of 160 mph and achieve 60 mph in 4.3 seconds. Chrysler said it will only produce 2,000 limited-edition vehicles for the u.S. And another 200 for Canada. Read More
The semifinalists for the 2023 North American Car, Truck, and Utility Vehicle of the Year were announced at the Detroit Auto Show, and EVs dominate the list. 13 of the 26 finalists are electric vehicles, including two of the three finalists for Truck of the Year. Eight of the 13 semifinalists for utility vehicle of the year are EVs, and four more offer hybrid versions. As for car of the year, only three of the ten semifinalists are fully electric, while two offer hybrid models. No US-based automaker introduced a vehicle for the category this year. Winners will be announced on January 11 in Detroit. Read More
News & Opinion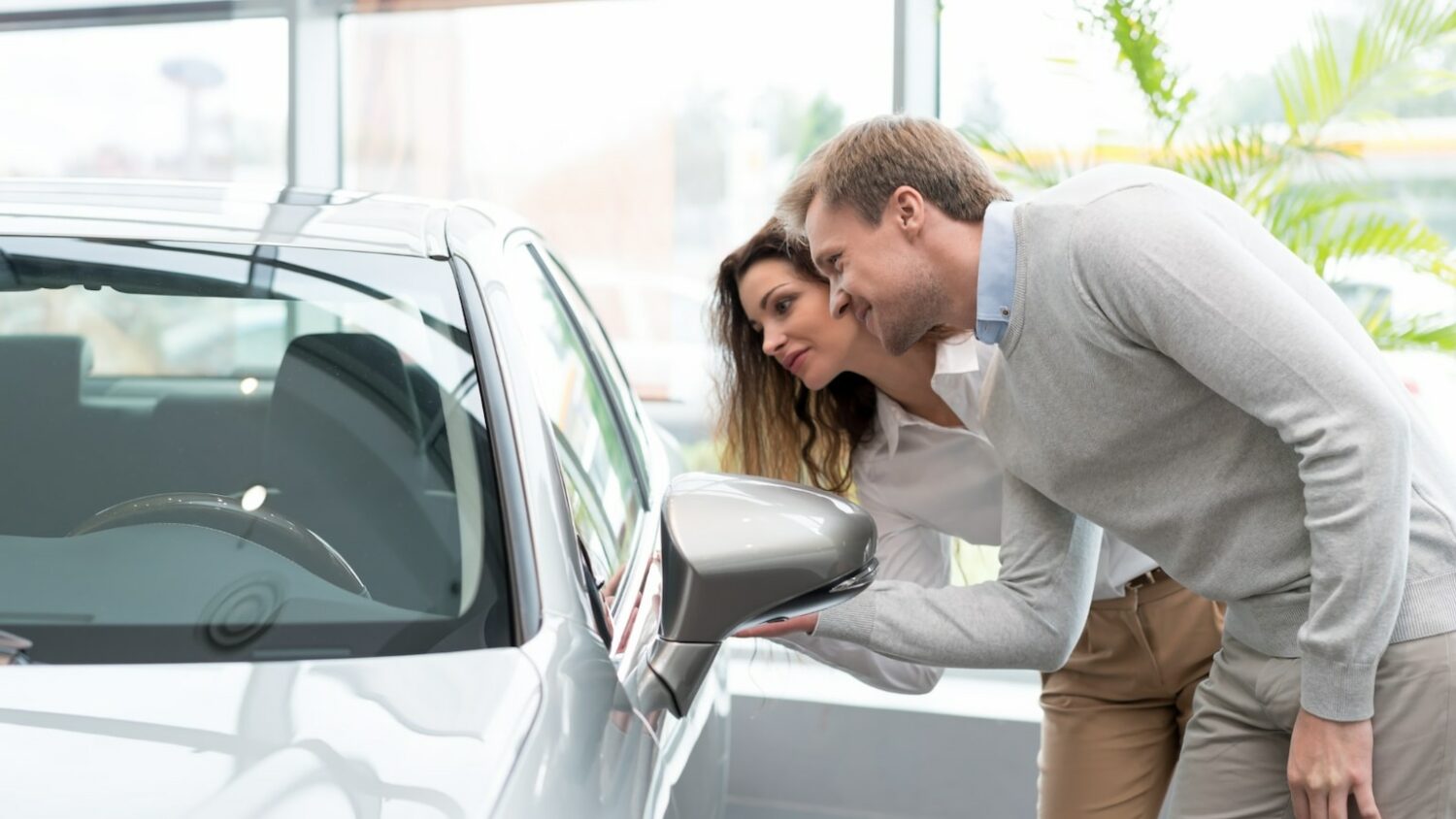 GfK AutoMobility study uncovers growing consumer resentment about dealer markups
What would you think of a business that ticks off three out of every ten customers? That's what's happening at car dealerships charging above-MSRP prices. So says a new report from GfK AutoMobility that looks at how short-term windfalls impact customer loyalty. Dealer pricing, in these cases, also affects consumer perceptions of automaker brands. Unsurprisingly, there's pricing sensitivity when it comes to a car purchase. Ask a dealer when was the last time a customer didn't care about a car's cost, and the likely response is "never." In other words, shoppers have always been concerned about the price of a new ride. Read More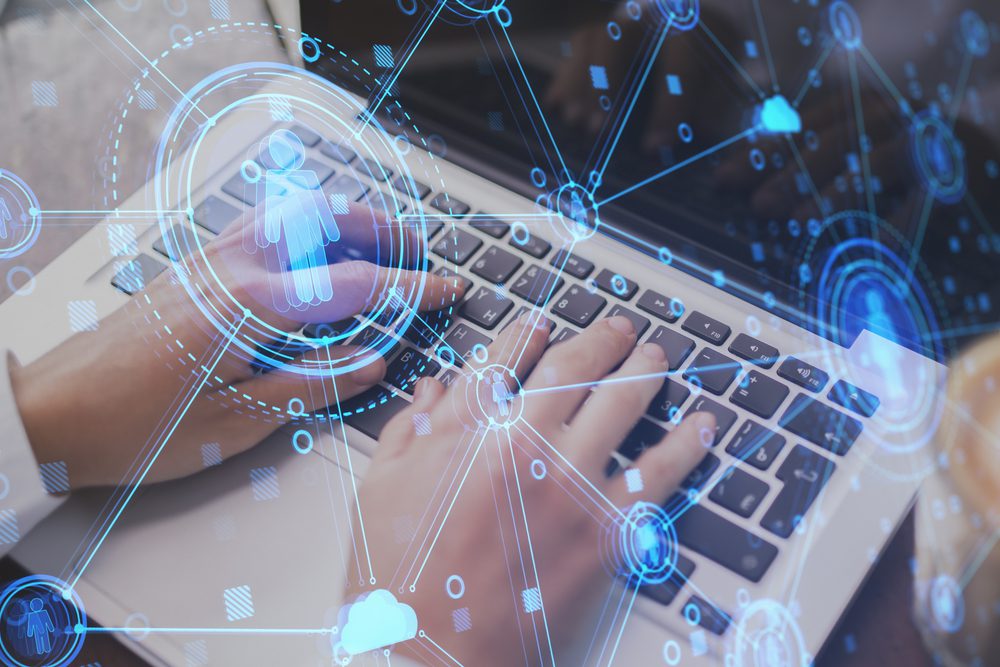 3 best practices for CRM customization
The past few years have been a challenge for all industries – I'd argue especially retail automotive. Shuttered showrooms, a boom in digital retailing, lack of new cars on the ground, and a pivot to selling pipeline and virtual inventory all changed the "normal" sales process. It's not surprising that our recent CDK Global Automotive Retail Friction Report revealed that 94% of the 303 dealers surveyed are reevaluating their sales process. It's a smart move to leverage CRM customizations to support new workflows. Your CRM can help facilitate and orchestrate the customer journey, manage leads across all channels, and uncover new sales opportunities. Here are three best practices for matching your CRM to the way you do business today. Read More
---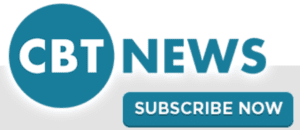 Did you enjoy this automotive newscast? Please share your thoughts, comments, or questions regarding this topic by connecting with us at newsroom@cbtnews.com.
Be sure to follow us on Facebook, LinkedIn, and TikTok to stay up to date.
While you're here, don't forget to subscribe to our email newsletter for all the latest auto industry news from CBT News.