Inside Automotive: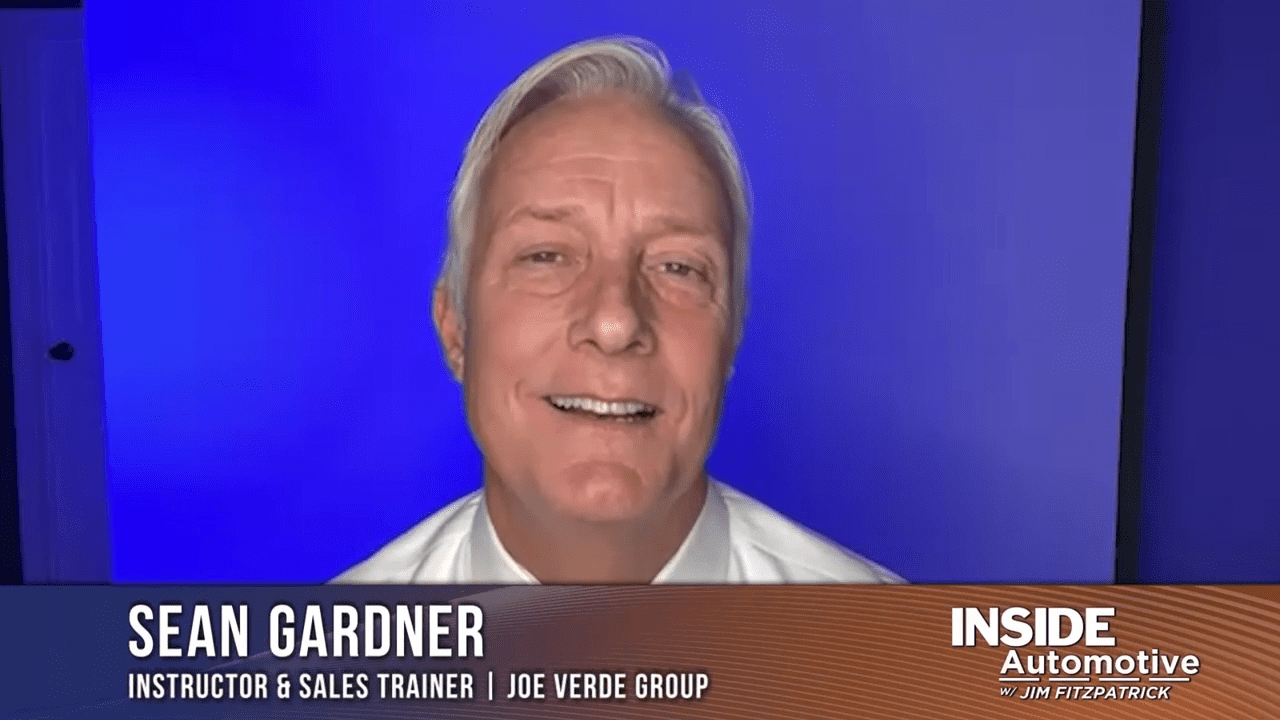 4 success secrets to help your auto dealership weather any change — Sean Gardner | JVG
The retail auto industry is undergoing tremendous shifts in online car buying, electrification, and the economy, which is causing a lot of uncertainty among franchised dealers. Here to share four secrets to success that will help your auto dealership whether any change is Sean Gardner, Instructor and Sales Trainer for the Joe Verde Group. Watch the complete segment here.
Headlines:
Tesla is considering building a lithium hydroxide refining facility on the gulf coast of Texas. According to a letter sent to the Texas Comptroller's Office, the plant would focus on "battery-grade lithium hydroxide" and would be "the first of its kind in North America." Tesla founder Elon Musk previously stated that the company might need to invest in lithium refining because the cost of EV battery materials continues to rise. The price of lithium is 120% higher this year, and currently, China controls more than half of the world's lithium processing and refining, while the US controls just 1%. Tesla also said Texas would have to provide tax breaks for the project to move forward. Read More
Next week, the jury in Nikola founder Trevor Milton's fraud trial will be permitted to view a marketing clip that depicts a truck that appears to be moving forward on its own while actually sliding down a slope. Prosecutors say Milton knew the Nikola One semi-truck prototype did not work and intentionally misled investors. Milton's lawyer said the video should be excluded as evidence because it was filmed before the alleged wrongdoing, and Milton acknowledged the truck had not operated under its own power. The judge sided with the prosecution and also barred the defense from using certain company communications between Nikola's general counsel and other Nikola employees, saying they are protected by attorney-client privilege. Read More
Experts are saying that California's goal of reaching 100% zero-emission new vehicle sales by 2035 will be difficult to reach and expensive for customers. California, along with 15 other states, has vowed to phase out gas-powered vehicles, and California Governor Gavin Newsom has said the $10 billion investment to accelerate the transition will make it easier and cheaper for residents to purchase electric cars. However, Mark Mills, a Senior Fellow at the Manhattan Institute, says the prediction of cheaper electric cars is wrong, and the 2035 timeline is not practical. Mills said much of the issue relates to the costs and ability to mine resources needed for EV batteries. He says that demand will outpace supply, in turn driving up prices. Read More
During a visit to Ford Motor Company's Rouge EV Center, US Treasury Secretary Janet Yellen gave a speech highlighting President Joe Biden's economic agenda and praising the administration's efforts to push policies that support growth and fairness in the economy. Yellen touched on supply-chain vulnerabilities and income inequality, which she said were already existing issues exacerbated by the pandemic. Before Yellen's speech, Republican lawmakers blasted the Biden Administration for economic failures, including historic inflation and the Federal Government's push to move away from fossil fuels. Read More
News & Opinion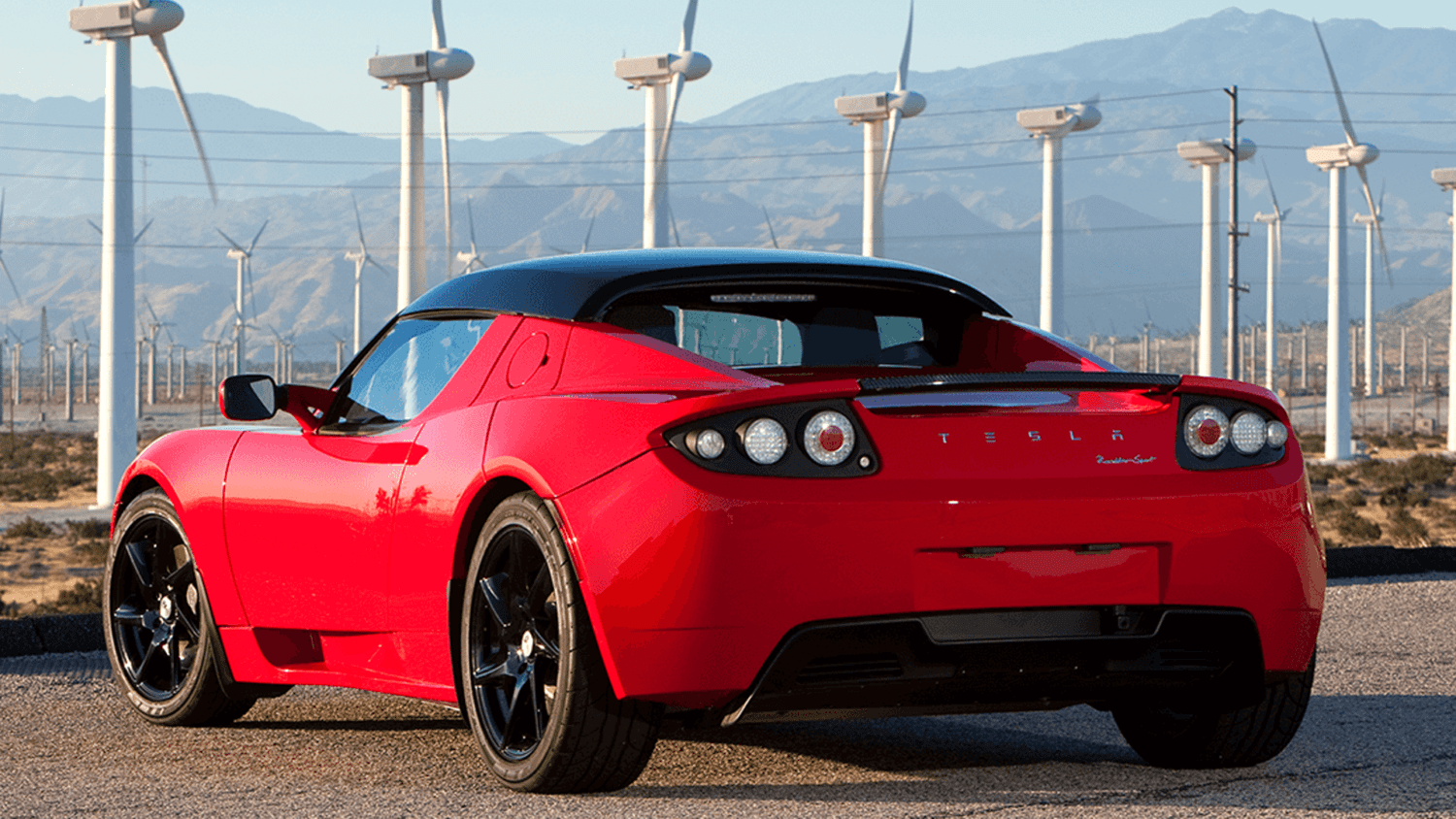 The top 10 most influential electric vehicles of the last decade
With dozens of new electric vehicles (EVs) on the horizon, the next ten years are expected to make up one of the most revolutionary decades in the history of the auto industry. While automakers charge ahead in the development of new EVs, let's take a look at the top 10 EVs of the last decade and how they have evolved over the years. Read More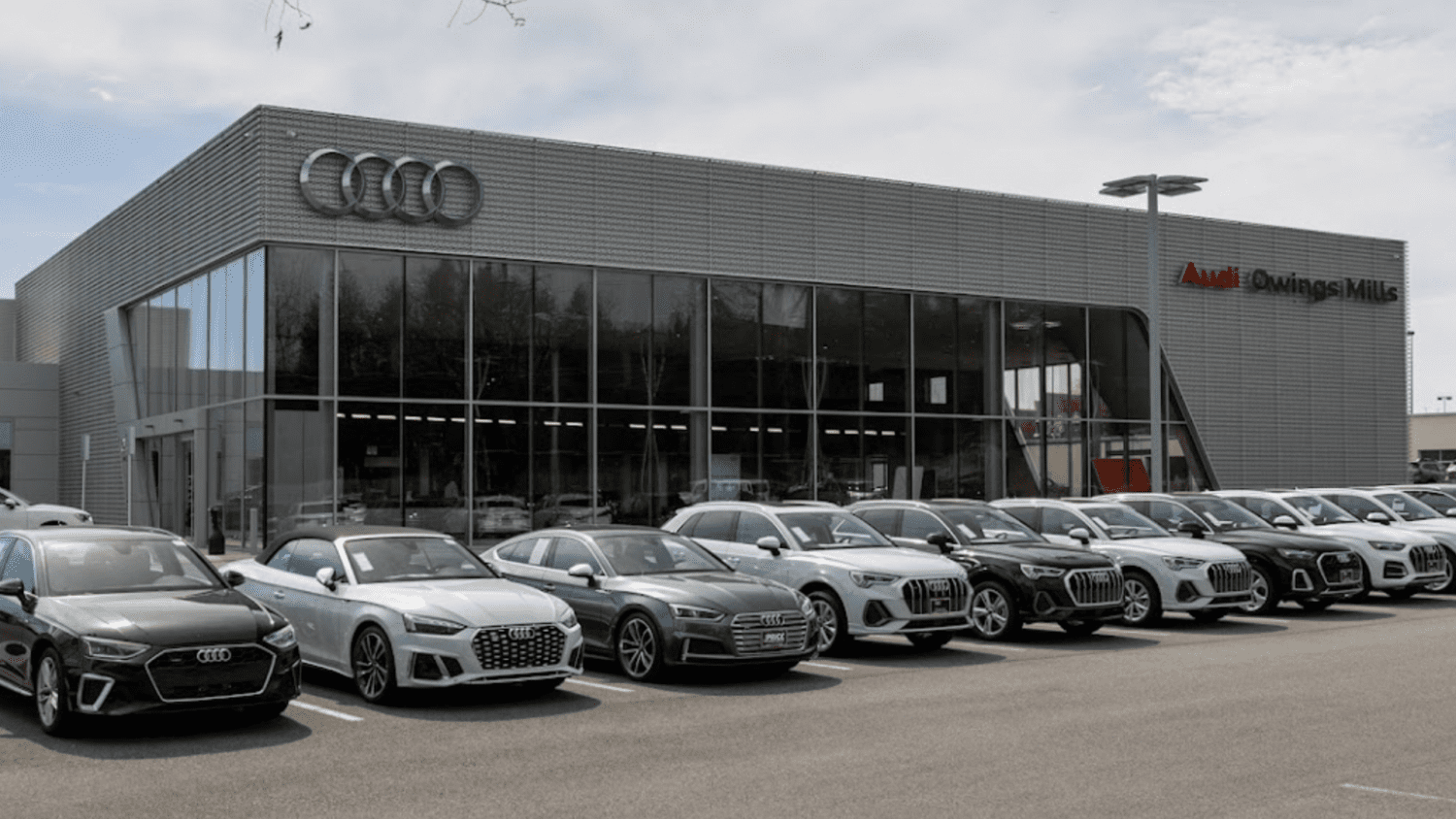 Strong demand kept the buy/sell market pretty active in August
According to the recently released Blue Sky Report® by Kerrigan Advisors, the auto dealership buy/sell market continued its record-breaking activity during the second quarter of 2022, up 16% compared to 2021, despite economic challenges. In the first half of 2022, 167 dealership buy/sell transactions were reported, totaling 406 transactions for the trailing twelve months ending in June 2021, a new record. Average dealership blue sky values reached a new high of $12.1 million in the second quarter of 2022, up $5.7 million from the previous year, primarily due to record dealership earnings. The robust M&A activity we have been seeing continued through August, with four new acquisitions in Florida, Missouri, California, and Illinois. Read More
---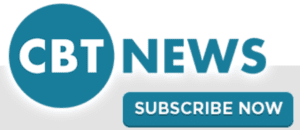 Did you enjoy this automotive newscast? Please share your thoughts, comments, or questions regarding this topic by connecting with us at newsroom@cbtnews.com.
Be sure to follow us on Facebook, LinkedIn, and TikTok to stay up to date.
While you're here, don't forget to subscribe to our email newsletter for all the latest auto industry news from CBT News.