Inside Automotive:
NADA Update: New FTC rules would 'turn the dealer into a robot,' says President
For this quarter's NADA update, we're pleased to welcome back the President and CEO of NADA, Mike Stanton, to discuss the state of automotive retail today as he sees it. Stanton reports that in discussions with dealers, in many ways it still seems like "the best of times" but "it doesn't feel quite right." Inventory, he notes, is still at an unpreferable level and the federal government, Federal Trade Commission (FTC), and OEMs are introducing regulations that are undoubtedly causing uncertainty for the auto industry. Watch the complete segment here. 
Headlines: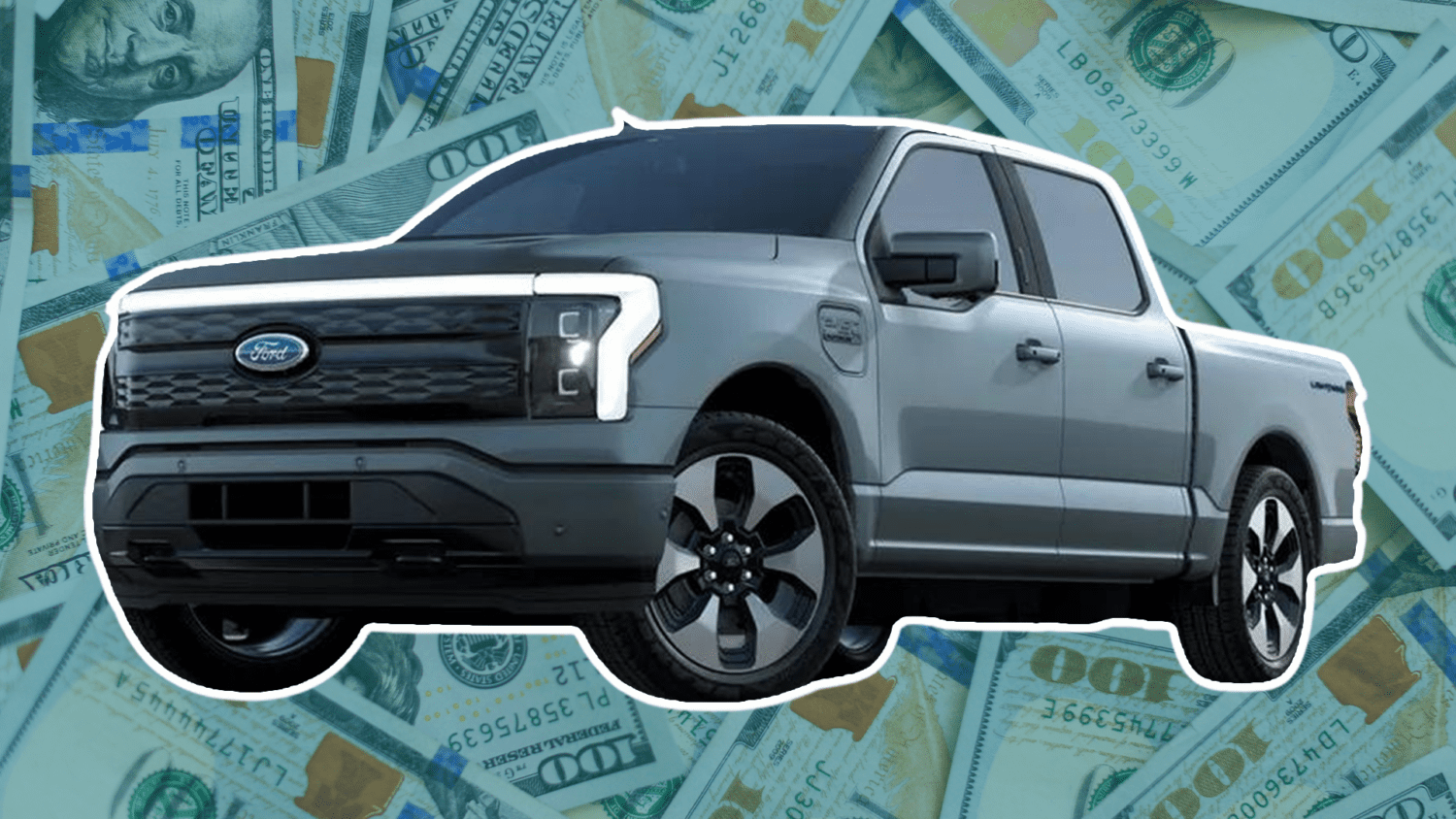 For the second time in less than two months, Ford has increased the starting price of its 2023 electric F-150 Lightning pickup, this time by $5,000. That makes the starting price for the 2023 F-150 lightning about $52,000 to $97,000, depending on the trim level. The entry-level model, meant for commercial and business customers, will be $51,974, a nearly 11% increase from the previous price and a 30% increase from the original price of $39,974 in May 2021. In an emailed statement, Ford said it is adjusting the price "due to ongoing supply chain constraints, rising material costs and other market factors." Read More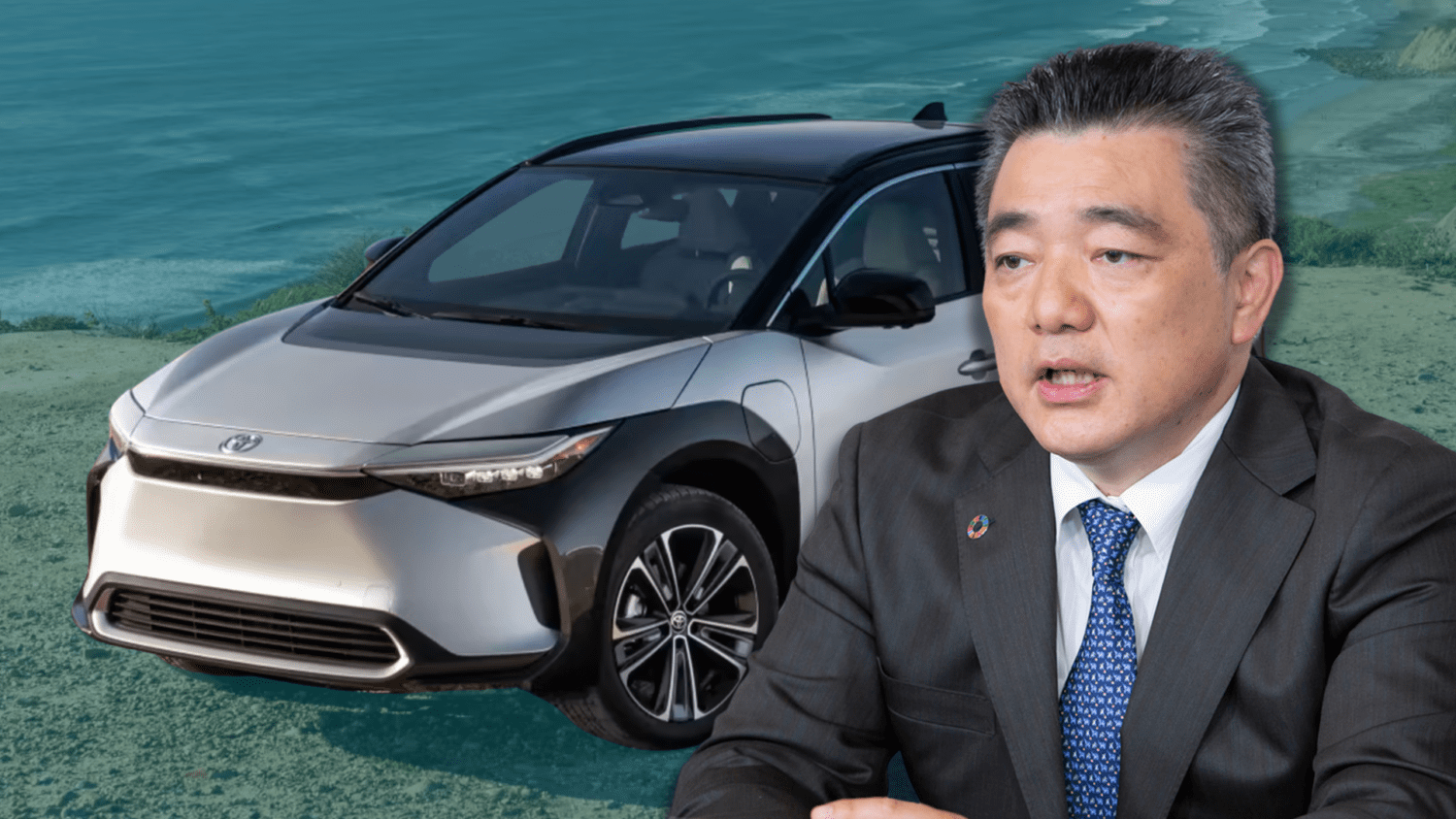 Toyota has restarted production of its first EV, the bZ4X, after fixing safety problems that had halted sales of the vehicle for more than three months. The company recalled 2,700 units of the battery-powered model in June after discovering there was a risk that the car's wheels could come loose. Toyota also said it had identified and fixed a potential issue with the airbags in the car, some of which had been improperly installed and were at risk of failing or causing injury. Toyota's Chief Technology Officer, Masahiko Maeda, said, "We apologize again for the concern, anxiety, and inconvenience we have caused to our customers, our dealers, and our stakeholders." He declined to say how much the recall had cost the company. Read More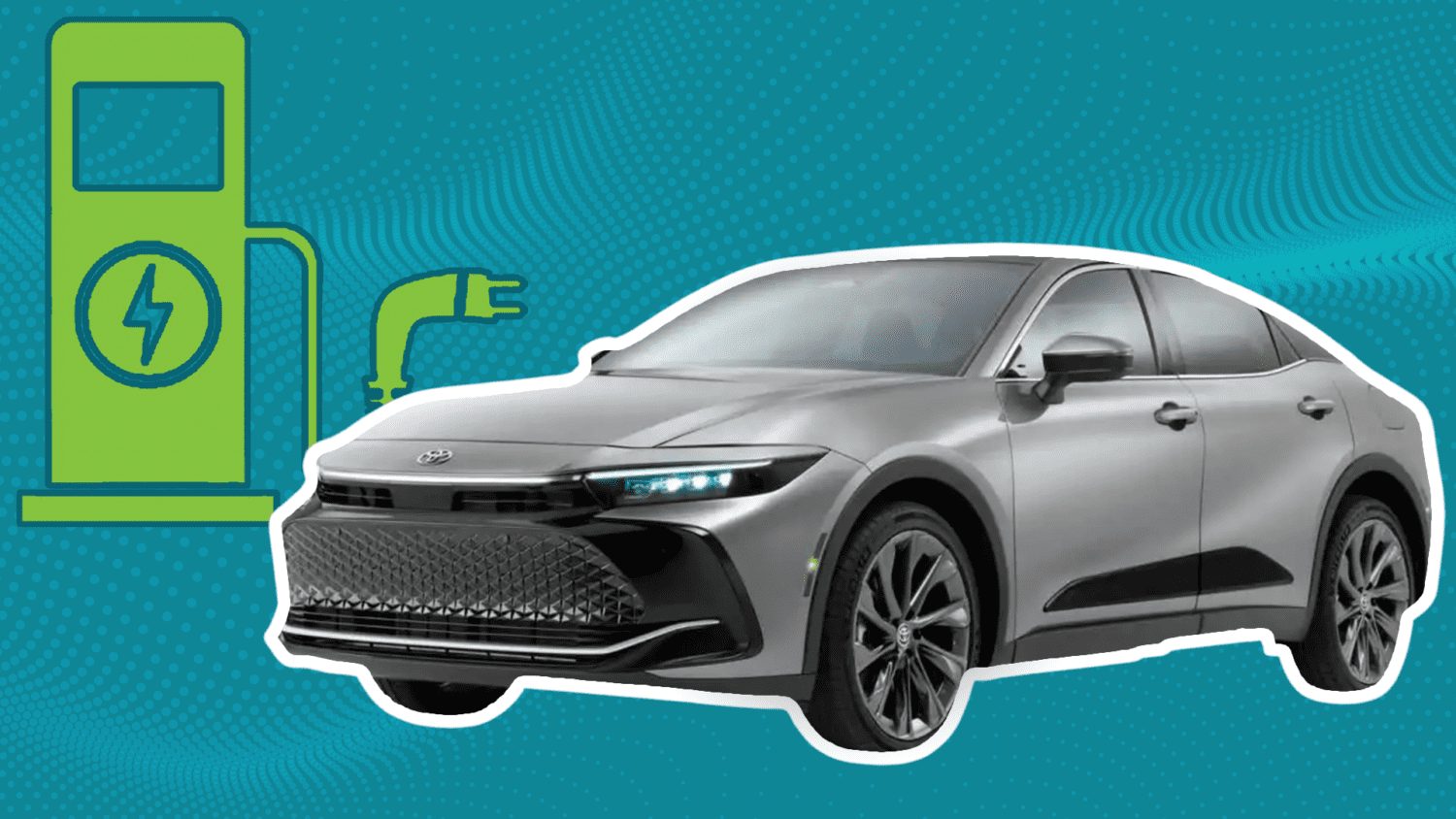 Toyota announced plans to release a version of its upcoming 2023 Electric Crown Crossover in the US market. Recently, in Las Vegas, Toyota CEO Akio Toyoda told MotorTrend that the Crown will come to the US with an available plug-in hybrid EV configuration. While there hasn't been an official announcement from the company yet, sources say the Crown will have around 340 horsepower. Initially, Toyota said the plug-in and fully electric versions of the Crown would only be available in the Japanese market. No news yet if a fully electric version will make it to the US. Read More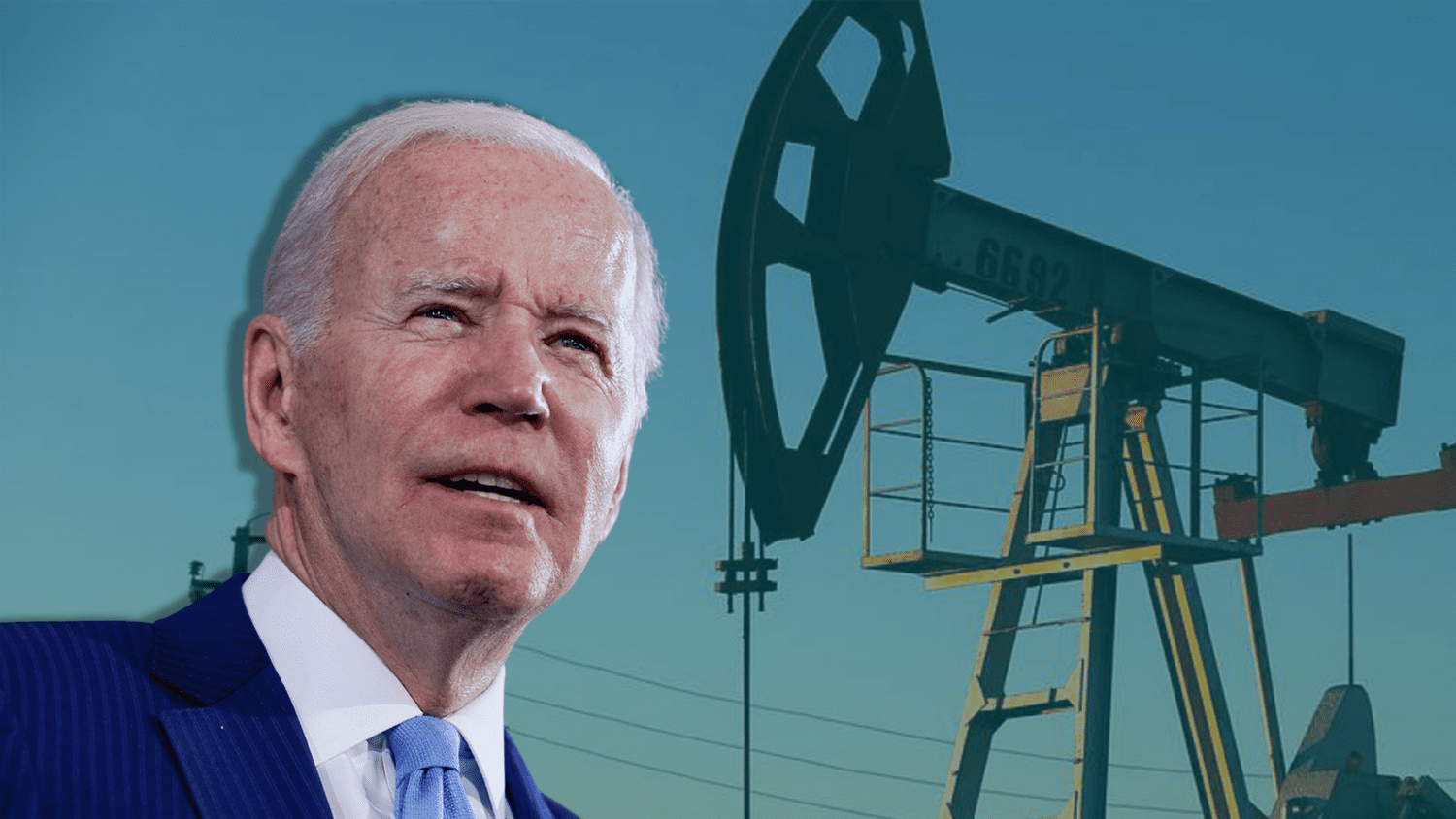 OPEC+ partners agreed earlier this week to impose deep output cuts, despite calls from the United States to pump more oil. OPEC+ made the decision to reduce production by 2 million barrels per day starting in November, at their first face-to-face gathering in Vienna since 2020. Oil prices have fallen to roughly $80 a barrel from more than $120 in early June, and the production cut is an attempt to reverse that price drop. President Biden's administration has repeatedly pressured the group to pump more fuel and lower prices ahead of next month's midterm elections. Biden said he was "disappointed by the shortsighted decision." Read More
News & Opinion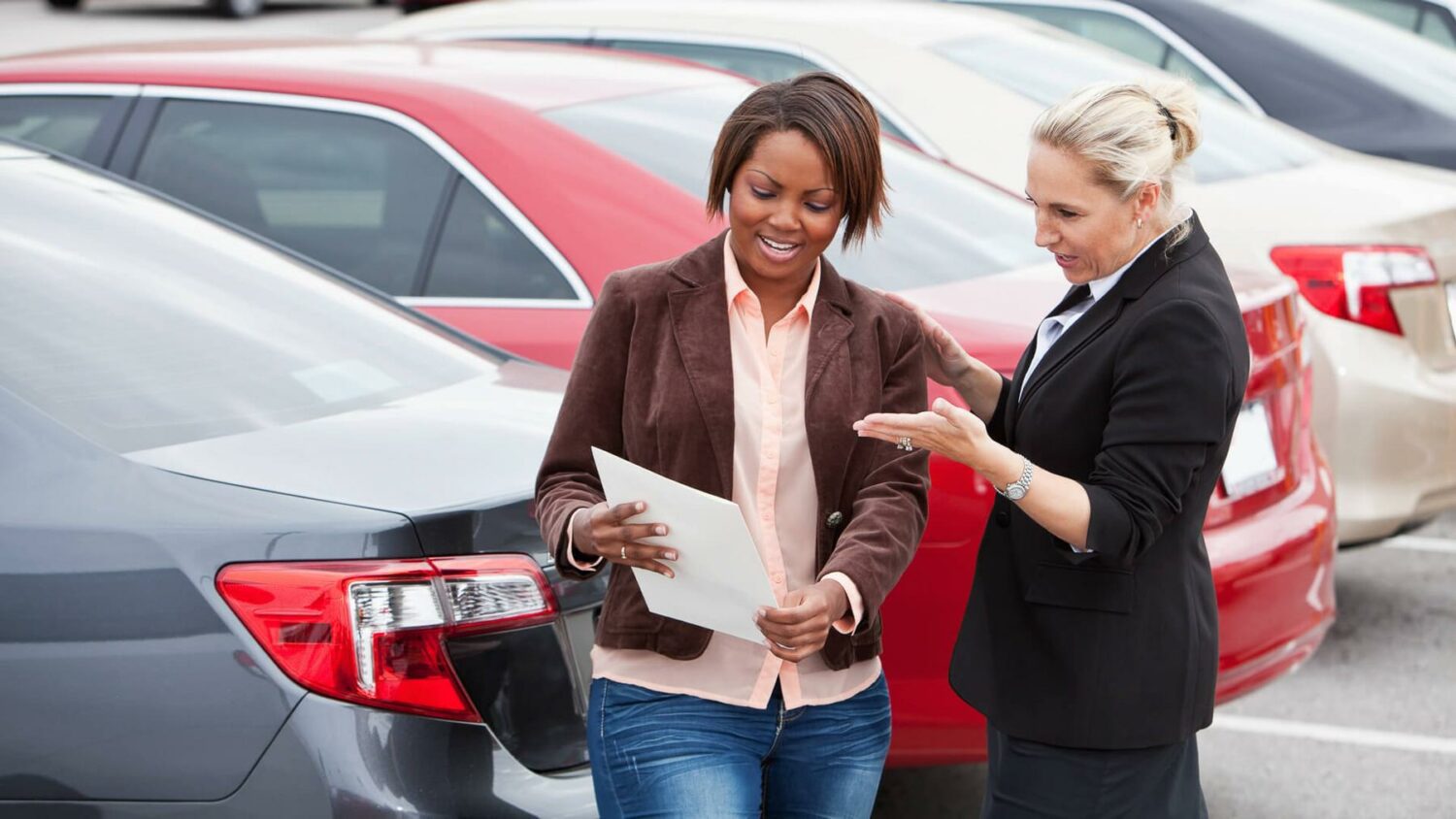 4 tips to better manage your car dealership's pre-owned department
It's restating the obvious, but the car business doesn't operate in a vacuum. This is especially the situation when it comes to the pre-owned side of things. Record-setting new vehicle prices and rising interest rates are driving customers to used offerings as shiny new rides become less affordable. All of this coincides with a drop in second-hand vehicle values. The Manheim Used Car Price Index, which tracks wholesale numbers, dropped almost 13% since the beginning of the year. The figures aren't as dramatic on the retail front, but average transaction prices are declining, according to the CarGurus Used Car Index. Read More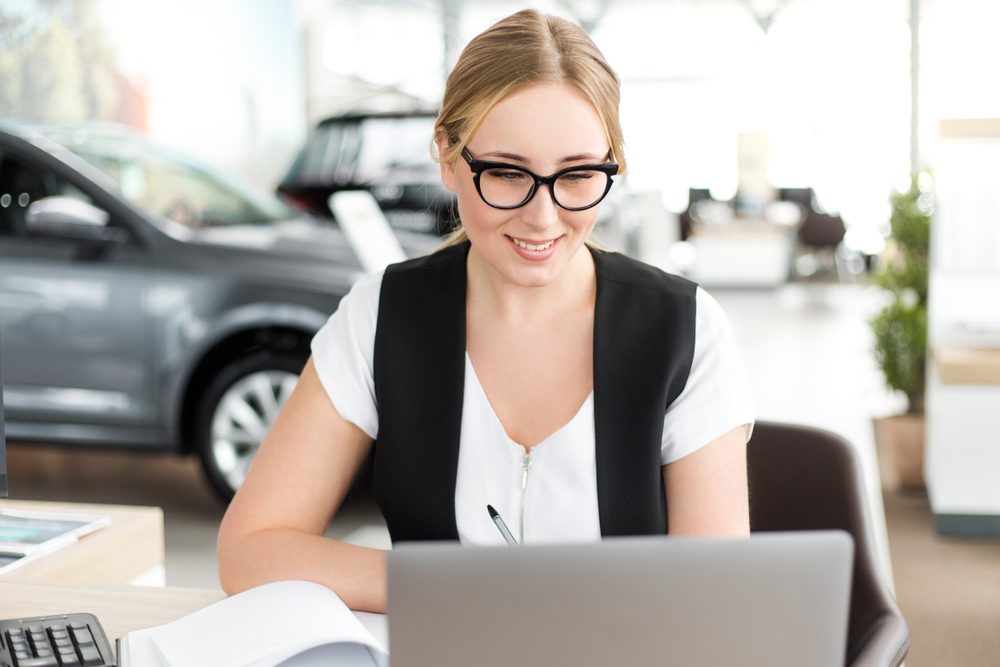 Can introverts make great car salespeople?
The idea of an outgoing individual willing to be bold, energetic, and almost a little pushy is what most consumers expect when interacting with a car salesperson. Extroverted personalities tend to recharge when they're around people, and they converse easily and can navigate social situations easily. But in general society, roughly half are extroverts while the others tend to lean more toward introversion. But the thought that sales positions are suited for outgoing personalities primarily has been challenged. In reality, introverts possess characteristics that could significantly benefit the dealership, especially when more leads come in online than from traditional walk-in traffic. Read More
---
Did you enjoy this automotive newscast? Please share your thoughts, comments, or questions regarding this topic by connecting with us at newsroom@cbtnews.com.
Be sure to follow us on Facebook, LinkedIn, and TikTok to stay up to date.
While you're here, don't forget to subscribe to our email newsletter for all the latest auto industry news from CBT News.