For this quarter's NADA update, we're pleased to welcome back the President and CEO of NADA, Mike Stanton, to discuss the state of automotive retail today as he sees it. Stanton reports that in discussions with dealers, in many ways it still seems like "the best of times" but "it doesn't feel quite right." Inventory, he notes, is still at an unpreferable level and the federal government, Federal Trade Commission (FTC), and OEMs are introducing regulations that are undoubtedly causing uncertainty for the auto industry. 
Regarding light vehicle sales, Stanton says he predicts they will land at or around 14.2 million for the year. He notes that high interest rates haven't had much of an impact on sales, which he surmises is due to the current state of supply and demand. Consumers, however, are reportedly wanting longer-term loans that may bring challenges in the future. 
On the topic of the FTC's proposed rules that were introduced in June, Stanton says it seems that the commission wants to "radically change the way people buy and sell cars." He says there are already solidified laws against unfair and deceptive practices, which all dealers approve of and agree to. 
Ultimately, Stanton does not understand how the FTC's proposed provisions would help the industry and thinks they are based on a lack of data and might make things even more difficult and expensive for dealers and consumers. He feels the FTC did not take time to test out their new provisions, which he says NADA feels is "inexcusable."
According to Stanton, the FTC's proposed disclosure rules would "turn the dealer into a robot" and some provisions "[don't] make any sense." 
Asked about the 200-page comment NADA sent to the FTC, Stanton says it is a "good read" and "will make your blood boil." He reports the letter points out that the proposed rules are a "rush to judgment" and asks the commission to reconsider them. 
Dealers, Stanton says, can reach out to their lawmakers to "encourage bipartisan support" in rewriting the proposed rules. 
Stanton reports that Ford dealers' reactions to new electric vehicle certification programs have been mixed, and the auto industry will be "watching" to see how it plays out. The bottom line, he states, is the way cars are sold is changing and the main focus should be the customer. 
New York recently joined California in requiring all car sales to be EVs by 2035, and Stanton notes it has just been a matter of time until EV sales ramp up. However, he points out that these transactions were previously "relatively complicated" but are now "increasingly complicated" due to the state of the industry and other things like trade-ins and differing tax credits in different areas.
Stanton says the future is uncertain, but dealers should focus on providing "a great customer experience" and "adding value to the process."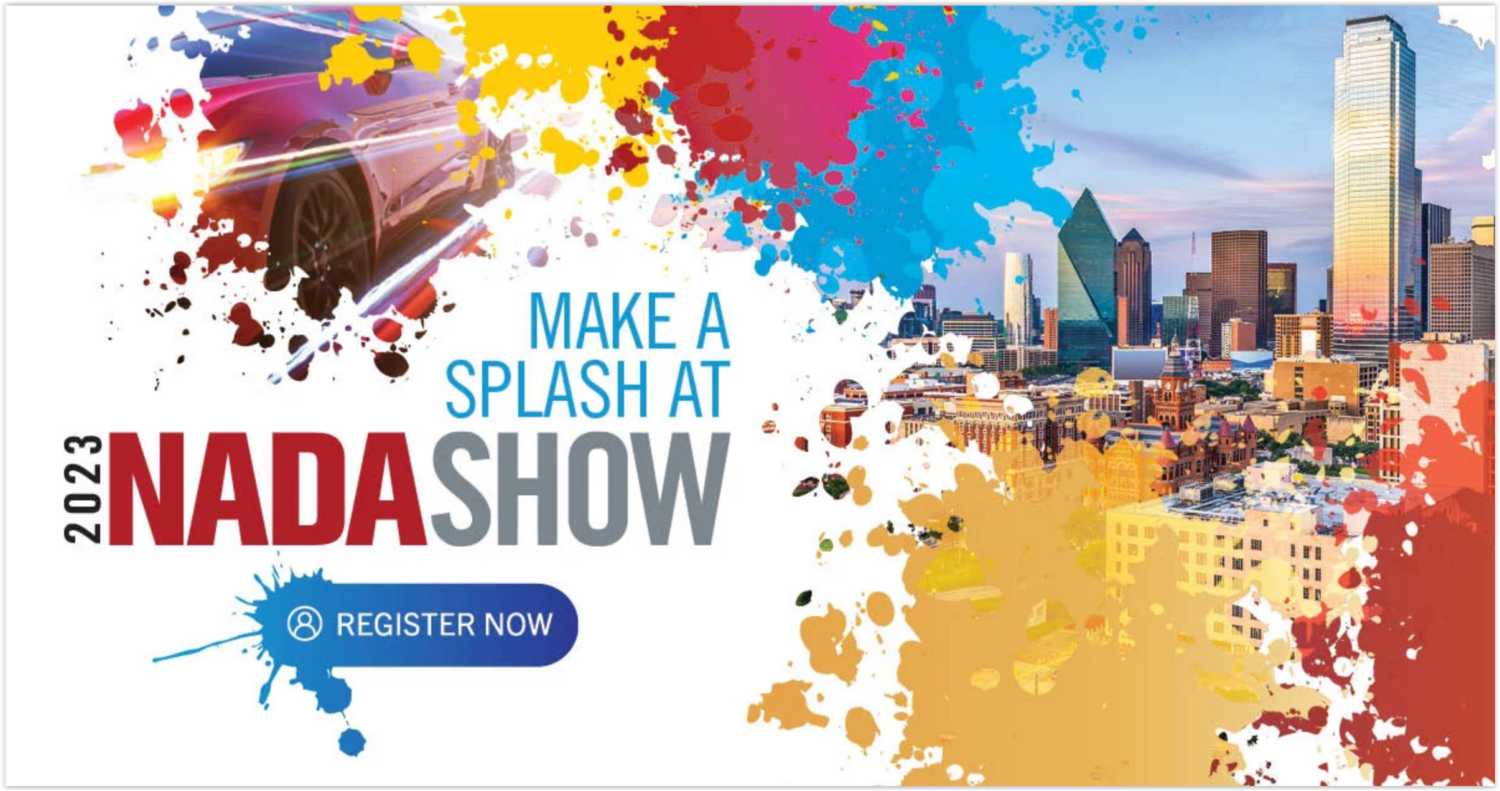 Regarding the upcoming 2023 NADA Show in Dallas, Stanton says NADA is "very encouraged by the numbers" so far. The show will feature Brad Paisley as the opener and Stanton notes dealers are excited to learn and share information with each other. 
Stanton reports that "dealers have largely been spared" by the recent hurricane in Florida but their employees have been impacted greatly. He encourages viewers to provide a contribution to dealership employees on NADA's website and says dealers can also apply for assistance online. 
---
Did you enjoy this interview with Mike Stanton? Please share your thoughts, comments, or questions regarding this topic by connecting with us at newsroom@cbtnews.com.
Be sure to follow us on Facebook, LinkedIn, and TikTok to stay up to date.
While you're here, don't forget to subscribe to our email newsletter for all the latest auto industry news from CBT News.