Inside Automotive: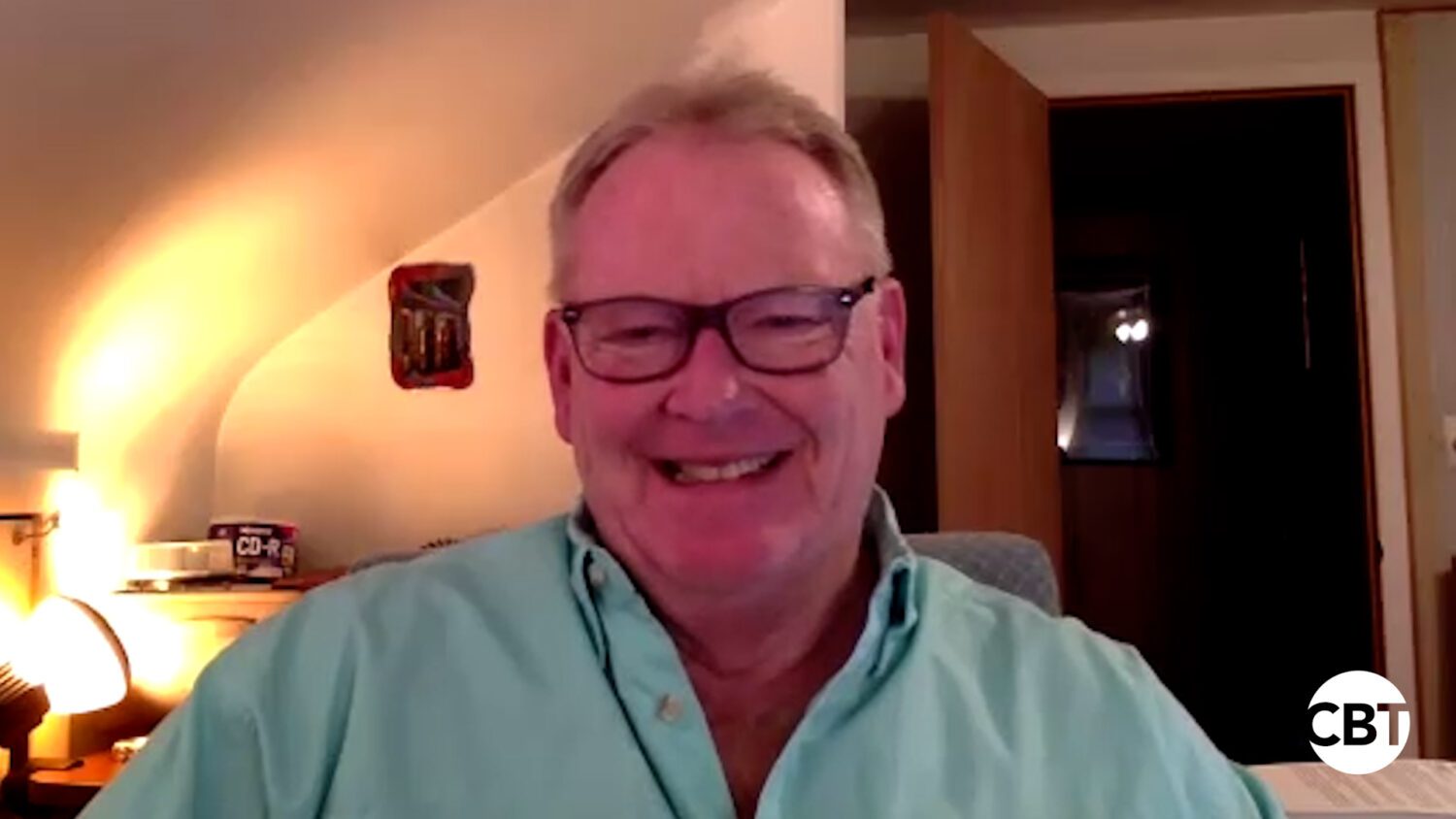 Auto critic Mark Phelan recaps key moments from the 2022 Detroit Auto Show
There was a lot of anticipation, excitement, and announcements surrounding electric vehicles out at the Detroit Auto Show. Now that the event has concluded, we're getting a recap from auto critic and columnist for the Detroit Free Press, Mark Phelan. According to Phelan, the show did not disappoint this year. There was a wide variety of new and exciting vehicles on display. Inventory levels have been low in recent years, so the show was an excellent opportunity for people to see what is coming onto the market. There was a fair-like atmosphere at the event, with a giant monster truck and massive inflatable duck adding to the fun. Watch the complete segment here.
Headlines: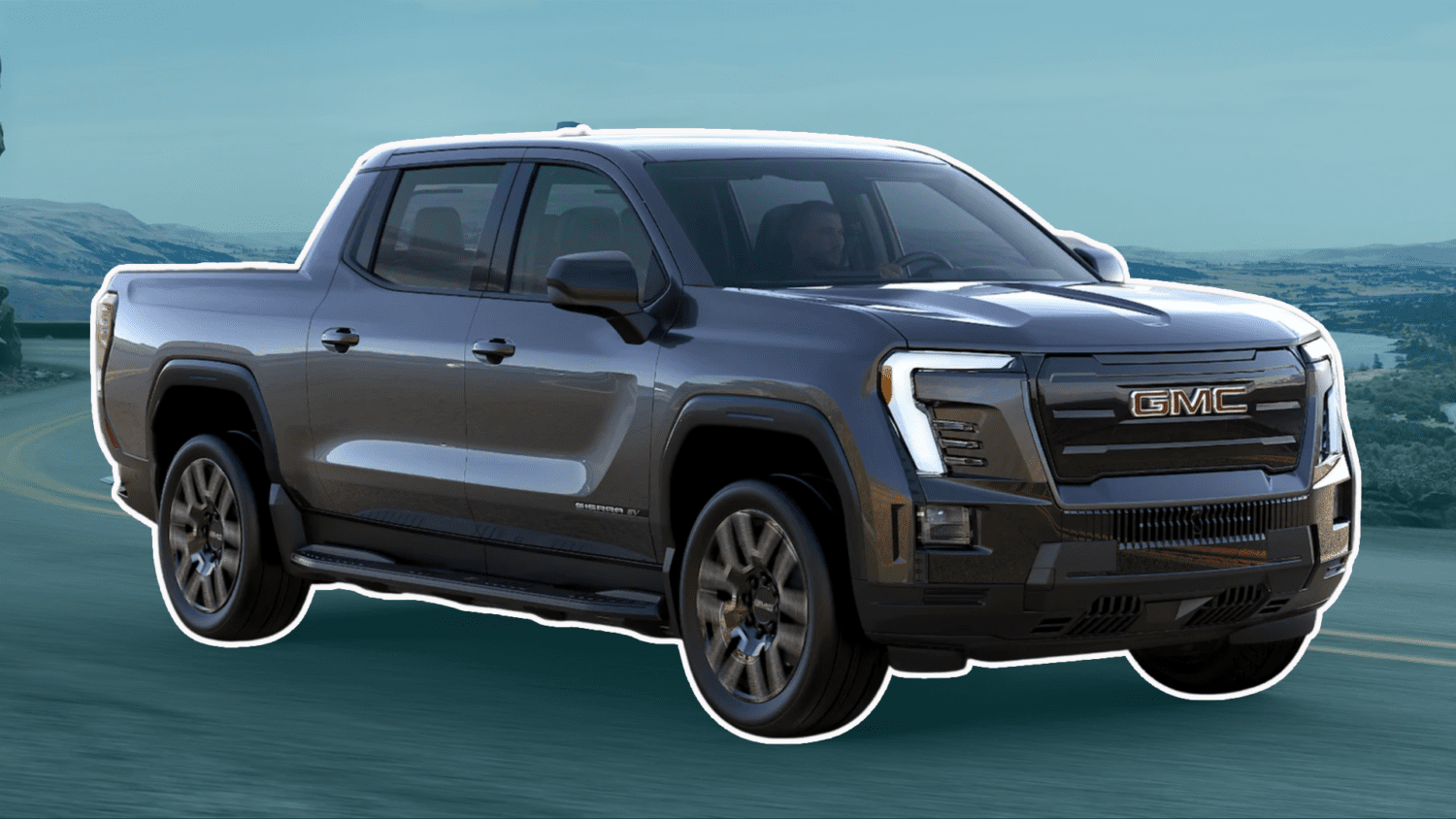 Late last week, General Motors unveiled its newest electric pickup, the GMC Sierra EV, and began taking reservations for its fully-loaded version, called the Sierra EV Denali Edition 1. Edition 1 will start at $107,000 and is expected to ship in 2024. Lower-priced versions of the Sierra EV, around $50,000, are also planned for 2024. The Sierra shares much of its technology and features with GMC's Hummer EV and the upcoming Chevrolet Silverado EV. One of the things that set the Denali apart is its traditional pickup shape, a strategy that GMC Brand Chief Duncan Aldred said was intentional in hopes of appealing to loyalists and attracting "more traditional truck buyers." Read More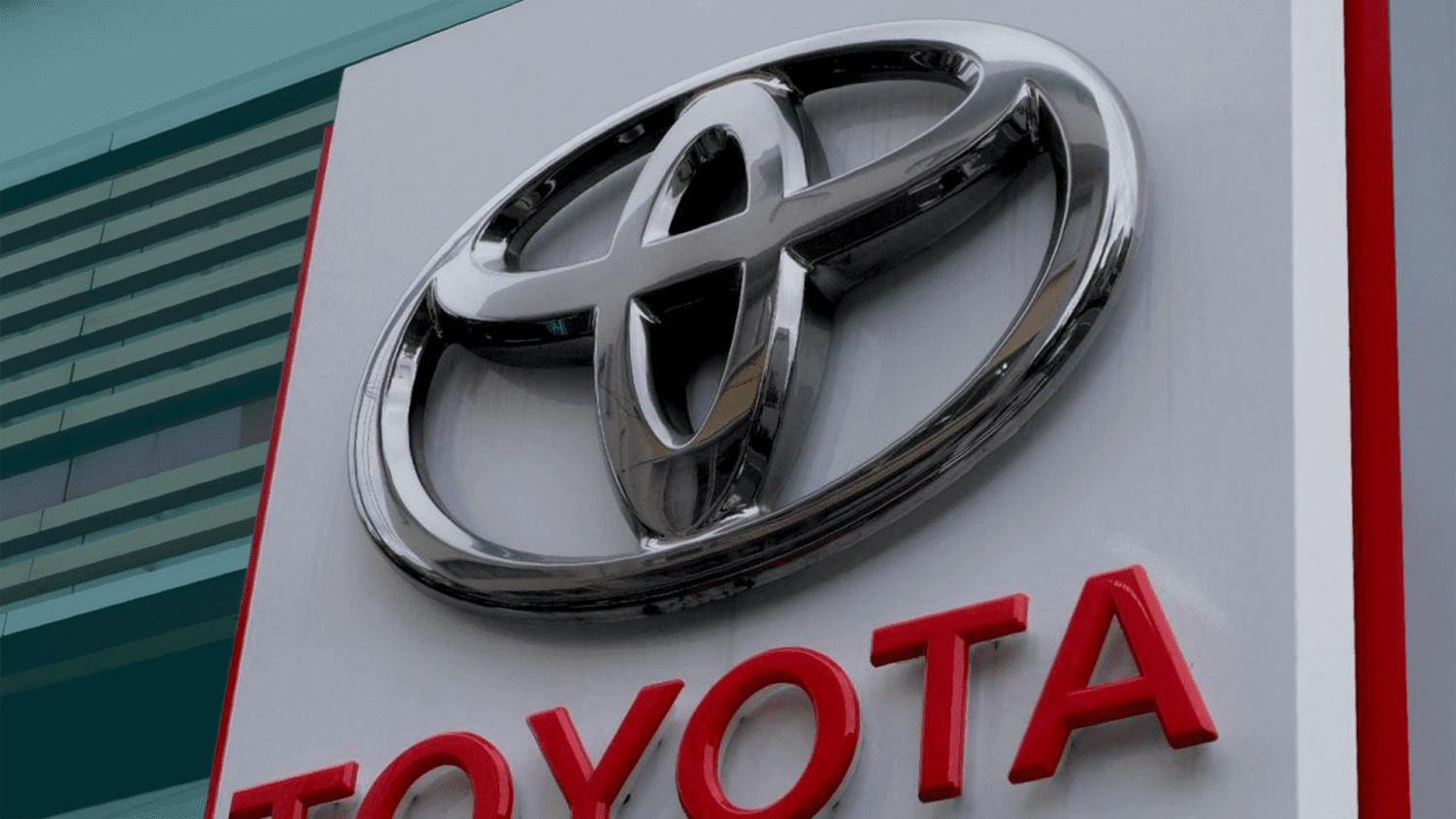 Toyota announced that it will likely miss its annual vehicle production target of 9.7 million vehicles due to the ongoing global semiconductor shortage. The Japanese company missed interim goals in the first four months of the fiscal year that began in April. After a rebound in August, output for November and December is expected to be between 750,000 and 800,000 units, below the average 900,000 monthly production plan projected late last month. Toyota also announced it will suspend operations at several of its plants in Japan due to supply constraints. Read More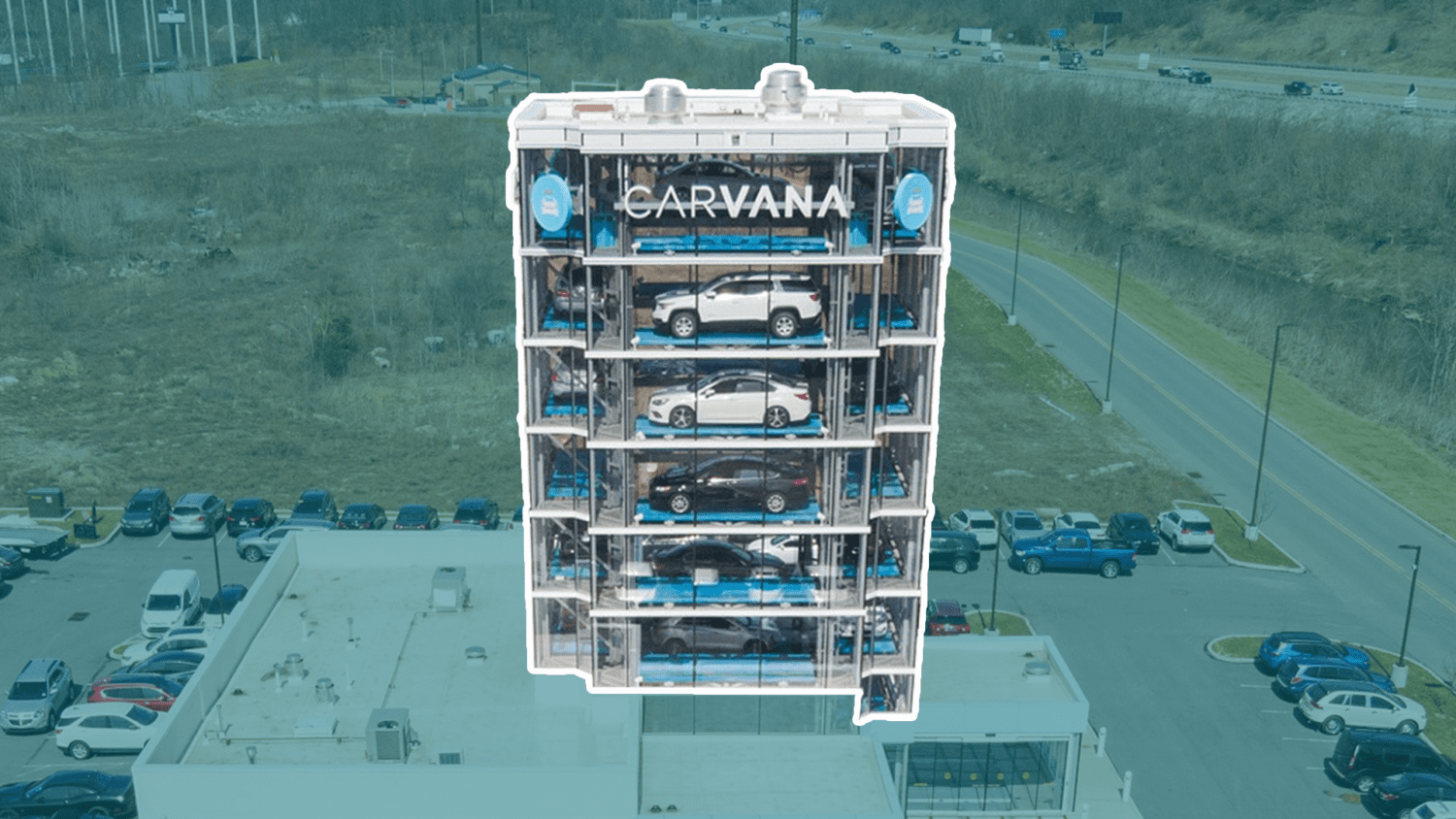 A Michigan Court of Claims Judge has denied Carvana's request for a temporary restraining order against Michigan Secretary of State Jocelyn Benson for suspending operations at a dealership in Novi, Michigan, earlier this month. State officials suspended the license for "imminent harm to the public," claiming the dealership violated the Michigan vehicle code several times following an investigation by state regulators and complaints from customers. Carvana filed injunction motions in response, claiming the vehicle code mandates a hearing be held before a suspension. The state agreed to allow Carvana to continue selling online to Michigan customers while the matter is addressed. Carvana spokesperson Kristin Thwaites said the company is considering all legal options. Read More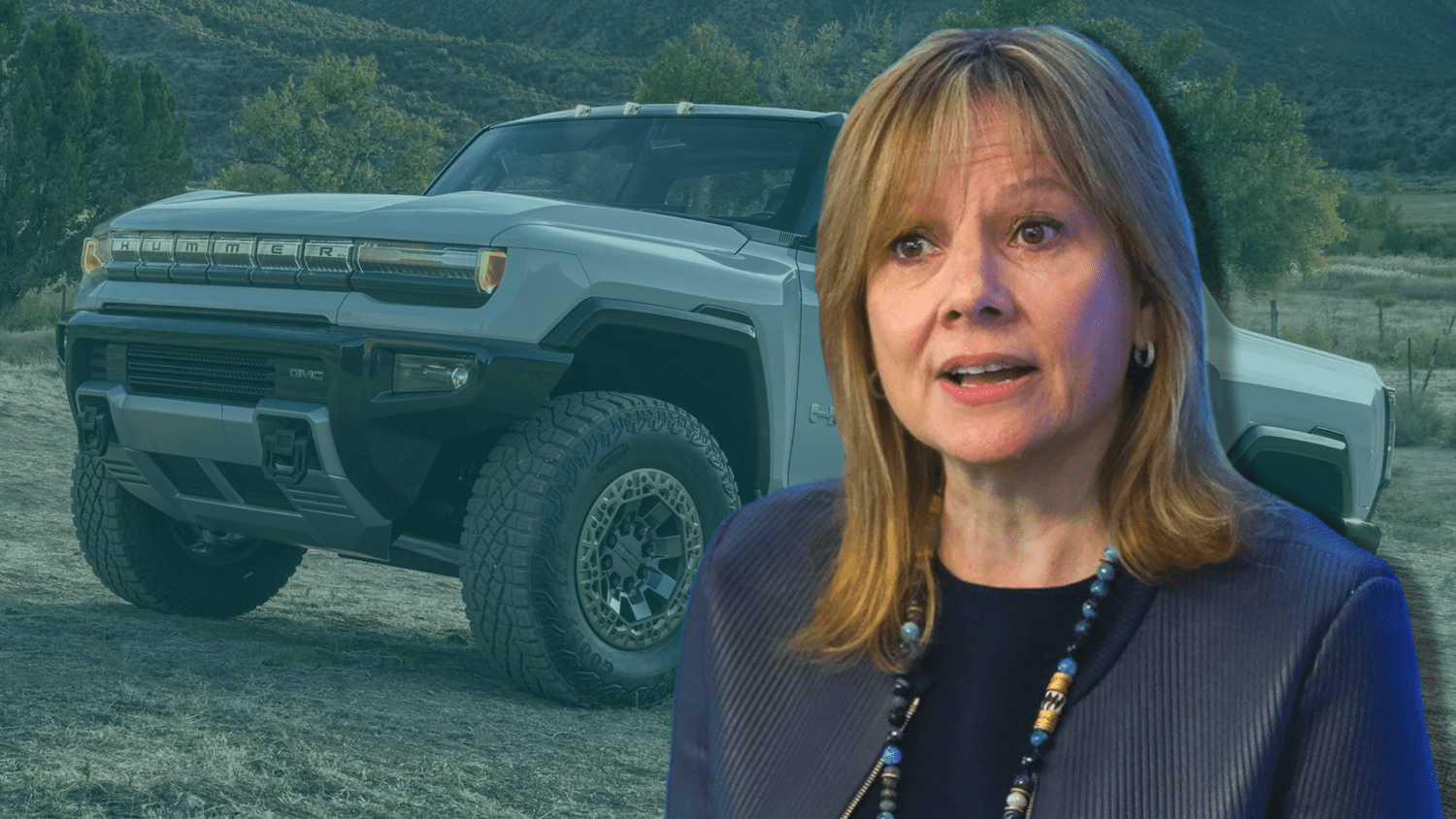 General Motors is considering adding an electric midsized pickup to its lineup of EV Hummers to satisfy a growing demand for lower-emission vehicles, according to sources close to the matter. The sources say a smaller, electric Hummer already has a design concept and a good chance of going into production. The company has received more than 90,000 reservations for the EV Hummer pickup, which sells for around $110,000, and had to halt sales to prevent a backlog temporarily. GM plans to spend $35 billion to build 30 electric vehicles by 2025, and the Hummer is a key component of their strategy. Read More
News & Opinion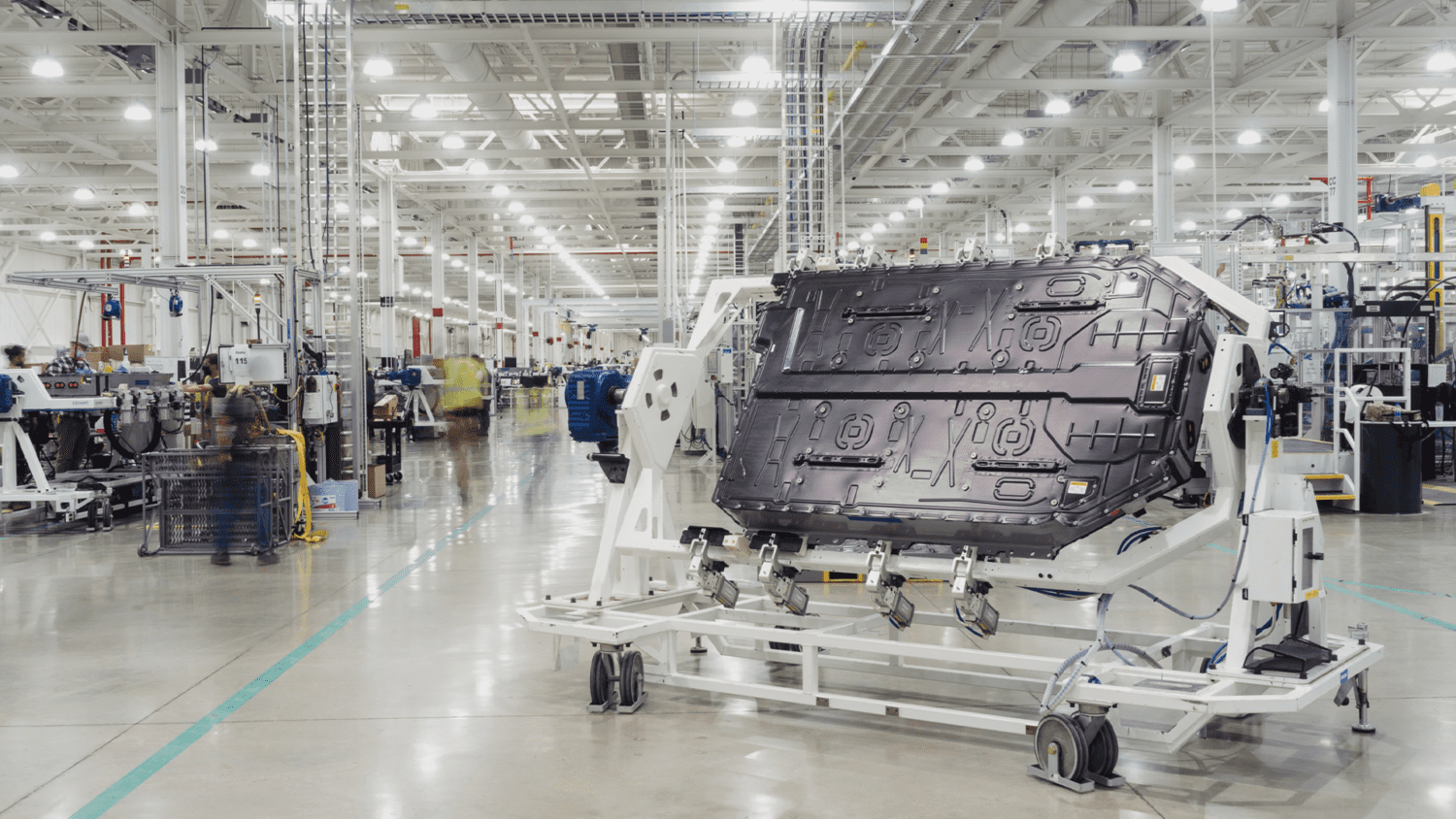 The what, why, and how of America's emerging EV battery belt
The Biden Administration has made another significant step toward ensuring that 50% of all new vehicles are EVs by 2030. One of the primary hurdles for consumers and automakers alike was the high cost of EV batteries and their production. In addition to addressing healthcare and economic prosperity, the newly signed Inflation Reduction Act promotes clean energy by increasing investment in this country's battery supply chain. Additionally, it will likely help to establish what is being dubbed the new "EV battery belt." Read More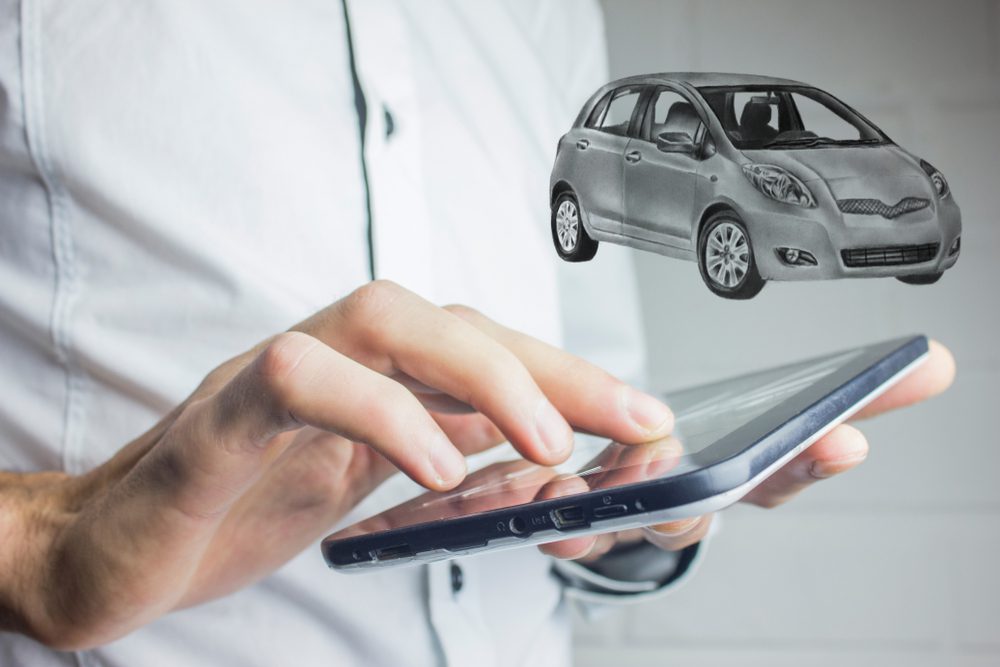 How to stay competitive with online VSC companies
Since the pandemic hit, dealers are finding that the landscape of online aftermarket providers has increased, and they are targeting consumers that want to order everything online, including their Vehicle Service Contract. With that increase in online-only options, a set of players in the VSC space are popping up at a rapid rate. Companies are taking their VC cash infusion and creating slick websites to compete with dealerships that sell VSCs. How do you, as the dealership expert, compete with the new online retailers? Can you compete? Read More
---
Did you enjoy this automotive newscast? Please share your thoughts, comments, or questions regarding this topic by connecting with us at newsroom@cbtnews.com.
Be sure to follow us on Facebook, LinkedIn, and TikTok to stay up to date.
While you're here, don't forget to subscribe to our email newsletter for all the latest auto industry news from CBT News.