Inside Automotive: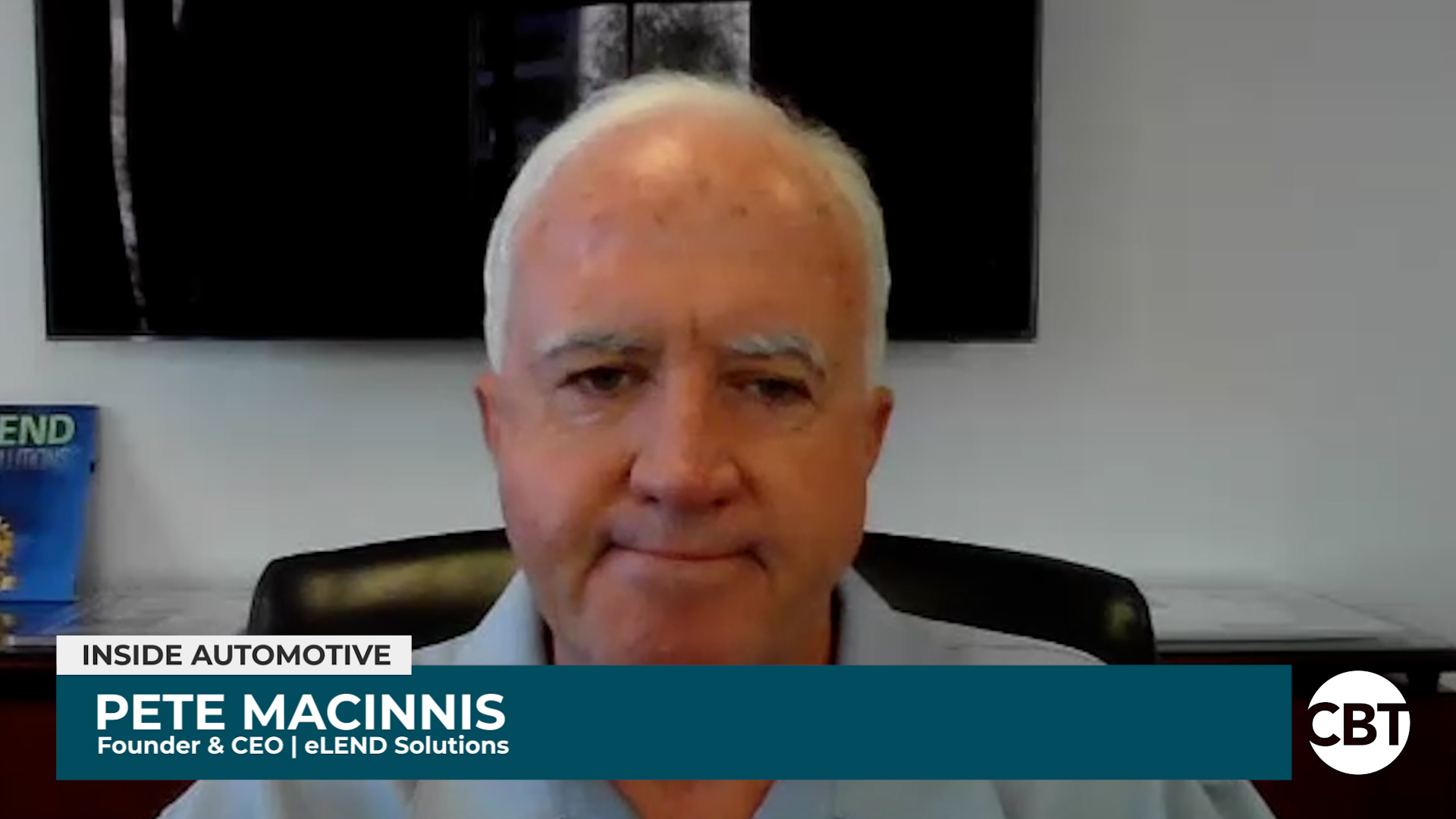 The best ways to crack down on ID fraud at your car dealership — Pete MacInnis | eLEND Solutions
In the first edition of Fraud in the Modern Auto Retailing Age with Pete MacInnis, CEO of eLEND Solutions, we shared how eLEND's ID scanning technology played a critical role in helping the Houston Police Department catch fraud suspects trying to purchase vehicles with fake IDs. Then, Sergeant Darren Schlosser from the Houston PD joined the show to discuss the ways they work closely with auto dealers to prevent vehicle purchase fraud and catch the bad guys. Today, we will share results from over 700 auto dealer respondents to eLEND's survey called Is Identity Fraud Jeopardizing Digital Retailing Profitability? Watch the complete segment here.
Headlines: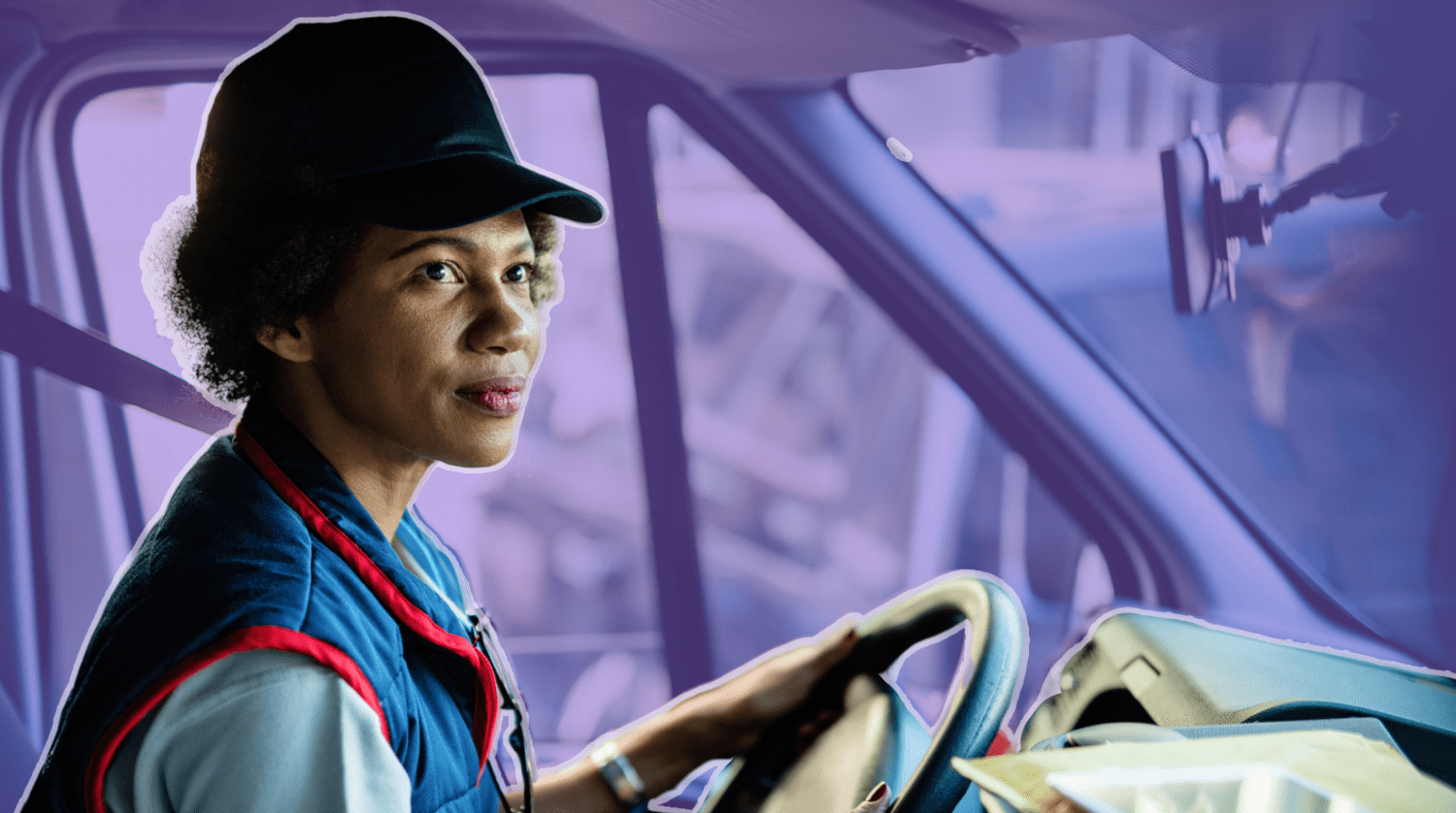 October saw stronger-than-expected job growth, despite federal interest rate hikes designed to slow the labor market. Nonfarm payrolls grew by 261,000 for the month, beating the Dow Jones estimate of 205,000 jobs. The unemployment rate increased to 3.7%, higher than the 3.5% estimate. Average hourly earnings grew 0.4% for the month, and labor force participation declined by one-tenth of a point to 62.2%. Read More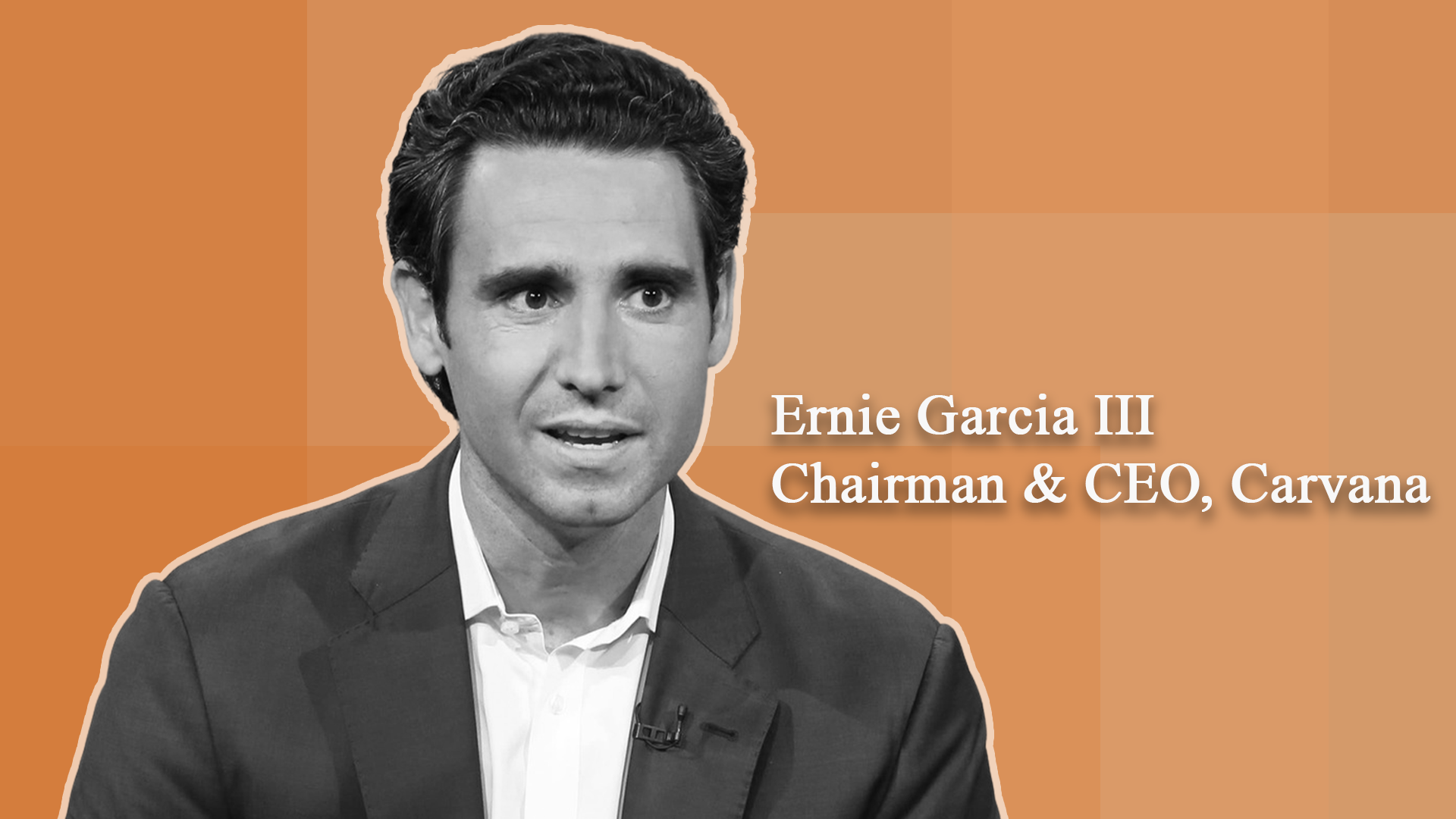 Carvana released its third-quarter sales results, and the slowing demand for used cars was worse than expected. The company reported 102,570 units sold during the quarter, an 8% decline. Carvana says it expects to fall even further in the current quarter. Revenues also missed expectations, landing at $3.39 billion, down from the expected $3.71 billion. In a letter to shareholders, Carvana said the average monthly payment for a used car jumped 22% year-over-year, outpacing the cost of living for many Americans. The company is also facing global supply constraints and higher operating costs. Read More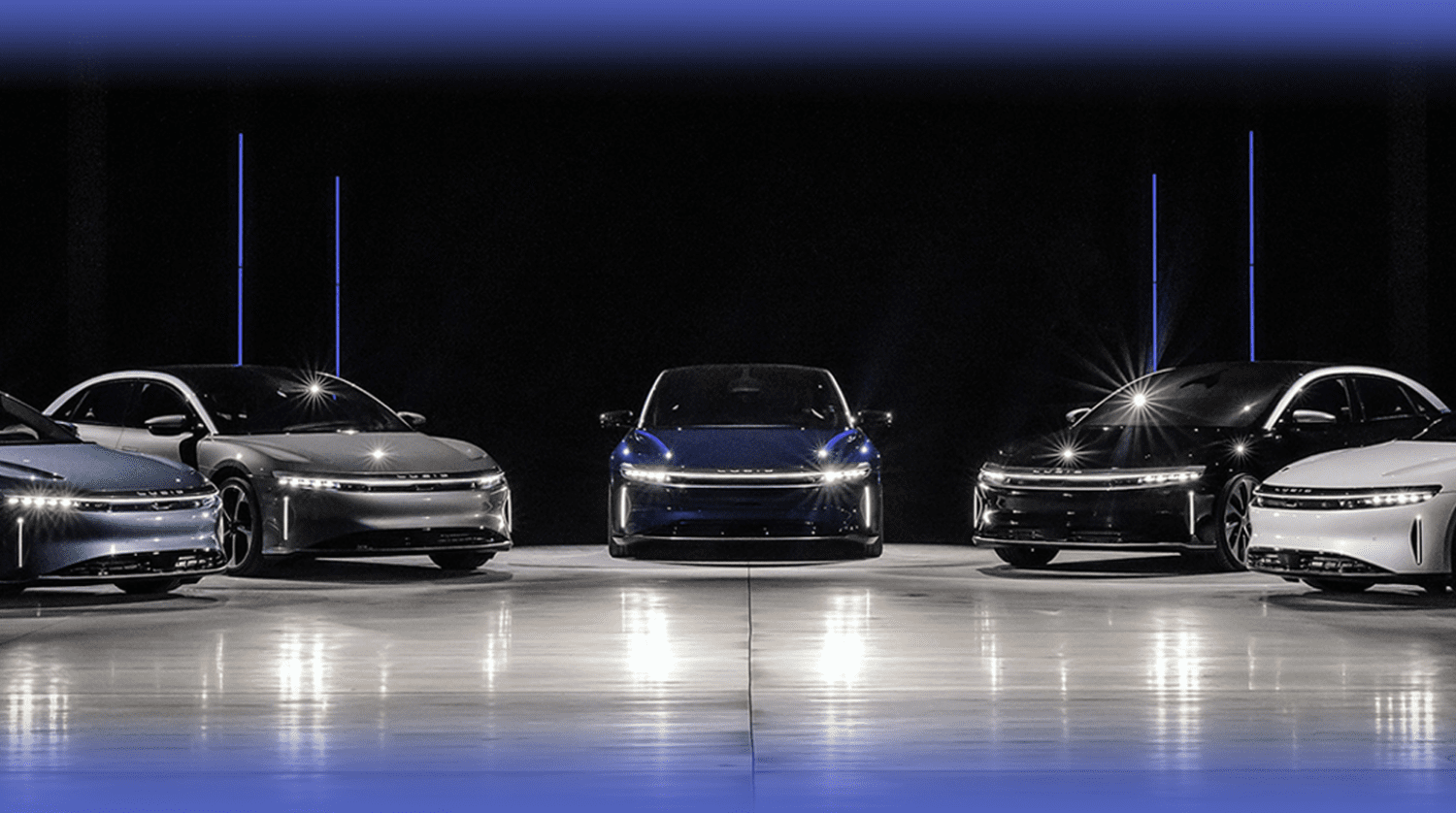 According to a press release, Lucid Motors will live stream a global launch event for the debut of the final two trims of its flagship sedan, called the Air Pure and Air Touring. The event will take place on November 15 and is dubbed "In the Air and Beyond." the automaker also promised progress updates on its business strategy and the company's upcoming electric SUV launching in the second half of 2023. The Air Pure has a starting price of $87,400, while the Air Touring starts at over $107,000. Read More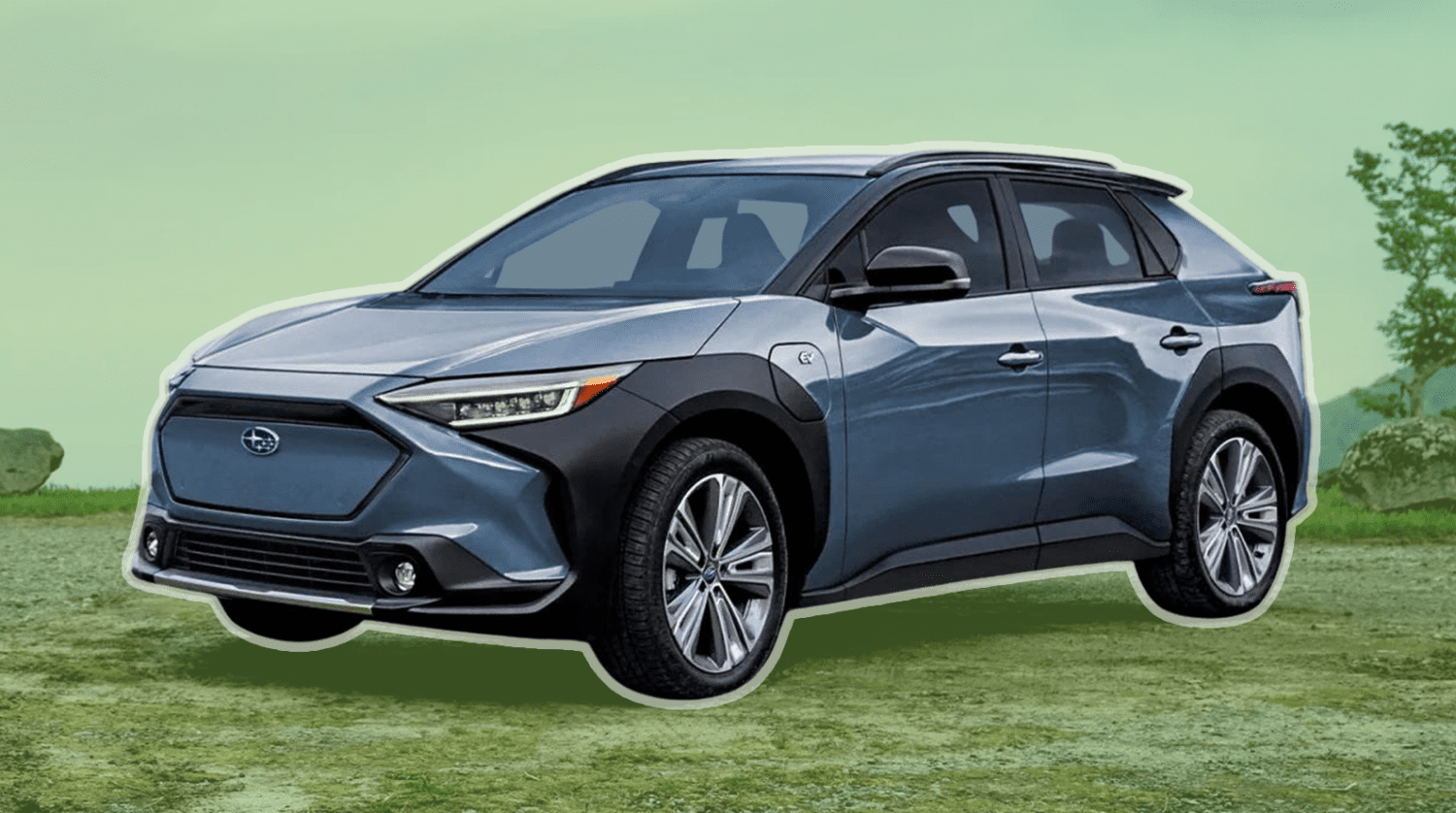 In comments made during the company's latest earnings statement, Subaru CEO Tomomi Nakamura said the automaker is currently not considering building electric cars in the US because it can't compete with McDonald's wages. "In Indiana, part-time workers at McDonald's earn $20 to $25 per hour, which is in competition with what temporary workers make at our plant," Nakamura said. Numerous other automakers have made announcements that they are investing in ev production in the US to take advantage of federal tax incentives through the inflation reduction act. Subaru currently operates a vehicle assembly plant in Indiana and currently has only one electric vehicle on the market. Read More
News & Opinion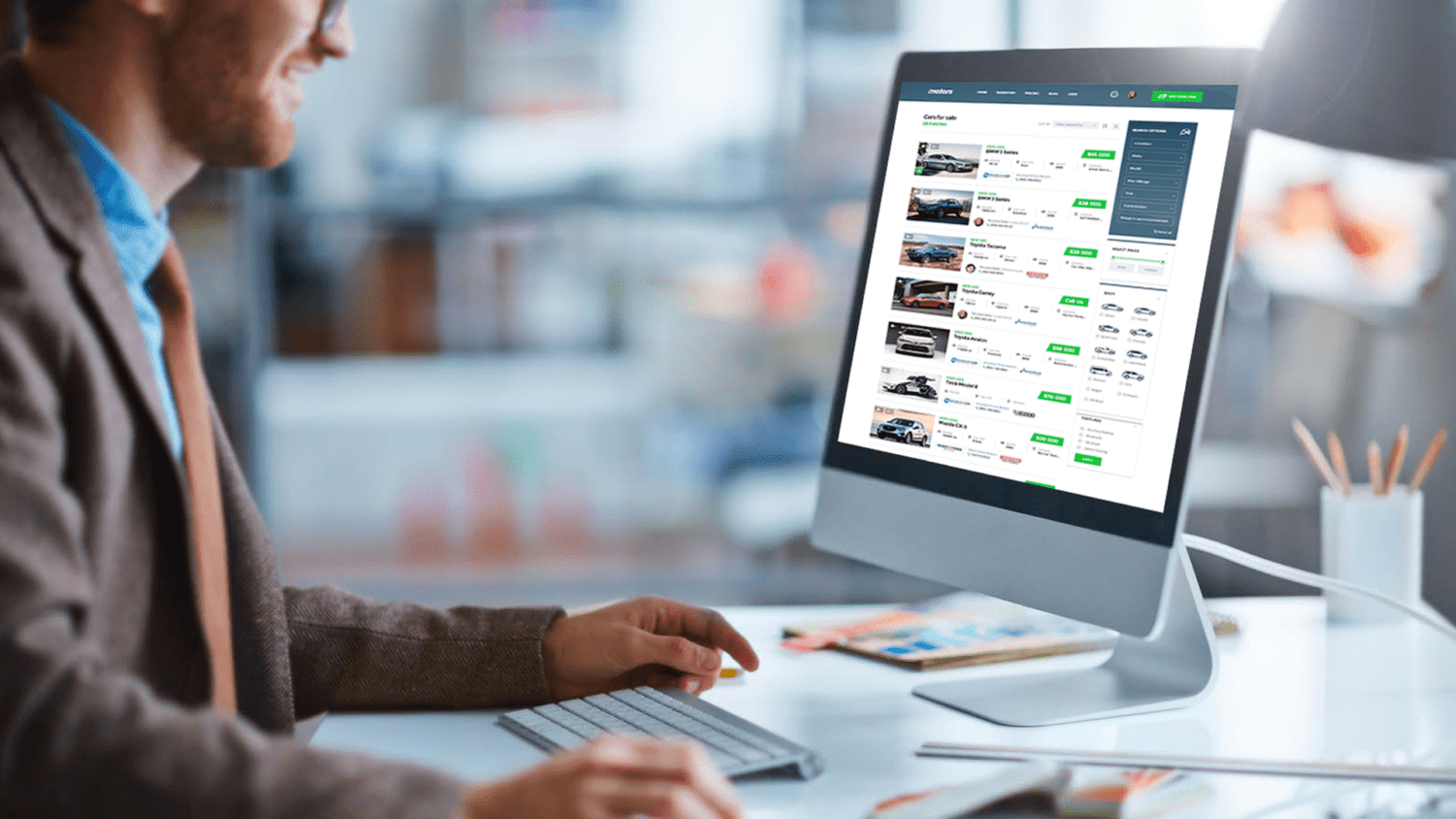 Is image SEO important for car dealers?
From 2016 to 2018, image searches grew by 60%, according to Google. Today, more consumers are centering their searches around photos, which is excellent news for a sector centered around aesthetics — like the automotive industry. Image search is a viable way for potential car buyers to locate your dealership online. So, how does image SEO play into this? And how can it specifically benefit you and your dealership? Read More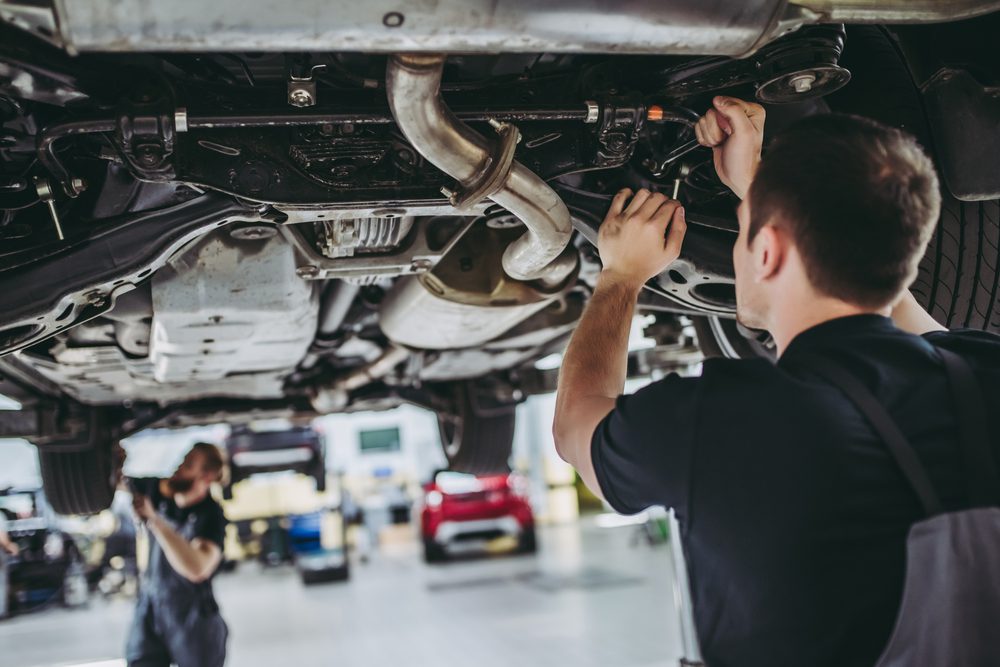 5 tips to make service more convenient for your customers
With nearly 165,000 auto repair and maintenance shops in the United States, you need your dealership to stand out. The key to success is making service more convenient for your customers, so much so that they don't want to go anywhere else. If the service is going to take longer than what the express lane can accommodate, why not provide free pickup and delivery services? Sure, there are some logistical factors that you must consider, but the payoff should be worth it. Read More
---
Did you enjoy this automotive newscast? Please share your thoughts, comments, or questions regarding this topic by connecting with us at newsroom@cbtnews.com.
Be sure to follow us on Facebook, LinkedIn, and TikTok to stay up to date.
While you're here, don't forget to subscribe to our email newsletter for all the latest auto industry news from CBT News.