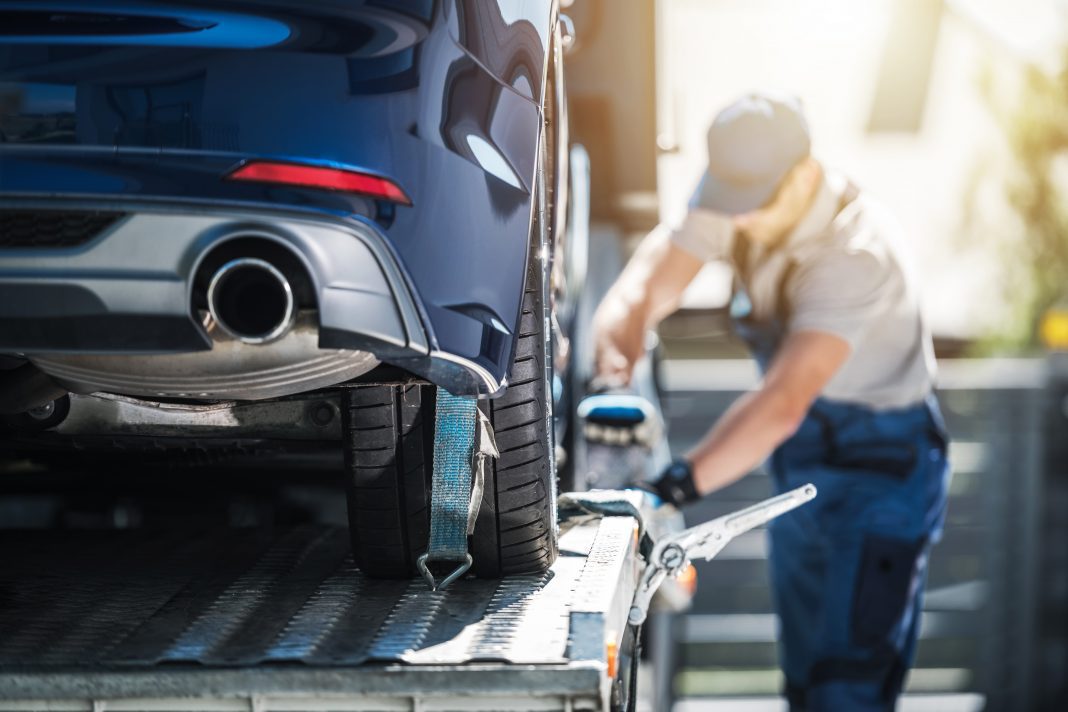 You've heard your customer's responses and requests. Logic alone would tell you that consumers consider pick–up and delivery services important when it comes to their auto's maintenance.
Many consumers working from home are in an inconvenient spot and state of dress to leave the house. Their work from home and "always on the clock" lifestyle hasn't helped, and neither has the continued COVID-related shutdowns in many states. With all of the health concerns and restrictions included, offering or continuing to offer a concierge service is a no-brainer.
Studies from Cox Automotive say that if you don't have a drop–off and pick–up or choose not to continue the service, consumers will choose another dealership because of service pickup and delivery availability. 
In this case, what's valuable to your customers is ultimately valuable to you. So, how do you continue this service and meet the customers greater need of a frictionless dealer experience? We'll give you some suggestions to help your service department stay busy by focusing on who matters most – your customer.  
We Saw It Coming
The pandemic has changed the way you do your business, but the pressure to change had started years ago. Amazon has built a business on quickly bringing everything to their customers, and companies like Grub Hub have also made the consumer king. Even though you were put into the pickup and delivery service because of your employees' and customers' health, people have wanted this for some time. As it becomes more widely adopted, the temporary service perk will be considered mandatory.
With automotive service customers asking for online service scheduling and pick–up and drop–off services, it's time to consider introducing these or, if you have them, accepting that they'll be with you for the long haul. Here are some tips to help you along the way. 
Let Customers Schedule
Just as customers don't like to bring in their car, they also don't want to go through the on-hold times and drop calls when scheduling service. The Cox Automotive survey says they'd rather book online and not have to speak with anyone.
The good news is that many dealership web providers have been offering options for integrating scheduling into your online presence. It may raise your initial expenses but give you long-term benefits. If your customers are still having to call in and wait for you, it's time to jump on the online scheduling bandwagon.  
Let People Know You're a Hero
When you offer pickup and delivery, people need to know. It's currently a point of differentiation, and anything you can have like this is worth talking about. 
Make sure it's mentioned when selling new or used cars

. It's a money saver for the buyer.

 

Spend some money for signage around the dealership

. It's a perk so let people see that you have it.

 

Put it on your website home and service page

. Add a link for scheduling.

 
Set up social media posts

, email blasts, and use customer testimonials regarding its benefits.

 
When you can be a hero, let people know. Anything that takes the pressure and anxiety off the consumers' shoulders will bring you a halo of benefits. And make sure you follow through with your promise to provide the best service they can receive. 
Follow Through
 and 
Follow Up 
Just as it's important to understand your service customer's need and expectation, it's important to make sure they know you're following through with their request. This is a good time to use a public speaker technique: 
Tell people what you're going to tell them.

 

Tell them what you said you were going to tell them.

 

Tell them what you told them. 

 
This means you should communicate with them throughout the entire process. Leaving the person wondering if you're going to get to their car won't work these days. The customer experience of communication with the customer through the entire process is a game-changer. They're accustomed to getting arrival notifications through other services like Lyft, and the ability to receive notifications or actually hear what's going on with their dealership service is surprisingly unexpected. Surprise and delight are good things.
If you can include online viewing of the actual service, then it's even better. It's a time to take bold steps to become a true concierge service–oriented dealership.  
It's About the Future
As consumers move towards more automotive online purchase experiences, more businesses will spring up to take away your service opportunities. If an individual doesn't have to come into the dealership to buy a car, they may never return for service. If right now you start bringing the service to them, you'll be prepared and your service bays will continue to be full. 
A little planning and change in the present will provide you some great benefits in the future.
---
Did you enjoy this article from Steve Mitchell? Read other articles from him here.
Be sure to follow us on Facebook and Twitter to stay up to date or catch-up on all of our podcasts on demand.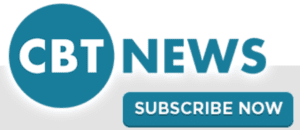 While you're here, don't forget to subscribe to our email newsletter for all the latest auto industry news from CBT News.