Today's Featured Interview: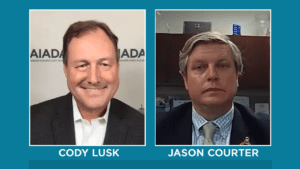 AIADA President Cody Lusk and Chairman Jason Courter discuss the association's 50th anniversary
This year AIADA celebrates its 50th anniversary. Their dedication to free trade still holds true 50 years later and now that we are only one day ahead of election day they join us to discuss the potential impact of this year's election. We're pleased to welcome Cody Lusk, AIADA President and CEO, and we're also joined by AIADA's Chairman and the COO of Bellevue Honda, Jason Courter. Watch the full segment here.
Top Headlines:
In the early stages of the COVID-19 pandemic, auto dealers were worried primarily about how the outbreak would affect sales. However, many dealers have experienced a strong bounce back in sales and are now being faced with a different crisis, low inventory levels. The inventory shortage has caused stress for many dealers as they close 2020 and look ahead to the new year. One person not feeling stressed is Group 1 Automotive CEO Earl Hesterberg. In an interview with CNBC, Hesterberg said that the new vehicle supply crunch has been, "the best thing that could ever happen to the industry." According to Hesterberg, the auto distribution network had been stuffed with too many vehicles for nearly a decade. He believes the shortage has cleaned out the system and will lead to inventories being more dependent on consumer demand.
Carvana posted strong year over year numbers when it released its third-quarter financial results. The used-car online retailer sold 64,414 units for the quarter, a 39% increase from the same time in 2019. Total revenue also soared to $1.544 billion for Carvana, a 41% year over year increase. CEO Ernie Garcia accredited the retailer's success to the relentless work of Carvana's incredible team.
The U.S. State Department has agreed to extradite two American men to Japan to face charges for aiding the escape of Nissan's former chairman Carlos Ghosn. Ghosn escaped from Japanese custody last December and fled to Lebanon after being arrested with four counts of financial wrongdoing. According to Reuters, the two men who assisted Ghosn's escape will now face Japanese prosecutors after spending more than $100,000 on lawyers and lobbyists to avoid this outcome.
After the debut of the GMC hummer EV, half of General Motors' GMC-Buick dealers have signed up to carry the electric super truck under the terms of an agreement with the automaker. According to GM President Mark Reuss, dealers will need to have the capacity to service the vehicle and put in new charging stations. Reuss also said that GM will offer training to its dealers to help manage the demands of the new electric hummer. Gm is also asking its dealers to adhere to a no-haggle price strategy to ensure that consumers only find one Hummer price when searching for the vehicle online. The 2022 Hummer model will go into production in the fall of 2021 with the top-of-the-line model costing $112,595.
News Stories & Opinion: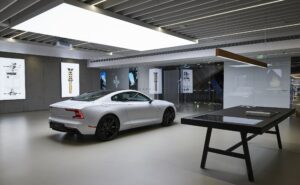 Polestar 'Space' opens in UK, Is this where auto retail is headed?
Westfield London is home to a new Polestar retail location for consumers to explore their vehicles. Opened on Oct 29, 2020, Polestar is attempting to change the car shopping experience for consumers as they avoid calling their locations 'dealerships'. Rather, they're coining the term 'Polestar Spaces'. Read More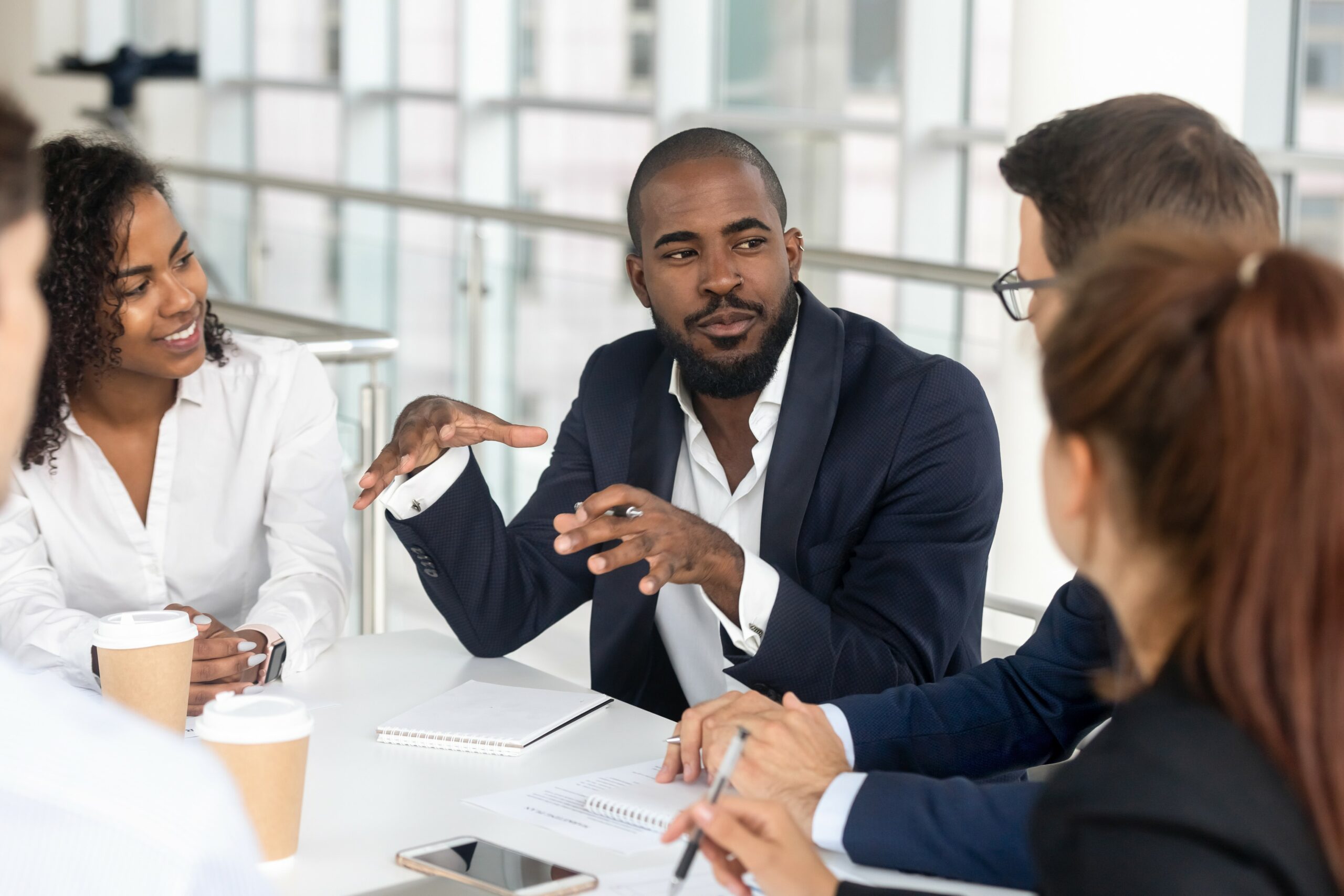 How inspirational leadership can work at your dealership
How do you lead in a crisis? How do you ensure your team continues to function and thrive during times of uncertainty? Dealership managers—and leaders in various other industries—are having to come face-to-face with this question. A shaky economic picture, the COVID-19 pandemic, and overall uncertainty can shake any leader. Nevertheless, your ability to keep your team inspired and motivated can be the catalyst for getting you through even the toughest of times. Read More
---
Did you enjoy today's automotive newscast? Please share your thoughts, comments, or questions regarding this topic with host Jim Fitzpatrick at jfitzpatrick@cbtnews.com.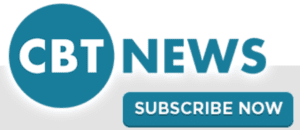 Be sure to follow us on Facebook and Twitter to stay up to date or catch-up on all of our podcasts on demand.
While you're here, don't forget to subscribe to our email newsletter for all the latest auto industry news from CBT News.