Inside Automotive: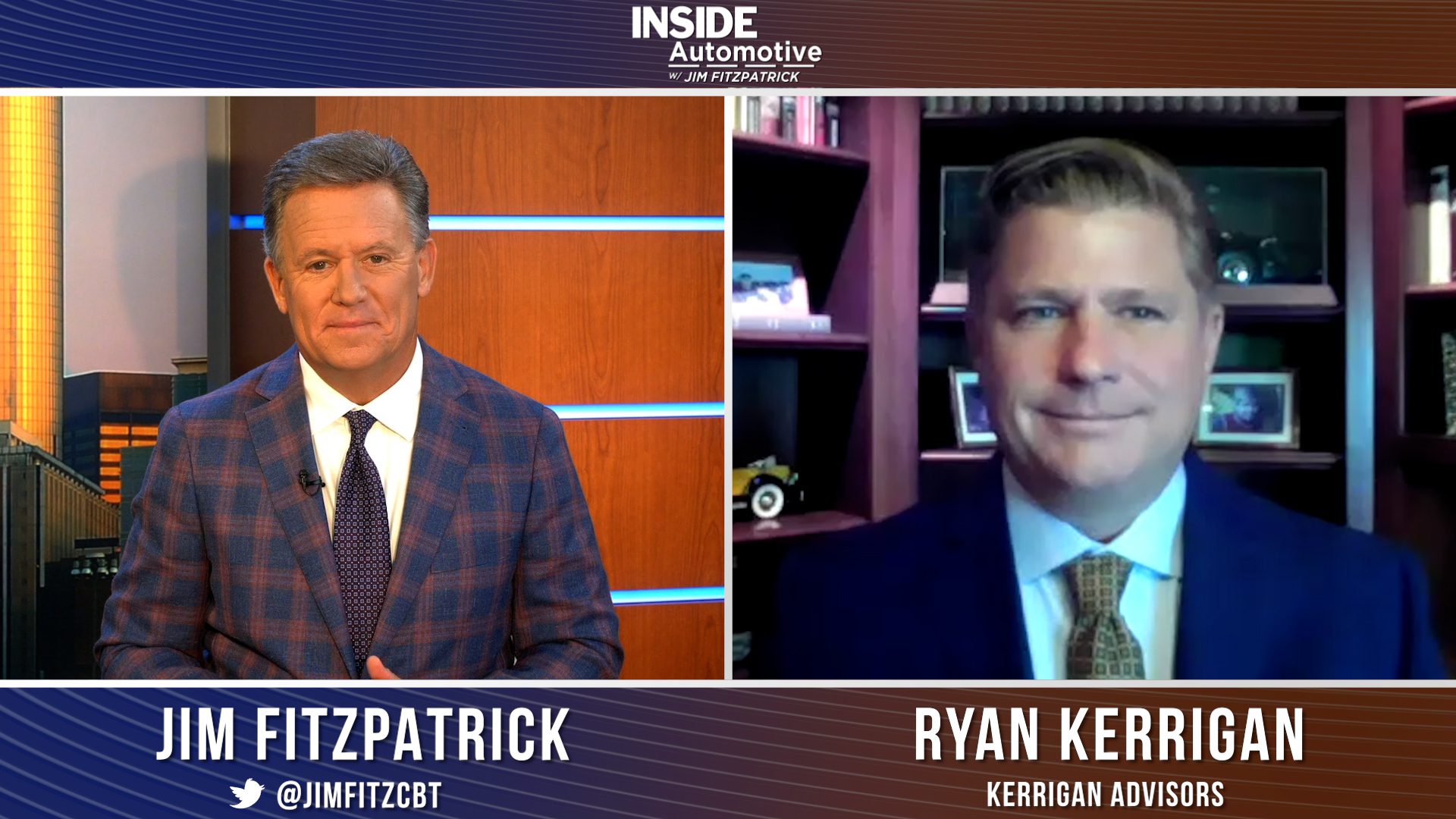 How is the automotive buy/sell market performing in light of economic headwinds?
Welcome to another edition of Inside Automotive. Today, we get an update on the latest buy/sell market news and trends from Ryan Kerrigan, Managing Director of Kerrigan Advisors. Over the past several months, the buy/sell market has shown incredible strength and this Summer is no different. Kerrigan Advisors continues to see many deals and robust activity in the Southeast region of the country. Watch the complete segment here.
Headlines:
Ford Motor Company is making significant moves to win a larger share of the EV market. However, the automaker has not lost sight of its popular gasoline-powered models. Yesterday, Ford unveiled the new F-150 Raptor R. The new F-150 will have a 5.2-liter V8 engine with 700 horsepower, and prices will start at $109,145. This introduction is the result of customer demand to introduce a V8 engine Raptor model. Production is set to begin this fall.
Hyundai, on the other hand, is doubling down on EVs and unveiled two N brand performance EV concepts ahead of the Ioniq 5 launch — the RN22E and N Vision 74. The body of the RN22E is inspired by the recently announced Ioniq 6 and utilizes Hyundai's ground-breaking electric-global modular platform (E-GMP). The N Vision 74 model will be a high-performance hydrogen fuel cell hybrid vehicle. Both vehicles will serve as "rolling labs" to test and validate the company's cutting-edge technologies before incorporating them into upcoming production models.
According to a recent report from Reuters, a judge will hear arguments today regarding Twitter's request for a September trial in its lawsuit against Tesla CEO Elon Musk. However, Musk and his legal team have now requested the court to delay his trial. The filing of an extension would push the trial back to at least February 2023. The decision on whether or not this case will be extended takes place this week.
In other Tesla news, according to banking institution Barclays, Tesla's bitcoin holdings may have significantly reduced the electric car manufacturer's expected earnings. Bitcoin prices have fallen recently as a result of investors moving away from risky ventures due to growing inflation and fears of a global downturn. The digital currency stood above $22,000 on Monday after beginning the year at over $47,000. Analyst Brian Johnson predicted that Tesla will disclose an impairment related to bitcoin of about $460 million.
News & Opinion:
5 electric cars making waves with solar-powered innovation
As electric vehicles are becoming more prominent and the phase-out of gas-powered cars continues, automakers are working to develop ways to advance eco-friendly technologies and make the transition to EVs a success. Solar power has been an intriguing concept for several generations now. Still, automakers, including the following, are just now beginning to ramp up research and development to see if solar-powered cars are our future vehicles. Read More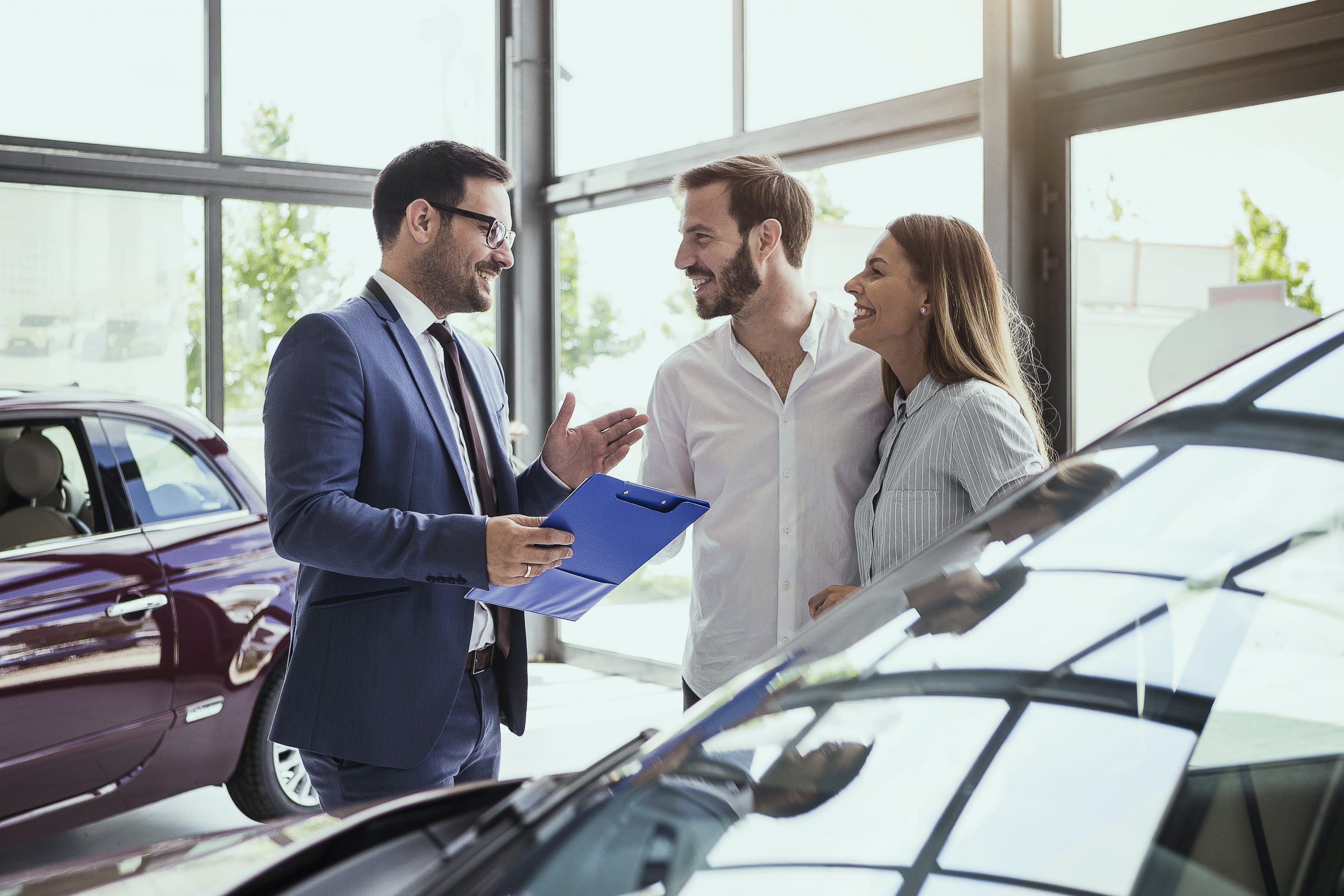 Report identifies six customer journey challenges the auto industry faces
Customer feedback and surveys have unveiled areas in the auto retail industry that need to change for a better sales experience as well as ownership experience. Some areas like a seamless transition in an omnichannel sales environment have seen great strides made while other areas of auto retail seem the same as they did decades ago. Star performed a study that included input from dealerships, eCommerce platforms, and OEMs in an effort to identify areas where the industry still needs to make improvements. They boiled it down to six categories that will enhance the customer journey and accelerate advancements in the buying process. Read More
---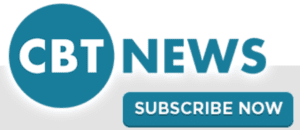 Did you enjoy this automotive newscast? Read other articles on CBT News here. Please share your thoughts, comments, or questions regarding this topic by submitting a letter to the editor here, or connect with us at newsroom@cbtnews.com.
Be sure to follow us on Facebook, LinkedIn, and TikTok.
While you're here, don't forget to subscribe to our email newsletter for all the latest auto industry news from CBT News.