Inside Automotive: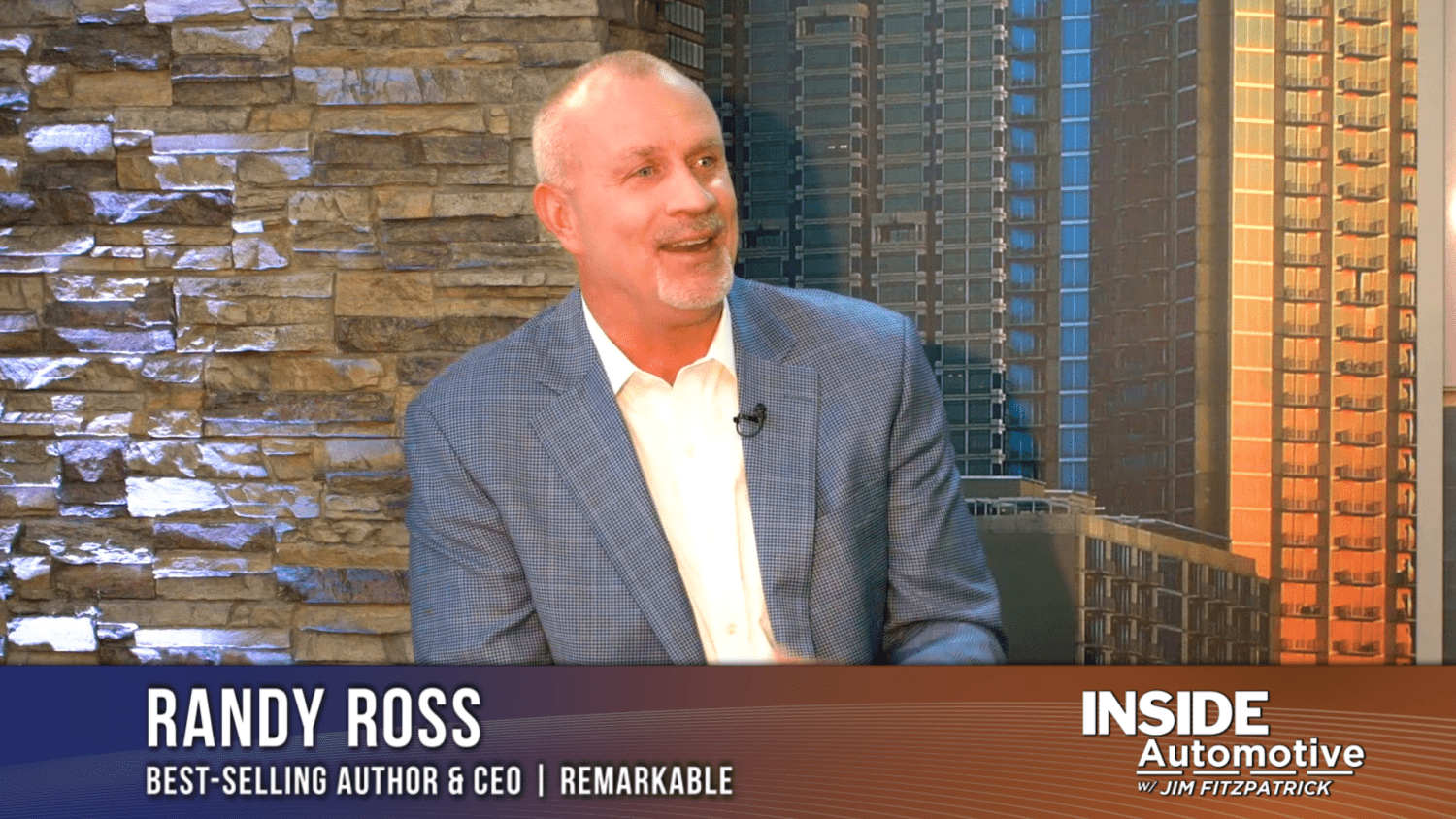 How to find hope and embrace the challenges of life — Dr. Randy Ross, Remarkable!
In his brand new book, "Fireproof Happiness: Extinguishing Anxiety & Igniting Hope," Dr. Randy Ross makes the case that hope and happiness are integrally related. Today Inside Automotive, Dr. Ross, founder, and CEO of Remarkable! dives deeper into the concepts from his book and explores the four core beliefs of hope. After persevering through COVID and the challenges of lockdowns and supply chain interruptions, Dr. Ross wanted to try to provide some solid wisdom and suggestions people could use to become more hopeful and embrace the challenges of life. Watch the complete segment here.
Headlines:
Toyota's profit fell 43% (578.66 billion Yen) in the last three months due largely to supply chain issues. Last year, Toyota earned an average of 997.4 billion Yen or $7.48 billion US dollars in profit during the same quarter. The company responded by repeatedly cutting output goals as china's COVID-19 shutdowns affected the global chip supply. Analysts expected a 15% drop in revenue but were surprised that it was almost three times their prediction. Read More
Yesterday, Lordstown Motors announced its first profitable quarter after selling some of its assets, including its Ohio production plant, to Taiwanese manufacturer Foxconn. The company's stock increased 4.8% in premarket trade as it also reduced its estimated capital needs for the year, citing fewer expenses, from around $150 million to between $50 million and $75 million. Read More
California electric vehicle startup, Fisker, announced that they have 56,000 reservations for its newest vehicle, the Ocean EV SUV. According to Fisker's second quarterly earnings, they suffered a loss per share of 36 cents, better than the expected drop of 41 cents. Chief Executive Officer Henrik Fisker believes the company is on the right track to begin production by late this year. Read More
Due to the Fed's ambitious approach to combating inflation, borrowing costs have gone up and are anticipated to reach 3.5% or more by year's end. Lower-income households are being hit hardest by US inflation, and many industry observers anticipate a sharp rise in loan defaults and vehicle repossessions. But according to Cox Automotive Chief Economist Jonathan Smoke, repos have yet to reach crisis levels. In fact, current default and repo rates are well below historical averages, even if they are increasing slightly. Read More
News & Opinion: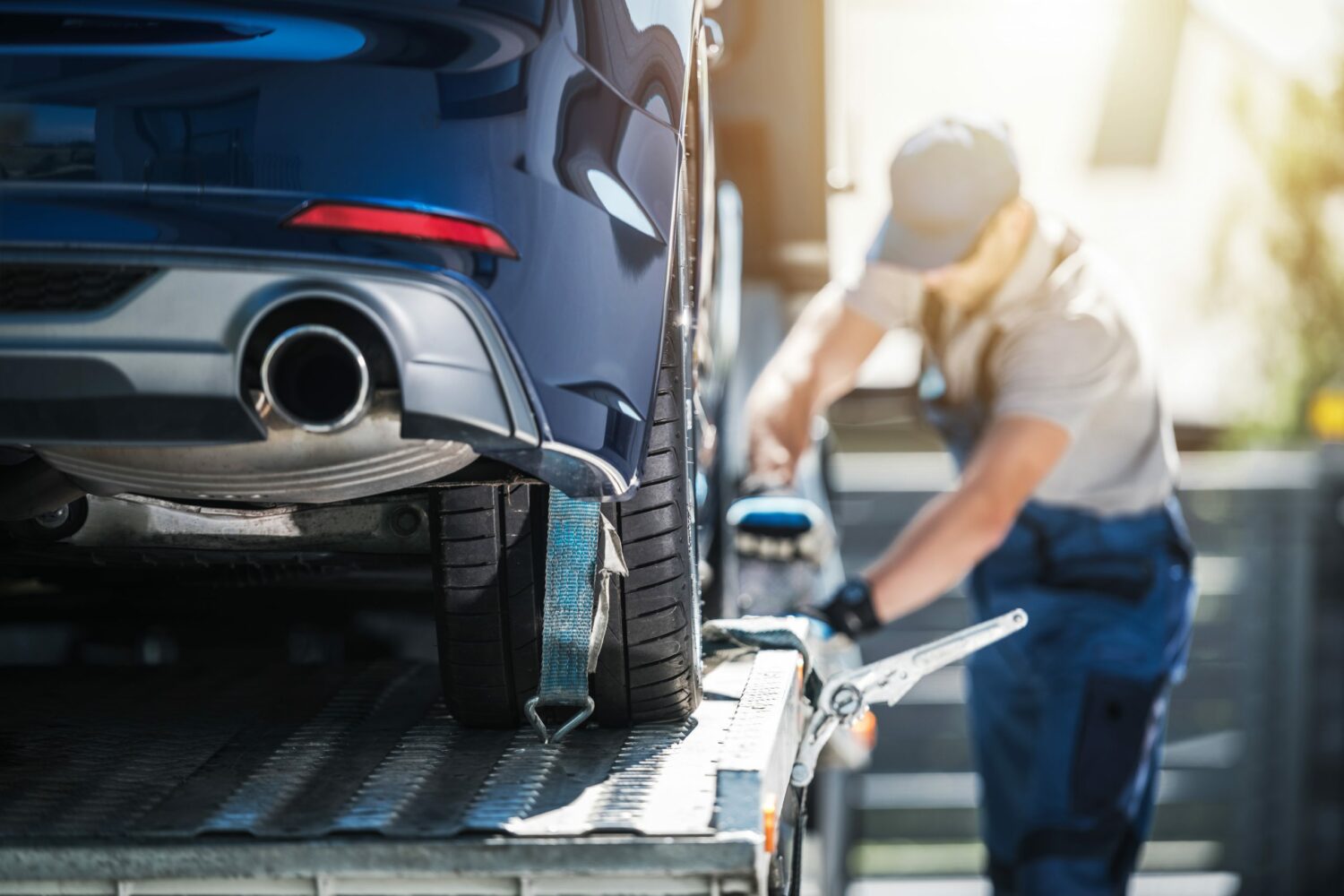 Auto loan defaults and car repossessions are rising—should car dealers be concerned?
Dealership owners are concerned as repossessions continue to increase. According to the Cox Automotive Industry Insights 2021 presentation, repossession in 2020 was the lowest in the last five years, but 2021 and 2022 saw increases in car repossessions, but the question is why? According to a recent report, car repossessions have increased about 11% when compared to 2020, and even 'prime' borrowers are not immune. One likely cause is increased sale prices for both new and used vehicles. New vehicle affordability hit a record low in June of this year as the average monthly payment for new cars increased to $730, according to new data from Cox Automotive.  Read More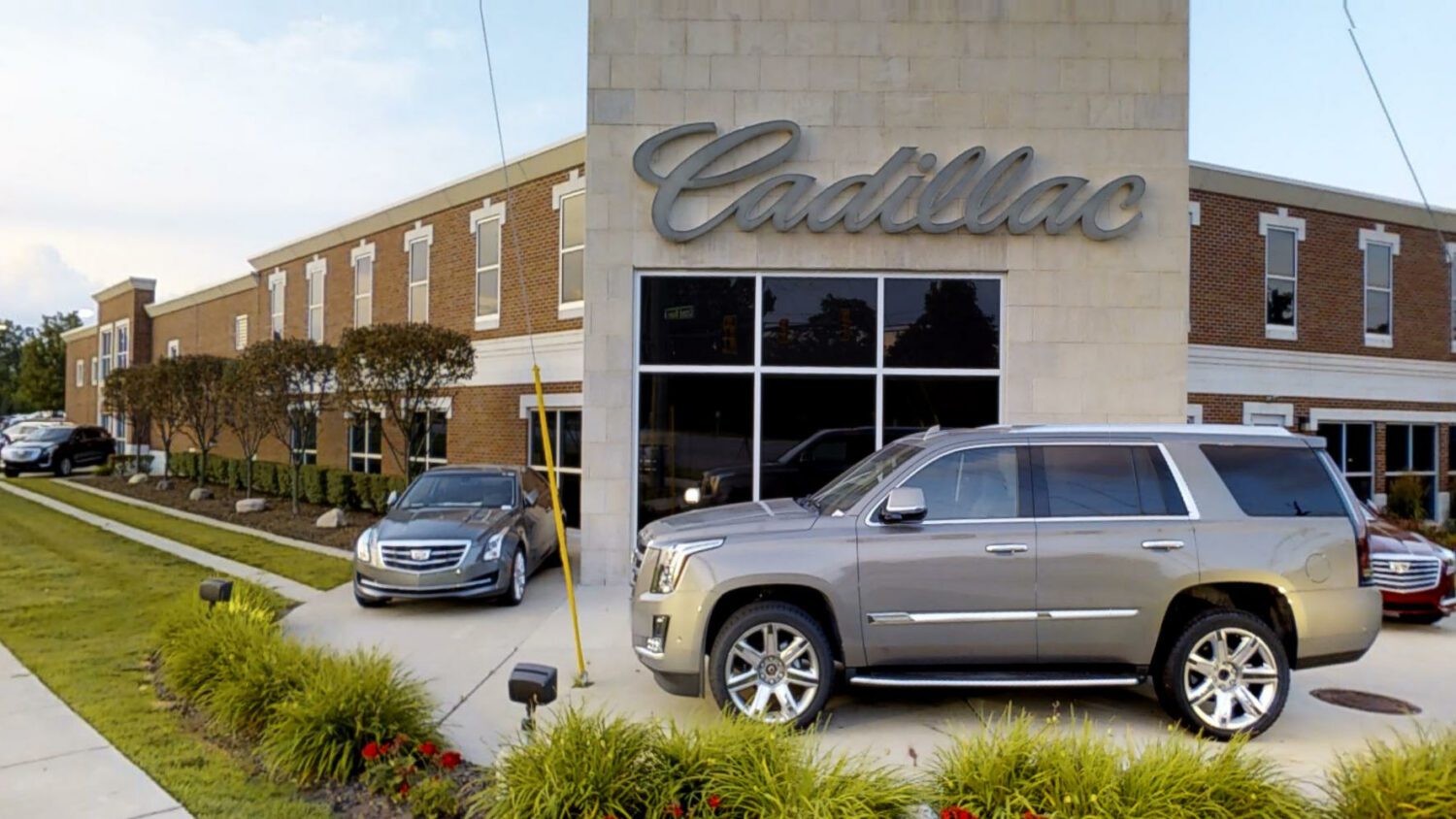 Dealership mergers and acquisitions keep going strong in July
Profit levels are rising even with high inflation and increasing interest rates. This has prompted many dealerships to merge or completely acquire others. July was a hot month for dealership mergers and acquisitions, a trend we will likely continue to see for the next few months. Some preliminary results of the Kerrigan Dealer Survey point in the direction that dealers are happy with their profit margins. Dealerships with less than three stores are also seeing little to no change, while dealerships owning over five physical locations continue to expand and merge with other companies. Read More
---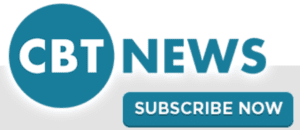 Did you enjoy this automotive newscast? Please share your thoughts, comments, or questions regarding this topic by connecting with us at newsroom@cbtnews.com.
Be sure to follow us on Facebook, LinkedIn, and TikTok to stay up to date.
While you're here, don't forget to subscribe to our email newsletter for all the latest auto industry news from CBT News.