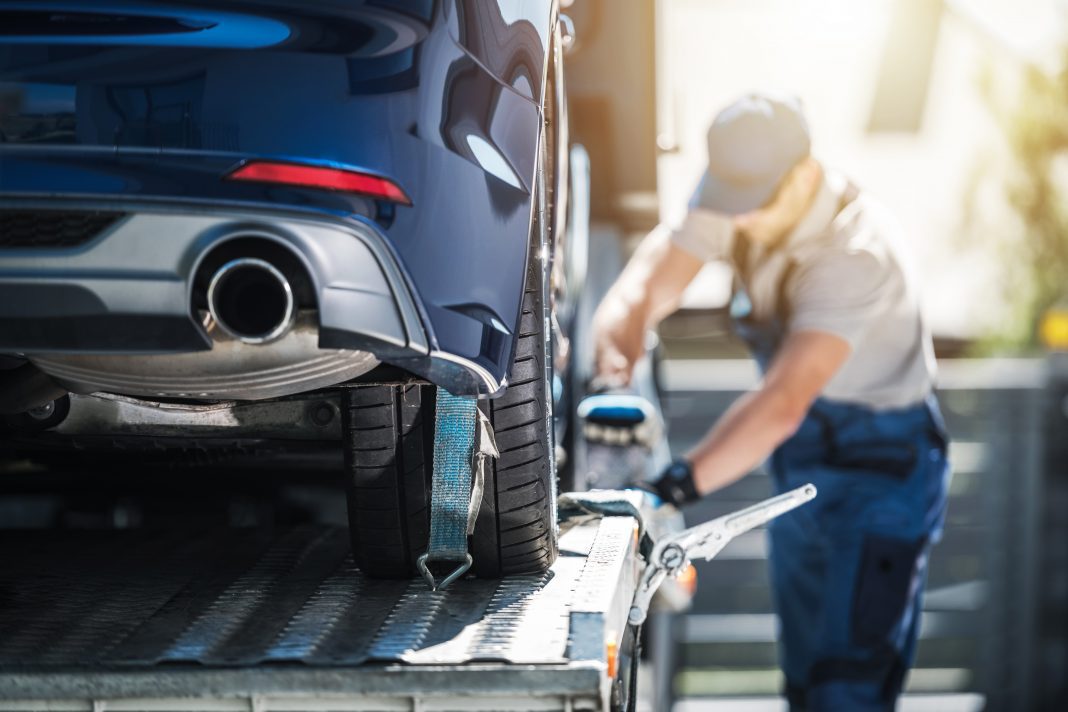 Dealership owners are concerned as repossessions continue to increase. According to the 
Cox Automotive Industry Insights 2021 presentation
, repossession in 2020 was the lowest in the last five years, but 2021 and 2022 saw increases in car repossessions, but the question is why?
Due to the Fed's ambitious approach to combating inflation, borrowing costs have gone up and are anticipated to reach 3.5% or more by year's end. Lower-income households are being hit hardest by inflation, and many industry observers expect a sharp rise in auto loan defaults and vehicle repossessions, according to Cox Automotive Chief Economist Jonathan Smoke.
Even users with high credit scores in 2022 are experiencing car repossessions. According to a recent report, car repossessions have increased about 11% when compared to 2020.
Another likely cause is increased sale prices for both new and used vehicles. New vehicle affordability hit a record low in June of this year as the average monthly payment for new cars increased to $730, according to new data from Cox Automotive. 
Interestingly, pandemic relief financial support boosted a lot of consumers' pockets so they could afford down payments on new vehicles. However, the financial help came to a stall in 2021 and the beginning of 2022. Now even federal programs to assist cities and states hit hard by COVID-19-related shutdowns are almost done. While people were under lockdown, they spent less traveling and eating out, and more people bought vehicles with their extra income.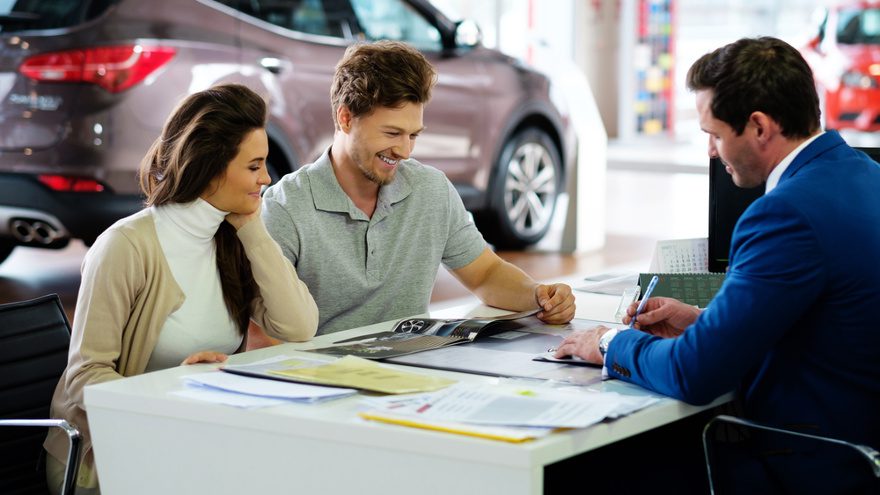 As soon as the money ran out, car buyers and auto loan borrowers could no longer afford the payments, leading to repossessions and delinquency on accounts. Now in 2022, the U.S national auto loan debt is $1.47 trillion.
What is the 'used car bubble?'
The 'used car bubble' is a term that is exploding in popularity, especially for dealership owners and managers. The more car repossessions occur, the worse the used car market will react.
Repossessions are bound to happen since massive changes in someone's life can affect their spending habits. However, car repossessions are accelerating, even for 'prime' borrowers. These 'prime' borrowers generally have excellent credit scores and impressive payment history. 
When a car buyer and auto loan borrower starts falling behind on their payments, the bank or lender can repossess the bank. This affects a lot of car dealerships since they lose money from interest and the vehicle's total value.
Does this indicate an incoming recession? (Our answer is not necessarily)
Millions of Americans and business owners fear an oncoming recession, but should they? While rising costs for groceries, gas, homes, and cars are because of inflation, this does not strictly mean we are heading into a recession.
The 11% rise in repossessions is not something to link to the start of a recession. Usually, a recession starts with a massive repossession of new and used vehicles, as well as a slowdown in the economy, but not all the signs are there. The job market is still strong, and wages are steadily increasing. 
Ford CFO John Lawler stated at the Deutsche Bank Global Auto Industry Conference, "It is not yet a concern for us because it is, as you know, coming out of last year and through the first part of this year, they were very low. It seems like we are reverting back more towards the mean."
In a recent article, Jonathan Smoke agrees, "So far, that is not what we are seeing on the ground. In fact, the data clearly show both defaults and repos are currently well below historical averages."
---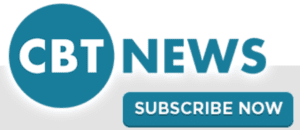 Did you enjoy this article? Please share your thoughts, comments, or questions regarding this topic by connecting with us at newsroom@cbtnews.com.
Be sure to follow us on Facebook, LinkedIn, and TikTok to stay up to date.
While you're here, don't forget to subscribe to our email newsletter for all the latest auto industry news from CBT News.