Inside Automotive: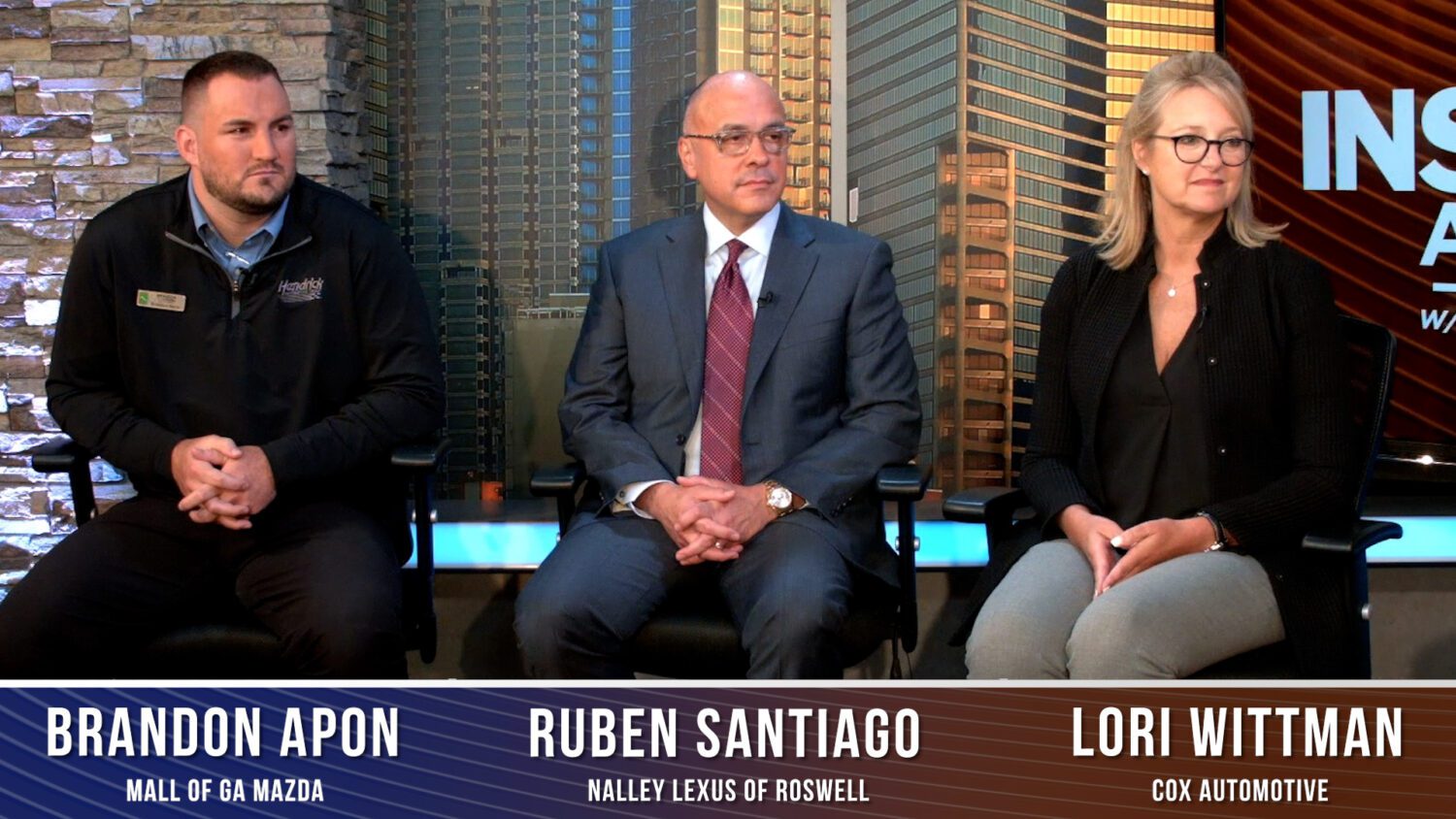 How auto dealers are adapting to changes in new car buying behavior
In the last few years, new and used car dealerships across the U.S. recognized the need for digital transformation, and as a result, customer satisfaction and dealership productivity soared. But with inflation skyrocketing and tight vehicle inventory persisting, how are dealerships reacting to a market now driven by the three E's: economy, electrification, and eCommerce? Today on Inside Automotive, we hear firsthand from those on the front lines of retail automotive, including Ruben Santiago, General Manager of Nalley Lexus of Roswell, Brandon Apon, General Manager of Mall of Georgia Mazda, and Lori Wittman, President of Retail Solutions for Cox Automotive. Watch the complete segment here.
Headlines:
The Biden administration said yesterday that about 20 models of electric vehicles will qualify for tax credits worth up to $7,500 through the end of this year. The Inflation Reduction Act, signed Tuesday, will immediately end credits for about 70% of the 72 models that were previously eligible, according to the Alliance for Automotive Innovation. The law requires electric vehicles to be assembled in North America to qualify for tax credits, with additional provisions taking effect on January 1, 2023. Buyers with binding written contracts before the bill was signed still have access to the credits. Read More
According to findings in a recent study by J.D. Power, electric vehicle owners are struggling to find adequate and operable charging stations, especially in high-volume EV markets like California, Texas, and Washington. The study says the growth of electric vehicle sales during the past year has added stress to the public vehicle charging infrastructure. The study measures EV owners' satisfaction with both level 2 charging stations and DC fast charger stations. Tesla ranked highest among level 2 charging stations, Volta came in second, and ChargePoint ranked third. The Tesla supercharger ranked the highest among DC fast chargers, the only brand to rank above the industry average. Read More
Dodge unveiled their first electrified vehicle for the brand under new owner Stellantis on Tuesday night at an event in Pontiac, Michigan. The vehicle, called the Hornet R/T, will be a plug-in hybrid crossover with a starting price of about $40,000. Dodge CEO Tim Kuniskis declined to discuss sales expectations for the EV but said, "We think the potential is huge with the growth of this segment." The news came one day after Dodge announced it would discontinue production of its gas-powered charger and challenger models by the end of next year. Read More
Ford Motor Company is selling off green bonds as a way to take advantage of a credit-market rally. The automaker sold $1.75 billion of debt expected to mature in 10 years, according to a source. Fitch Ratings assigned the bond a BB+ rating with a positive outlook. The new debt sale is part of the company's green strategy, which includes spending $50 billion to build two million electric vehicles annually by 2026. The company will use the proceeds to help finance clean transportation projects and its battery electric vehicle portfolio. Read More
News & Opinion: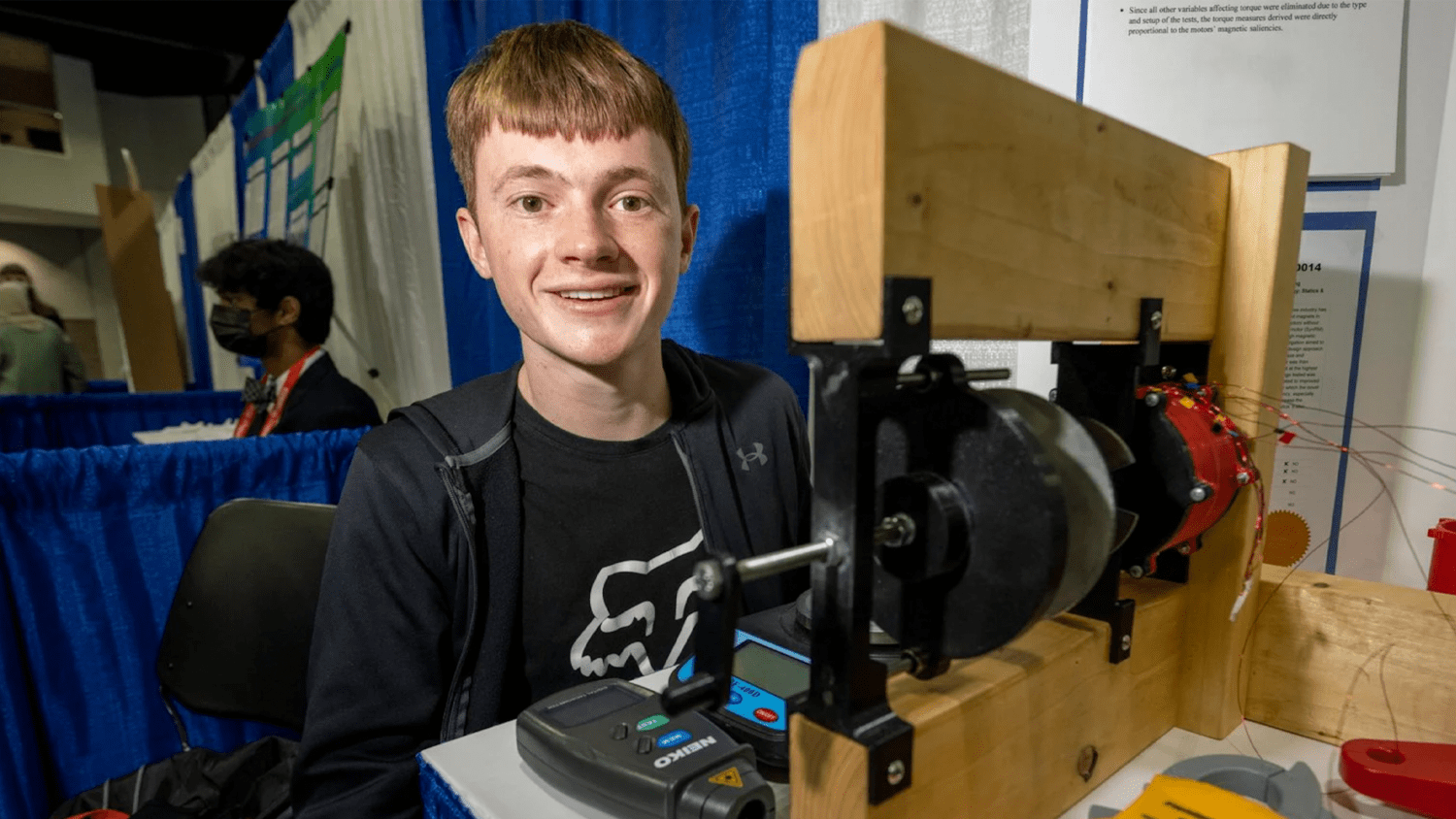 17-year-old invents new electric motor that could reduce EV costs
A couple of years ago, 17-year-old Florida-based inventor Robert Sansone viewed a video about the pros and cons of electric cars and saw that the substances needed for motor production were made from rare materials, which can cost hundreds of dollars per kilogram. Sansone's past inventive endeavors and interest in motors inspired him to see if there is a more cost-effective way to power electric cars. The answer? A synchronous reluctance motor. Sansone came to find that these motors may subtract the need for rare metals because of a novel design approach. Read More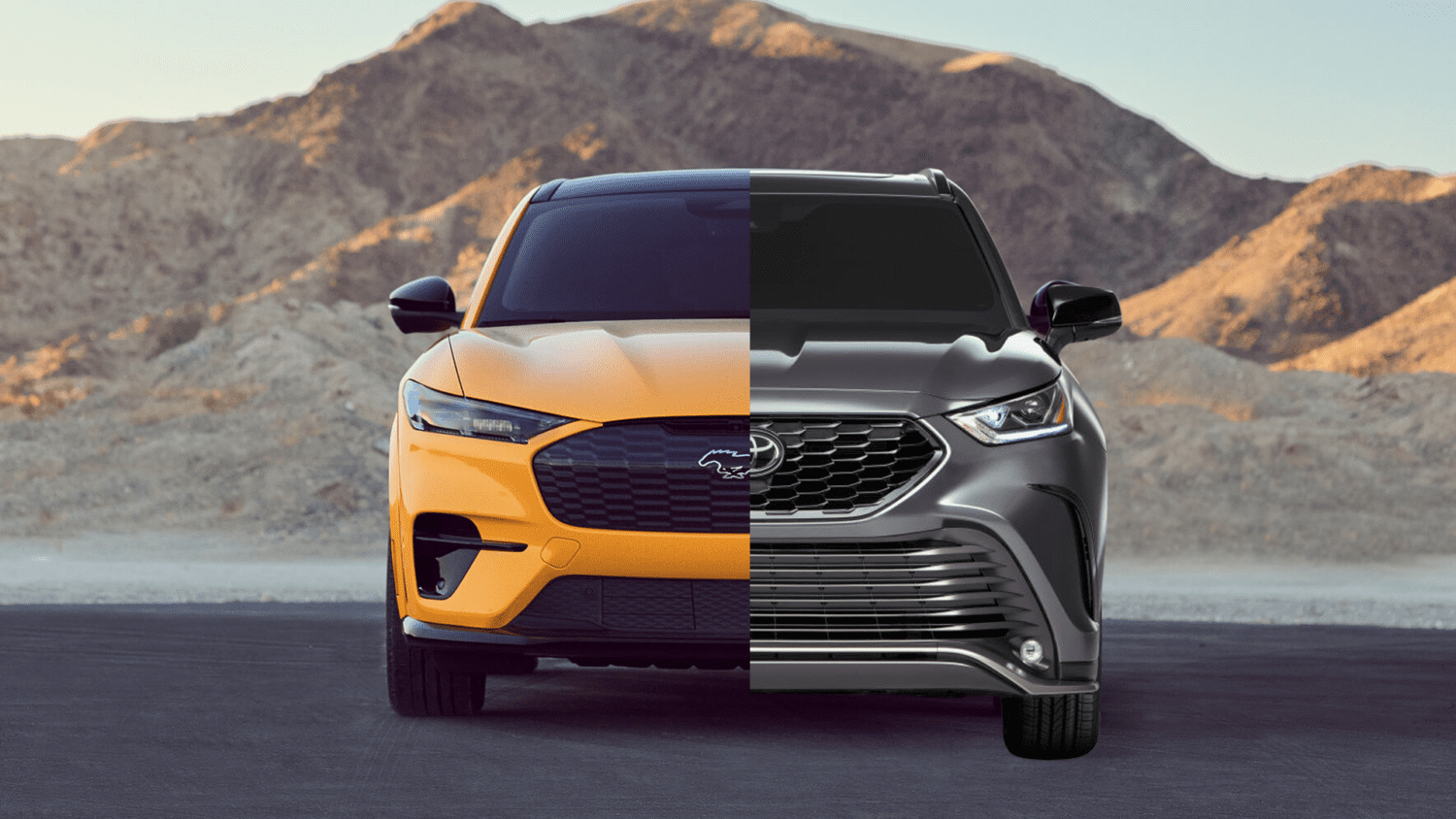 Electric vehicles are often lauded for their low running costs, and day-to-day fuel costs are cheaper. But what about the upfront cost?
With Dodge announcing the end of an era, it's a "Last Call" for the Charger and Challenger in a switch to EVs —whether customers actually want them or not. Time will tell, of course, but it may be a long hard, and slow road. Indeed, the industry is being forced by the government to move towards EV production while at the same time logically questioning who can afford to buy them unless it's named a Tesla. Reuters says less than 1% of the 250 million vehicles on the road are electric, and the plan is to get those drivers to switch to EVs by 2050. But, of course, with 14 million new cars sold yearly and falling, you do the math on how successful that will be. Read More
---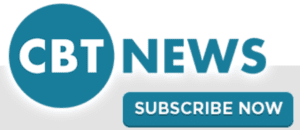 Did you enjoy this automotive newscast? Please share your thoughts, comments, or questions regarding this topic by connecting with us at newsroom@cbtnews.com.
Be sure to follow us on Facebook, LinkedIn, and TikTok to stay up to date.
While you're here, don't forget to subscribe to our email newsletter for all the latest auto industry news from CBT News.