Inside Automotive: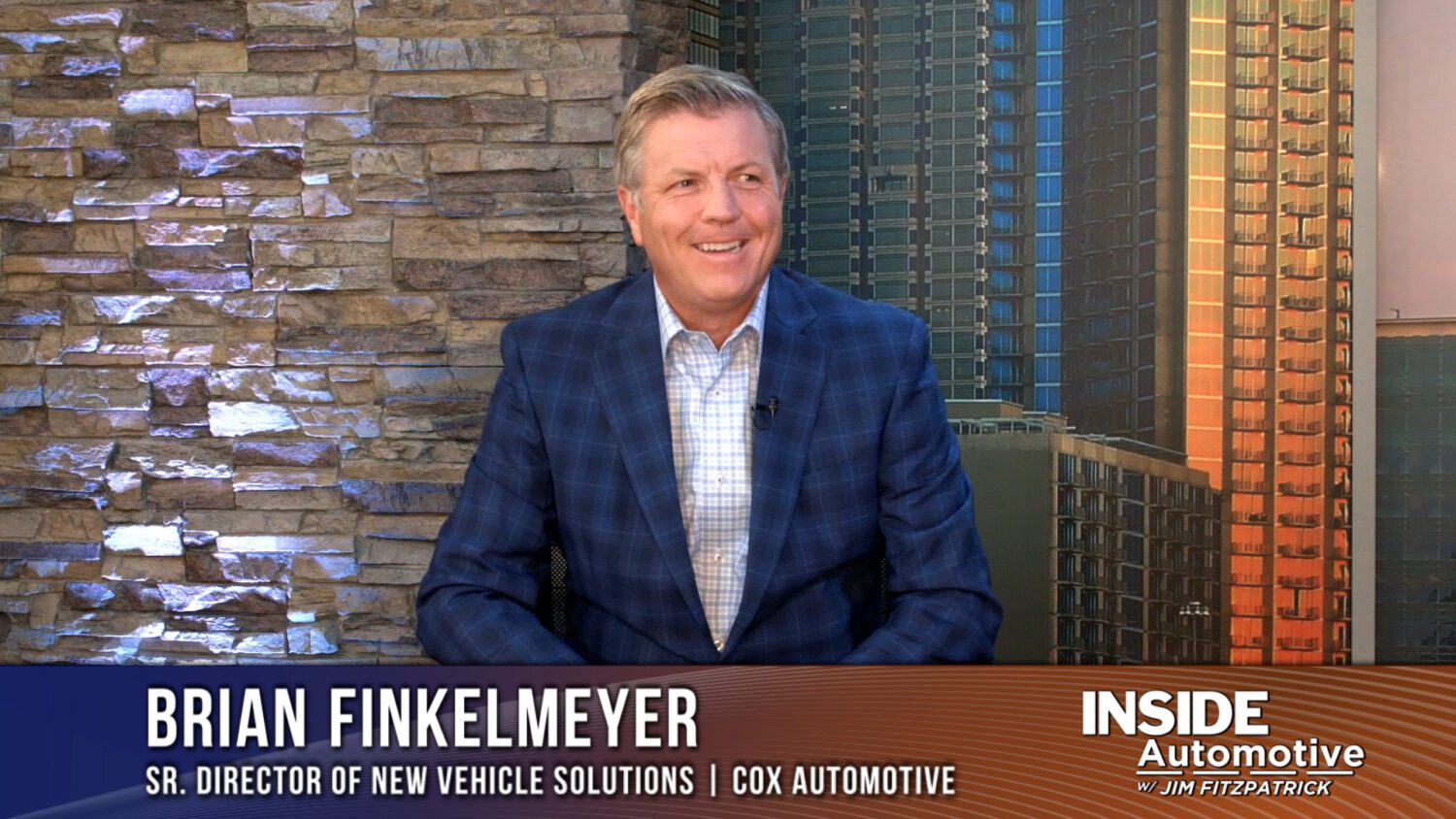 How new car supply shortages are affecting OEM and franchise dealer relationships — Brian Finkelmeyer
When new vehicle production returns to more typical levels, will automakers flood dealer lots with inventory, or will they take another approach? Today on Inside Automotive, we're joined in the studio by Brian Finkelmeyer, Senior Director of New Vehicle Solutions at Cox Automotive, to share his perspective on the new car business, the accelerating EV market, and the changes in OEM and franchise dealer relationships. Watch the complete segment here.
Headlines:
According to newly released data from Cox Automotive, new-vehicle inventory was slightly higher at the end of July versus the same time last year. The total US supply of available unsold new vehicles came in at 1.09 million units at the end of July, up 2% from 2021. However, the new car supply is still drastically lower than it was during the years before the pandemic. When sales were brisk toward the end of July 2021, there were 1.07 million vehicles on hand or a 29-day supply. At the end of last month, there was a 37-day supply. Read More
In a letter to shareholders, electric vehicle maker Rivian Automotive reported that revenue in the second quarter outperformed Wall Street expectations but went on to say that the company expects a higher loss and lower capital expenditures than it had previously forecast. Rivian reported its second-quarter revenue to be $364 million, versus the expected $337.5 million. Rivian's net loss for the quarter was around $1.7 billion. The business asserted it has enough cash to support its operations until it introduces its future R2 product platform at a new factory in Georgia in 2025. Read More
Electric-vehicle startup Fisker has announced it is exploring options to manufacture vehicles in the United States starting in 2024. This development could make certain vehicle models eligible for a valuable tax credit for buyers under the Inflation Reduction Act. The California-based company also said they were considering ramping up production of their first model, the Ocean SUV, during the second half of next year. Read More
A Federal Appeals court affirmed the dismissal of General Motors' case against rival Fiat Chrysler Automobiles, now owned and operated by Stellantis, on Thursday. The case surrounded allegations that Stellantis corrupted contract bargaining with autoworkers in an attempt to damage GM. FCA pleaded guilty last year to a conspiracy charge in a similar Federal corruption case and agreed to pay $30 million as a part of the ruling. GM says it will continue to pursue the case against FCA. Read More
News & Opinion: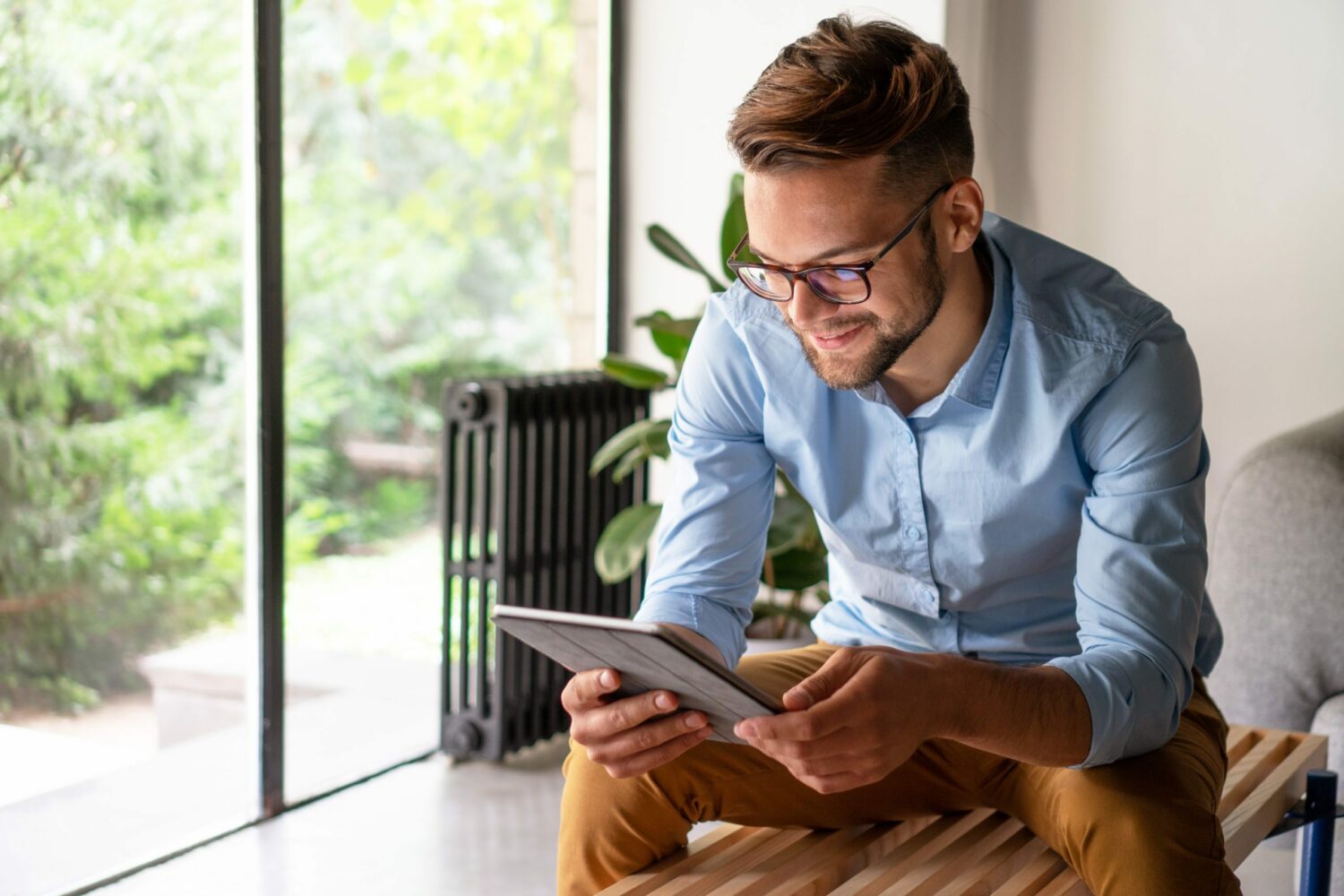 5 sales and marketing books you won't want to put down this fall
There's nothing like the comfort of curling up with a good book. But, what if enjoying good books was not only a hobby but could help you excel in your career? Reading can be a great way to participate in passive training for your automotive career. Below are five exceptional sales and marketing books that can help you improve your sales skills and stay current on marketing industry trends. Take a look at these titles from some accomplished authors that we don't think you'll want to put down. Read More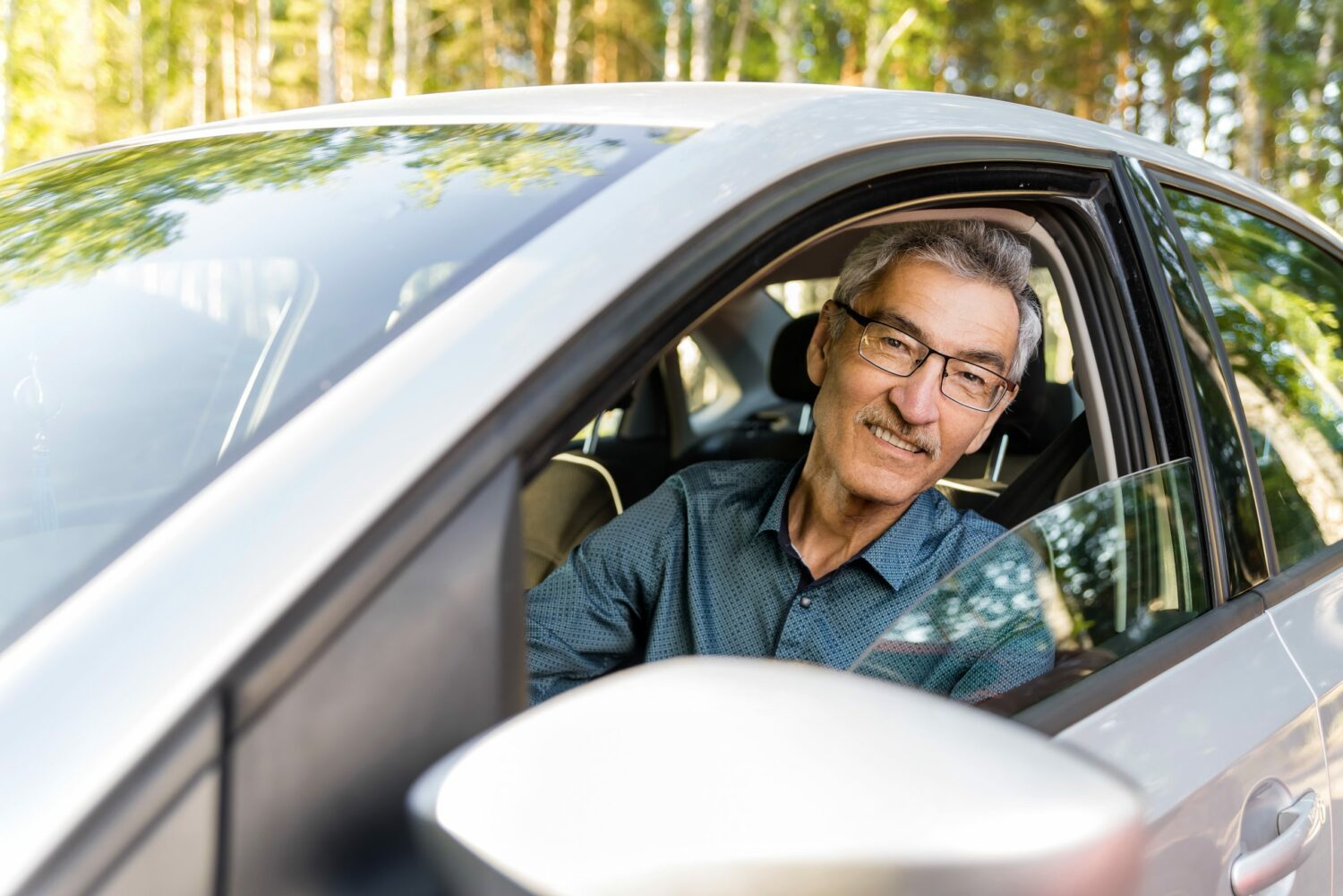 Selling off-brand used vehicles? Tips to retain those buyers
The ongoing new vehicle shortage has many dealerships stocking any used vehicles they can get their hands on. Selling off-brand vehicles is not new, but it's heating up right now as the consumer frenzy for new and used vehicles continues. With the US Bureau of Labor Statistics reporting the average price of used cars is up 40% over last year, those sales are great for your bottom-line, but what about cultivating an ongoing relationship with those buyers? Driving retention is not a new idea for anyone. Yet, convincing off-brand buyers to return to your store for service and eventually that next vehicle purchase is arguably more difficult than retaining buyers of the brands splashed across your store and website. Read More
---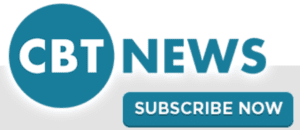 Did you enjoy this automotive newscast? Please share your thoughts, comments, or questions regarding this topic by connecting with us at newsroom@cbtnews.com.
Be sure to follow us on Facebook, LinkedIn, and TikTok to stay up to date.
While you're here, don't forget to subscribe to our email newsletter for all the latest auto industry news from CBT News.