Welcome to this episode of The Friday 5 with Steve Greenfield, Founder and CEO of Automotive Ventures, an auto technology advisory firm that helps entrepreneurs raise money and maximize the value of their companies.
Today, I have the distinct pleasure of welcoming to the show Joost de Vries, CEO of the DeLorean Motor Company, a company that gave us one of the most iconic vehicles in the history of automotive. Joost has some exciting news to share with us today, including:
The launch of the new, groundbreaking Alpha5 EV in Pebble Beach, California next week. 
DeLorean Motor Company's partnership with NFT IQ, Inc., a Web3 data and technology company, to create the world's first "EV Digital Twin."

The best way to watch and follow the launch of the Alpha5 EV next week.

Upcoming plans for the future of DeLorean Motor Company.
Companies to watch
Every week we highlight exciting companies in the automotive technology space to keep an eye on. If you read my monthly industry Intel Report, I showcase a few companies each month, and we take the opportunity here on the Friday Five to share some of those companies each week with you.
DealerFenix provides easy-to-use reporting, which drives custom workflow solutions for your dealership. Save hours each day with a centralized reporting solution that quickly and easily delivers the data you need to run your stores. Reduce your time to market with custom workflows suited for your dealership.
The reason that I love DealerFenix is that dealer groups often struggle with centralized reporting and getting all of their data into one system so they can draw actionable insights from disparate siloed data. DealerFenix is focused on helping dealers make sense of their data and translating it into an actionable roadmap.
You can check out DealerFenix at www.DealerFenix.com.
Posh Robotics is focused on automating EV battery recycling by providing universal, scalable, and safe battery pack renewal.
Posh Robotics reduces safety hazards for operators by using robotics to automate the EV battery recycling process.
The reason that I love Posh Robotics is that we are in the very early innings of thinking through what happens to EV batteries at end of life. It's going to be unsafe and not scalable to have humans dismantle these EVs and then extract vital elements from used batteries. Posh Robotics offers hope that all these processes can be automated like an assembly line.
You can check out Posh Robotics at www.PoshRobotics.com.
——
The Future of Automotive Retail has finally been published. 
The book is my attempt to provide the industry with a framework for the various threats and opportunities that are swirling and offer some practical advice on how best to navigate the next 5 to 10 years. 
In the book, I make the argument that our industry is going to see more change in the next 10 years than it's experienced in the past 100.
You can find the new book on Amazon or just go to FutureofAutomotiveRetail.com. 
If you get a chance to read it, drop me a line and let me know what you think at steve@automotiveventures.com. I'd love to discuss it with you.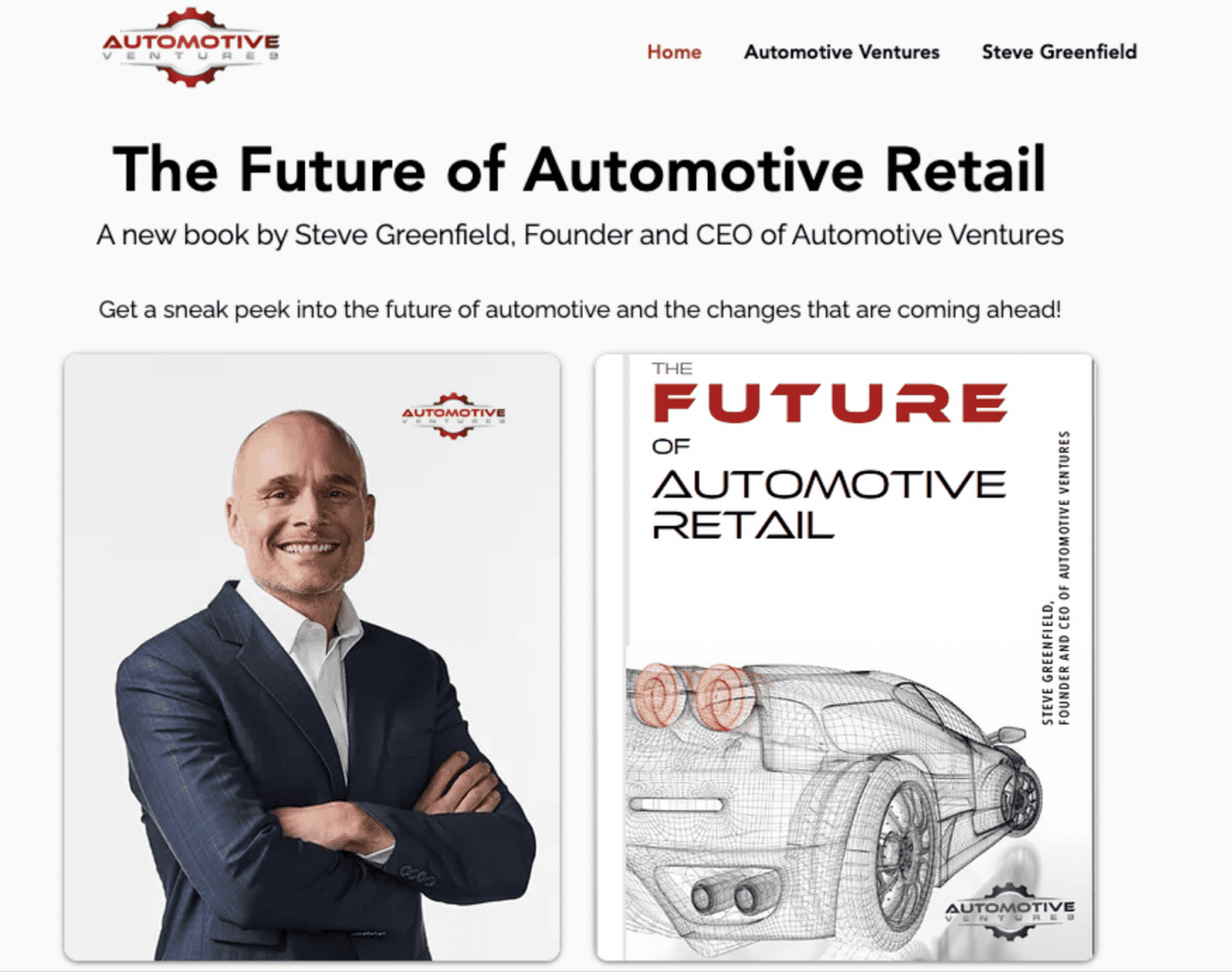 So that's your weekly Friday 5, a quick wrap-up of the big deals in the automotive technology space over the past week.
If you're an early-stage automotive technology entrepreneur looking to raise money, or an entrepreneur who is trying to decide whether and when they should raise money or sell their business, I'd love to speak with you.
Thank you for tuning into CBT News for this week's Friday Five, and we'll see you next week!
---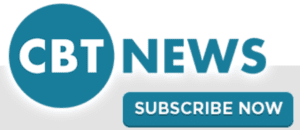 Did you enjoy this episode of the Friday 5? Please share your thoughts, comments, or questions regarding this topic by submitting a letter to the editor here, or connect with us at newsroom@cbtnews.com.
Be sure to follow us on Facebook, LinkedIn, and TikTok to stay up to date.
While you're here, don't forget to subscribe to our email newsletter for all the latest auto industry news from CBT News.